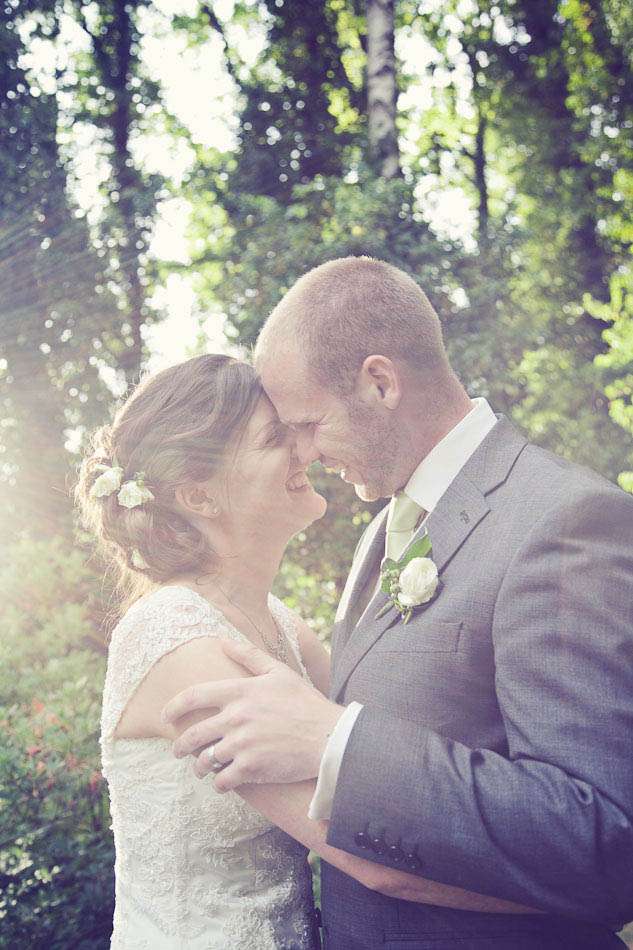 With a business named after her own daughter, I'm delighted to introduce you to the work of Gracie May Photography today. Elizabeth is an American living in Hampshire who describes her work as a 'fusion'- fly on the wall journalistic style mixed with a bit of glamour.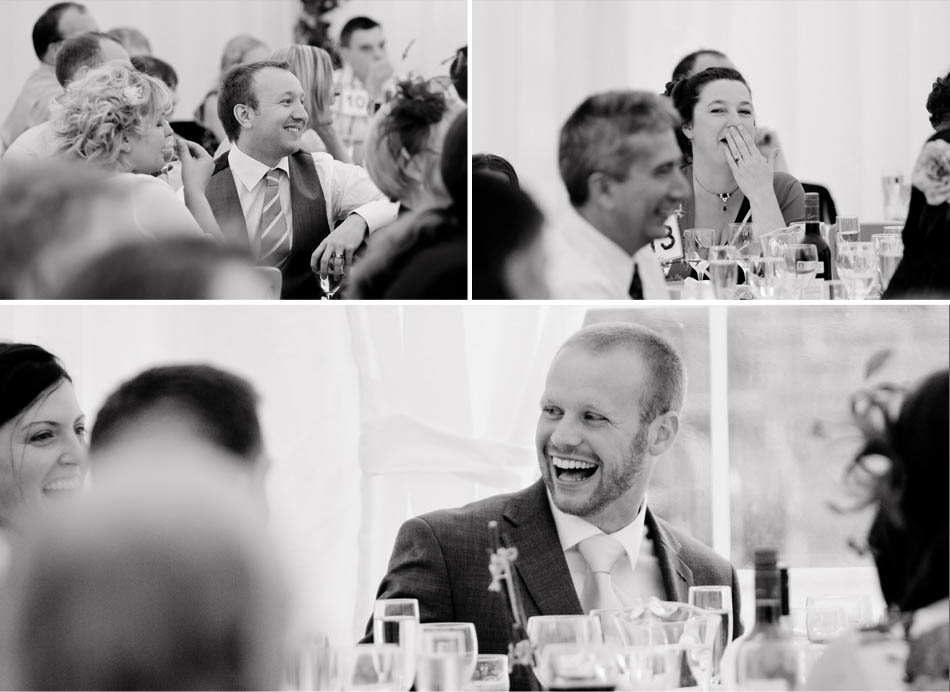 "I do things differently from the traditional wedding photographer," she told me. "I'm American and have lived here in the UK for 5 years. I have a fusion style. I cover the day like a fly on the wall in a journalistic/storytelling style, and then also throw in a splash of glamor with the private portraits. I am in love with the Beloved concept and like bring the idea into the mix on my shoots so we're not just taking pictures, but we're also making memories and capturing real, true and spontaneous emotions."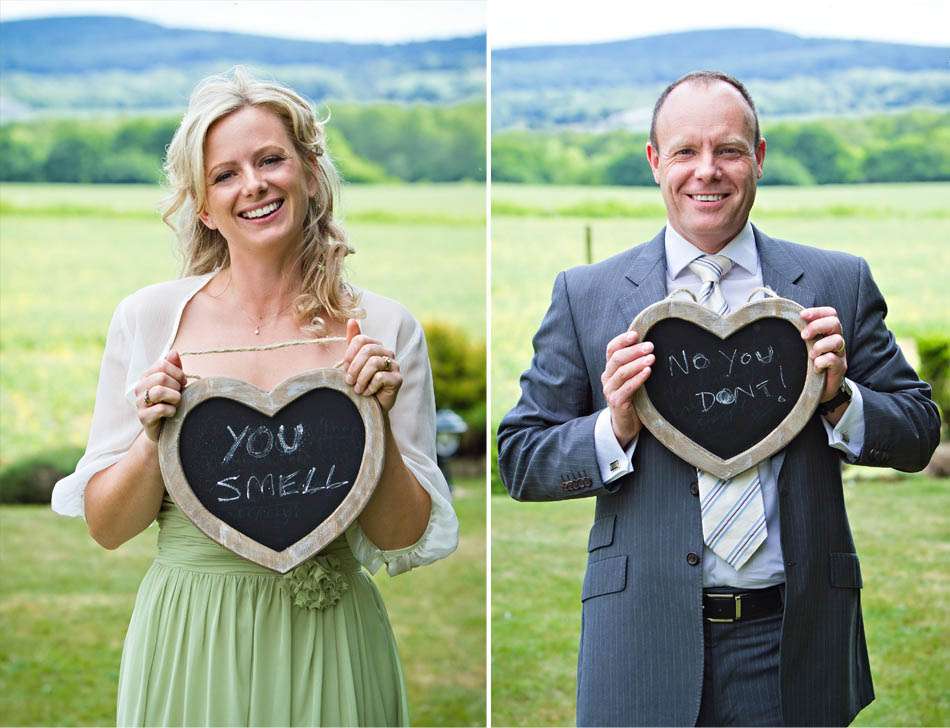 "I'm a rebel by nature and I like weddings that want to get away from the traditional idea of photography. Although I provide it for couples who want it, I don't really like doing the family line-up shots and I love it when a bride tells me 'oh, yeah…we're not doing that'. Whew!"
Special Offer – Free Photo Guest Book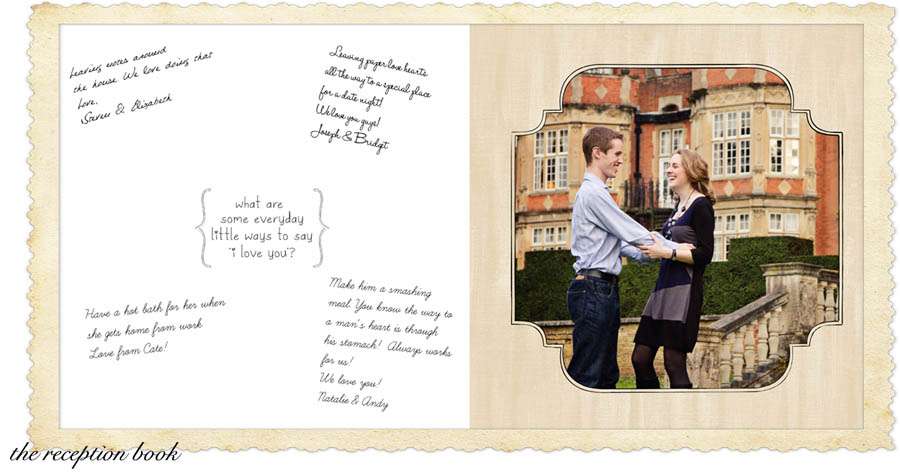 "Every wedding includes an engagement session and prints or digital files from the session are available to purchase at a heavily discounted price. The most popular item is the 10×10 'reception book' filled with the images from their engagement session and each page has a fun and quirky question for the guests to answer about the happy couple."
The reception book usually costs £150 but Elizabeth is offering one for FREE to any couple that book her through Rock n Roll Bride. Simply quote 'RocknRollBrideOffer' when you enquire.
Elizabeth is based in Hampshire, England but is willing to travel for weddings. She also specialises in children's photographey. Her prices range from £1700-£2000 for weddings and from £100 for portrait sessions.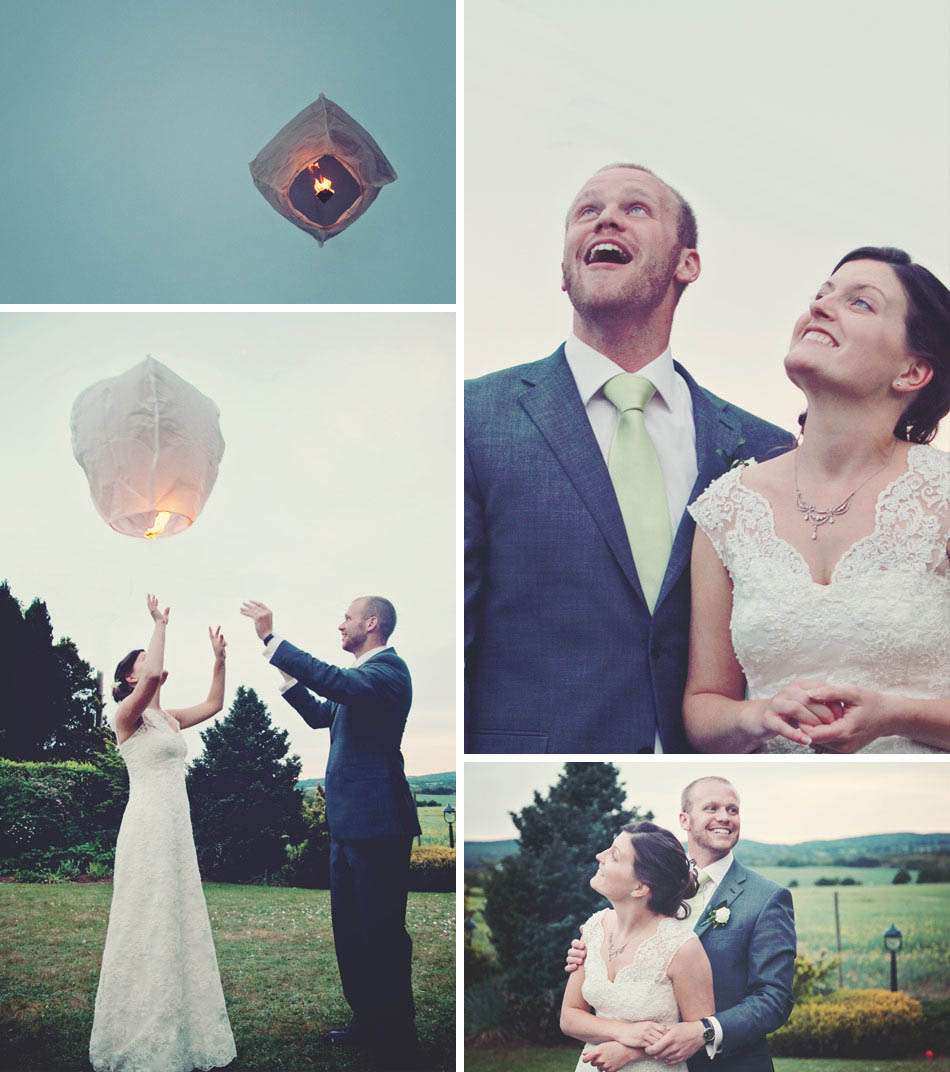 Be sure to check out her website for more info. Elizabeth can also be contacted via email on hello@graciemayphotography.com or by calling 07748 676862
"You might get my 6 year old assistant answering the phone. Please tell him you want to talk to his mummy and that he can get back to playing angry birds later."