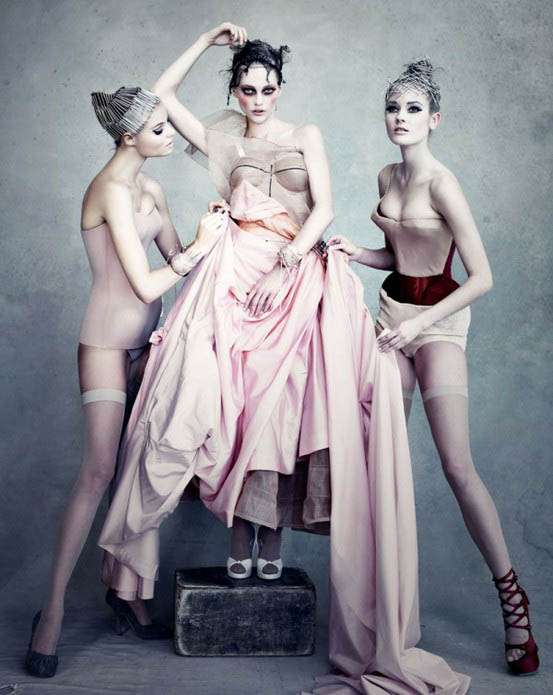 Photography Credit: Dior Couture by Patrick Demarchelier via Trendland
♥ 6 Laws Every Blogger Needs to Obey so they Don't Get Sued – if you have a blog then read it.
♥ A Modern Mellow Yellow Wedding
♥ ReStyle a comfy sweatshirt DIY
♥ Dumbing down tumblr – when fashion & style bloggers are just as pretty & thin as fashion models
♥ An Old Fashioned Hoedown Wedding
♥ Adorable emailed wedding invitations with dinosaurs and monsters
♥ This colourful Canadian wedding is utterly adorbs.
Photography Credit: Green Ginger Photography
♥ DIY glitter shoes!
♥ This 'pixel cowboy' wedding is genius – geek meets the wild wild west!
♥ The Huffington Post asks, "Is this the end of the vintage wedding trend?" discuss!
♥ D.I.Y. Wedding Day Flower Wall
♥ Shoes with cats on them. YES.
♥ Dying over this bride's amazing blue Oscar de la Renta wedding dress
♥ Really cute & unique business card ideas. I love the idea of the rubber stamp, I'd go around stamping my website url on everyone!
Aussie wedding dress brand Master/Slave have just launched part one of their new video series to promote their range. It's kinda creepy. I love it!
♥ And finally, I know my readers are massive Candy Anthony fans, so I had to share this with you.
Go go go!