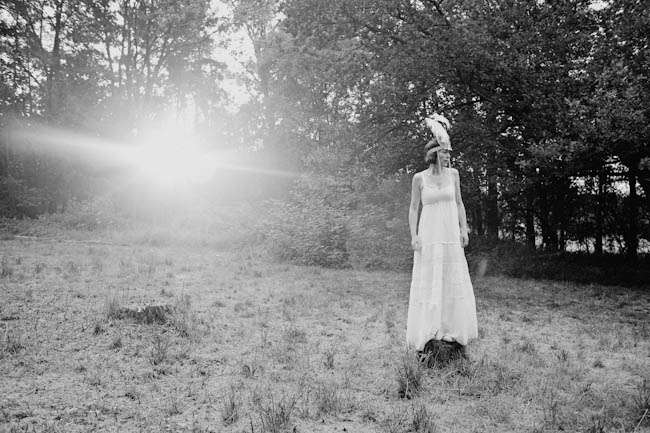 Photography Credit: Emma Case Photography (full wedding on the blog next week!)

I often get emails from brides (and a lot of the time grooms) asking for recommendations or advice on wedding entertainment/bands/DJ's etc. Now shameful admission time – despite being called the Rock n Roll Bride my taste in music is appalling. It's not cool* and it's certainly not worthy of advice-giving. So again, I've turned to twitter and facebook to help me out of this sticky spot.
If you have any extra tips you'd like to add to this list, simply comment below!
Michelle Jefferies Make sure you have an emergency contact number for on the day. I couldn't get hold of our disco for the week before the wedding. It wasn't until the morning of the wedding, and i still hadn't heard from him, that i resorted to putting a a comment on here asking if anyone knew him to ask him to contact me….15 mins later he called! Grr!
Leanne Calver Always go and see your band or DJ perform
David Perkins If possible have your band play the first dance it helps make it extra special
Esme Rolph In my own experience, Dj's are brilliant, but if you have dance-floor shy guests then nothing will get them to dance more than a really good live band, live music definitely cant be beaten in terms of atmosphere. .. my band were amazing at our wedding and kept the dance floor filled all night long!
Kate Bremner Make sure you're aware of any noise restrictions before booking the venue!
Sarah Vogel My friend had a caricaturist at her wedding 3 weeks ago, he was amazing and did 175 drawings that night! People were queuing.
Emma Shaw What's better entertainment than a photo booth?!
Jaye Cole Live bands are fab – but make sure to have a 'quiet' area put aside. Some guests will not have seen each other for a long time (even decades) and will want to be able to catch up with each other and live bands are hard to talk over.
MsTiffanyBlue Ask people who go to a lot of weddings who they recommend. Our MC goes to heaps and he gave us the name of a great band!
*unless you count Lady Gaga, Britney Spears and 80's power ballads as cool…

It sounds kinda iccky to think about it (no one likes to think they're blowing their own trumpet!) but keeping a file/folder/notebook full of the notes or emails praise you get  – from friends/clients/anybody can really help you when you're not feeling so great. Maybe you're having a week where nothing seems to be going right, where people are annoyed with you left right and centre and where it seems the world is coming crashing down around you…well open up that folder and get reading. It will put a smile on your face I promise.
It is so easy to focus on the negatives – the bad press, the bitchy comments, the self-deprecation and to forget all about that amazing email you got from an ecstatic client or phone call from a proud friend.