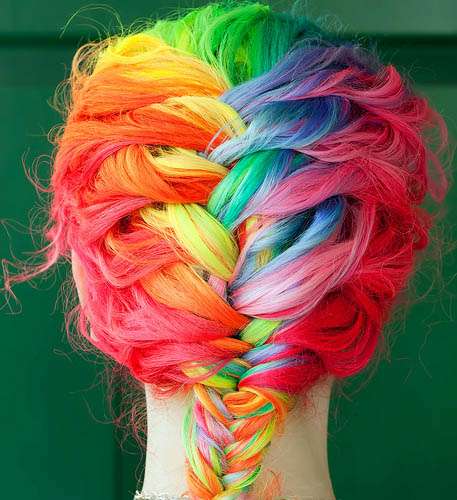 Credit: wisely-chosen on flickr (seriously go check out the rest of her stream. It's rainbowlicious.)
I don't know about you, but I'll probably never tire of rainbow hair…Elbie, can we do this to me next please?
I also need to add a quick interjection to draw your attention to Kate Moss' wedding album which is going to be featuring in the September issue of American Vogue. There are no words.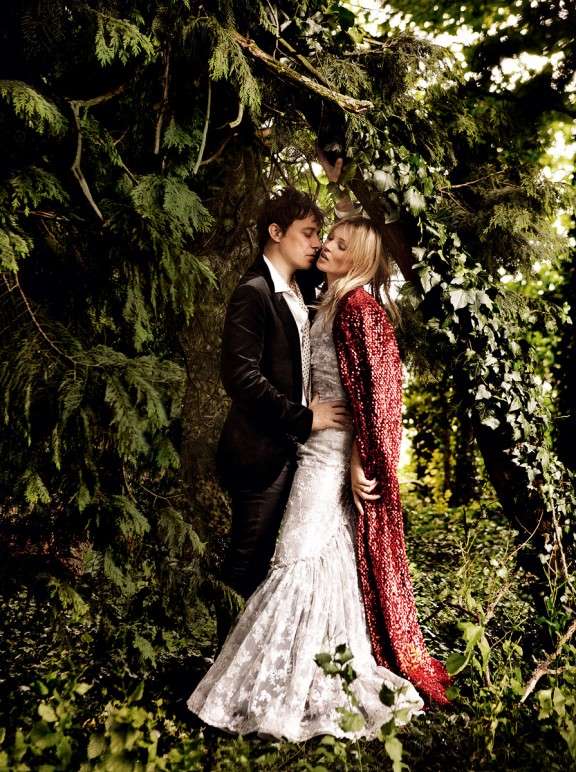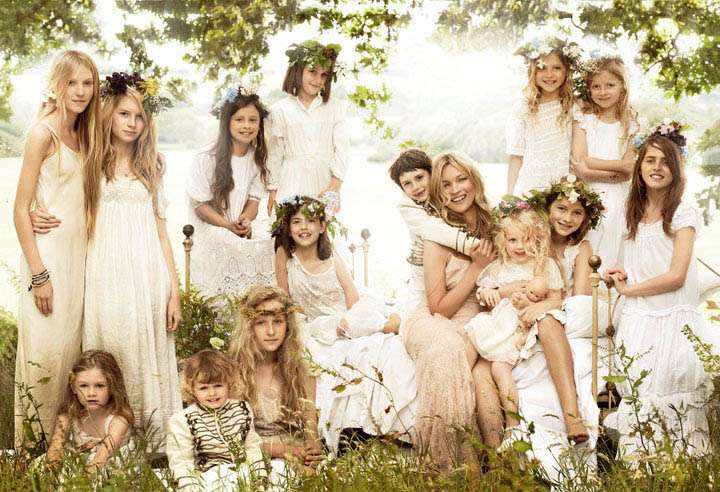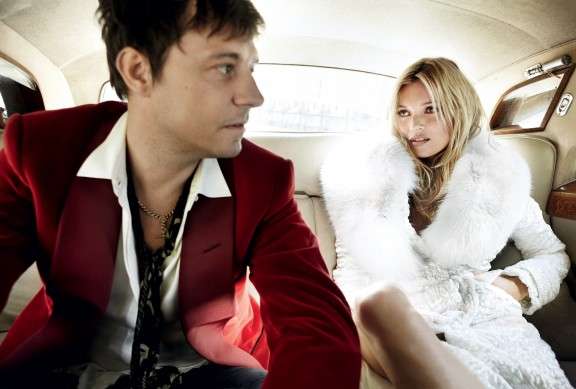 Photography Credit: Mario Testino (click here for more)
This week's Treats have turned out to make a surprisingly bumper edition. I hope you enjoy the extra link lovelies…
♥ How to deal when your wedding goes viral and people hate it – fab post about how to deal with those annoying internet trolls! Great advice all round.
♥ Paper engagement rings!?
♥ Fab alternative bouquet ideas
♥ Desert Botanical Garden Wedding – loving the bride's unusually shaped dress
♥ Organization Methods: Tips And Tricks From A Virgo – thanks Nubby. I really needed this (ps I'm totally jealous of your shoe bookshelf…if only I had enough space/was as naturally organised)
♥ 1800′s Wedding Gown Brought Back To Life
♥ A Vintage Philadelphia Wedding
♥ A Free-Spirited Ball of a Wedding (and part two here …oh and part three here!) – aaaaamazing. Dying over her dress.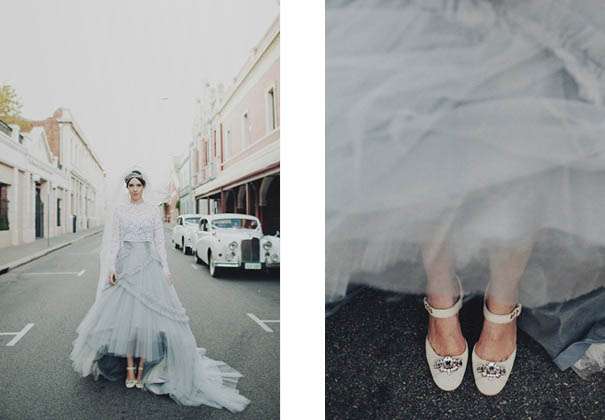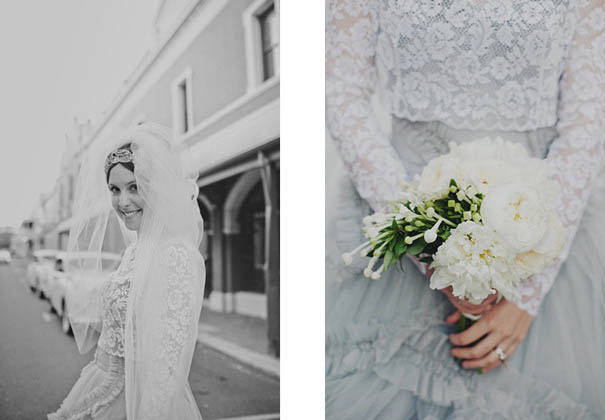 Photography Credit: Samm Blake (click for more)
♥ Song Lyric Wall Art / D.I.Y. Project
♥ A handcrafted wedding in the Marin Headlands
♥ Ombré inspired styled shoot
♥ Invest in your business by investing in design – couldn't agree more!
♥ Sexy shoot at home
♥ Snow in Summer – wow I LOVE this editorial so much! I wanna do a snow queen shoot now please…
Photography Credit: Elisa J Mercurio
♥ 15 Handmade Wedding Prints to Love!
♥ Taxidermy Goes Glam – best. ever.
♥ A Bear and Bee Wedding
♥ Aaaamazing organic wedding
♥ 5 Tips for Better Self Portraits – thanks for the great tips Elsie…although my bank balance doesn't really love you right now because I might be about to buy another lens!
♥ Katie Shillingford's goth/glam Gareth Pugh wedding dress is incredible but her pink hair is seriously bad ass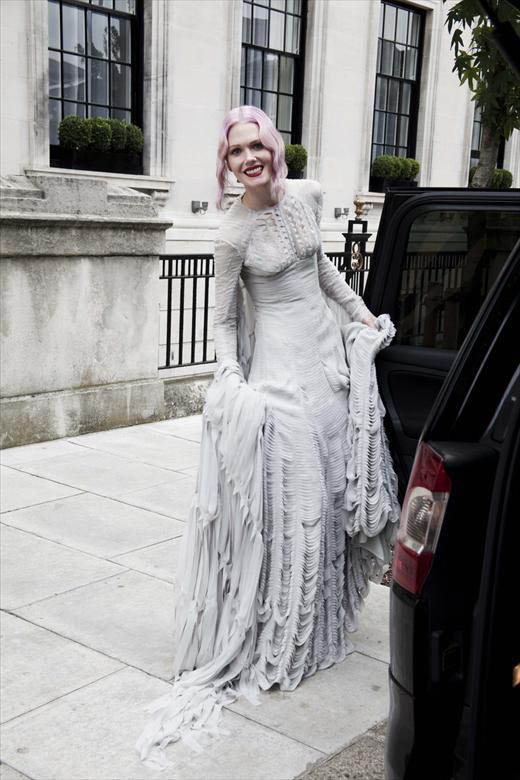 Photography Credit: Amy Gwatkin
Oooh lookie, another video from Alice & Graham's Brighton wedding.This is the 8mm cine film video filmed by the fabulous Andy at Cine 8. So cute!