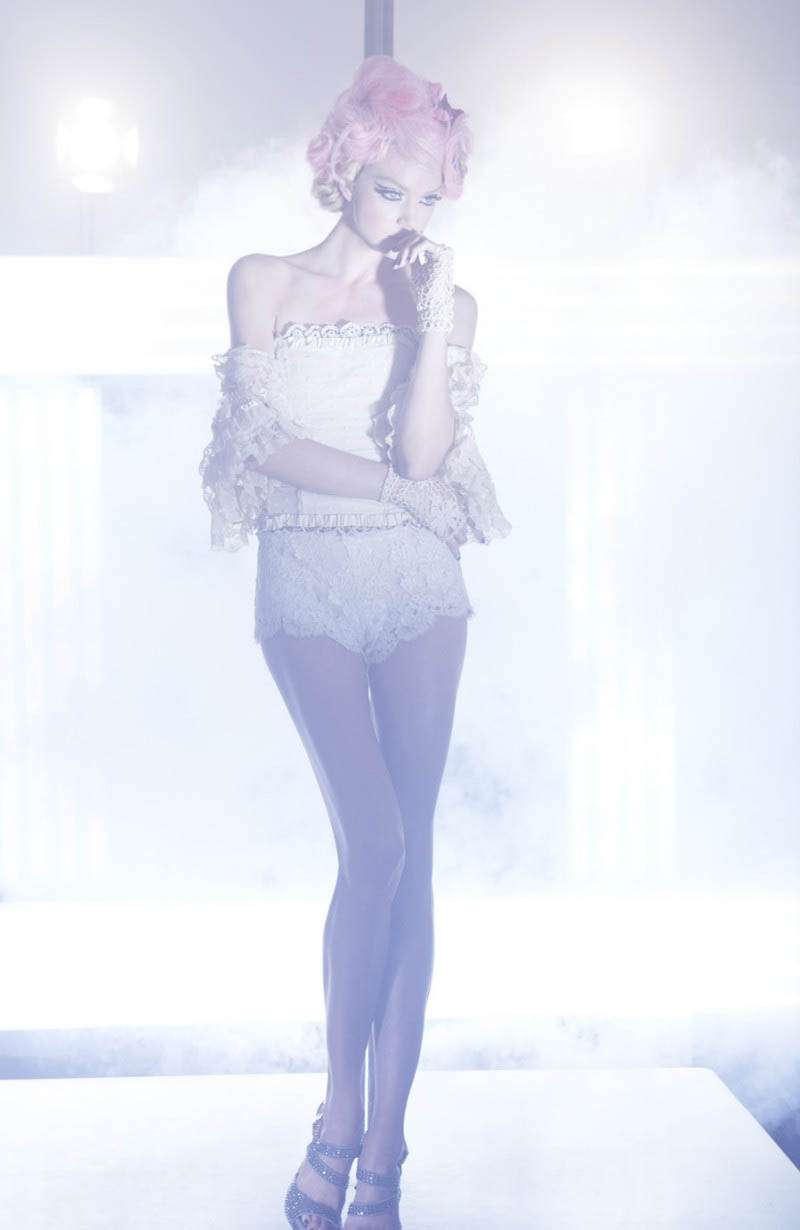 Photography Credit: Lindsay Ellingson by Antoine Verglas for Gravure via Fashion Gone Rogue
First up a little reminder and some good news! The Rock n Roll planning notebooks and wallplanners are still available to buy through the fabulous notonthehighstreet.com. We originally planned to limited the ordering until the end of June, however the response has been so phenomenal that Sugalily and I have decided to extend ordering time indefinitely. Great news if you don't get paid until the end of next week…or if you friend has just got engaged and you're on the lookout for a unique gift (hint hint.)
The wedding planning notebooks and 2012 wallplanners will be available to order from notonthehighstreet.com for the foreseeable future. Hurrah! The notebook costs just £7.50 and the wallplanner will only sent you back £20 – and both come with free delivery to anywhere in the UK (although we can ship worldwide.)
Happy days…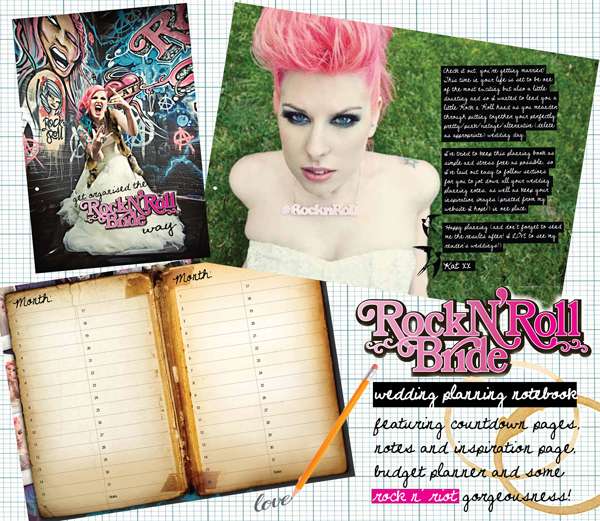 OK..treat time!
♥ A cute Manhattan engagement
♥ My favourite Lipstick – I'm loving this idea!
♥ Sombreros y Rancheros Hat Party Bridal Shower
♥ Fun tattooed engagement shoot with animal masks!
♥ Our Love Is Sweeter Than Honey Bridal Shower
♥ Cotton themed wedding
♥ Little Horsethief Ranch wedding
♥ A dreamy wedding
♥ Handmade Southern wedding: Josh + Amelia
♥ Beach camping engagement shoot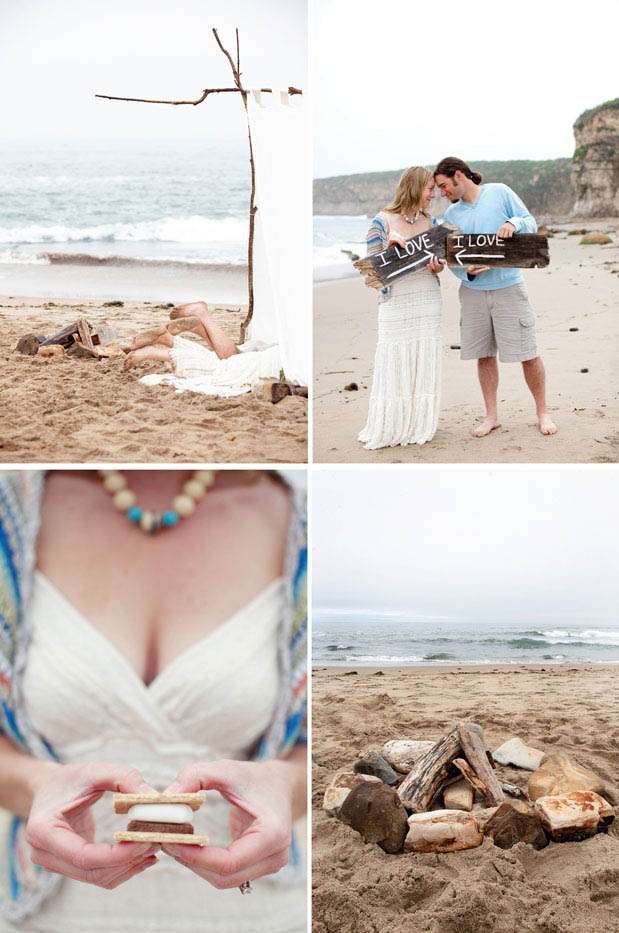 Photography Credit: Danielle Gillett Photography
♥ Cabin in the Woods Photo Shoot
♥ Taxidermy Church
♥ Colourful Wedding in Huntsville Alabama
♥ A low key city hall wedding
♥ Elsie's something old, something new, something borrowed and something blue…
♥ A colourful greenhouse wedding
♥ A kiss from Japan
♥ Top 10 balloon decor ideas
♥ Blogger Beautiful? An Examination Of What It Means To Be Beautiful & Valuable In Fashion Blogging – Yes! Go Gala…
♥ A handcrafted Southern wedding
Photography Credit: Matt Miller of Our Labor of Love'
♥ And finally, Model & blogger Ruth Crilly has launched Keep Calm and Shop – a one stop shop for all things pretty! This is a fabulous place to go if youre stuck for gift ideas (for a loved one or <ahem> yourself!) and she's even included a wedding section!
Have you seen any deliciousness online this week that I haven't seen?
Until next week my darlings…