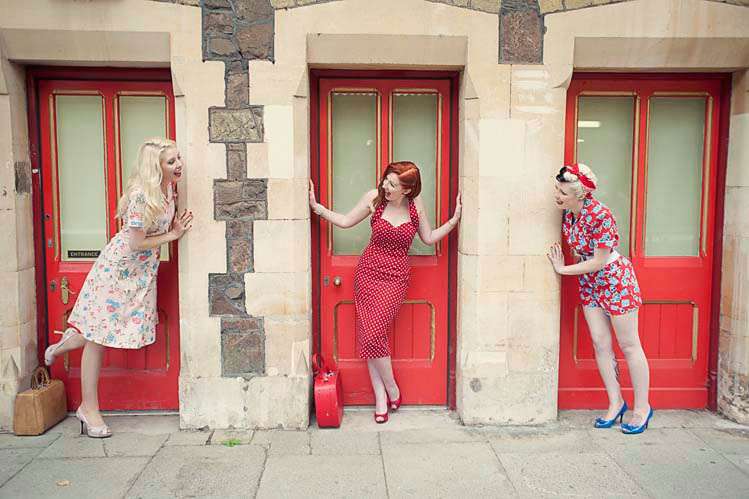 I wanted to start this week with something not all together bridal, but a shoot that you can certainly take inspiration from. I like to think of these vintage beauties as girls-on-tour…maybe on a hen do, or on their way to a beautiful bridal shower….but a classy, and non trashing one of course!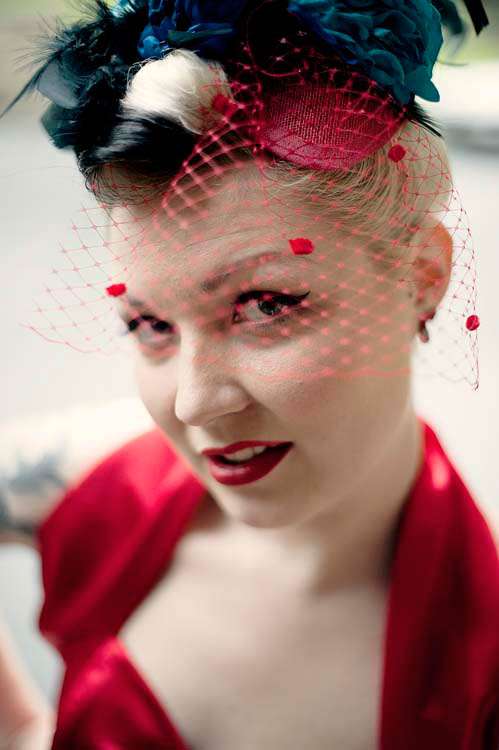 Hen do photo shoots are one of my new favourite things. Is anyone planning on doing one with their girls?
Have a beautiful Monday everyone….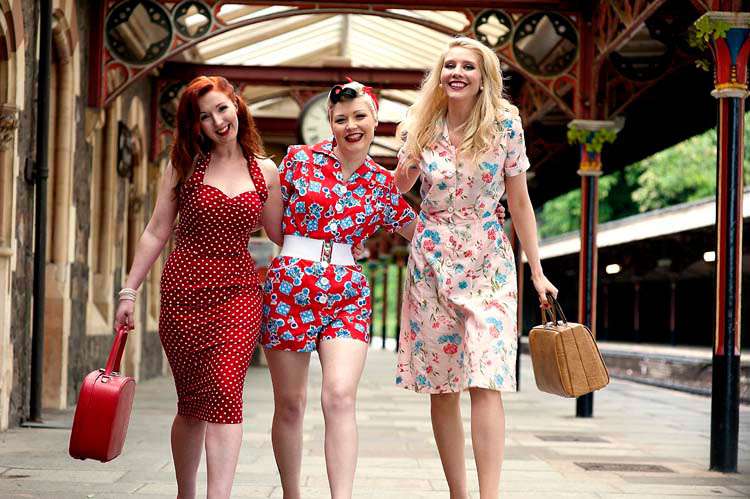 Thanks to wedding photographer Nicola of Daffodil Waves Photography for sharing her beautiful images with us today.
Photography Credit: Daffodil Waves Photography
Shoot Organisers: Theresa Furey Photography & Egg In The Nest Photography
Venues: Malvern Priory, Great Malvern Train Station & The Worcester Room at The Abbey Hotel
Custom Accessories: Miss Ruby Sue
Hair, make up and models: LeKeux Events
Dresses: Vivien of Holloway
Vintage Cars: Barrington Chauffeur Services