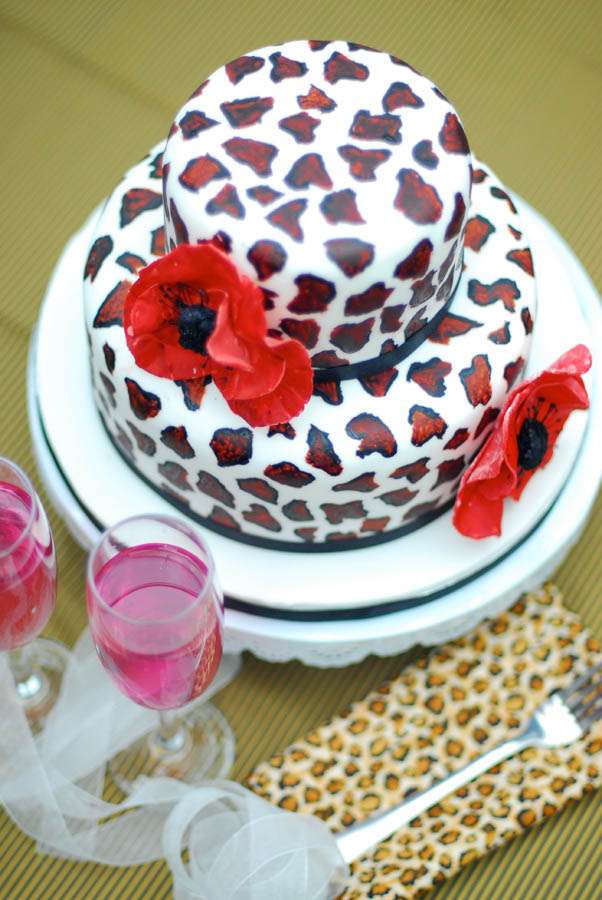 Launched by cake designer Sarah Spangle in January 2011, Leeds based Yestercake pride themselves on their high quality bespoke service.
"The idea of Yestercake was born when I got married in November 2009 and found, like many other aspects of the wedding industry, there wasn't much scope to get a cake that wasn't off- the-peg" Sarah told me.  "Like with all other aspects of our wedding we didn't just want to pick something out that didn't really reflect us.  In the end I decided to go down the DIY route. It had mixed results (!) but it reconfirmed to me how baking was one of my greatest passions and inspired me to take the plunge to retrain in cake decoration and design and to build upon the idea of starting my own business."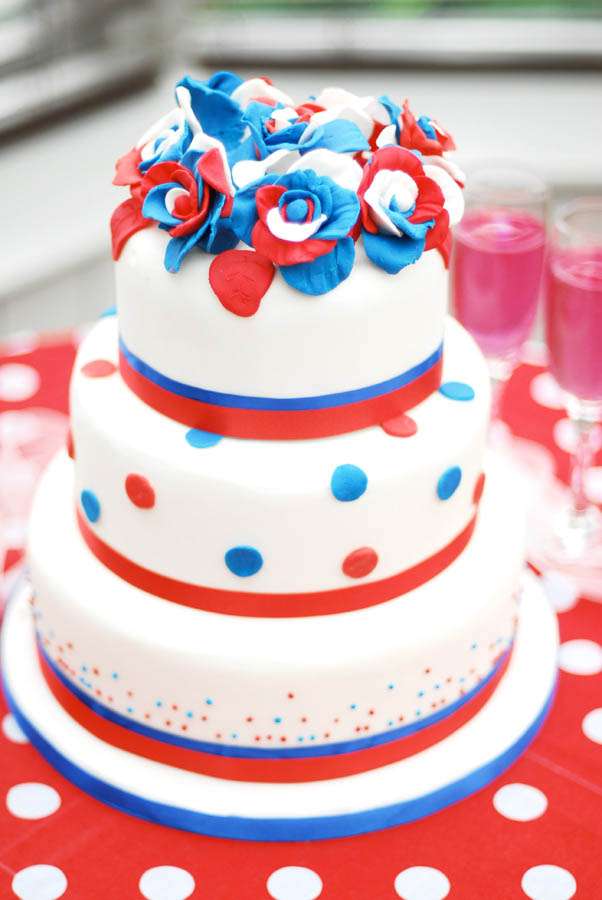 Yestercake HQ is based in Leeds, UK and Sarah is keen to invite potential clients to her workshop for consultations for bespoke cake designs. "Like all good wedding vendors I believe in trying to give the couple advice on what they want and guidance on what will work," Sarah continued. "I absolutely adore the bespoke part of what I do and want to create an individual edible one-off for all my clients! As I'm also a food history and vintage enthusiast I really believe the cake is a really important aspect of the day. To me it is as important as the dress and should be reflective of the couples tastes, wedding theme and personality – it should be the perfect accessory to your wedding!"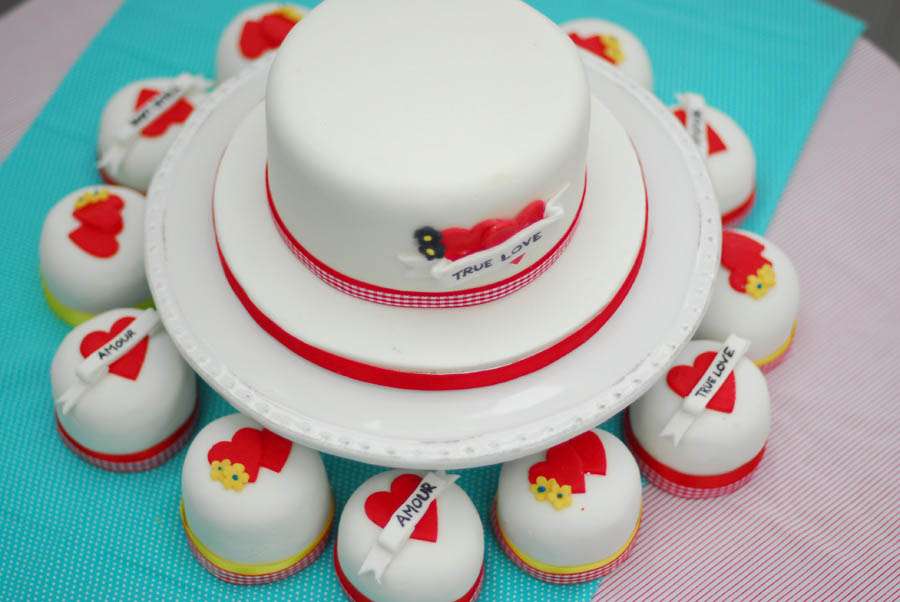 Although she is based in Leeds, Sarah can deliver cakes and offers her bespoke service further afield by communicating through phone, email and Skype. Finally, and like all food enthusiast Sarah believes in using good quality and local ingredients where possible.  "I believe the cake should taste as good as it looks so use fresh local free range eggs,  organic fairtrade chocolate, local luxury preserves and delicious home-made butter creams" she eulogises.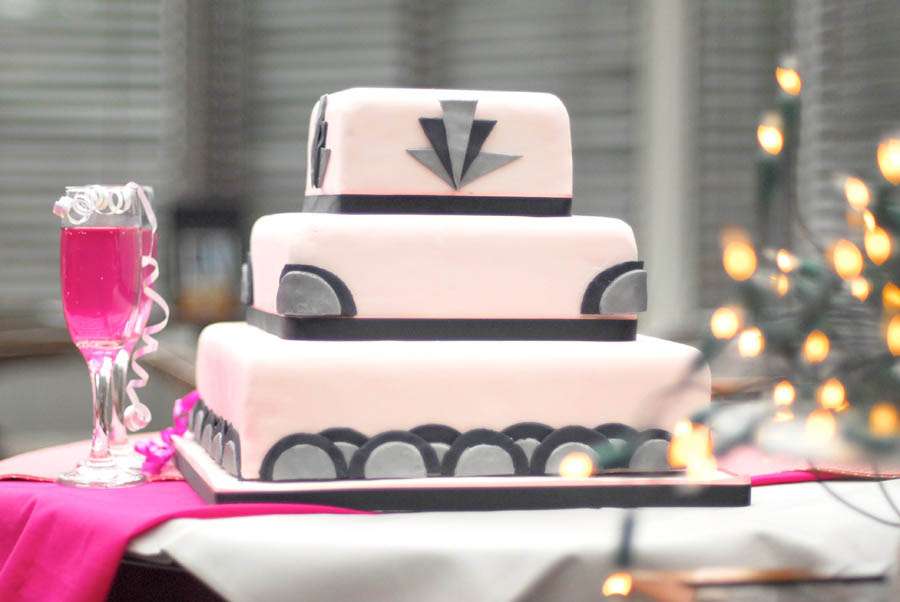 As all of Yestercake designs are bespoke, each cake is individually priced, depending on the cake flavour and the amount of decoration. However as a guide, a simple iced round 3-tier wedding cake to serve about 120 people is priced at £270 and 3-tier, round bespoke designs start at £350.
For more information be sure to visit their website www.yestercake.co.uk or e-mail sarah on missspangle@yestercake.co.uk