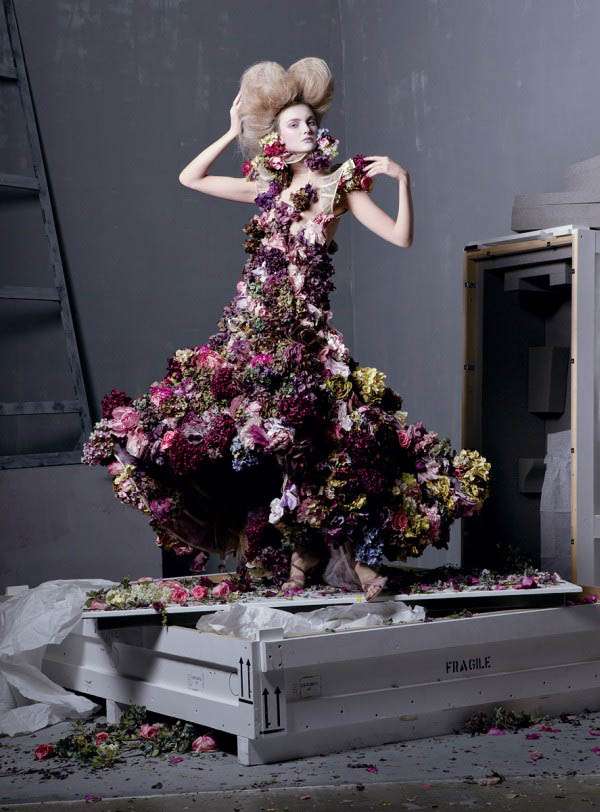 Photography Credit: Alexander The Great by Steven Meisel for Vogue US May 2011 via Fashion Gone Rogue
So, the long Easter weekend is nearly upon us. I don't know about you, but I'm certainly looking forward to  turning my computer off (well trying to) and enjoying some April sun. Over the next 4 days, posts will be lighter but be rest assured, they'll still be some daily eye candy to pop by and check out if your relatives start to drive you mad!
In other news, this week I was invited by WEDDING Magazine to attend their cover shoot. It was a really fabulous day and I was thrilled to be involved with such an exciting project. My behind the scenes report and photos will be on the blog next week!
Mmm tasty…I trust these treats will get you right in the mood for scoffing lots of Easter eggs this weekend?
♥ Shoe Haiku & Love Letters To My Favourite Kicks – shoe porn!
♥ 10 Things TV Shopping Networks Can Teach You About Making Money Blogging – as an ex-shopping tv producer, I found this article particularly interesting..and truthful!
♥ Spring Inspired Photo Shoot by Wednesday, Inc.
♥ Tori and Austin : Sayulita Wedding
♥ 1920′s Style Engagement Shoot
♥ Maxine and Jason's Jenolan Caves Wedding
♥ Simply Love – loving this bride's beautiful & cute shift dress
♥ Bouquets Fit For a Foodie – !!!!!
♥ Sonoma County DIY Wedding
♥ Lizzy + Noah's Hip Brooklyn Wedding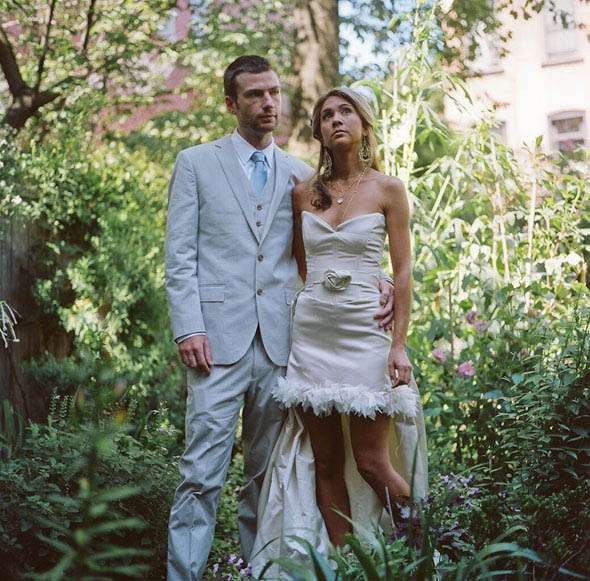 Photography Credit: Amaranth Wedding Photography
♥ Kaylin & Josh's Wedding in the Woods
♥ DIY Woodsy Wedding
♥ {Playtime} A Broke-Ass Photo Shoot
♥ Country Vintage Wedding Ideas
♥ Vintage Ballroom Wedding (go check out the video too!)
♥ Perfect Nails – yes please
♥ Engagement Photos Full of Love
♥ Mitch + Lindsay {Seattle, WA} – cats, masks and a super cute e-sesh
♥ Katie & Ed | Love Shoot
♥ Pink Wings – and new Miu Miu shoes. Aaah!
♥ Offbeat & Inked LGBT Arizona Wedding
Photography Credit: We Are Your Photogs
♥ Great bit of viral marketing from t-mobile (now this is a royal wedding I could get excited about) ♥