I have so much love for everyone who made the effort to come party with me on Thursday. Here's a little preview of what we got up to. Pop back here on Monday for more…(lots more!)
Thanks to Richard for the awesome video…shot on his iPhone!!!
Video Credit: FX Films
There was some pre-party posing…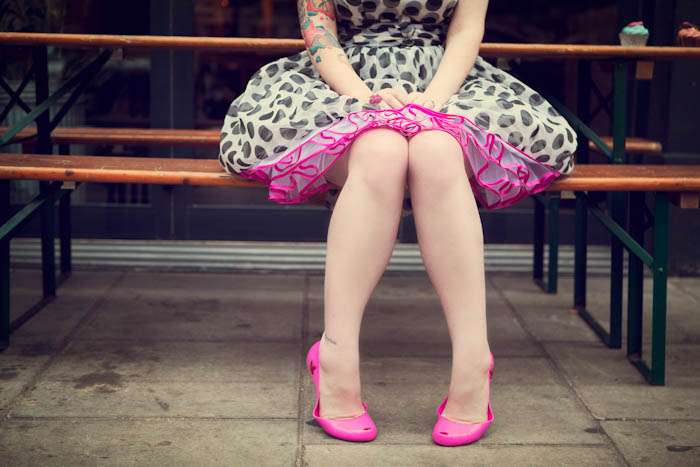 Photography Credit: Jayne of Sacco & Sacco Photography
…And a little photo booth silliness…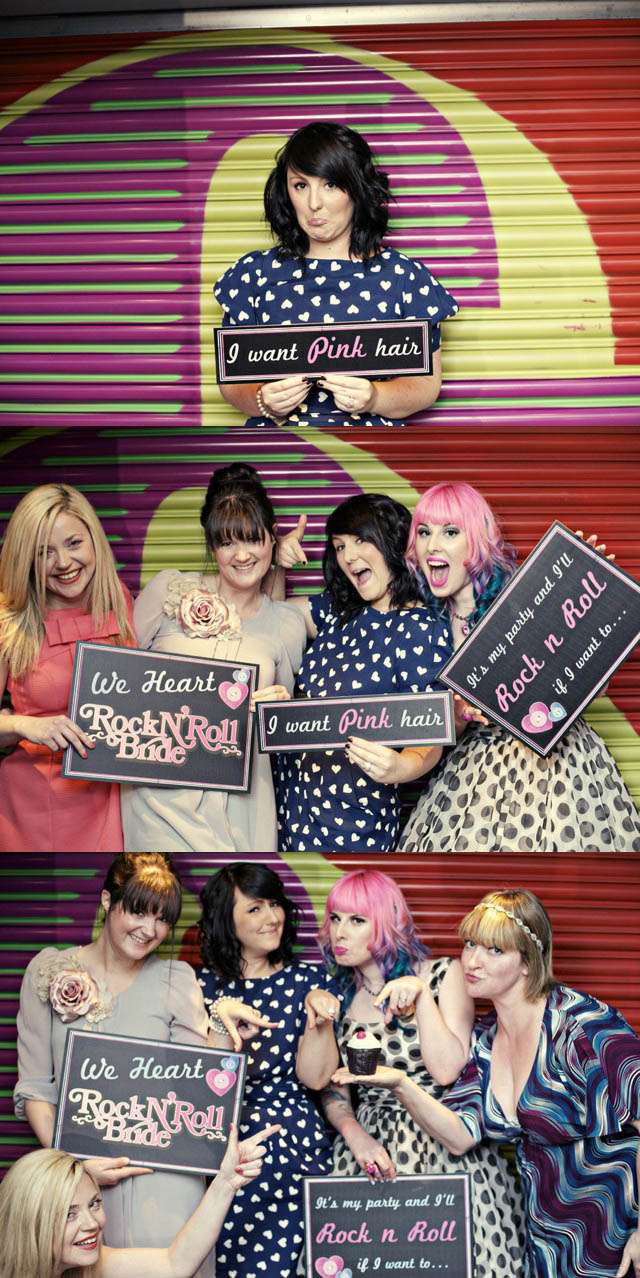 Photography Credit: Lisa Jane Photography
I'm seriously loving my Fur Coat No Knickers dress aren't you? And yes, the rainbow hair is back!