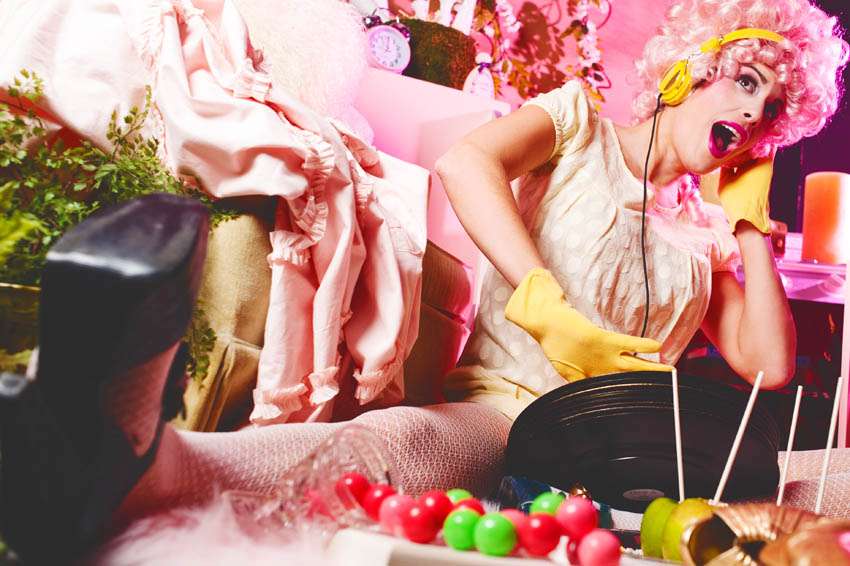 Photography Credit: Dixie Pixel for Modern Ink Magazine (thanks for sharing your awesome images Tara!)
'Tis that time of the week again dear reader. Kick off your shoes, grab a cup of something warm and yummy and momentarily induldge in this week's delectable treats.
m'kay…?
♥ Amy & Chris' tender & bad ass Beloved session
♥ The many wedding dresses of Elizabeth Taylor
♥ Well Heeled – dying over these Valentino creations
♥ Meanwhile, back at the ranch…
♥ Cute & Elegant Montauk wedding
♥ Krikor Jabotian's au gré d'une brise collection
♥ What your wedding cake choice says about you – and for the record, I'm tart & sexy AND open-minded
♥ One of a Kind Portland Wedding – that feathered headpiece. Yum.
♥ How I Learned To Stop Worrying and Plan My Wedding
♥ Little House on the Prairie – J'adore Anissa's photography…
♥ Mad men & a pink parachute (photography credit: Ausnippets) – OMG to this pink and blue dress! I want it baaaaad…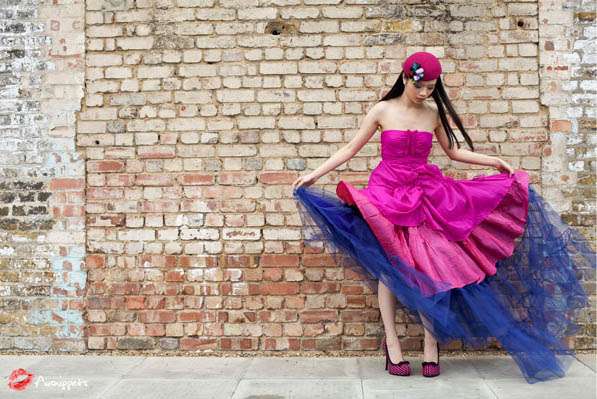 ♥ Knit Your Own Royal Wedding – seriously?! The tack people are trying to flog surrounding this wedding never fails to bewilder
♥ Engagement Photos in a Homemade Fort
♥ Crafty cake toppers
♥ An English Garden Photo Shoot – Check out the tea bag chandelier!
♥ Cute as hell photo booth save the dates – check out the kitty at the end, cracked me up
♥ Leslie Ann and Gary's Intimate North Carolina Wedding
♥ Awesome 'cat lady' tattooed boudoir
♥ Images, copyright and all that jazz
♥ BHLDN have launched a mood-board section of their website. There's hours of procrastination over all the pretties right here. Look what I made….how very creative of me.
♥ Bridal Veil Alternative: Metallic Silk Blossom
♥ Coast Launches Long Awaited Bridal Collection – it's about time. Gorgeous dresses too.
♥ Mini Balloon invite/save the date – officially the cutest thing ever.