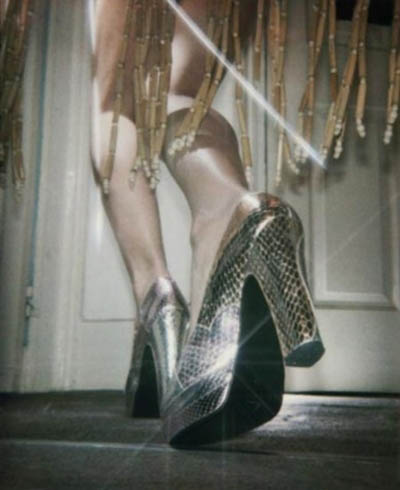 Credit: Shop Spanish Moss
Hi Kat
First I have to first say how friggn' cool you are, I love your wedding blog and all your amazing posts!!! So I'm hoping you can help me. I am getting married in November in Arizona and I think our wedding is totally rock and roll!! I am having trouble finding shoes. My dress is going to be purple and our wedding has an asian flair, as does my dress. I don't wear animal so they have to be vegan and I don't wear heels.
I love the old rockabilly style shoes in the bold flower patterns or animal prints/ platform type but I just cant find anything that will work. My fiance is also about the same height as me, so that's another reason I don't want to wear heels (besides the fact that I have trouble even walking in sneakers, I'm super clumsy) Any help or direction you can give would be great!! And keep doing your amazing stuff!!!
Peace
Michelle
♥ ♥ ♥
Michelle's email gave me the perfect excuse to take a break and do some internet shopping! I really enjoyed putting this feature together and I hope my suggestions can help Michelle find the shoes of her dreams!
♥ Pussycat Shoes has a whole vegetarian selection. Whilst most have massive heels (I love these!) there are a couple of cute numbers that fit your criteria.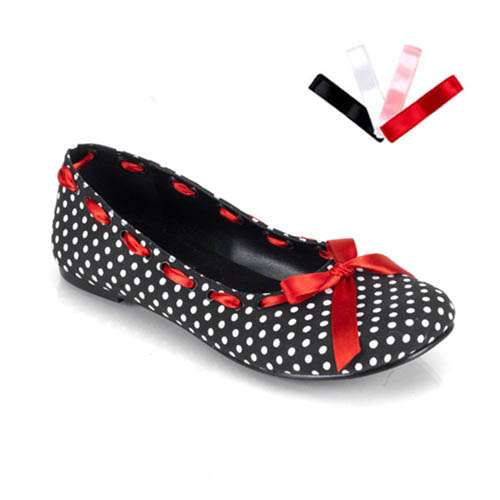 Demonia Daisy Retro Polka Dot Ballet Flats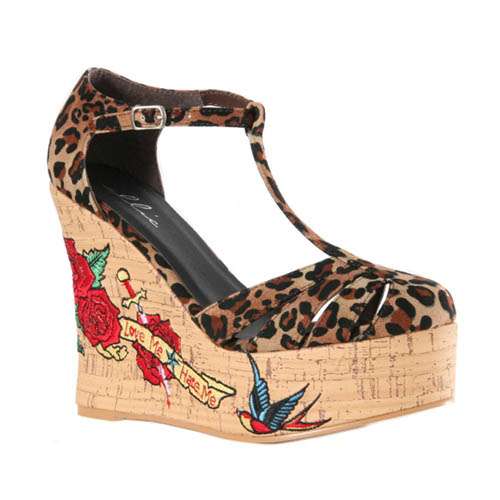 Ellie Shoes DAYNA Cork Heel Tattoo Leopard Wedges
♥ Beyond Skin specialise in vegan-friendly shoes and they even have a bridal section. Whilst all the bridal shoes do have heels, their overall selection is pretty fabulous!
Here are a couple of cute pairs from their ballet flats section which could work for you (be sure to go check out the full ballet flat range)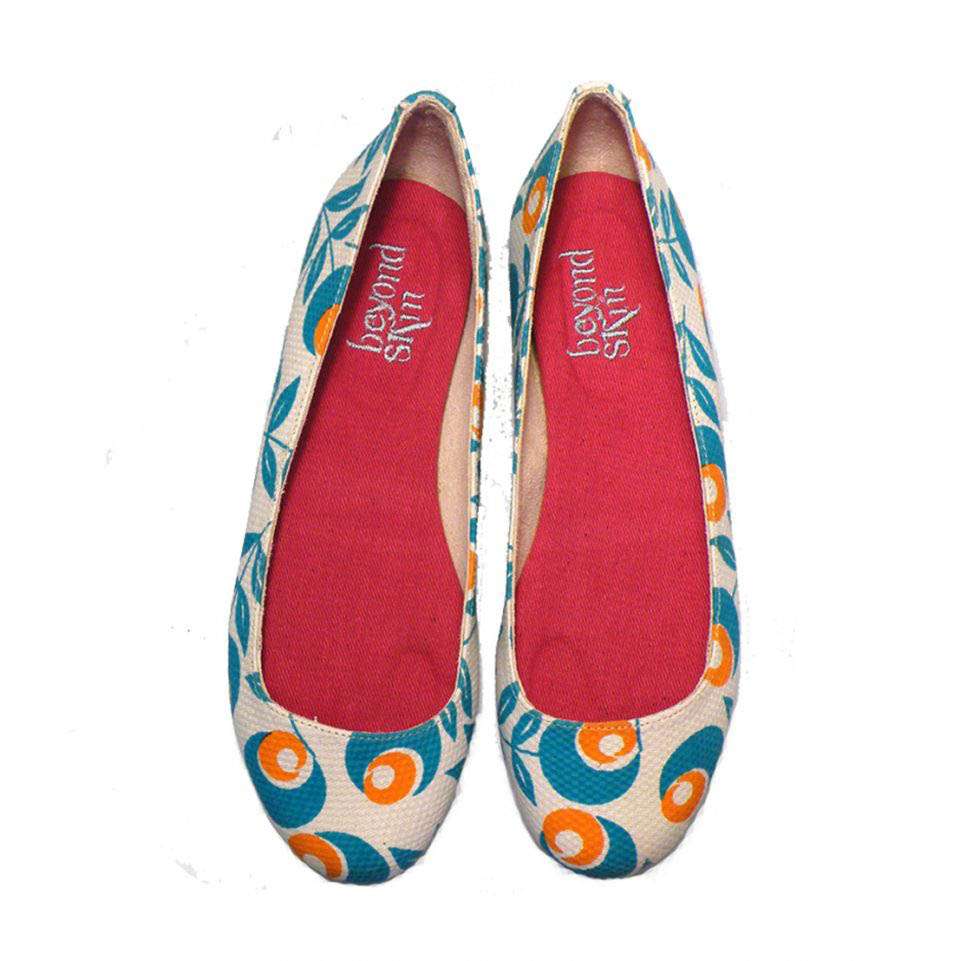 Sole – Orange & Turquoise floral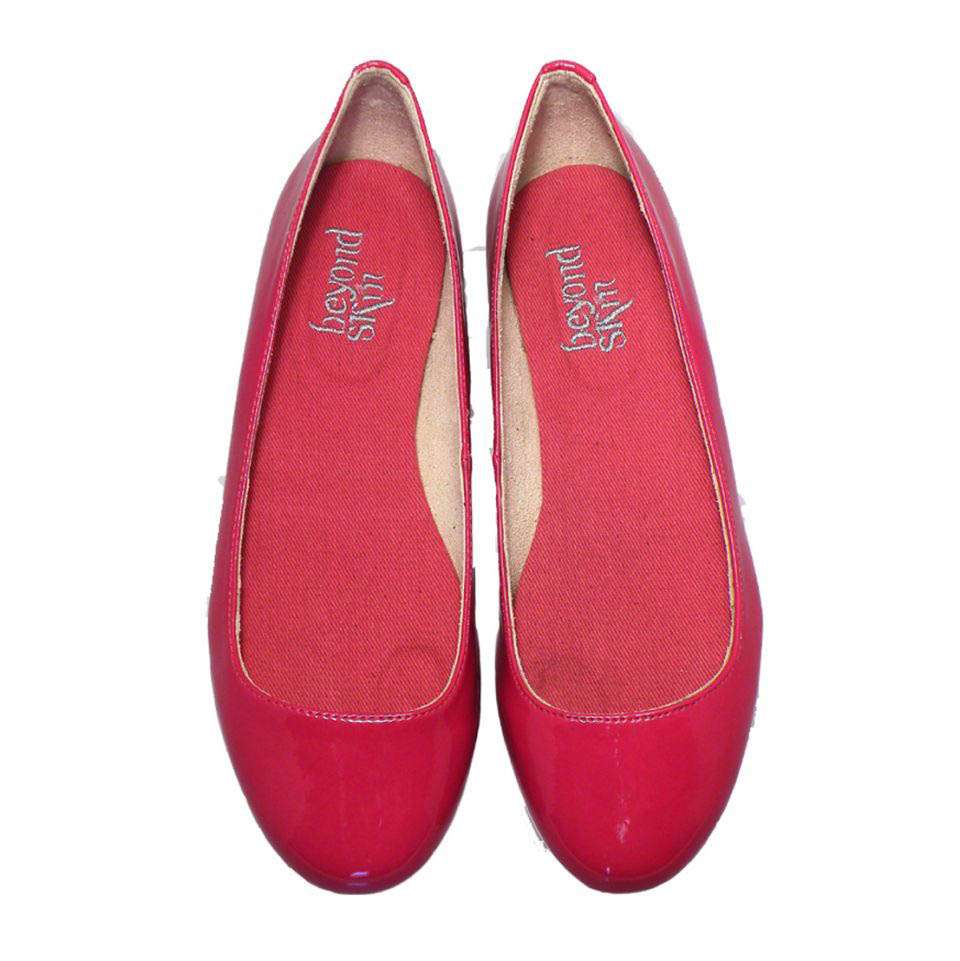 ♥ Vegetarian-Shoes.com mainly sells more casual style footwear, but their are a couple of styles available which could be perfect!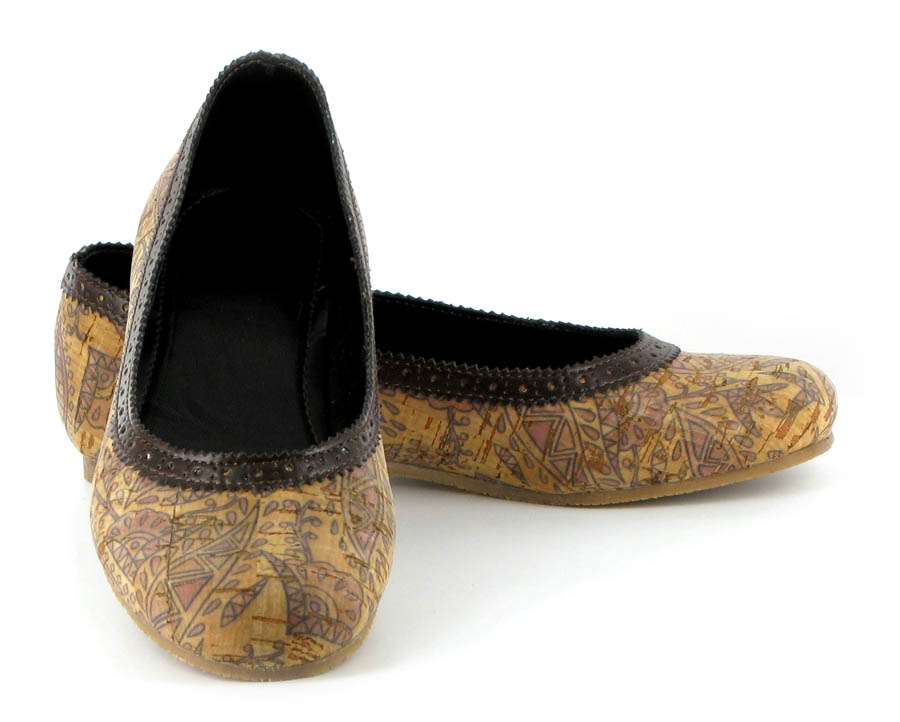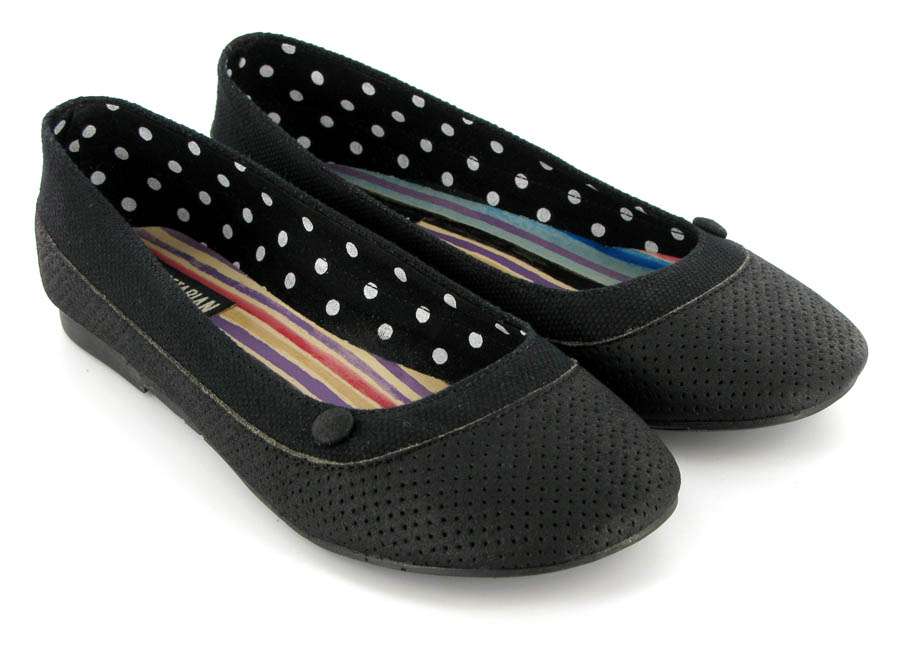 These are also available in red or olive.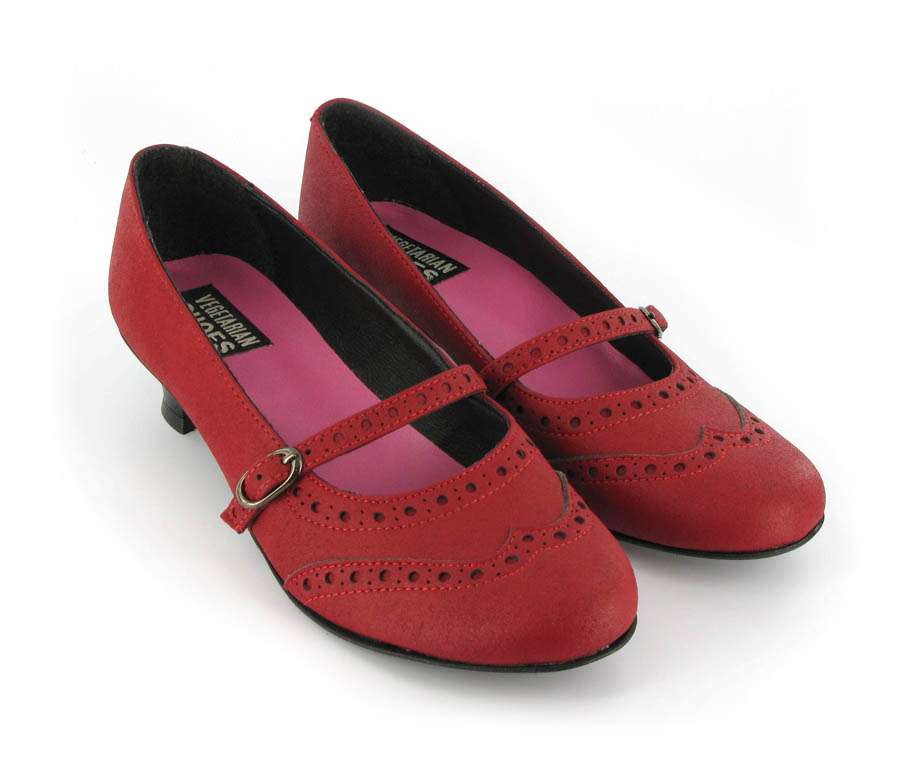 Also available in Black or Grey.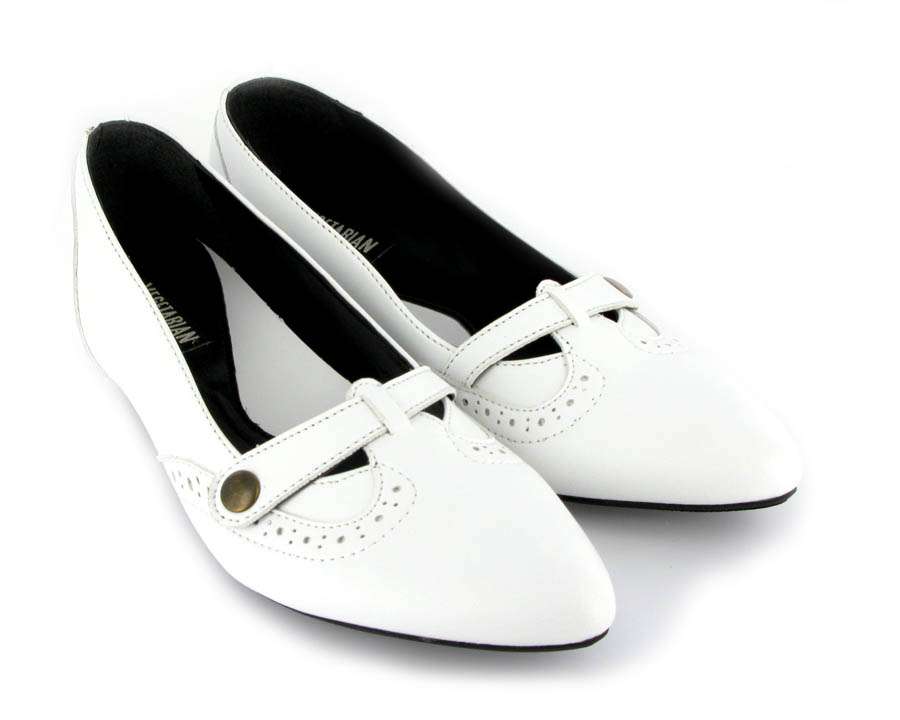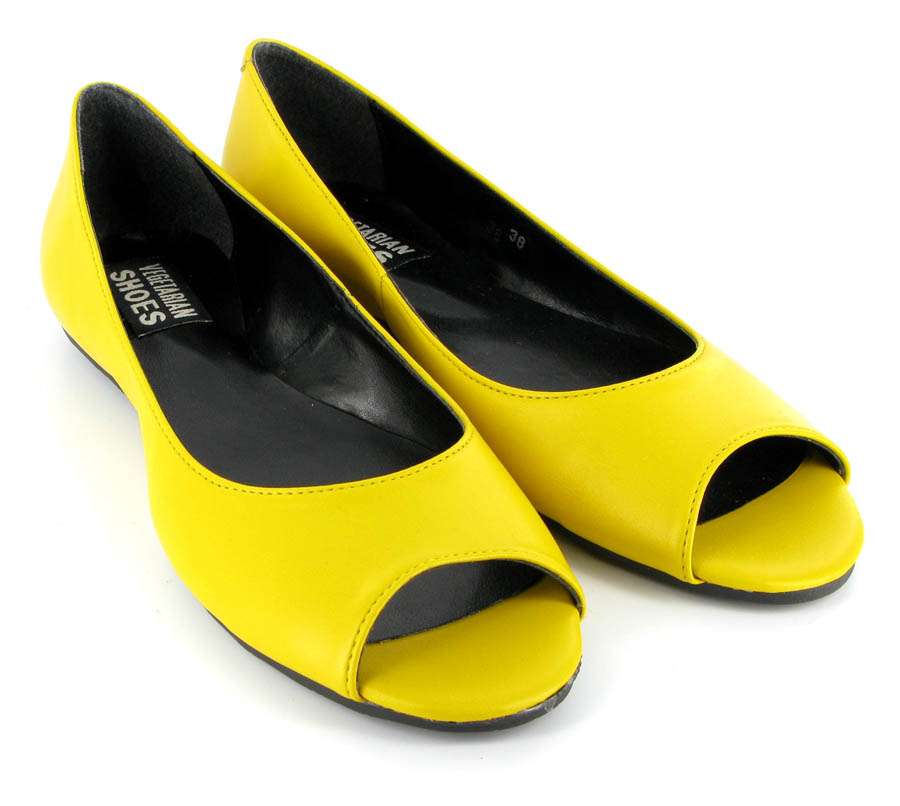 Sophie Shoe (Yellow)
Also available in black
♥ The Neon Collective also has a specific bridal section. However this Reena print shoe is to die for!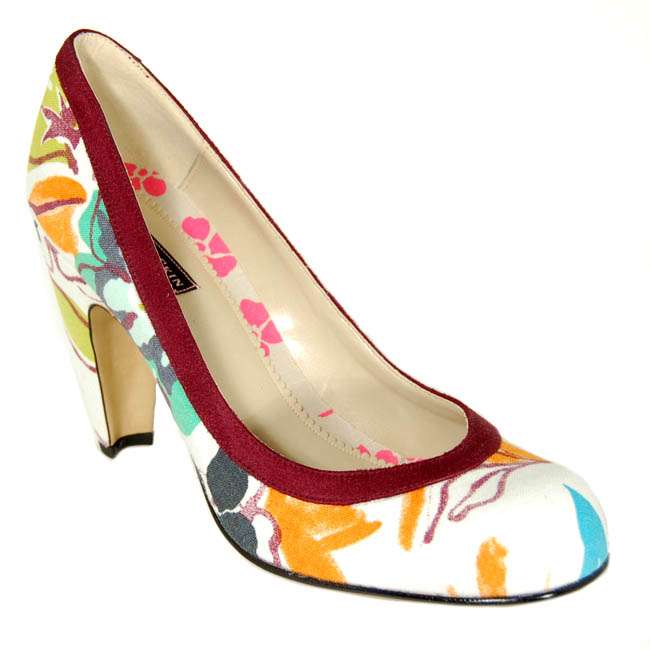 ♥ These 100% hemp shoes from Simple shoes are not only animal friendly, but are super cute to boot. I adore that button detail!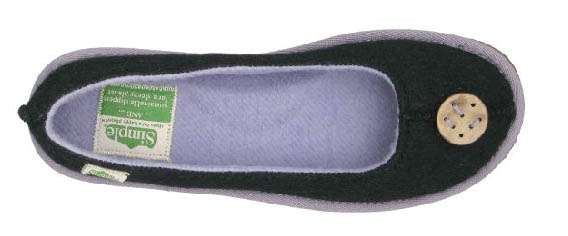 ♥ Iron Fist are one of my favourite shoes designers at the moment. Their designs are so unique and all shoes are 100% vegan friendly! Their flat range is super cute…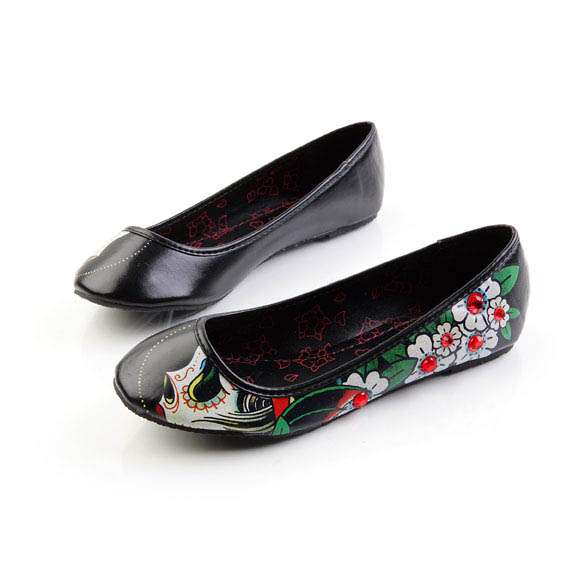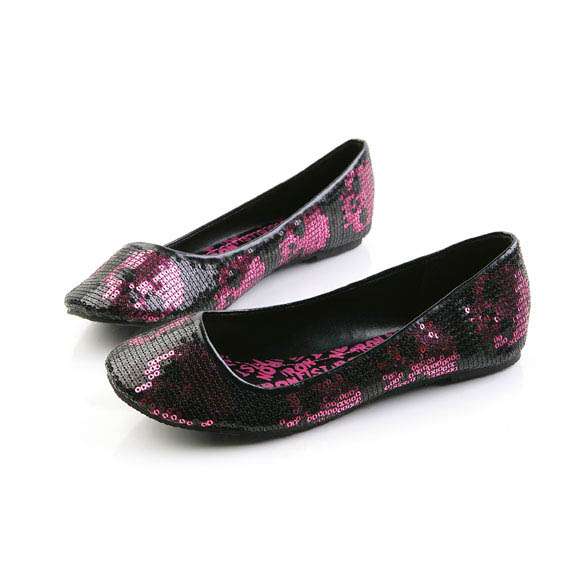 …but their
platform range
is totally bad ass! If you can take being taller than your hubby on the day then I can't recommend their awesome shoes enough!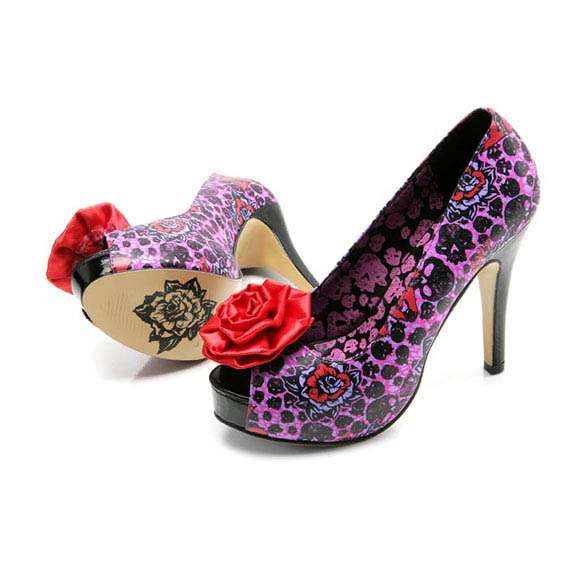 Mombassa Punk Platform
♥ I know you said you weren't keen on heels, but I couldn't resist sharing some of these adorable heels from Lulu. You really must go and check out their site! Not all their shoes are 100% vegan/man made but a lot of them are – including these favourites of mine.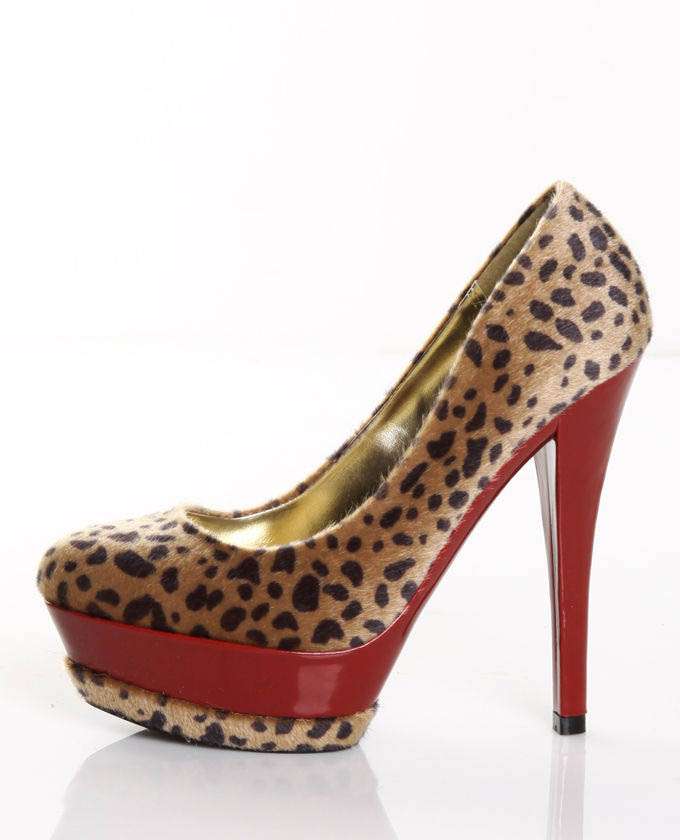 Privileged Lydia Leopard Platform Stiletto Pumps
No leopards were harmed during the making of these utterly swoon-worthy and 100% man made platform pumps!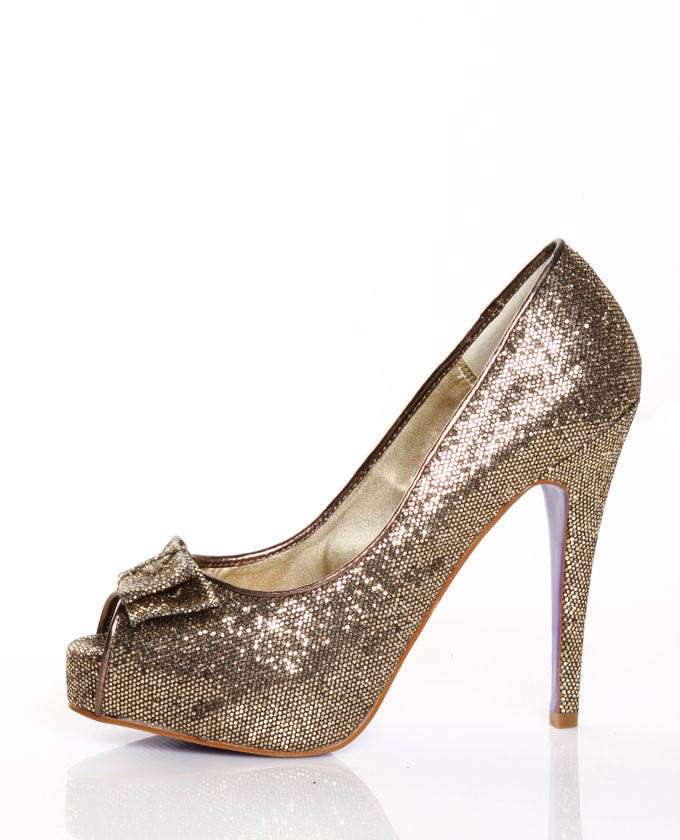 Mixx Luisa 10 Gold Glitter Bow Toe Platform Pumps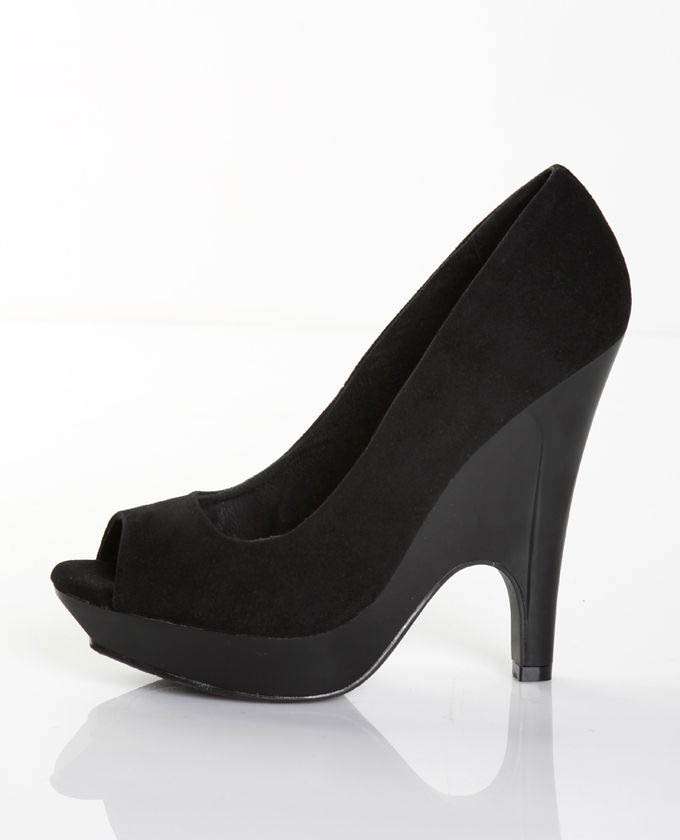 Dollhouse Sypreia Black Suede Peep Toe Wedge Heels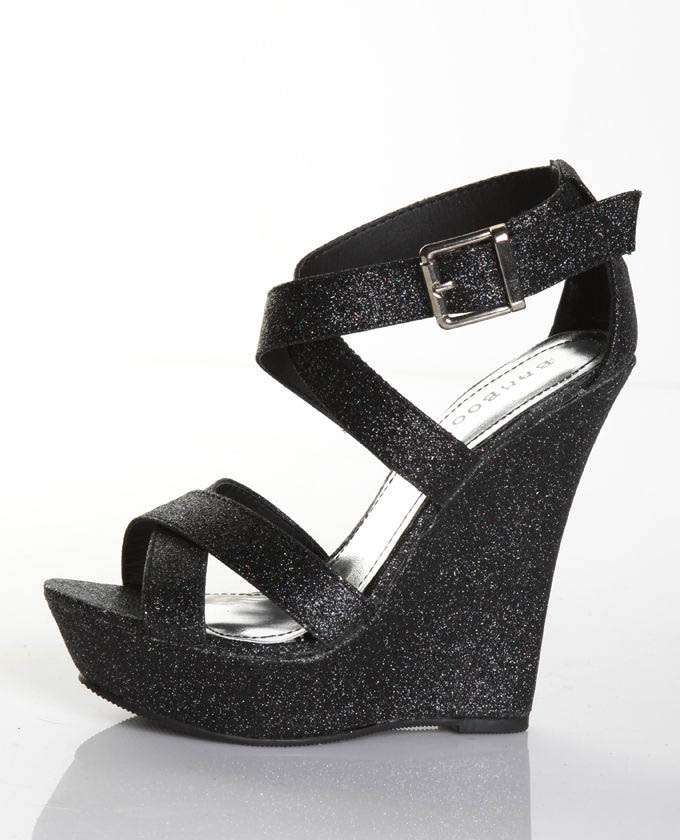 Bamboo Driven 43 Black Glitzy Glitter Strappy Platform Wedges
♥ For something a little wacky, be sure to check out Irregular Choice. Their range is massive but here are some of my favourites that fit your criteria…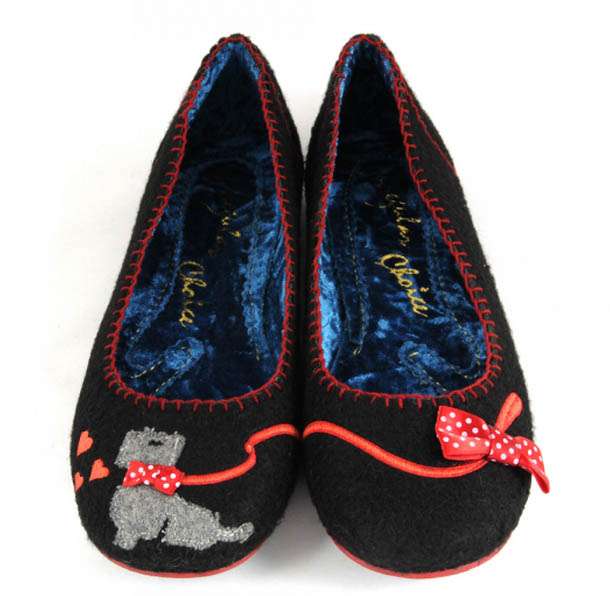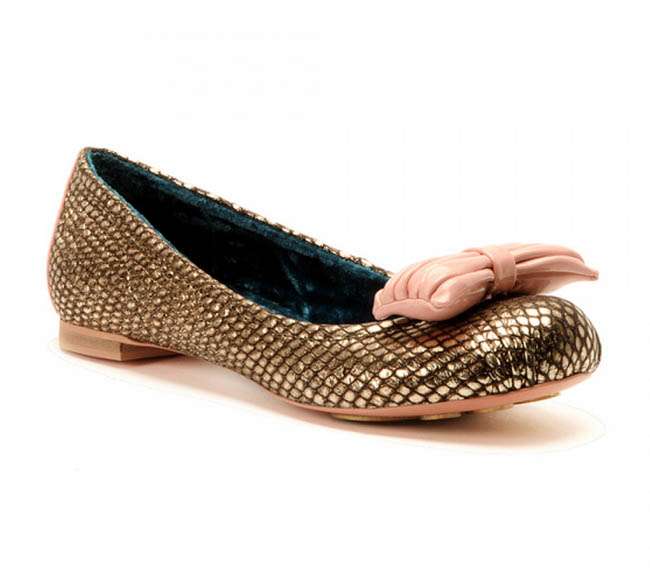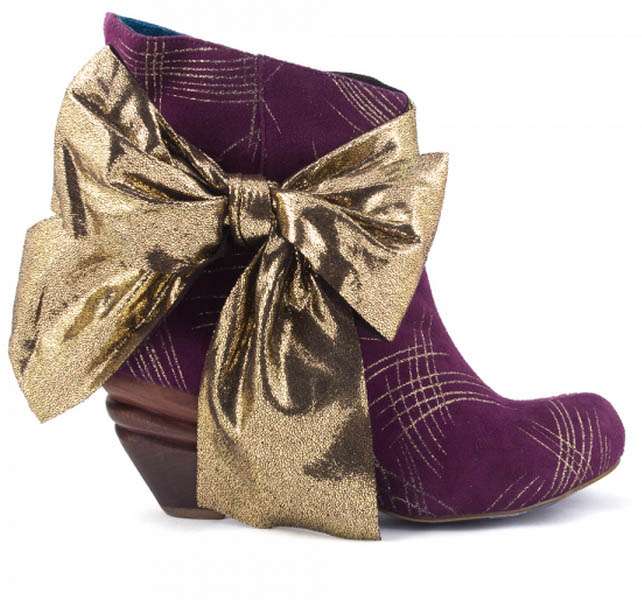 and just because these are too beautiful not to post…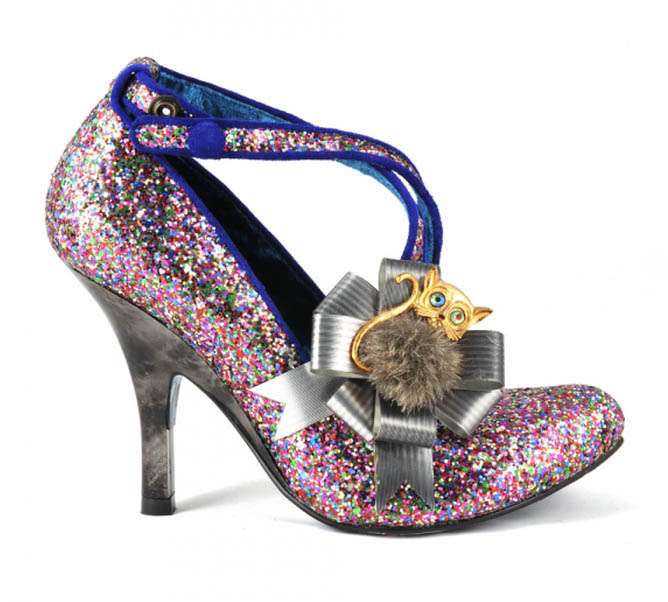 ♥ And finally, my ultimate shoes obsession is the Vivienne Westwood Melissa range…and yes 100% PVC so totally vegan friendly! They are even bubblegum scented, what more could you ask for!? My favourites of the current range are these little beauties: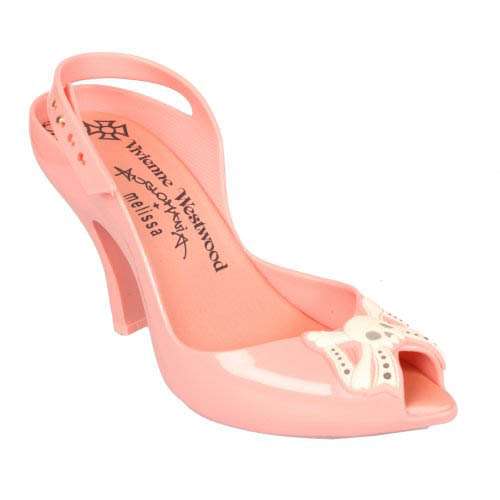 Vivienne Westwood Melissa Pink Lady Dragon with Skull
Also available in mint or black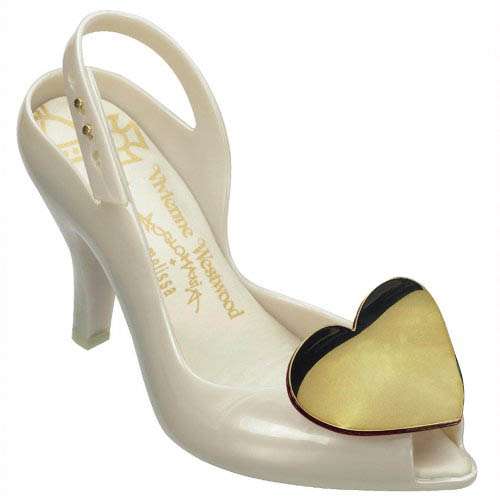 Vivienne Westwood Melissa Pearl Lady Dragon with Heart
But fret not – there are a few flat shoes in the collection…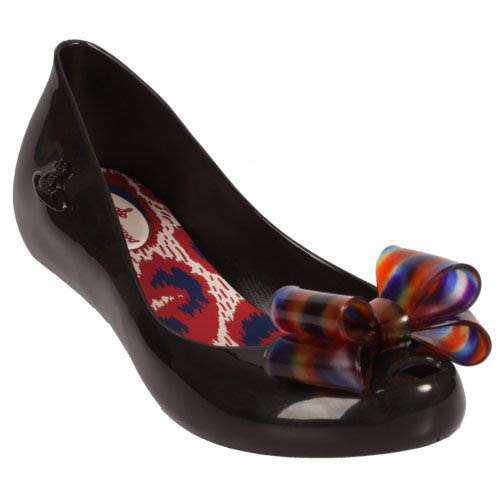 Vivienne Westwood Melissa Ultra Girl Ribbon
Also available in blue or pink
♥ ♥ ♥
Wow that was fun! I may have got a little bit carried away with my choices (hey, you can never have too many pairs of shoes right?!)
I have to say a huge thanks to everyone on twitter & facebook for their recommendations. I have a sudden urge to shoe shop right now! Michelle, I hope you find something fabulous to wear on your wedding day, do let me know what you go for!