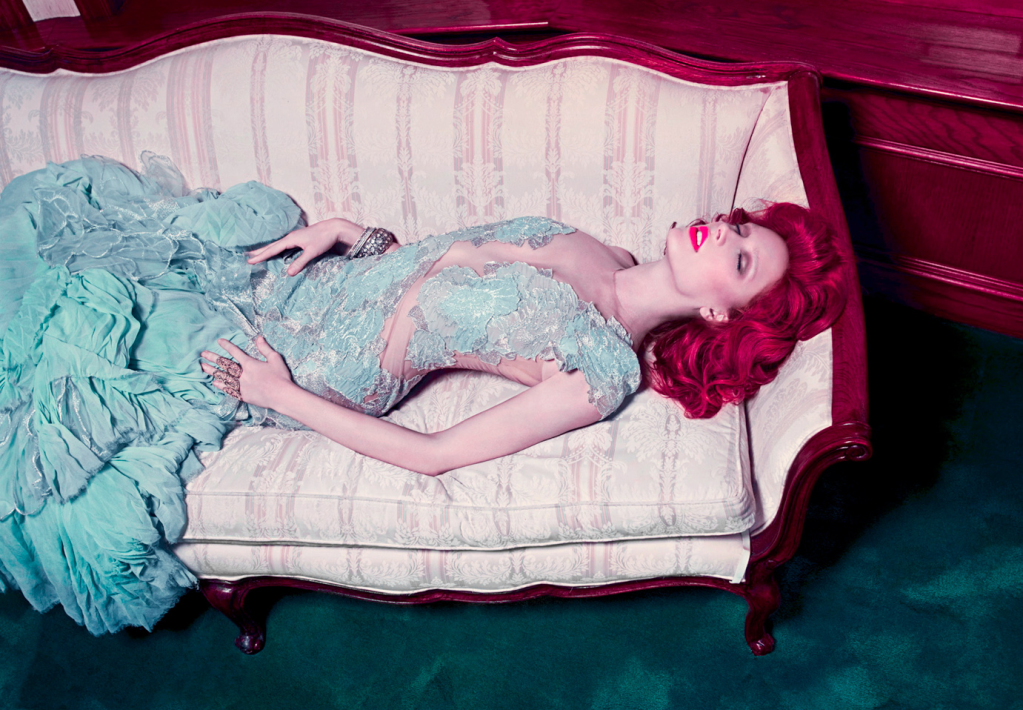 Credit: via buzznet Audrey Kitching
Wow. Busy week as ever. Today is aaaall about the treats though. I've actually been looking at a load of non-wedding stuff online this week. Not intentionally or anything, this is just the collection of internet pretties that have caught my eye. I hope you enjoy them as much as I have.
I have to start off by announcing and congratulating the 3 readers who have each won a poster & card from the BerinMade giveaway I ran this week. The winners were picked using a random number generator and the lucky few are:
Tracey M, who said:
I would so love this poster because my dad owns an old fashioned sweetie shop and still uses scales to weigh out all the sweets from jars. If this was up in my kitchen it would remind me of him and make me smile – puns are my favourite!
Sam, who said:
I'd love to win this as my boyfriend (and hopefully, soon to be fiancée!) loves liquorice more than anything.
When we first started seeing each other he drunkenly text me on a night out with the boys to tell me his "favourite things ever" were "1 – liquorice, 2- you. But that could change"
So cute! This would be the cutest little valentines gift for him!
Charlotte, who said:
So pretty! Who doesn't love tasty treats on their wall?! I'd love to win the Licorice one as I'm doing a sweetie table at my wedding in July and that would look perfect in a frame on the table! Just looked at Erin's Etsy shop – the dog cards are so sweet
You should all have an email in your inbox right about now asking for your addresses. Speak to you all soon!
Anyway guys, Let's do this!
♥ What your favourite magazine says about you (via Gala) – Genius!
♥ Peacock feathers & cute rockabilly styling
♥ The One Life Photography Project – Inspiring images & HUGE congrats to my friend Kirsty Mitchell for being short-listed!
♥ Kat Von D's fashion Line – Yes please! I want it all in fact!
♥ How to transform a closet into an office
♥ Amazing Marfa Wedding
♥ We Heart Sharing – Photographer Emma Case shares her experiences & answers some questions
♥ Real Gay Wedding Manzanita, Oregon: Libby and Laura
♥ Beautiful downtown Kansas City wedding
♥ I love Sharisa's unusual neutral coloured dress
♥ Kick ass tattoo artist shoot
♥ Hannah + Anthony's Handmade Green Wedding – I do love a bride in glasses (check out the cute as hell cake topper too!)
♥ Fashion Fix – something blue
♥ Inspired by Feathers
♥ Happy National Dress Up Your Pet Day!
♥ Just too Cutiful – gorgeous cake toppers
♥ Love me some leopard print
♥ Wine Bottle Centerpieces From Hilton Pittman
♥ AMAZING typography!
♥ Baby animal cuteness
♥ Michelle Holden via Gala
♥ Pretty Handmade Wedding Dress
♥ Inspired by Knit and Yarn
Piano Stairs! This made me happy…
Rhina via Rockstar Diaries. Inspirational.
Lisa and Goddia's Key West, Florida Keys Wedding Video Trailer