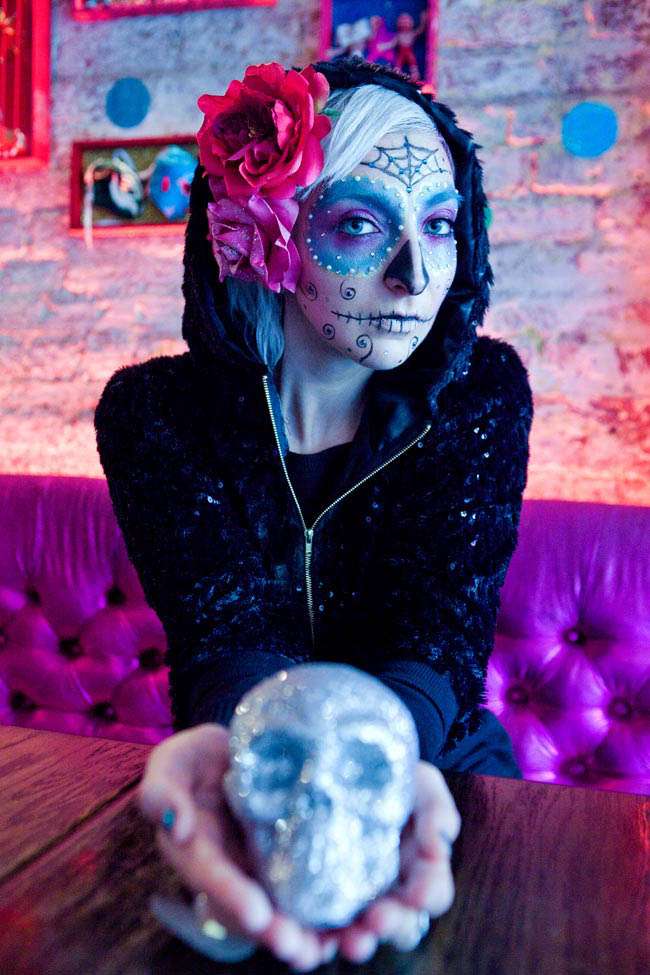 Photography Credit: Yumna via Gala Darling – see the full incredible session here
This week's treats is very real wedding-heavy. I like that though, there are so many gorgeous wedding to inspire you. I hope you enjoy your afternoon Thursday Treats break. Pass the biscuits would ya?
♥ Let's go back in time
♥ Sweet California Wedding 
♥ Lela Rose 2011 collections – stunning!
♥ Utterly gorgeous San Fran Wedding
♥ Candise and Paul's Wedding –  floral detail heavy & gorgeous
♥ Rachelle and Patrick Married – pink sparkle and awesome shoes!
♥ Don + Jessi's autumn wedding – wow her outfit!
♥ Camilla & Hank
♥ Brittanie + Zach's Music Inspired Wedding
♥ Merryl + Neil's Green Wedding – awesome Wai Ching Dress
♥ Brooke + Ryan's Fun North Carolina Wedding
♥ OMG this butterfly dress!
♥ Colourful, Retro & Bookish Whimsical Wedding 
♥ Retro Yellow Arboretum Wedding
♥ Megan + Midhat – adorable pre-wed session
♥ Handmade Georgia Farm Wedding
♥ An elopement shoot from Jill Thomas
♥ Amateurs Add, Professionals Edit – This is so true! Be specific and know your niche
♥ Sweet + Simple Parisian Wedding…
♥ Juliana and Kevin's Wedding – love the bridesmaid in grey & purple!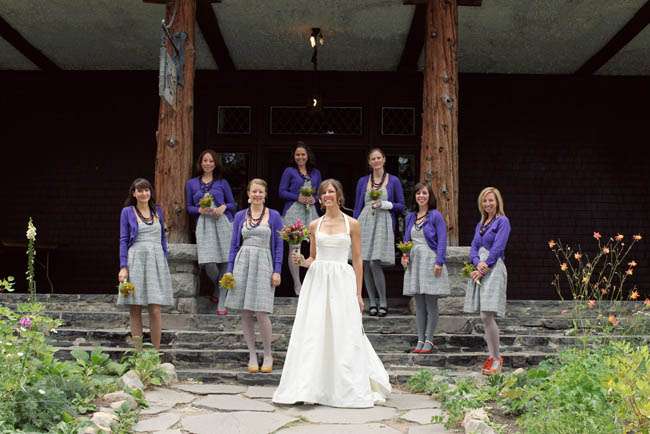 ♥ Rennie & Joe's gorgeous wedding video (remember their quirky wedding?) ♥