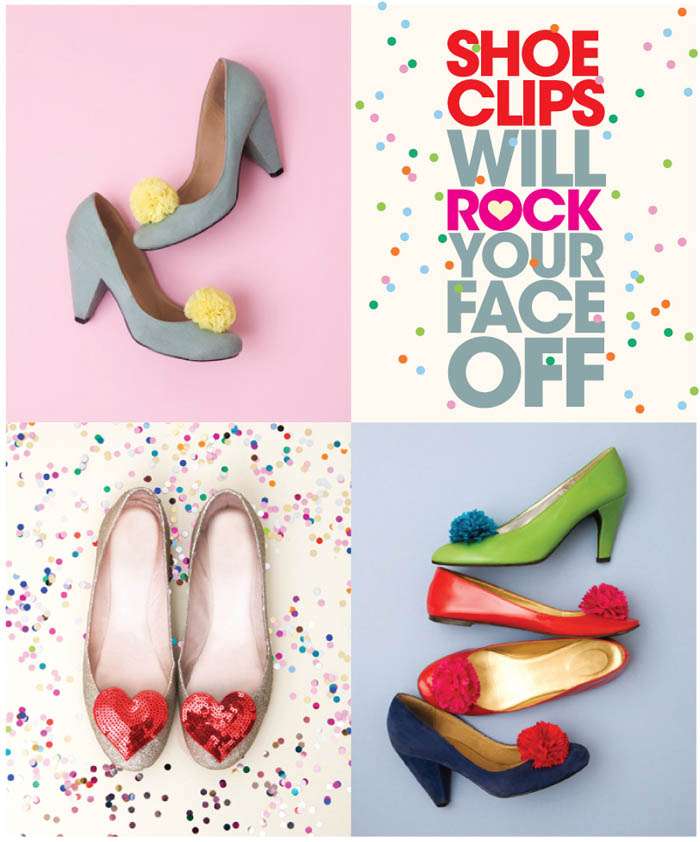 "Shoe clips will rock your face off"
They're not wrong you know! How perfect would one of these babies be to jazz up your wedding shoes? And at just $25 these ain't gonna break the bank either. I LOVE.
Check out the new ban.do shoe clip range right now. I am totally smit with the pom pom ones!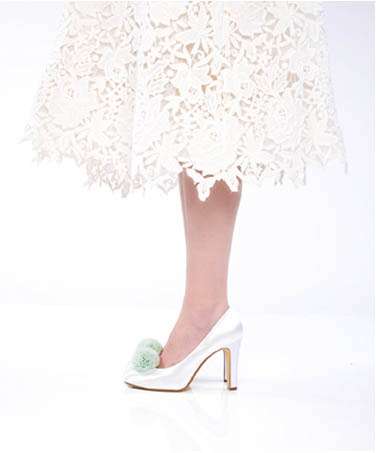 *This is not a sponsored post. I just love!