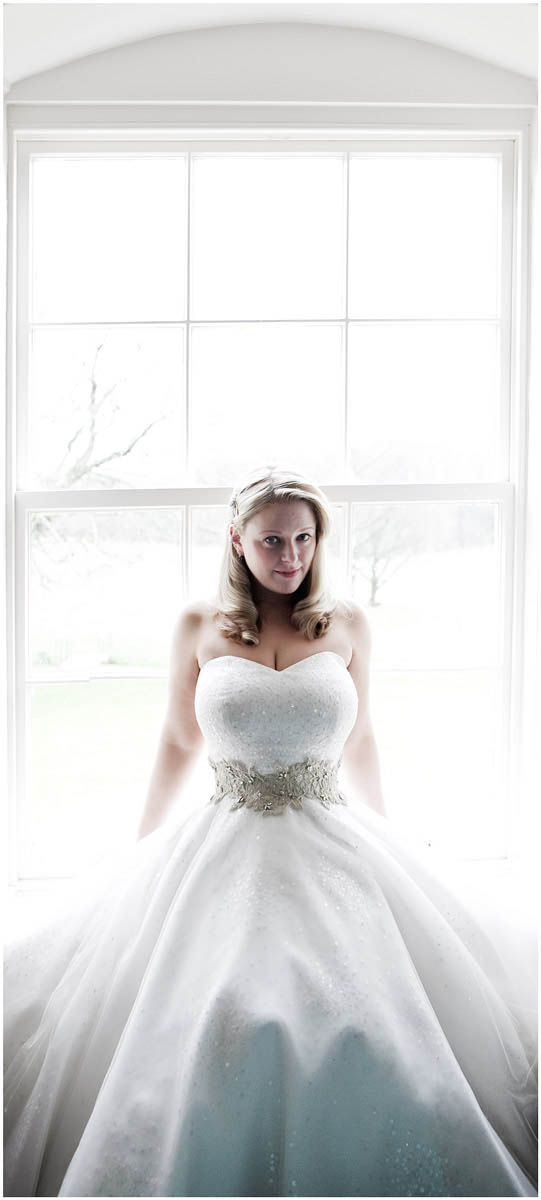 Today I'm chatting to a photographer whose style is classically elegant with a fashion-led twist. Nick Tucker's unobtrusive ethos would be the perfect accompaniment to a really awesome and and Rock n Roll wedding and I just know he'd capture it in the way it truly deserves to be shown. I am a great believer that wedding photography should be beautiful and classic (as well as awesome of course!) It should echo the mood and feeling of the day and not dictate the the day in any way.
Who are you and what do you do?
I'm Nick Tucker and I'm a wedding photojournalist.
Where are you based and what cities/countries are you available to for work in?
I'm based in East London, but I'm more than happy to travel pretty much anywhere for the right wedding.  Just recently I shot a wedding in Sicily.
Who/what are your biggest influences? Who do you really admire?
The list of photographers I admire is pretty vast.  Henri Cartier Bresson, of course.  Diane Arbus.  Nan Goldin.  Steve McCurry.  Helmut Newton.  All very different, but all with very distinctive styles that really bring out the personalities of their subjects.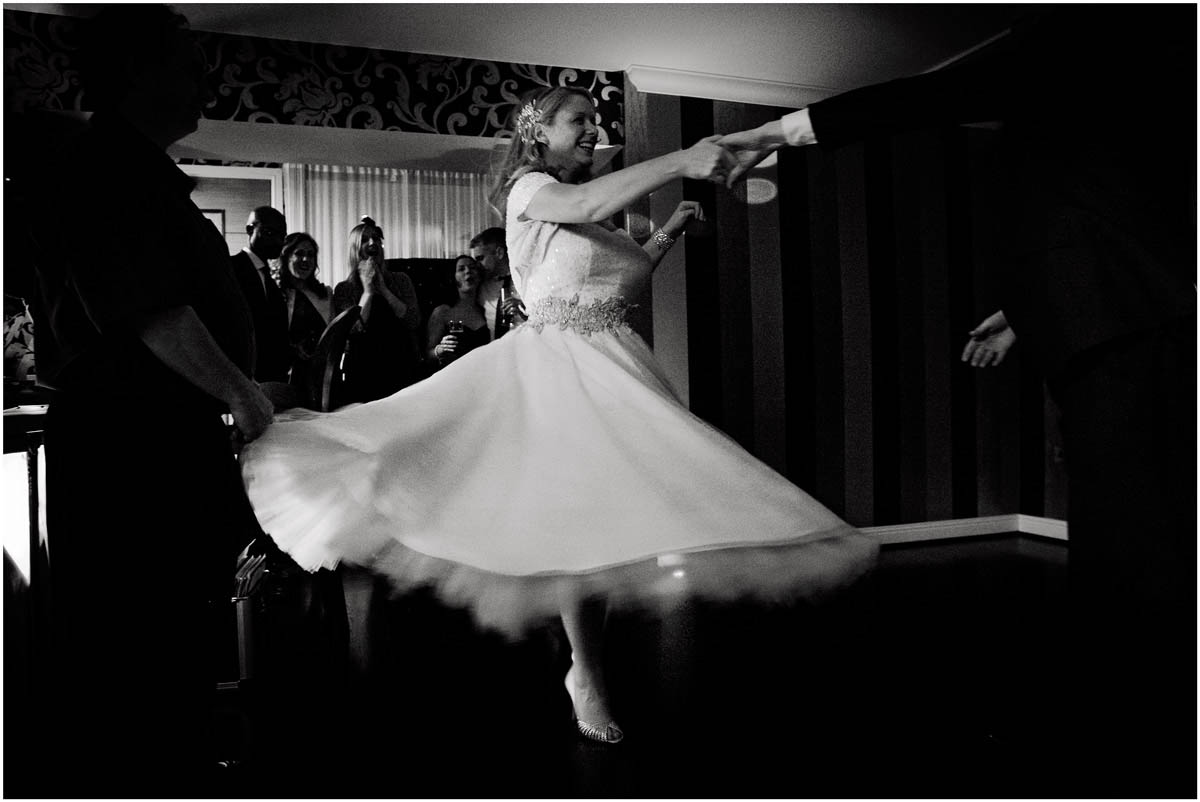 What or who made you get into photography?
Two words: Sara Vaughan.
How would you describe your photography?
A particular hybrid of photojournalism and fashion..
Who or what are your perfect clients?
Anyone who has researched the kind of photography they want.  I love it when clients have a very clear idea of why they're asking me to shoot their wedding.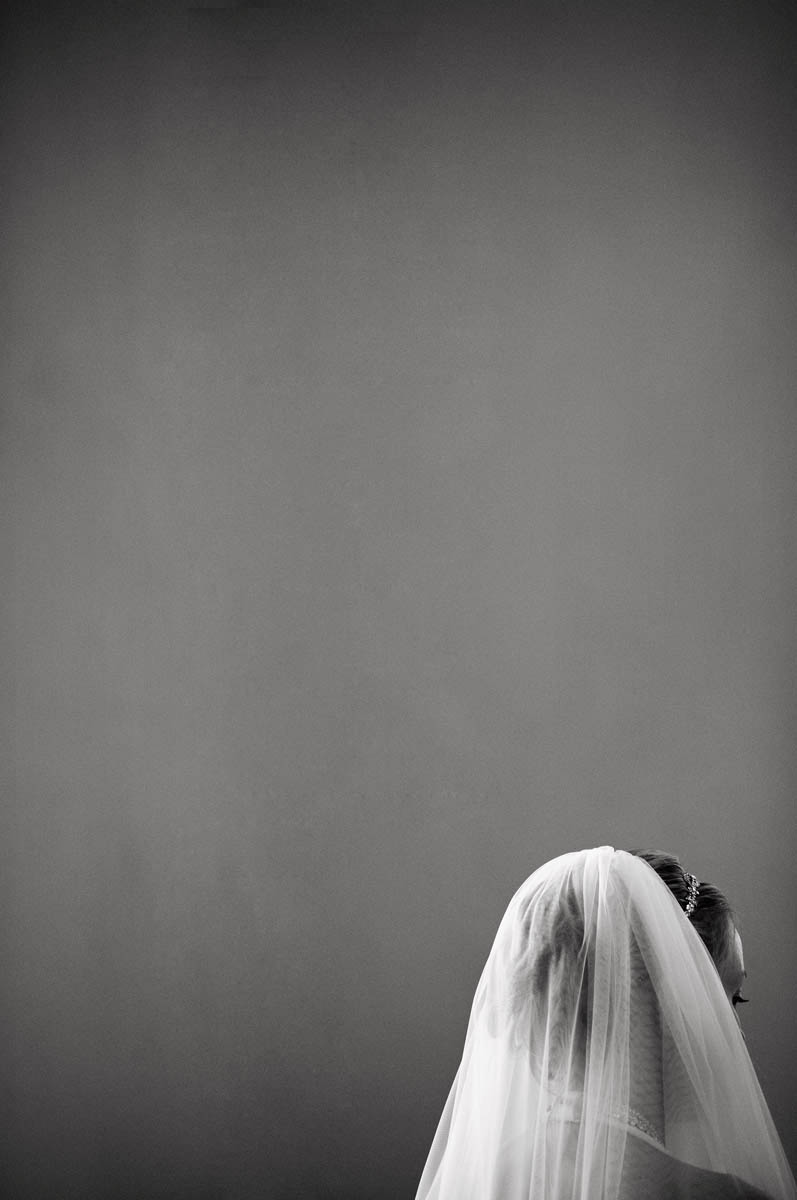 What do you love about weddings?
The pomp and ceremony.  The inherent glamour and specialness of the day.  The thrill for the bride and groom and the buzz of the guests.  The elegant chaos, to quote Julian Cope.
What do you hate about weddings?
What's to hate?
Tell me a little about your favourite wedding ever and why?
It has to be Sicily.  The little town, Taormina, was beautiful and the church Sapphira and Paolo were married in was the same church they used for The Godfather…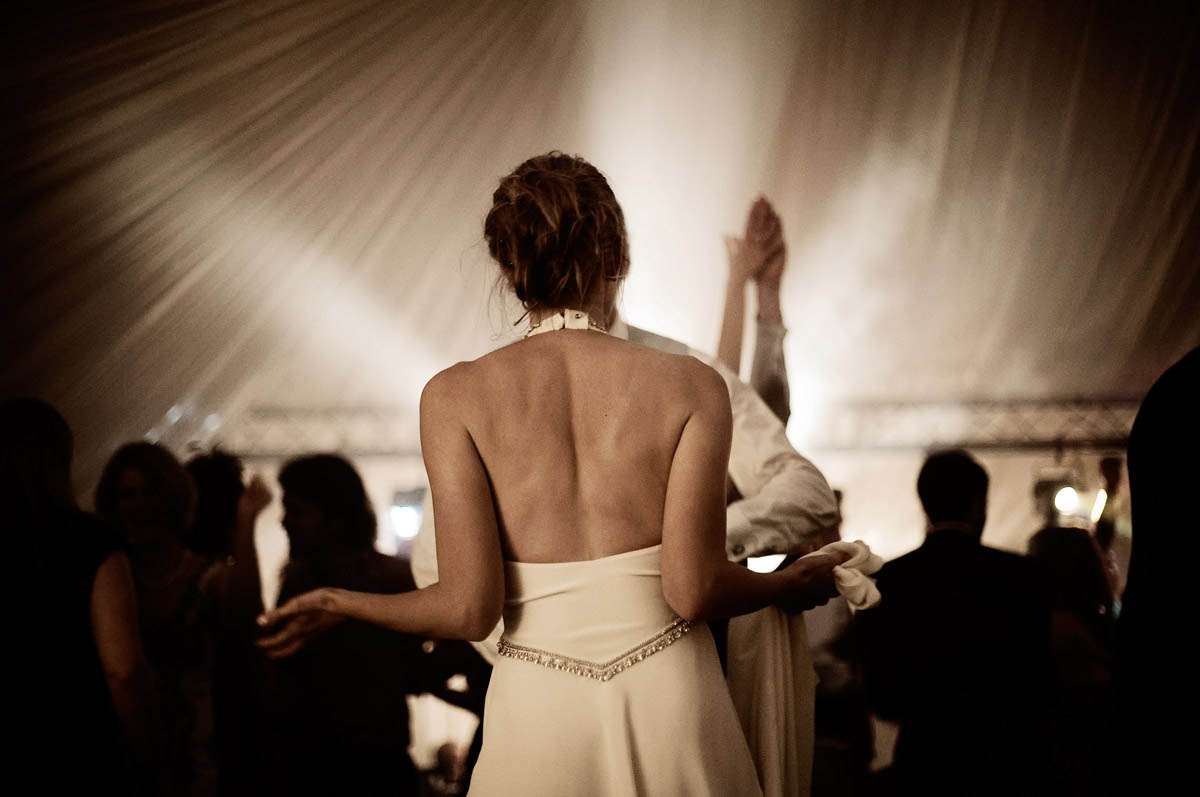 What advice would you have for couple's on the wedding photographer hunt?
Do your research.  And ask to see the complete photos from a single wedding.  Anyone can have ten or twenty good photos from ten or twenty weddings. 
What is a sign of a good/bad wedding photographer?
Look for photos that tell a story and be wary of using flash — it completely robs the day of its unique atmosphere and makes everything look blandly uniform.  There are a lot of amazing wedding photographers out there.  There are also a lot of people with cameras, with absolutely no feel for the idiosyncrasies of your day.  A good photographer will want to understand your vision of your day and capture that.  Because of this I will always try to meet up with the couple sometime before their wedding so we can sit and chat and get to know each other a little before the day itself.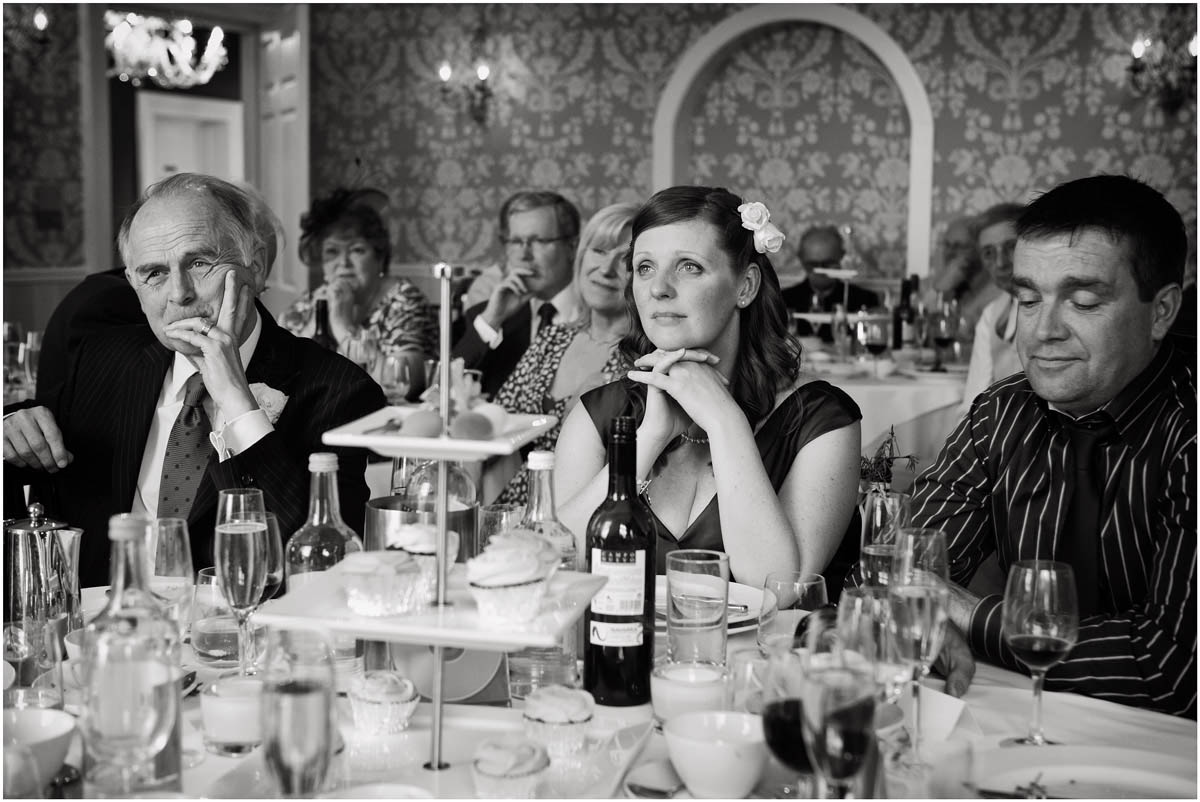 What has been the highlight of your career as a wedding photographer so far?
Shooting in St John the Baptist's in Holland Park.  It's an absolutely stunning Catholic church used as a location for Evita, featuring Madonna.
What role (if at all) have wedding blogs played in promoting you and your work so far?
It's still pretty early days for me and the whole wedding blog arena, but I can see how it's an invaluable resource for brides, and you have to wonder how people coped with just the Yellow Pages and no images to go on.
Do you have any advice for budding photographers out there who want to get into weddings?
Assist, and assist again.  And really observe.  Get to know the way the day plays out before you jump in.  And keep calm.  If' you've got the talent you'll get the shots.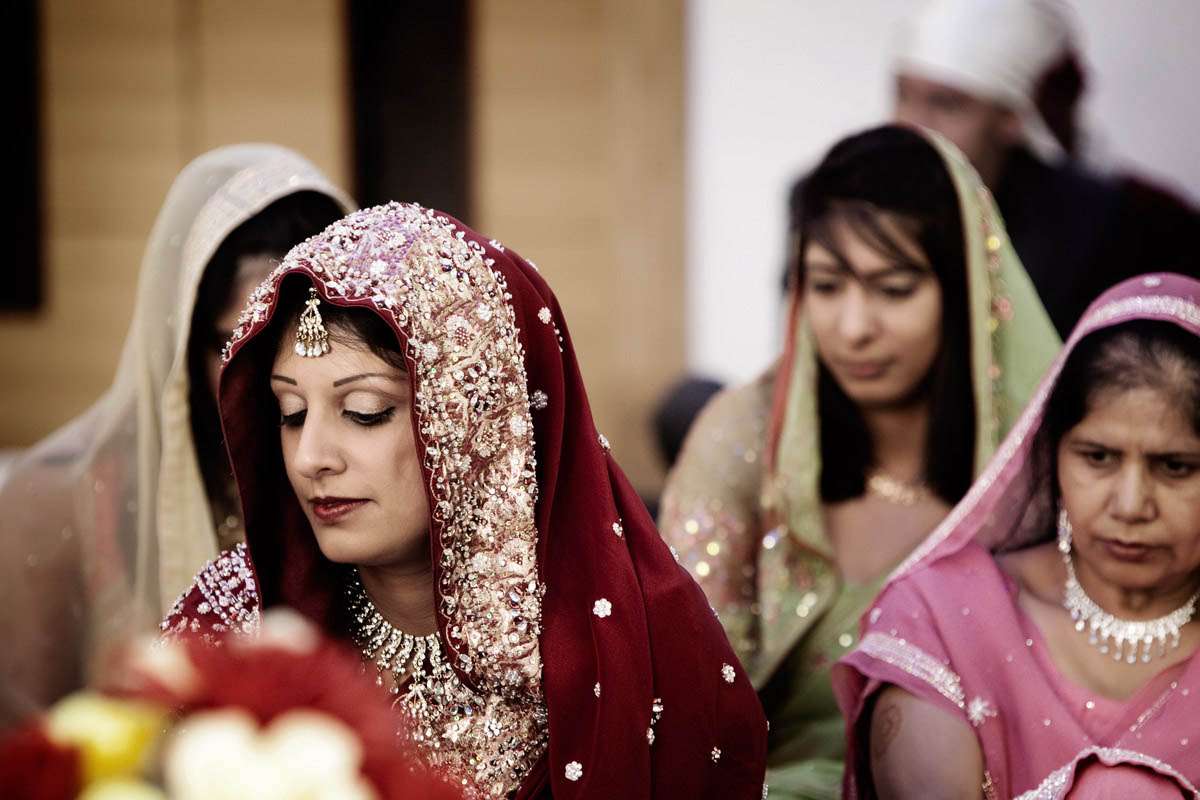 Have you got anything cool coming up that you'd like us to know about?
I shot my first Indian wedding this weekend.  I absolutely loved it. I've also been asked to do a shoot for Luella Boudoir in conjunction with Cosmo Brides later in the year.
Do you only shoot weddings?
Not at all. I've shot the last few London Fashion Weeks for a number of magazines – I love LFW, it's insane but amazing at the same time.  I really enjoy children's portraiture and that side of my business is also starting to get more attention. Then apart from other fashion projects I also do Spotlight portraits for actors. I think its important to take a wide range of photos to ensure that my work never becomes stale or formulaic.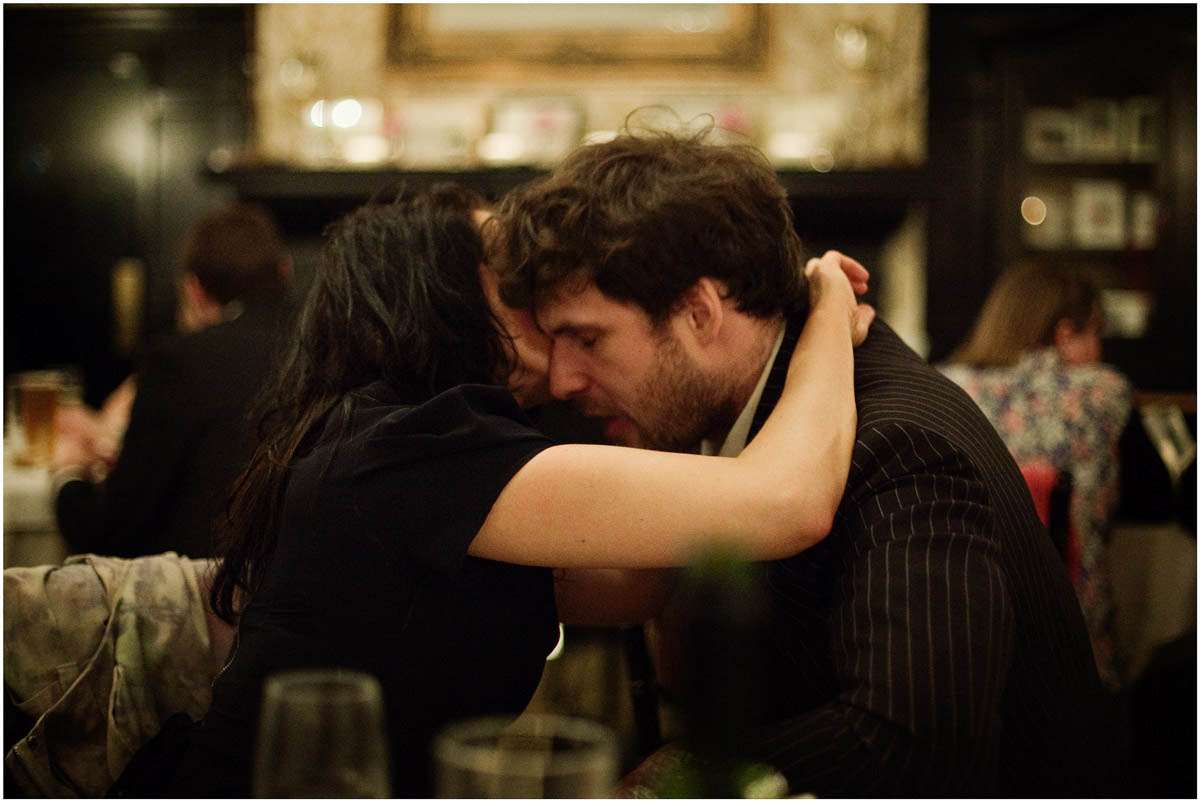 Special Reader Offer:
Nick would like to offer 10% all his packages to anyone who quotes 'Rock n Roll Bride Under the Spotlight feature' when they enquire. Offer is open for enquires made before 31st December 2010. Email him for details.
Thanks to Nick for talking to us today and sharing his classically beautiful work. if you want to learn more about Nick Tucker Photography then be sure to check out his website or drop him an email to nick@nicktuckerphotography.com
If you are a photographer or wedding vendor and would like to be considered for an Under the Spotlight feature, please don't hesitate to drop me an email!