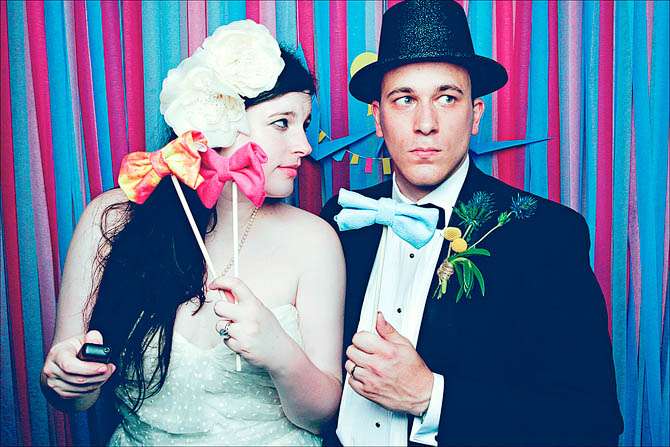 Credit: Our Labor of Love – eeek I can't wait to see this full wedding!
I hope you've all had a fabulous week. I've been getting really over-excited this week about my new blog branding. I've been working on it with an amazing graphic designer (all will be revealed in due course) and holy moly, it is going to be goooorrrgeous! However I've also been stressing a little bit. I've got rather a lot of projects on the go at the moment (which, don't get me wrong is awesome!) but I'm really looking forward to mid-July when I can have a little break.
I need to remember that I'm doing stuff that I love!! I can easily be a big old stresshead at times. I think I'm the most scared about my first public speaking venture at the Unveiled event on July 1st in London. I have been invited to go and speak about alternative wedding photography and eeeek I am cacking it…I'm looking forward to meeting a bunch of photographers that I know read this blog so please be nice to me. I'll try not to stumble over my words too much! haha.
Anyway, here's what else I've been lovin' this past 7 days…
♥ Sweet DIY Backyard Wedding
♥ Warm & Rich Anniversary Session
♥ Vintage Tea Party Engagement
♥ 1980's Retro High School Love
♥ AutumnArt Textile Necklaces
♥ Customisable (!) eShakti dresses
♥ Baltimore Wedding With Cheeky Charm
♥ Charming Beach Wedding – love that wicker-style cake!
♥ Rustic Campsite Wedding Inspiration
♥ Vintage Vixen & a rainy day wedding
♥ FeatherLove makes London look oh-so-chic!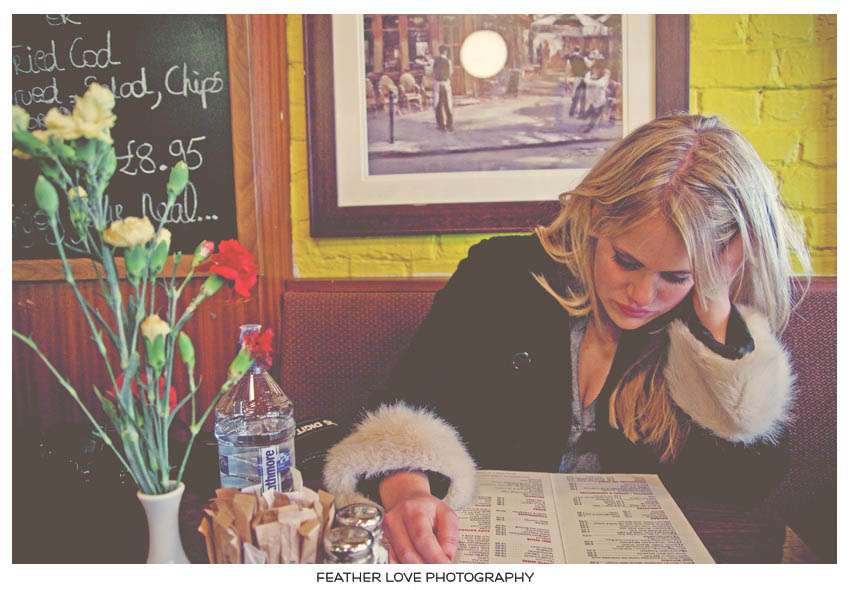 ♥ Wow! I love Vintage Goodwood and their website design "the first of what will be an annual music and fashion led celebration of creative British cool from the 40s, 50s, 60s, 70s & 80s" – Thanks @bedesignedjewel
♥ Like the Gale – stunning Southern style engagement
♥ The Dangers of Wedding Magazines
♥ Multi-coloured veils
♥ Spellbound
♥ Retro DIY Wedding – I would just love to go to a wedding like this…
♥ Super stylish National Park wedding
♥ Top 10 Things for the Maid of Honour to Remember
♥ Killer engagement ring
♥ Gorgeous Dolly Couture dress with pink and orange accents
♥ Fabulous Las Vegas shoot
♥ Thanks to Allebach Photography for publishing my '5 things I learnt while planning my wedding'
♥  Wow wow wow – Incredible Carnival themed fashion shoot!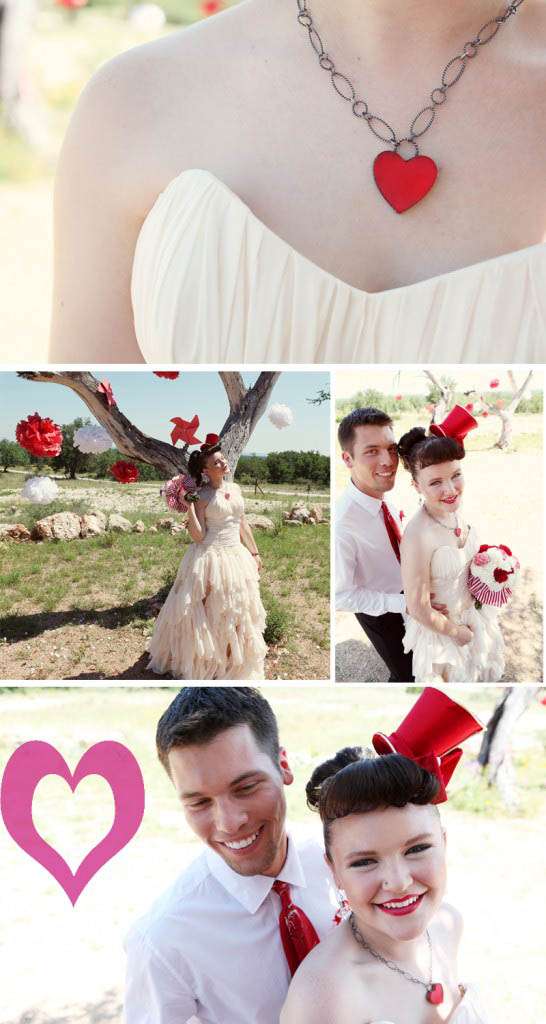 ♥ Cute dresses & a pink haired model
♥ Add sparkles to your tattoos
♥ The lovely Lucy Ledger has just launched her newest stationary range – Devine Deco
♥ Vintage Cactus Wedding
♥ Gorgeous retro railway engagement session
♥ Less Pin Up, More Pin Down – shaaawwwt new pin up book, photographed by Blondeshot Creative
♥  Wedding Inspired by (500) Days of Summer
♥ Not your typical pin up calender – thanks Meredith
♥ Cute 70's Bridal Shoot
♥ Something Blue: Pop Of China Pattern – erm Wooooweee!
♥ Kestrin & Jonathan on medium format film
♥ Ultra Ever After – hello awesome!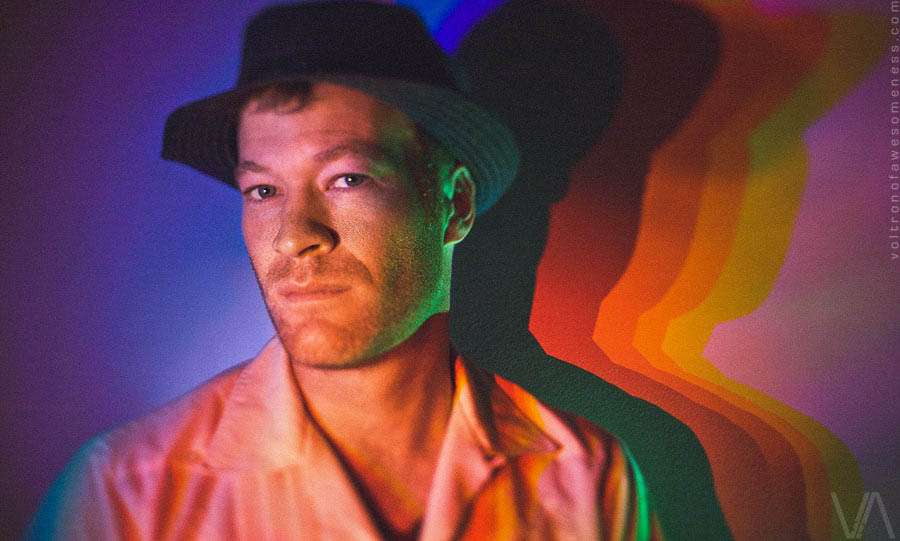 ♥ I'm totally in love with this 1920's style engagement video ♥

♥ Broke Ass Bride the Tv show?! Are you kidding me? This has to get made! ♥
Final Thoughts…
♥ It's that time of year again where wedding blog awards are flying about like nobody's business. Now I haven't quite decided if I care about 'awards'  or not yet but nevertheless I thought I'd let you know about some of them so that you can go and vote for your favourite wedding blogs…and if you want to throw a little vote to Rock n Roll Bride into the mix, well I ain't gonna stop you.
Aisle Dash

allows you to to vote for your favourites in a number of categories

The

The Wedding Channel

even gave me a nice little button for you to click on to cast your votes. Sweet.
♥ The Photography Parlour held their first 'shoot out' in Bristol last week. The results are looking fantastic so far. Pop by on Monday for a round up and a load of AMAZING images from some of my favourite photographers who attended…sneaky peeeeeky…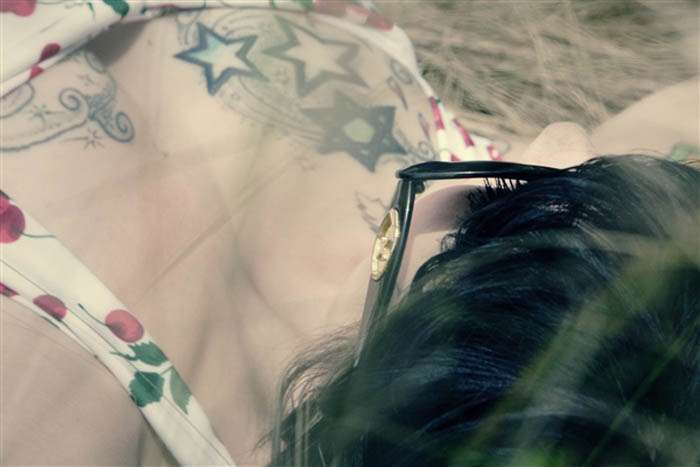 Credit: Joanna Brown Photography