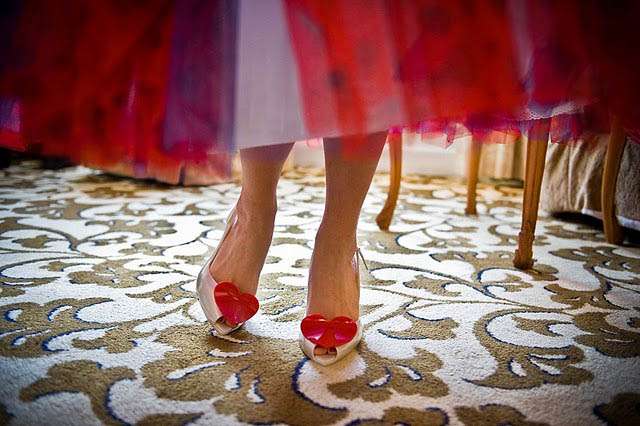 Credit: S1 Studio via Bride Chic I am crazy in love with this San Fran bride's multi coloured petticoat and of course her Vivienne's!
I may have already done three blog posts today but that ain't stopping me – today is Thursday Treats day baby!
♥ Rustic & vintage picnic engagement shoot
♥ Vera Wang I love you
♥ Bored of Alice in Wonderland inspiration yet? I'm not!
♥ Florida lesbian wedding reception. Swoon.
♥ Niches have deep pockets and smart businesses know that
♥ And it was all yellow…
♥ Lovely Library wedding
♥ A diy dream day
♥ Diy fort engagement sesh.
♥ Delicious desert engagement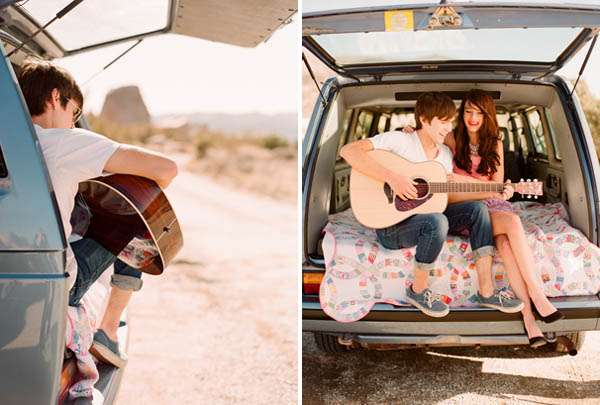 ♥ Faerieland
♥ Sparkle shoes & indoor umbrellas
♥ Un-trash the dress
♥ Spooky and sexy
♥ Shades of white and lace
♥ Jumping on the bed with love
♥ Pauline in Paris
♥ Maribeth and Michael had fun in Chicago
♥ Ditching the veil
♥ New York wedding with a dress to die for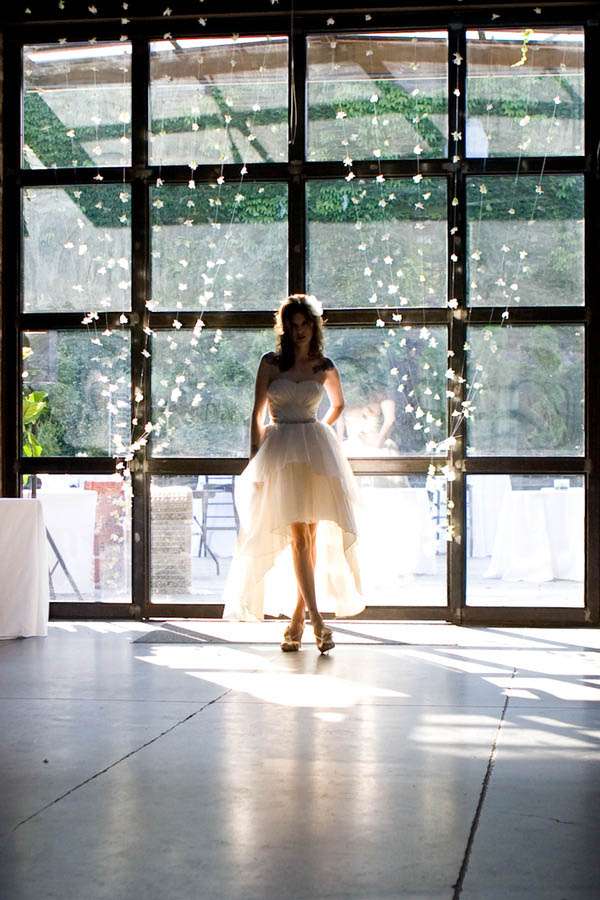 ♥ Vintage Whimsy Wedding
♥ More detail fabulousness from SA
♥ 1940s music inspired backyard wedding
♥ Kick ass city hall wedding – this is how to do it!
♥ Sealed with a (wax) kiss
♥ Alexander Mcqueen, fall 2010 shoes!
♥ My wedding… regrets and perspective by Princess Lasertron (I do this all the time!)
♥ Downtown LA loft wedding – yellow & black lace
♥ Rock and Glow
♥ Hello beautiful!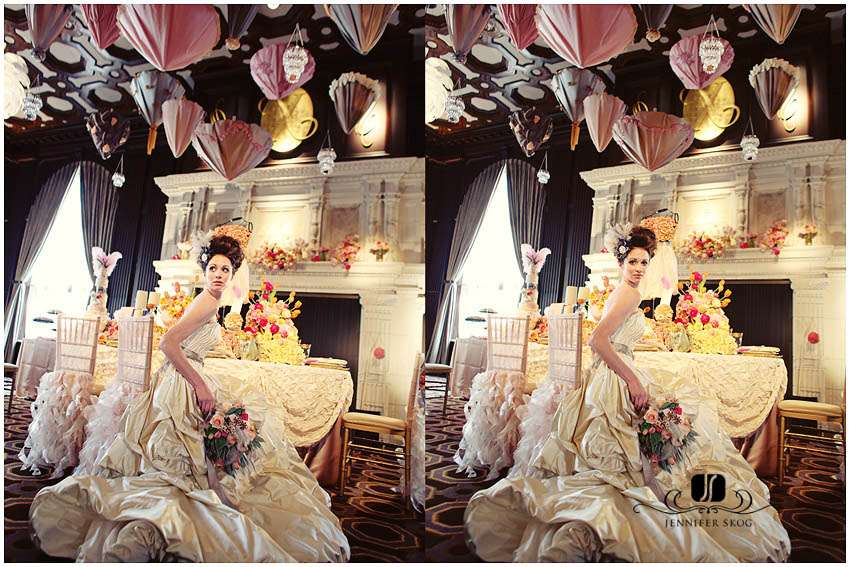 ♥ More 'wow…wow…wow…omg I lurrrve it' dress love
♥ Bright and Whimsical
♥ Why isn't my house as uber stylish as this one? No fair!
♥ Mess & bless this dress
♥ A vintage tea party in East London played host to a plethora of gorgeous vintage brides
♥ Beautiful modern Manchester wedding
♥ Earth Day – Loving these eco/green details
♥ The State of the Professional Wedding Blog Industry
♥ Trendspotting: Paper Rosettes
♥ OMG smokin'…