Not looking for the traditional engagement session, Melissa & Colin went to Rhys Albrecht for an original concept…and he came up a treat! "I pitched 2 ideas to them." Rhys explained "First, an 80's inspired squash court shoot with knee socks, headbands and short shorts. Second, and this is a direct quote from my initial pitch to them, "a modern twist on the classic après-ski look. I'm picturing ski boots, tights, long johns, touqes, skis, parkas, etc. With bold colors. Like, if you could imagine Vogue merged with Nylon Magazine to do a "How to Glam Up Your Après-Ski" issue."  And third, a more subdued winter look with slightly absurd accessories…like giant faux-fur hats"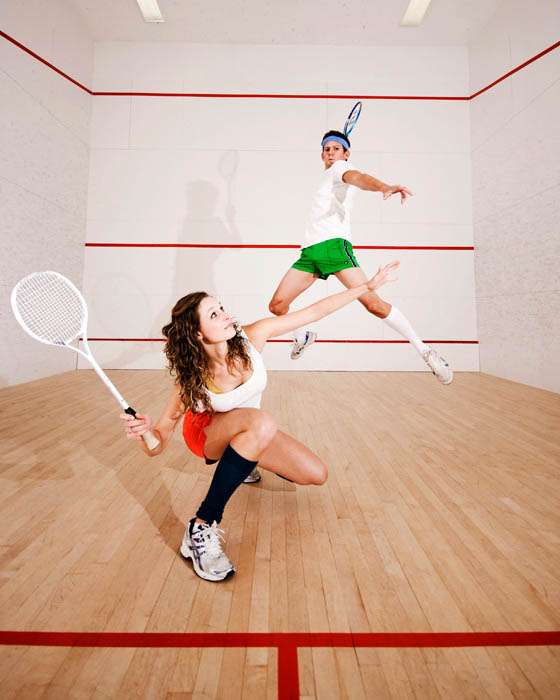 I know, these are killer!
Thanks to Rhys for sharing this fun session and to Melissa & Colin for being so up for it. It's a pleasure to feature!
Credit: Rhys Albrecht