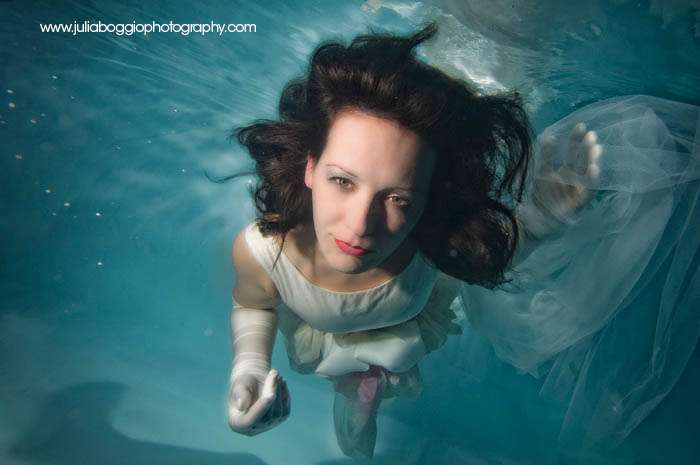 Credit: Julia Boggio Photography – Thanks for the gorgeous exclusive image wooo!
Halloween isn't as big a deal in the UK as it is in America. I usually go out to dinner or something to avoid the teenagers who come round in tracksuits, demanding sweets in exchange for the promise that they won't egg your house…but maybe that's just me. Oh and I don't really like dressing up (well no more than I do on a daily basis..my fashion sense has been described as 'unique', 'interesting' and 'individual' many a time!)
However blog land has gone Halloween mad! Here are some links to some of the favourite things I've found over the last few weeks. These should keep you entertained until I get to posting all the exclusive Halloween loveliness I've been sent over the past few days!
♥ Beetlejuice fashion
♥ True Blood inspiration board
♥ Halloween at The Sparkle Factory
♥ Princess Lasertron flowers for a Halloween wedding
♥ Siberian Goth
♥ Trick or Treat?
♥ Handmade fall wedding
♥ Costume Couture
♥ Soft & romantic Halloween?
♥ Til Death Do Us Part…cemetery weddings
♥ A Spooky Soiree
♥ Have a stylish monochrome Halloween
♥ Probably the only Halloween outfit I would consider – The Raven – ooh and I already own that skirt!
♥ Mr. Burns pumpkin!
♥ Day of the Dead chic
♥ Enchanted Bayou
♥ Old Hollywood Black & White masked ball
♥ Fun sized Lolcats!
♥ A very vintage Halloween
♥ So that's wot brainz looks like
♥ Zombie Bride
♥ 'Ugly' wedding cakes – via Wishpot
♥ Eeeeek…Zombies!!!
♥ Spooktacular Halloween details – be sure to check out the zombie themed wedding – wow!
♥ The best Halloween mix ever made…
♥ Spooky underwater bridal shoot
♥ A scary movie in photographic form! Kelty and her stunning sister Hannah are awesome…I just had to include this photo too…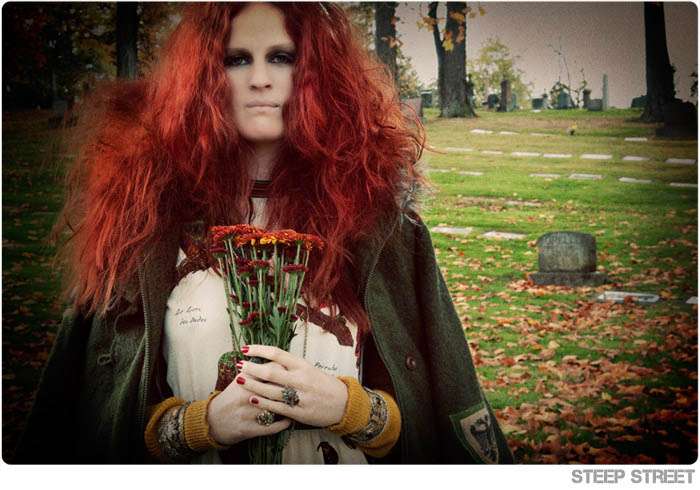 Thanks to everyone who sent me links…hope you have a happieeee halloween – but don't go anywhere just yet – I have much more to come today!