This Contest Is Now Closed
Don't you just love free stuff? When I clapped eyes on Etsy seller, WickedMinky's tattoo inspired jewellery I knew I had to have some and I knew they would make a fabulous prize!  So I bought myself a cuuute unicorn necklace and a swallow hair clip and I have to say they are absolutely gorgeous – so cute, so original, so rock n roll!  So maybe you wouldn't actually wear these on your wedding day, but I know full well many of you may not be getting married for quite some time – so it's nice to have a new toy to play with in between then and now right?
WickedMinky has donated this gorgeous little diamond necklace…OK so it's not real diamonds, but I pretty much think a tattooed style diamond is the next best thing! (The amazing bird hairclip is mine I'm afraid..I also bought this unicorn…LOVE!)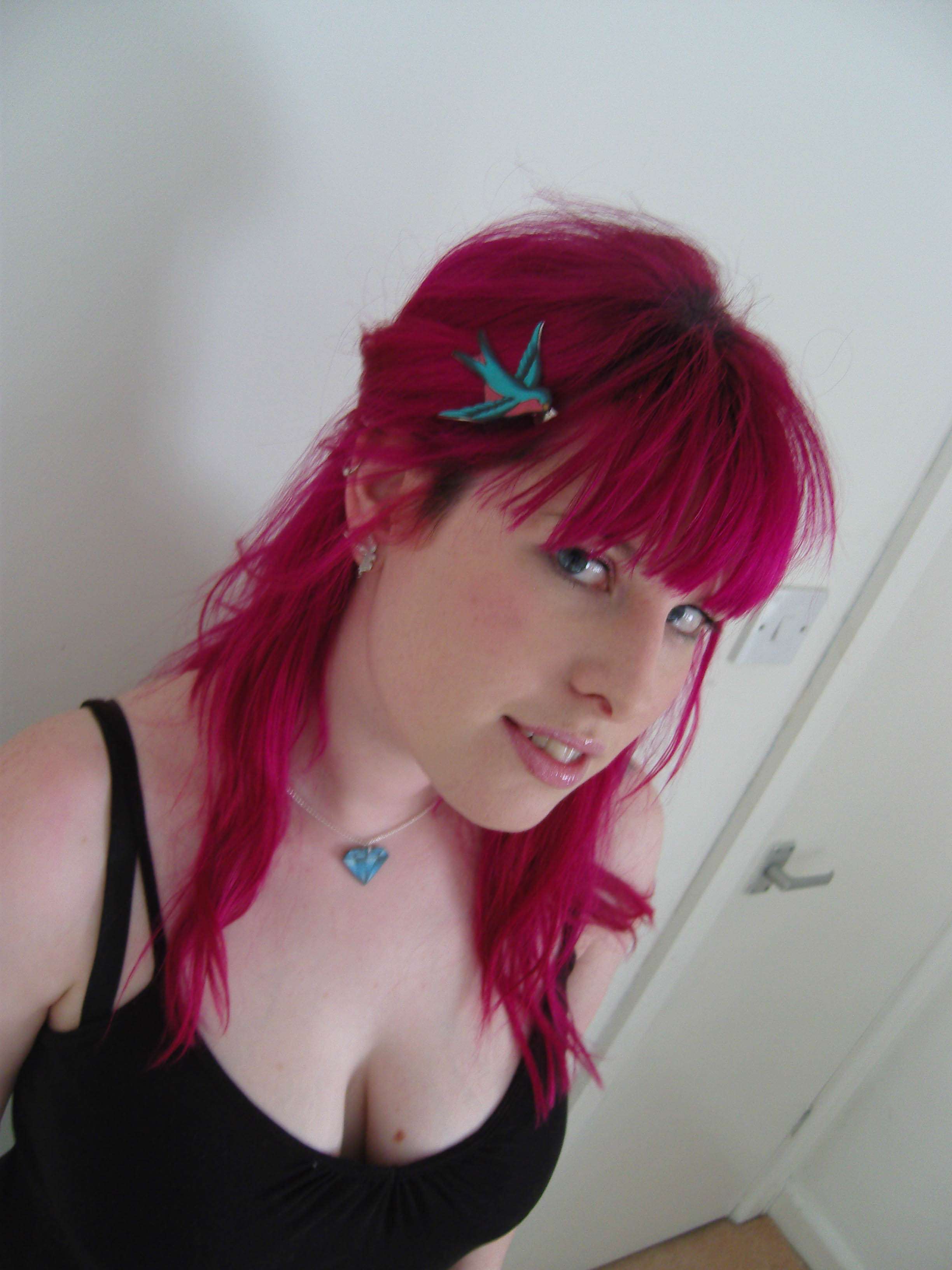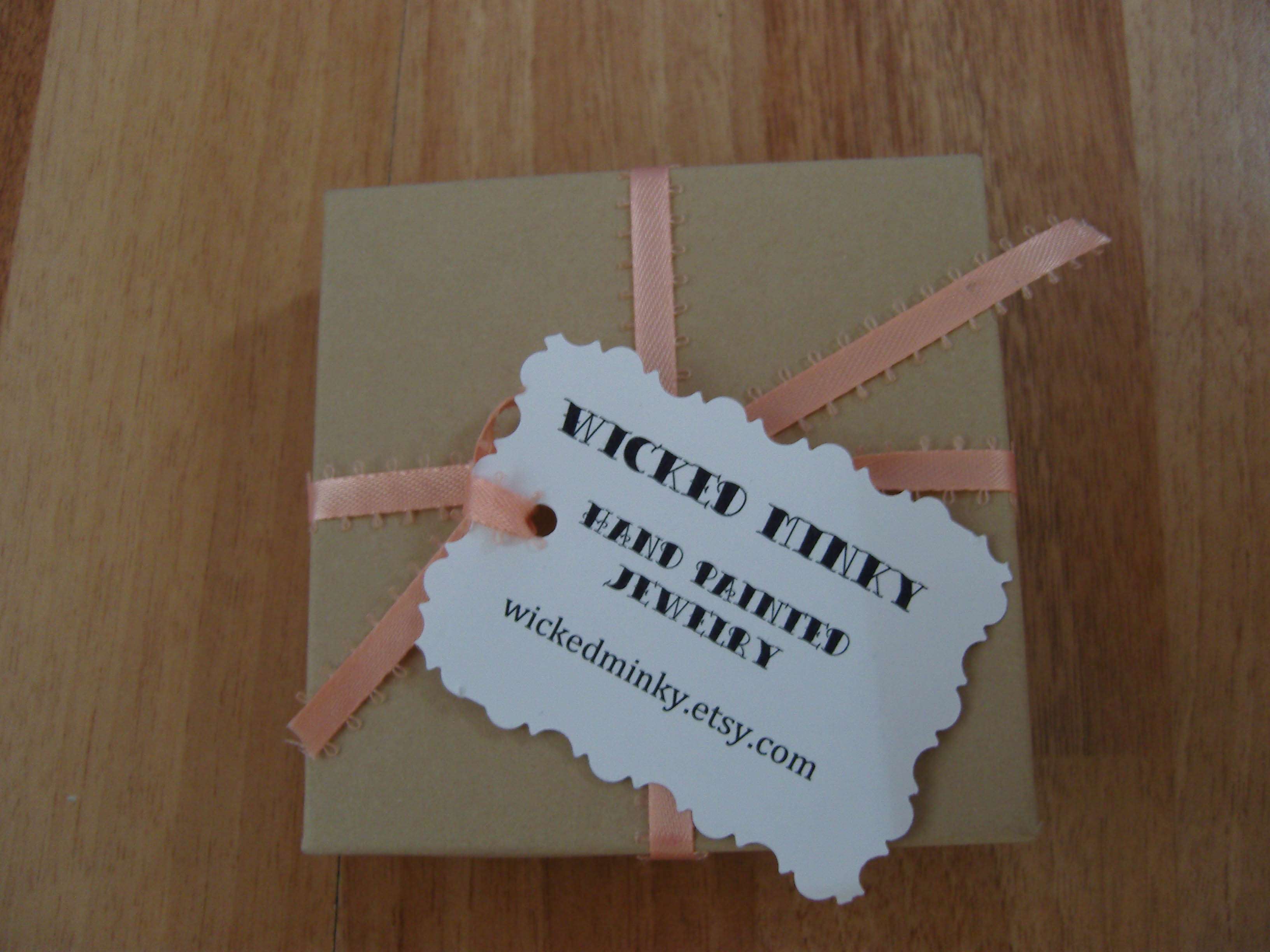 I thought long and hard about the competition question for this contest, and actually The Husband came up with this one…I want to know What is your favourite inspiring wedding photograph ever and why?! I want to know which photograph you saw and just thought "wow!" The one you kept going back to, the one you immediately saved into your 'wedding' folder (I know we all have them!) It can be a photograph you found here on Rock n Roll Bride or it can be one you found elsewhere (please please please include photo credit with your entry if possible)
And you know what, just because I am aaalll about the sharing, this contest is not just open to Brides-to-be, if you're a photographer and want to share your favourite ever wedding photograph please feel free! You can enter as many times as you like, but please – one entry/photograph per comment.
I've been going though my archives to find my favourite and I have found it really bloody hard to choose just one…so I've chickened out and gone for a selection just to get you started…
Because this Bride has some serious kick arse attitude + fabulous tattoos and sunnies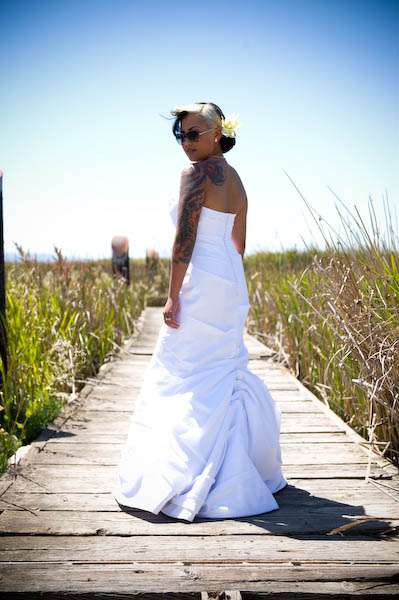 Credit: Joel Flory
 Because of the blue veil and the composition – Erica always blows my mind!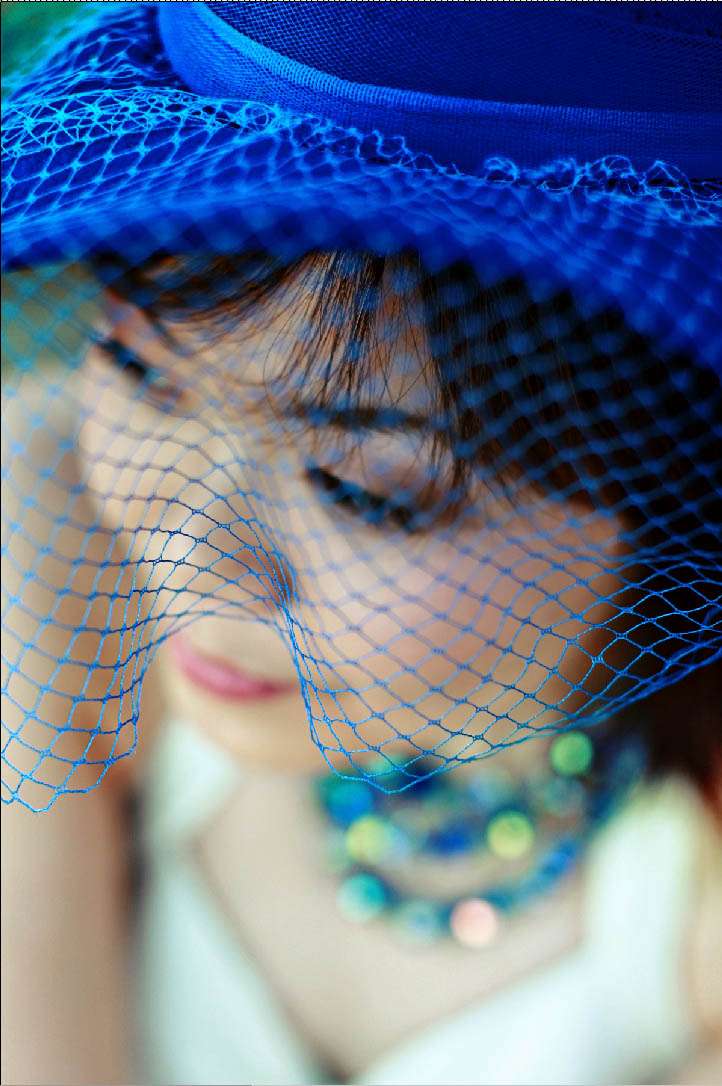 Credit: Erica Berger
 Because of the leg kick..and because Rosie is amazing and made me look pretty (she took the photograph I am using in my header at the moment)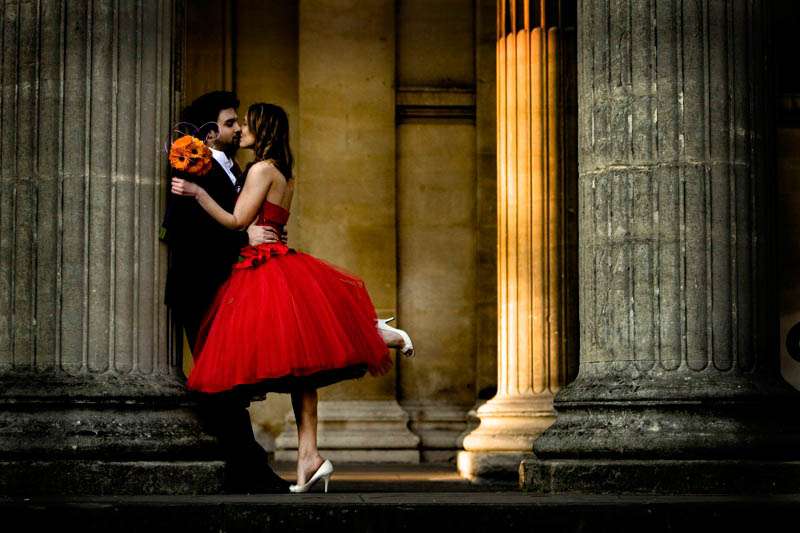 Credit: Rosie Parsons
Because this girl is seriously stunning…even before she has the dress on!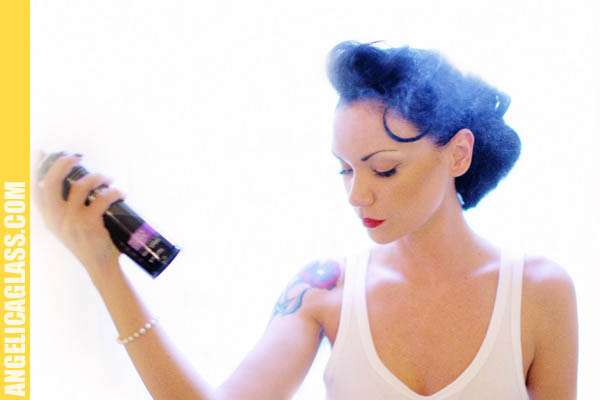 Credit: Angelica Glass
Because Max Wanger's work always makes me smile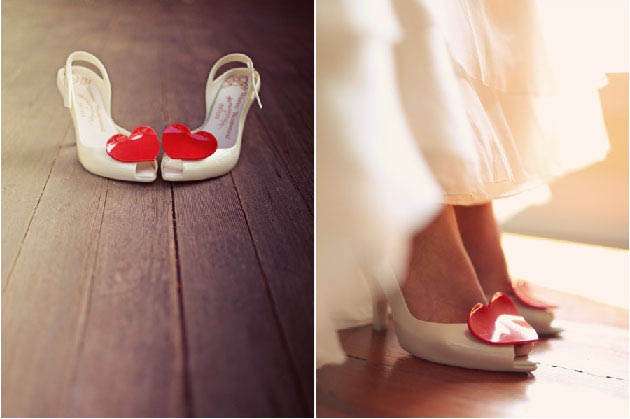 Credit: Max Wanger
Because this is probably my favourite wedding dress ever!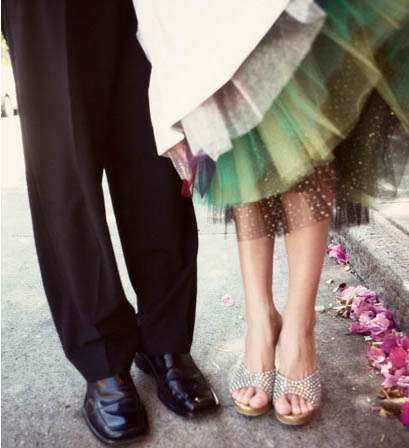 Credit: Aaron Delsie
 Because I can't even explain how much I adore this shot and everything Tinywater do!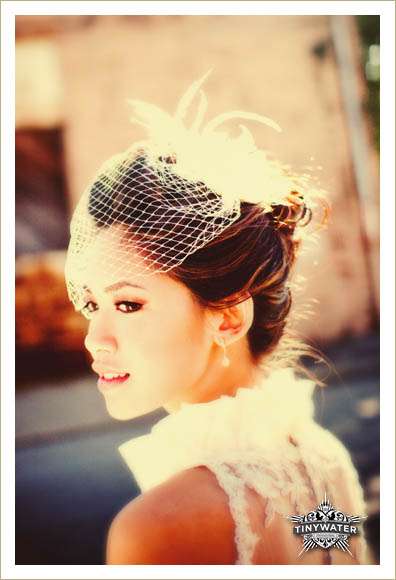 Credit: Tinywater Photography
Because Amanda's wedding inspired so much of ours – from their engagement shoot right up to her accessories.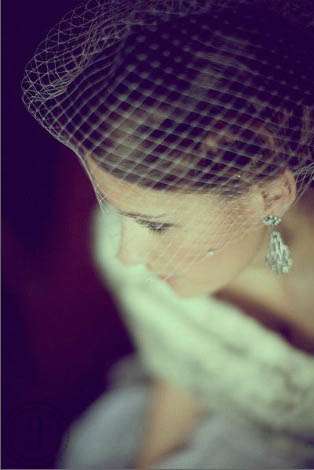 Credit: Jessica Johnston
Because they are just so cute!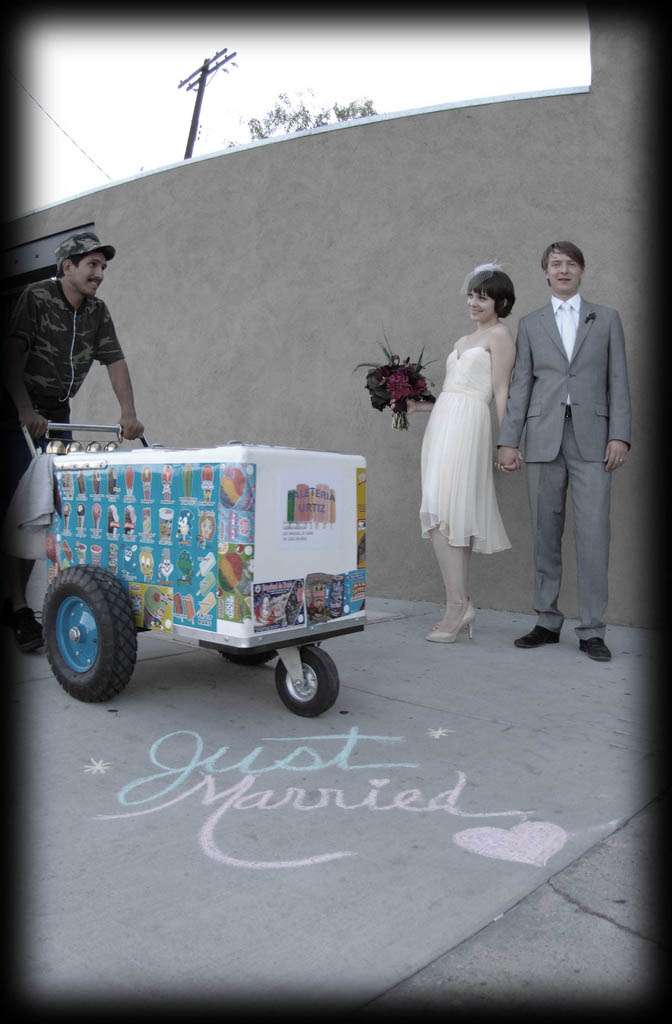 Credit: Cathryn Farnsworth
 Because the editing makes it almost a little bit gothic…photographic wonderfulness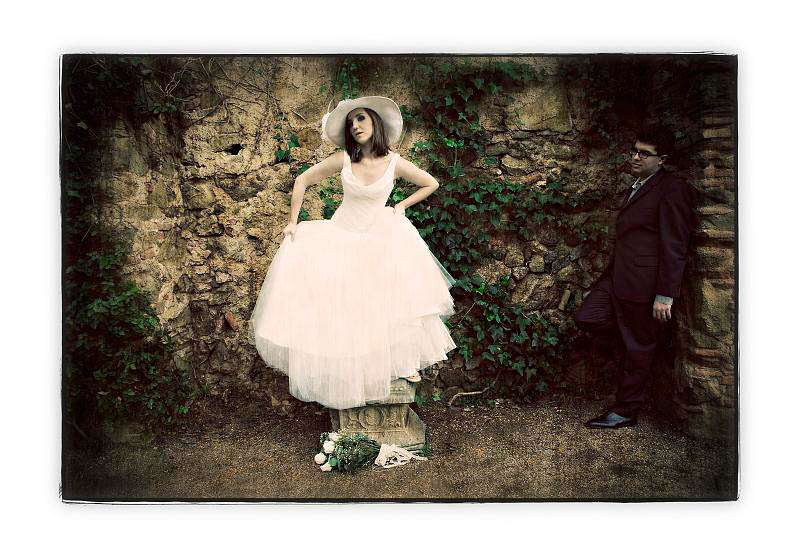 Credit: David McNeil
 Because the focus and the amazing headpiece make me swoon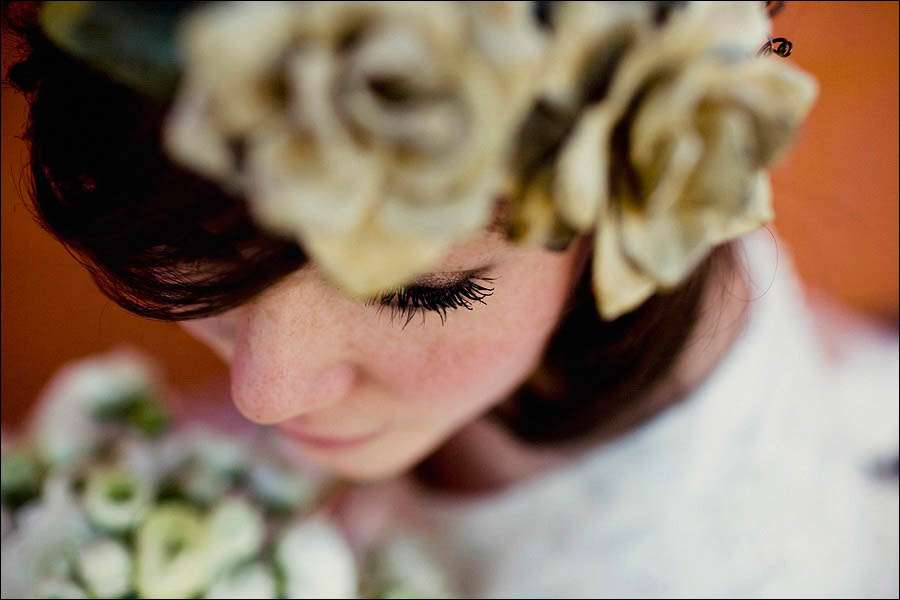 Credit: Sloan Photographers
Because she is beautiful and funky and cute and has an awesome tattoo!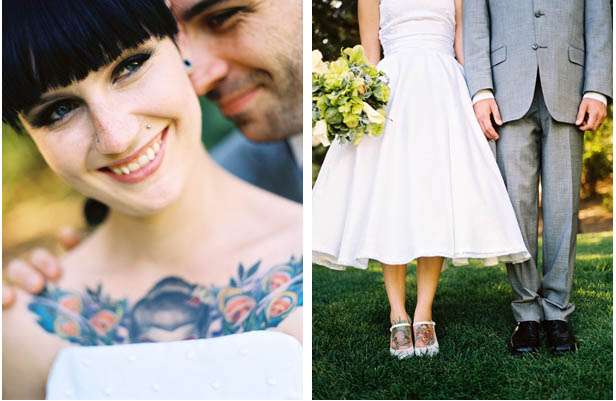 Credit: Jonathan Canlas
 Because they look like Rock Stars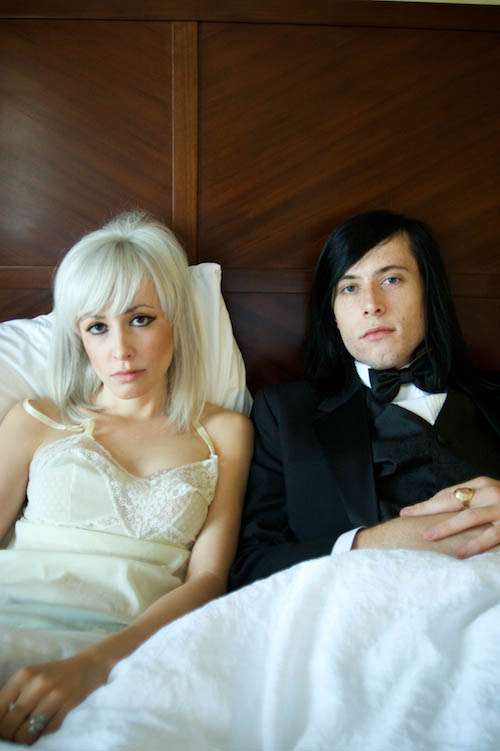 Credit: Azuree Wiitala 
 Because next to pink, this colour green is my favourite…

Credit: Allan Zepeda
Because I love balloons in Bridal shoots!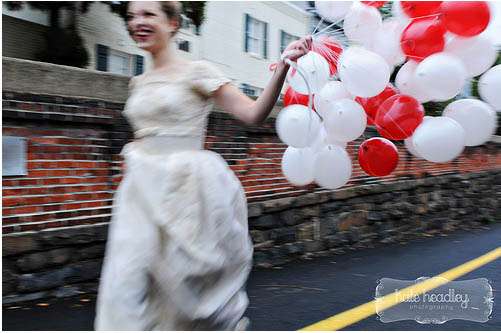 Credit: Kate Headley
Because she has pink 50's styled hair!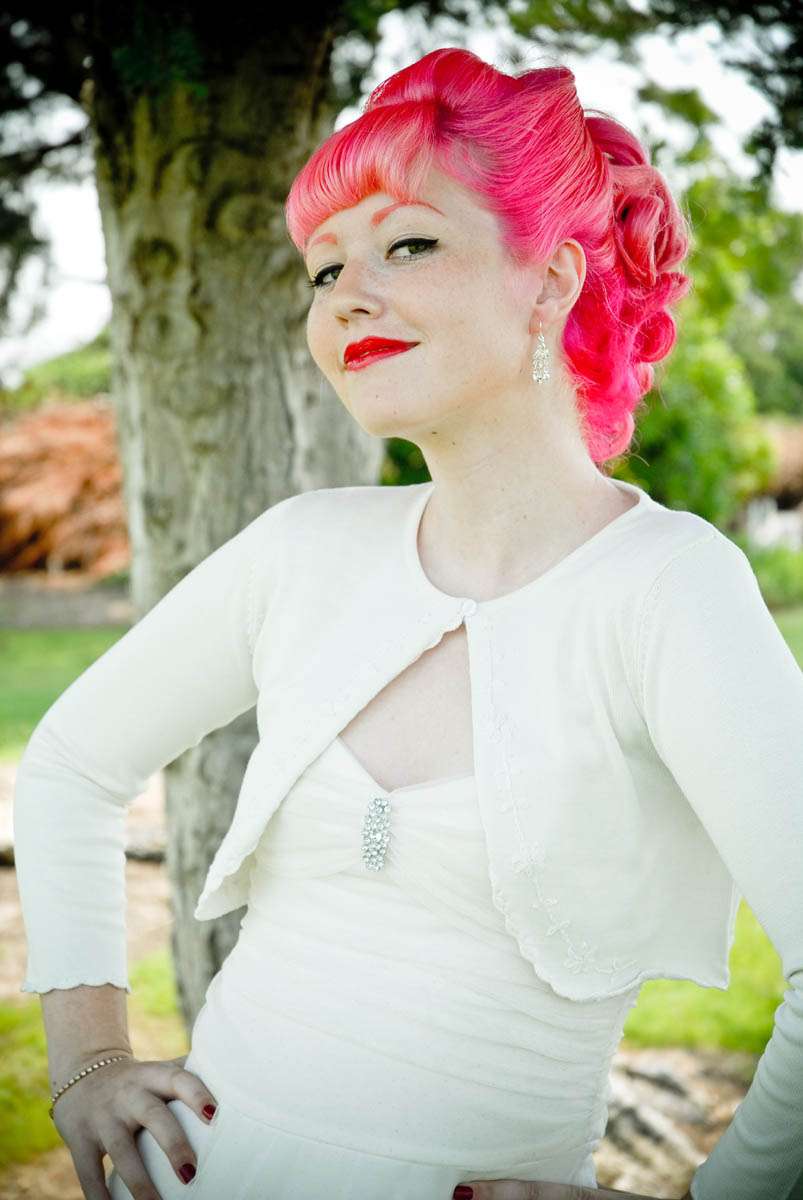 Credit: Jose & Danielle's Flickr/ Alex Creswell Keleigh Layton
Wow that was actually really hard..there were so many more I wanted to choose as well. Good Luck!
Terms & Conditions
·     Prize includes one 'little vintage diamond tattoo necklace' by WickedMinky.
·     Closing date Saturday, 16th May 2009.
·     You can enter as many times as you wish (with different favourite images) Please one entry/photograph per comment
·     Winners must be willing to be featured on rocknrollbride.com and may be required to become involved in future publicity. Photographs of the winner may be used in the press or on the site.
·     Please include photo credit with your entry (i.e. who took/has copywrite of the image – this is super important as I don't want to get into trouble for photo stealing!)
·     If for any reason the advertised prize is unavailable, Rock n Roll Bride reserves the right at its absolute discretion to substitute a similar prize of equivalent or greater value. None of the prizes may be exchanged or transferred and no cash alternative will be offered
·     Winner will be selected by Rock n Roll Bride.  Judges decision is final
·     By entering the draw, you hereby warrant that all information submitted by you is true, current and complete
·     The winner will be contacted via their email address after the competition draw date. Rock n Roll Bride will not amend contact information provided. Reasonable efforts will be made to contact a winner. Failure to respond and/or provide an address for delivery may result in forfeiture of the prize. If they cannot be contacted, or are unable comply with these terms and conditions, Rock n Roll Bride reserves the right to offer the prize to the next eligible entrant