I feel kind of ridiculous as I write this as I do not in any way shape or form claim to be any kind of wedding expert – in fact probably quite the opposite. I reckon if any real life wedding 'professionals' were to meet me they'd actually laugh in my pink haired face!
However I am, as much as anyone can be, a complete and utter wedding obsessive. I did manage to plan our wedding (with help!) and do actually look at gorgeous wedding images every single day. Therefore I may be able to offer some help, advice or maybe even sanity to anyone that needs it.
Through running Rock n Roll Bride I have had the pleasure to meet (whether that be online or in actual real life) a plethora of fabulous Rock n Roll wedding-worthy photographers from all over the world. If you are still on the photographic hunt, then feel free to drop me an email for some recommendations. I adore every single photographer on my 'List of Love', and I would be more than thrilled to share them with you.
So whether your mother-in-law to be is driving you nuts, your best friend is refusing to come your your wedding because they can't bring their child (oh yes, it happened to us) or if you just want someone to bounce ideas about colour schemes, hair pieces or shoes (yes please) off, don't be shy, drop me an email and let rip…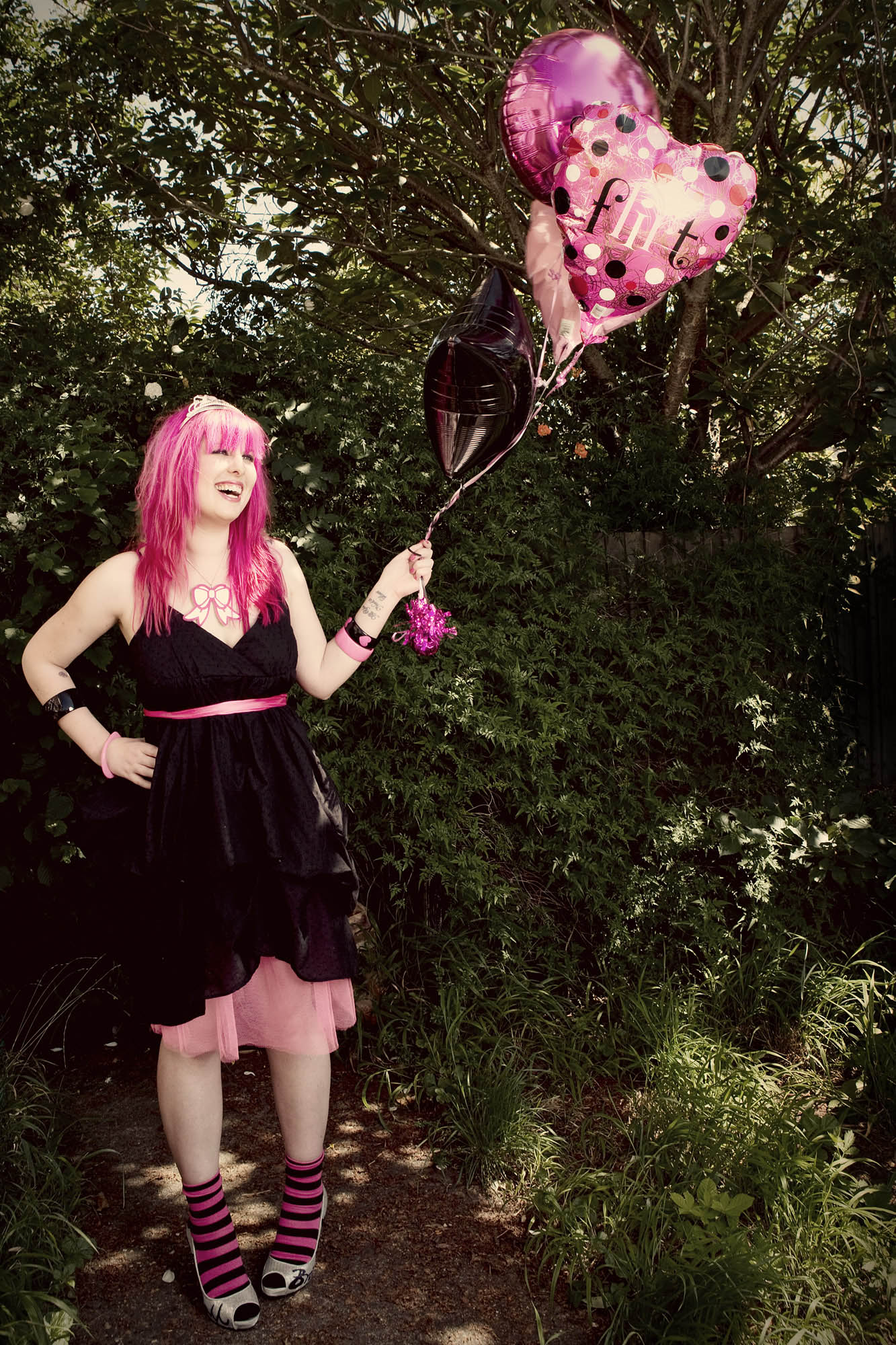 Credit: Marianne Taylor