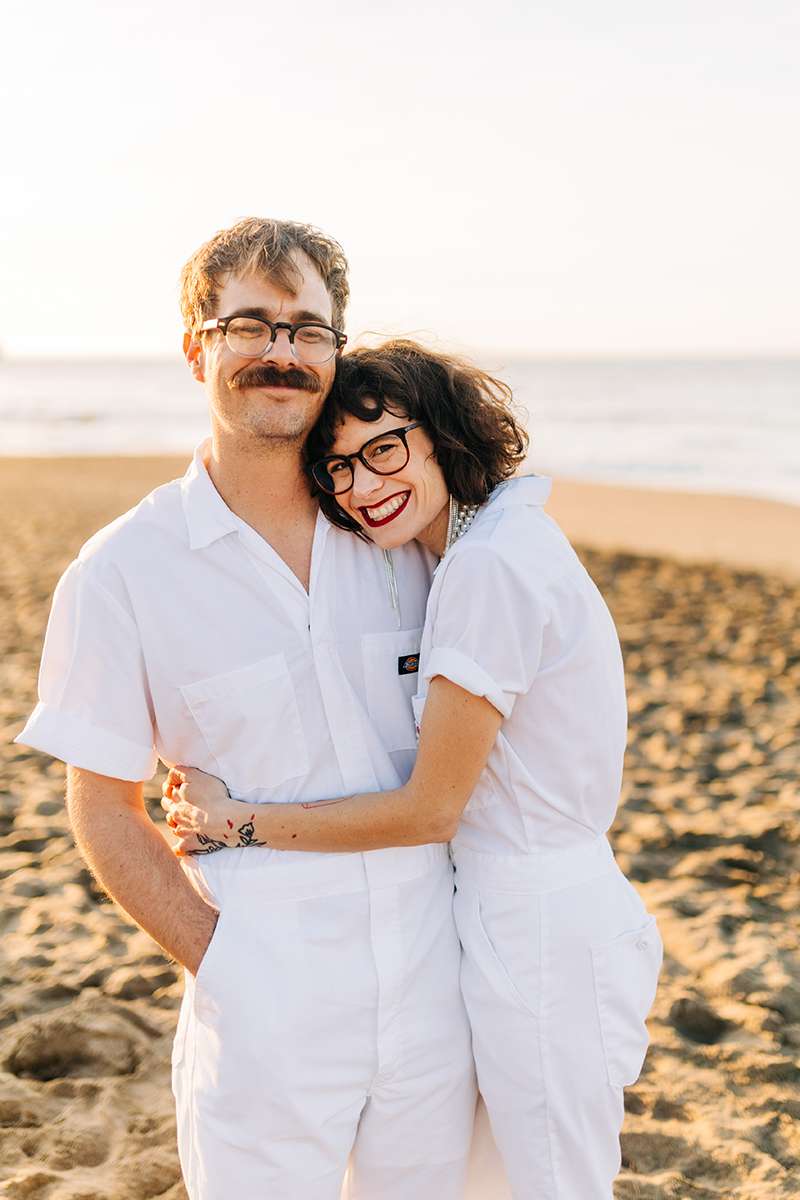 All relationships, even the happiest ones, experience conflict. Psychotherapist and relationship coach Gloria Zhang says the goal should not be to eliminate it entirely (because that's totally unrealistic!) but instead to work through any disagreements, niggles and stressful times together.
Do you know one of those blissfully happy couples who seem to have it all figured out? You probably roll your eyes at them. That perfect, fawning pair who have been together longer than the Internet has existed. They hold hands everywhere. Their Instagram feed is full of romantic getaways to countries you've never heard of. Sometimes you secretly wish they would adopt you.
"How nice," you might think, "They probably never fight!"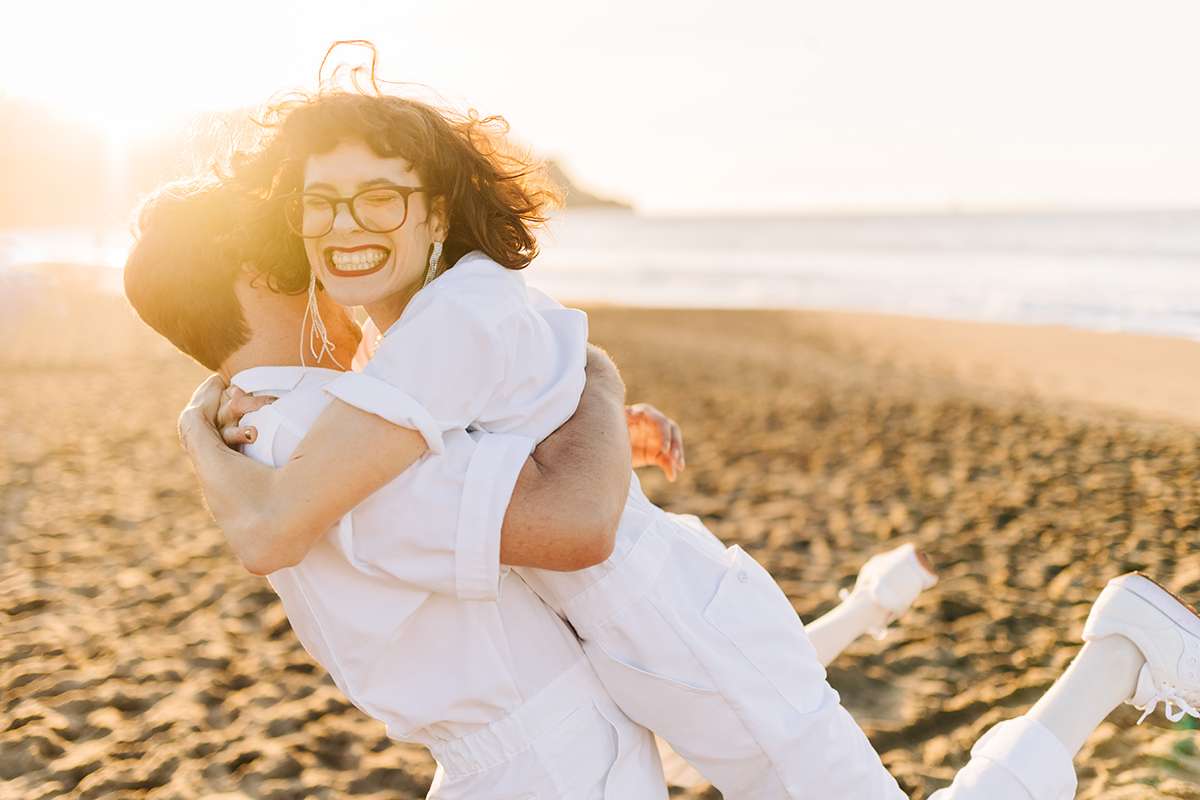 Right? Wrong!
Surprisingly, therapists have discovered that people in happy marriages often never solve a lot of their issues!By default, that means the goal isn't to eliminate all conflict entirely.
So, how do those 'perfect' couples (although you know no one's relationship is actually perfect right?) deal with their problems? The answer is actually more philosophical than anything.
Happy couples accept that problems are just a fact of life. They focus on handling conflict in a productive way.
The good news is that you can also learn how to fight fair. By conquering your fear of conflict, you'll have a happier marriage and actually grow stronger after an argument. In my opinion, that sounds way better than the slow, painful death of years of resentment.
But first… we need to talk about how NOT to fight.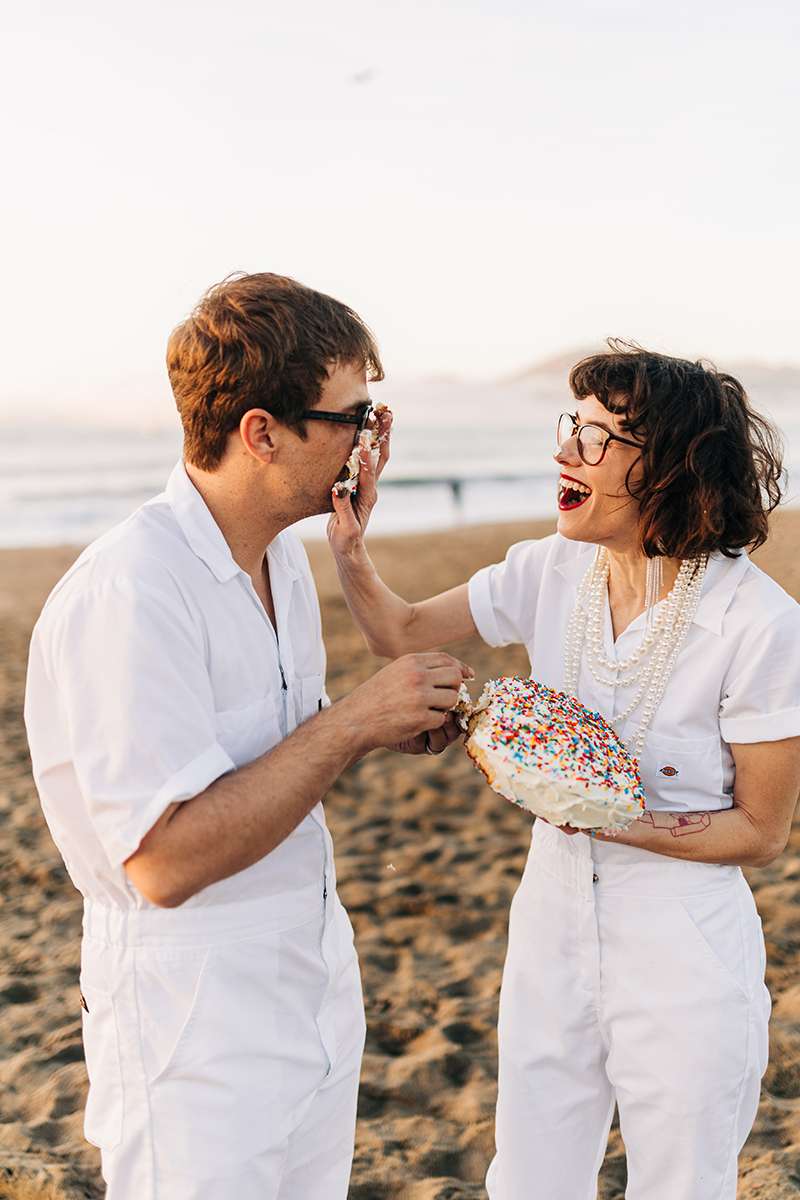 Continue reading