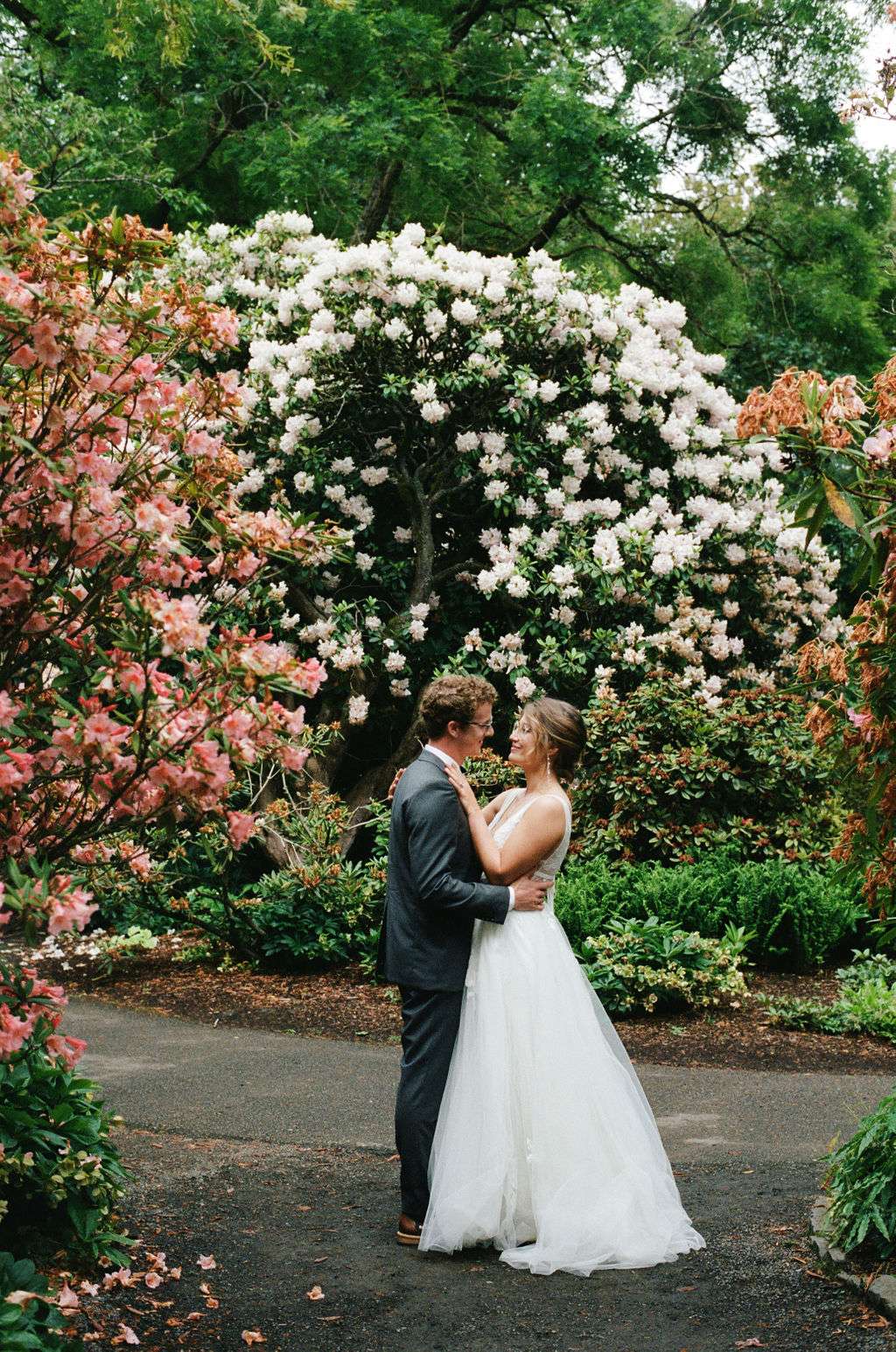 When Jack proposed to Claire in January, he did so by filling their apartment with bouquets of bright and beautiful blooms. As the couple also love the outdoors, they decided to bring both elements into their June wedding day, by having their ceremony at the stunning Crystal Springs Rhododendron Garden in Portland, Oregon.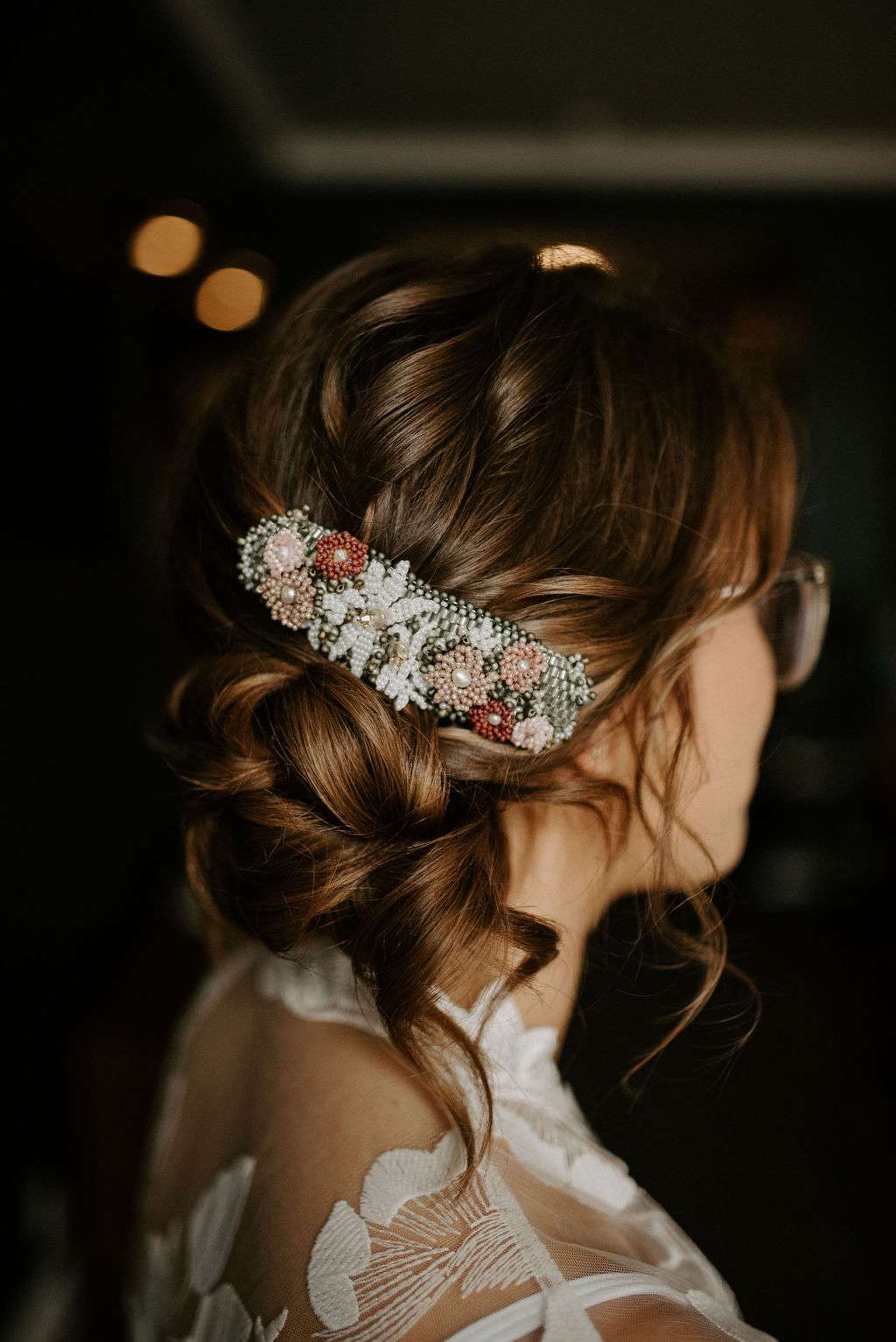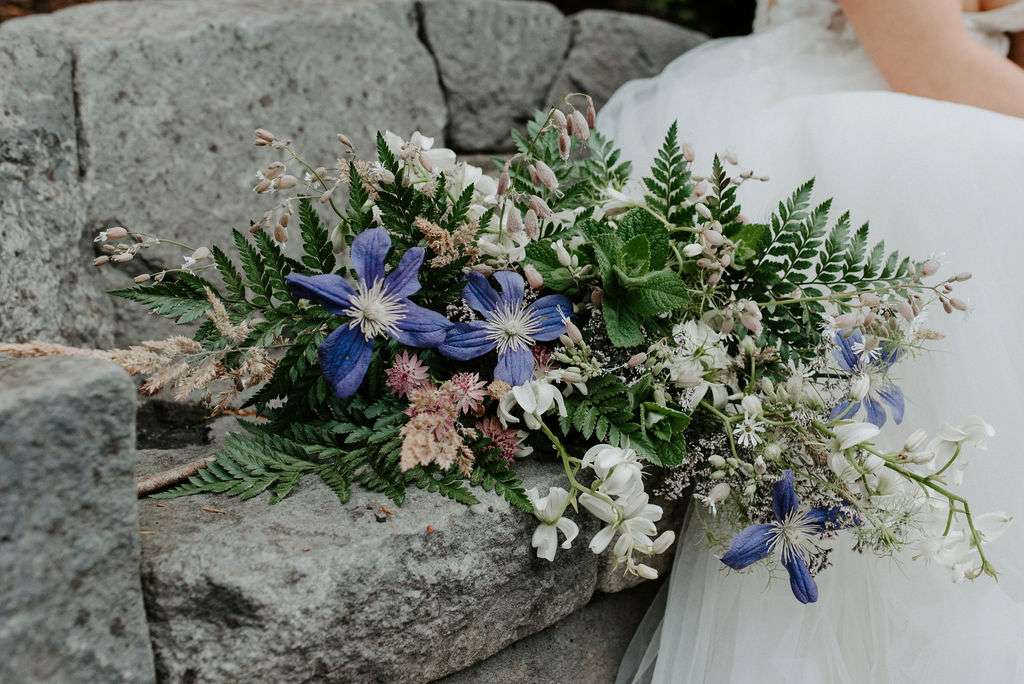 Their wedding date was chosen as it was Jack's grandparents' anniversary. "They were together for nearly 60 years and also college sweethearts," Claire told us. "While they are no longer with us, we hoped that some love and luck from their marriage would be something strong to build our own on."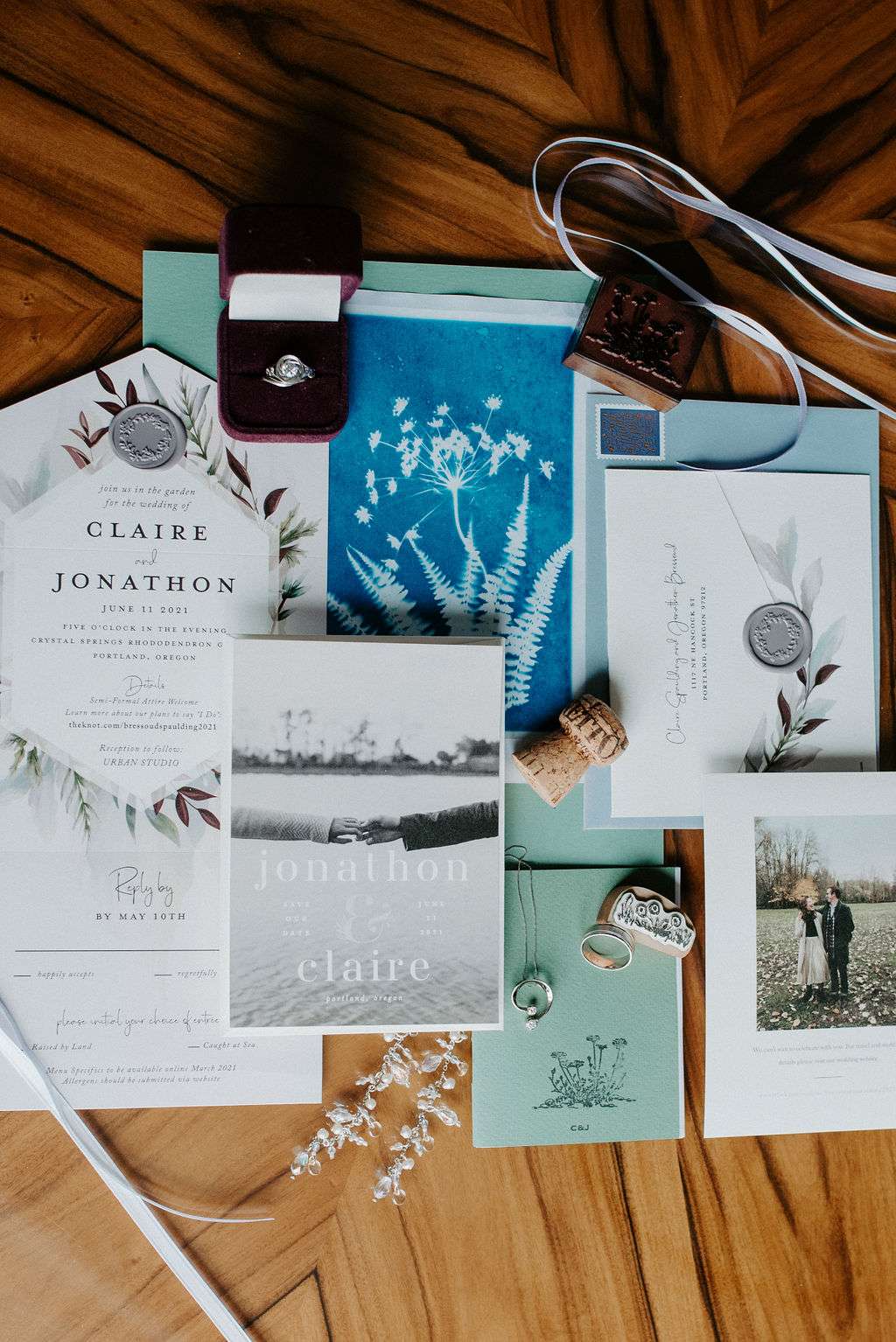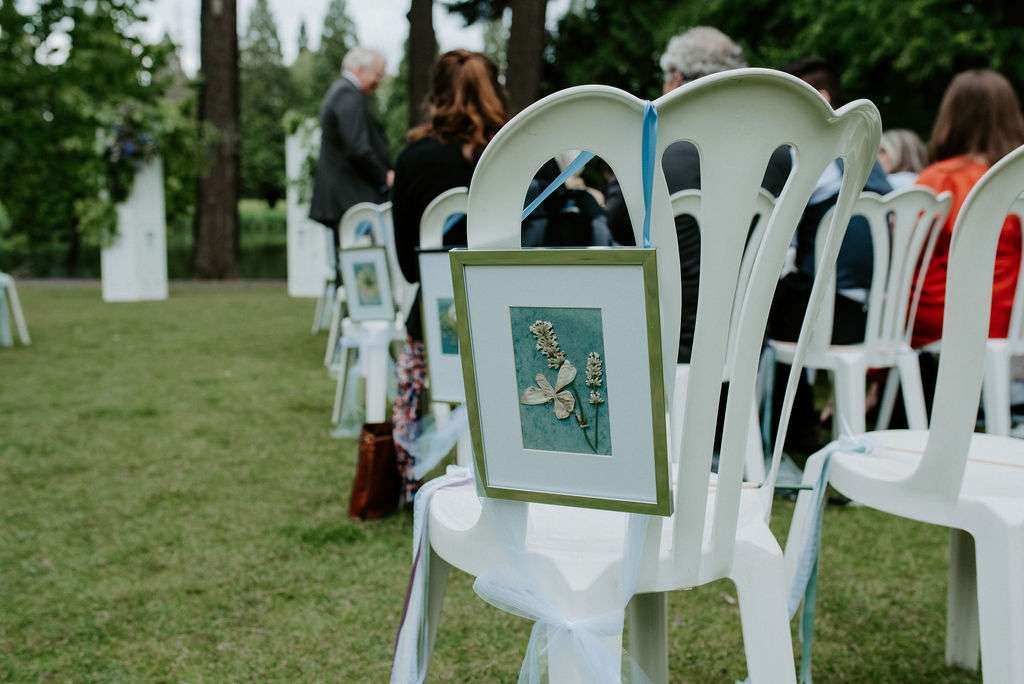 They lined the aisles of their ceremony area with something that was both decorative and symbolic – cyanotypes of flowers that were included in Claire's bouquet, which the couple made themselves. Claire also made her bridal comb, beading small flowers onto it. Of course, with florals featuring so heavily in their theme, flower girls were a must, even if they did get a little over-zealous with the petal-scattering and ran out before they reached the aisle!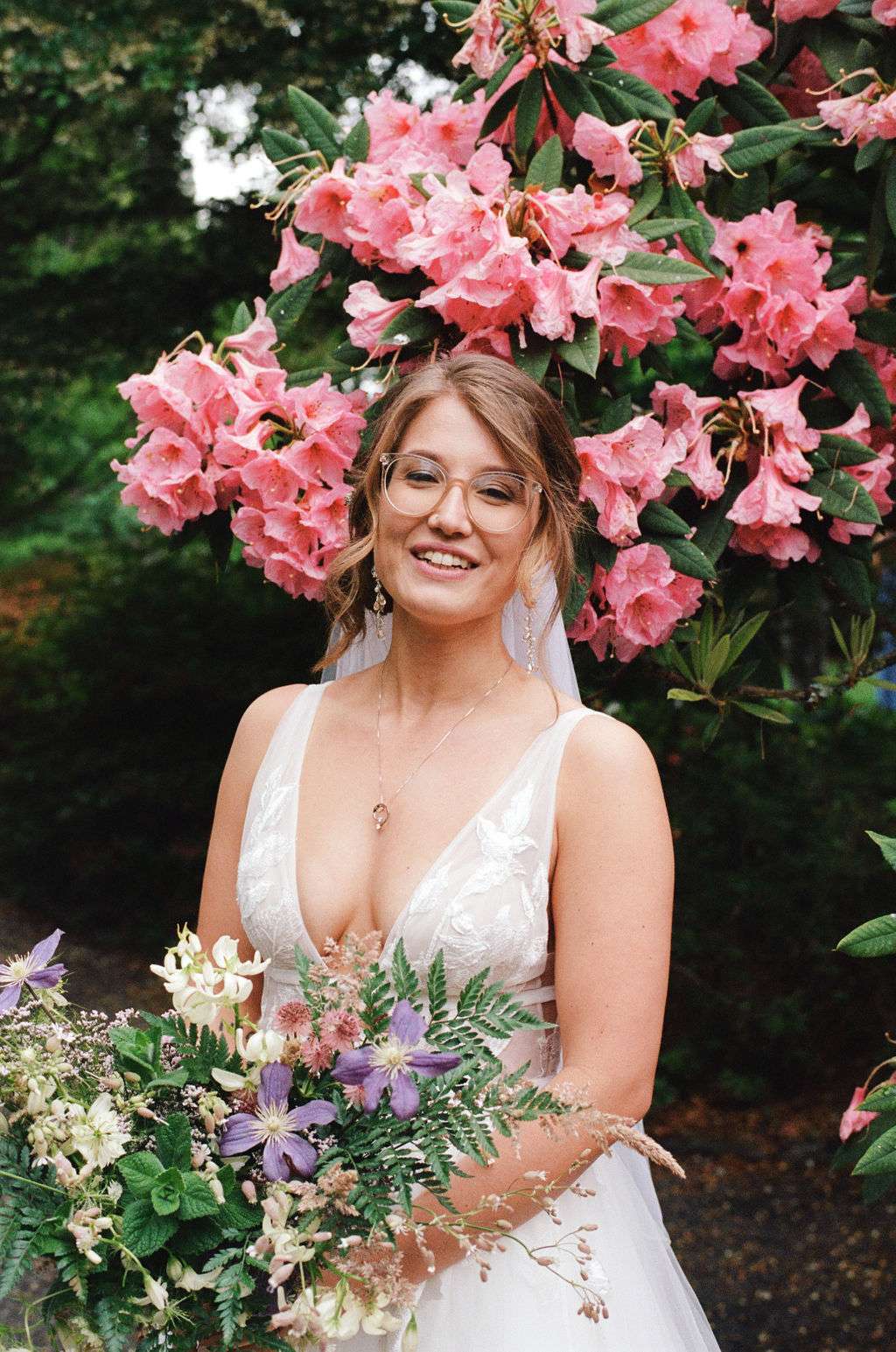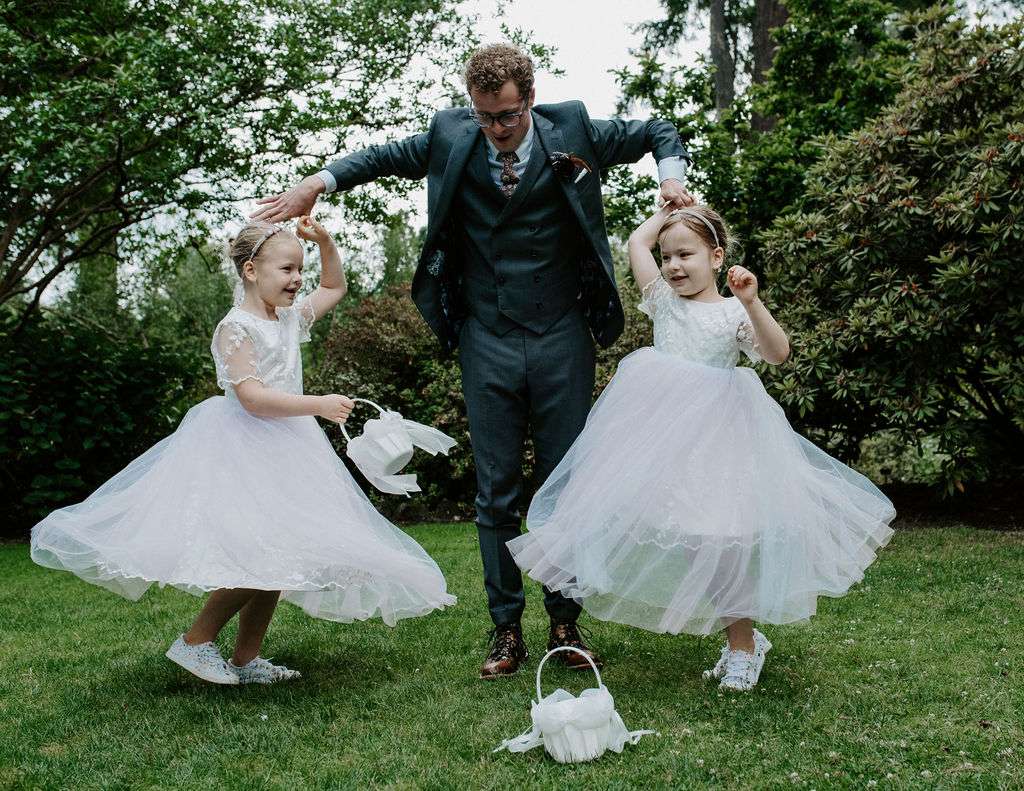 The ceremony was performed by a close friend, who filled it with little inside jokes from conversations they had shared with him over the year. "It was non-religious so to mark our union, we decided to re-create a moment from the beginning of our relationship. Using a bit of string, we each tied one around the other's wrist to make a wish for our marriage. The wishes are supposed to come true when the string breaks."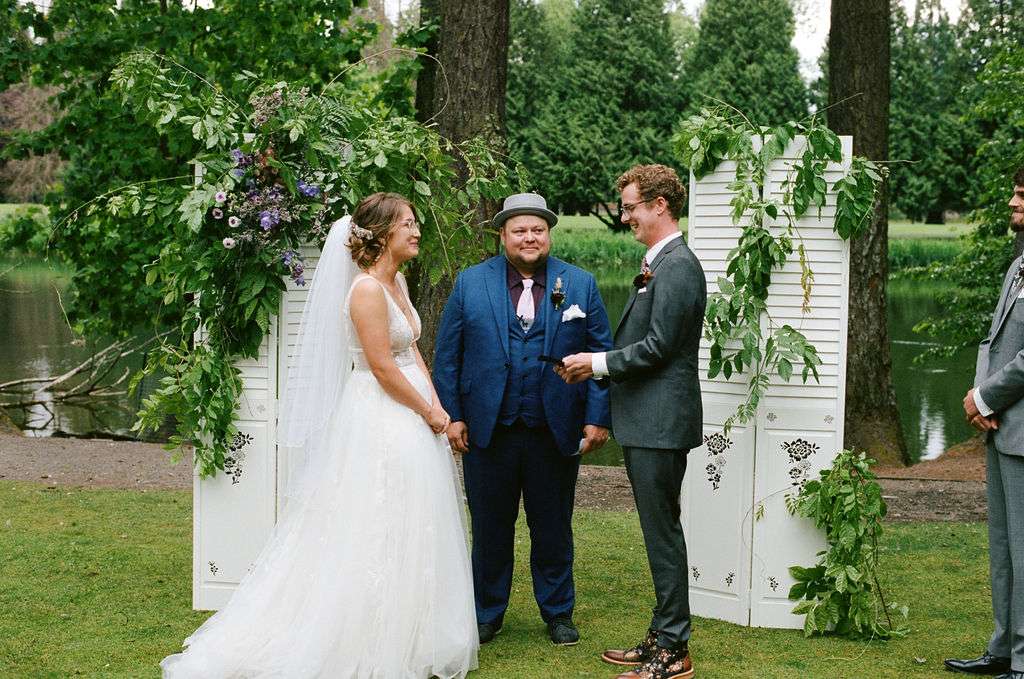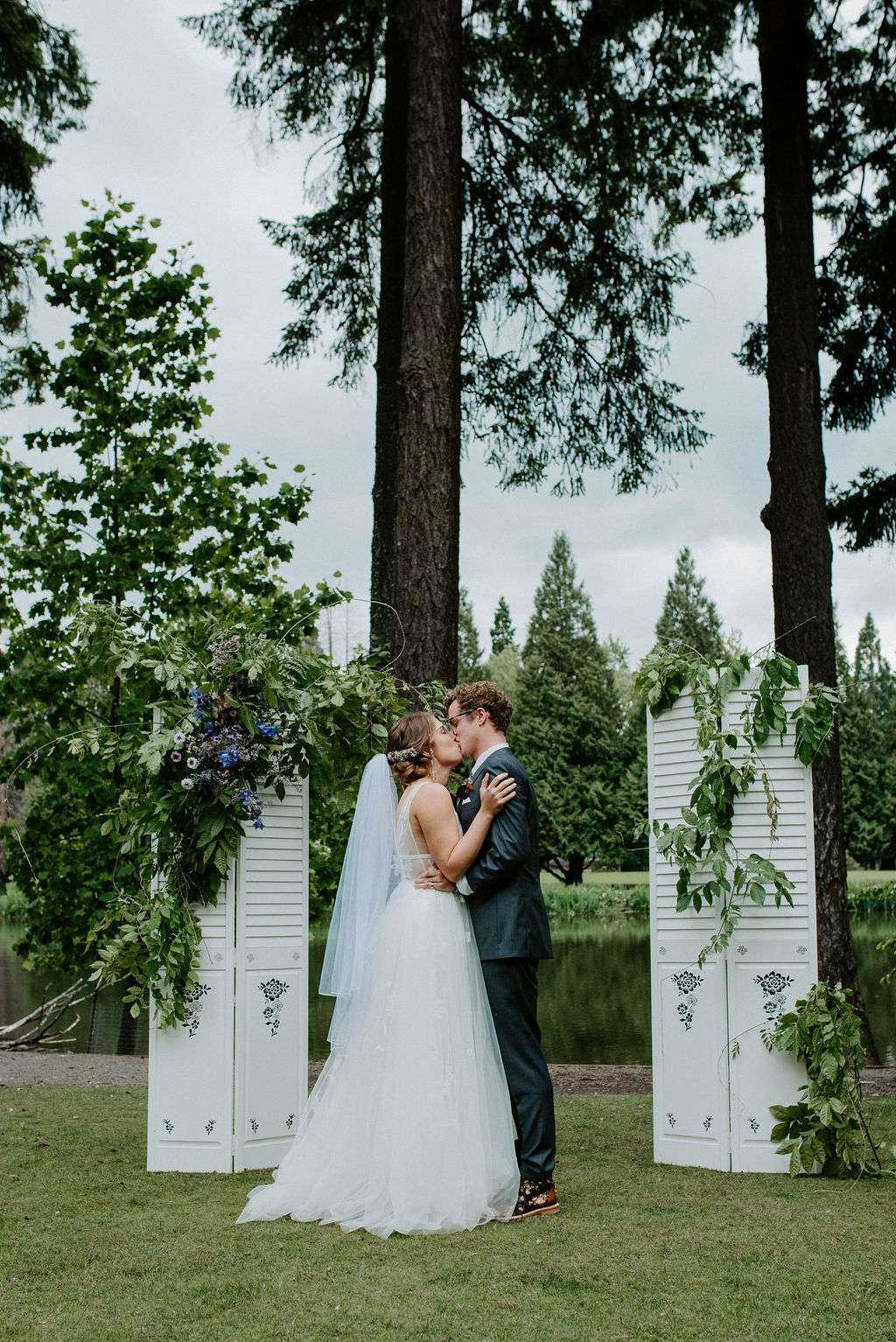 With an $18,000 budget, they had a nifty trick for building their gift list – "we thought about who we'd take out for a meal at $60 a person," laughed the bride. "We splurged on photography, too, and would do it again." They made savings by cuts back on all the extra signage that you see on Pinterest, and designed their own stationery. They also chose an events venue that came with catering for their reception; Urban Studios. It meant they didn't have to pay a huge hire fee on top of the catering, and had use of it for 12 hours so plenty of time to decorate with floral arrangements by Wildflower PDX.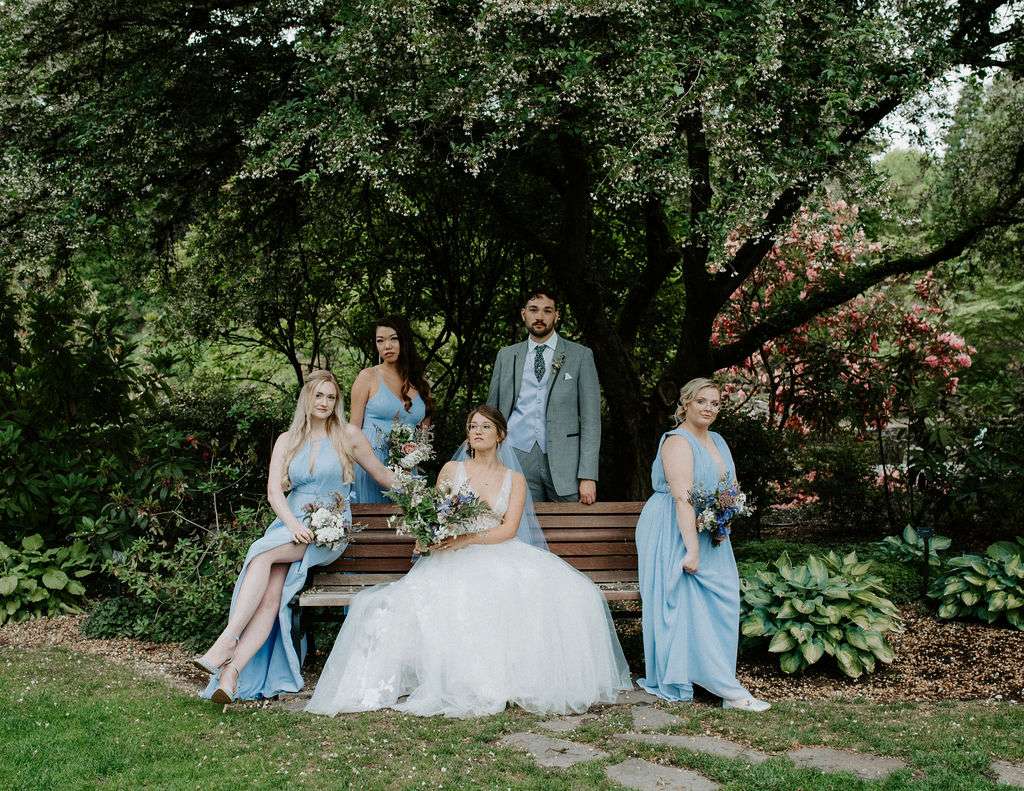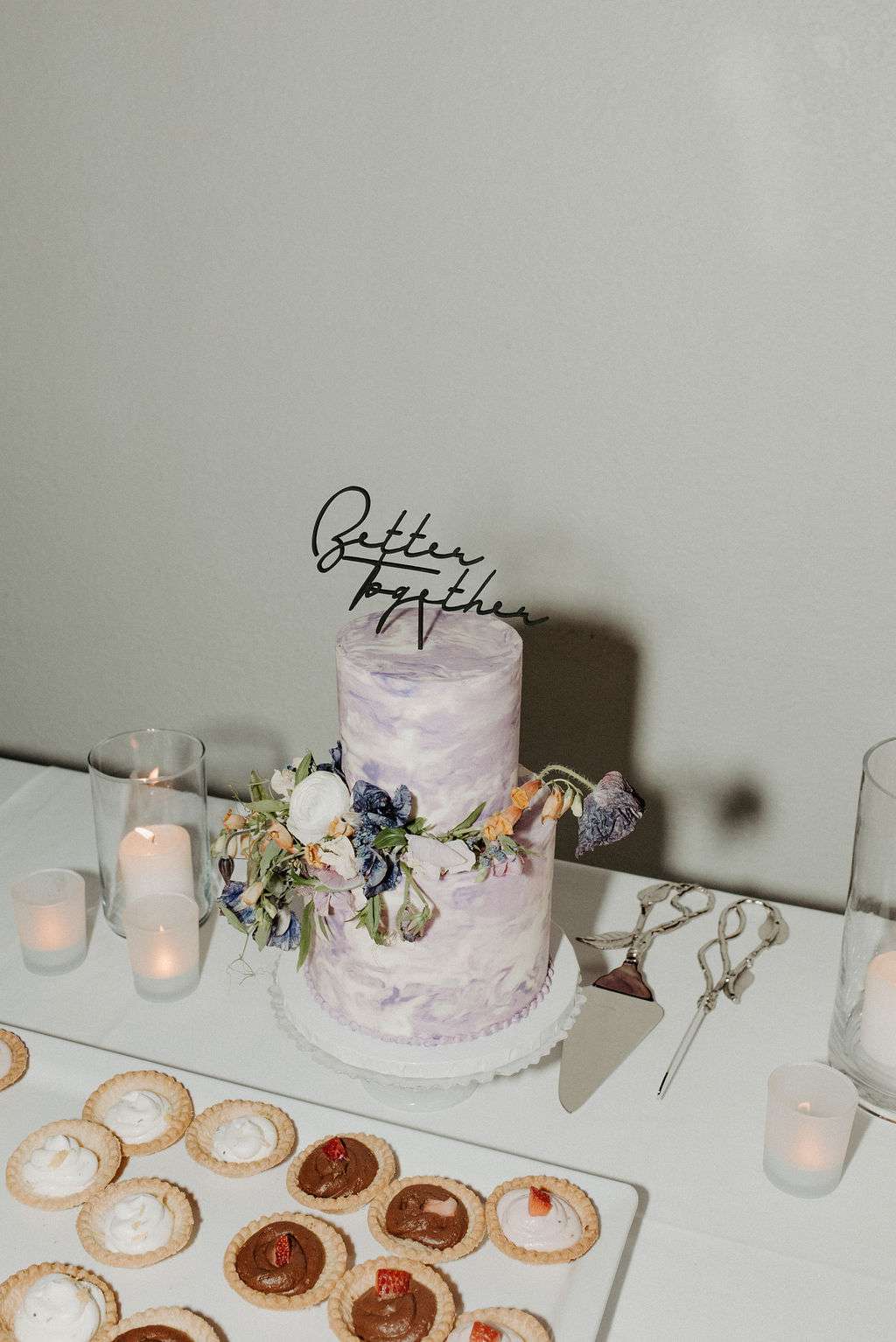 Besides the pandemic, the worst thing about planning their wedding was having such high hopes of achieving all the things they had planned to do, and coming to the realisation they there just wasn't going to be time to finish them. "Letting go of some things was difficult," Claire concluded, "but I thought about the future and when we would look back at the date and think, 'what are the moments we couldn't live without?' I then planned everything around those. Be kind to yourselves, and remember that it's a special day for YOU. Celebrate with who you want and however you want."