Having been married before, Lauren know she wanted a small and intimate wedding this time where they could really spend the whole day together in their favourite place and not be running around stressed out. So when her and fiancé Tom decided to get married in 2020, COVID restrictions helped along with this. They chose their favourite national park, Yosemite, for their celebration and hired 3 cabins for them and their 10 guests to really enjoy their time together leading up to the wedding.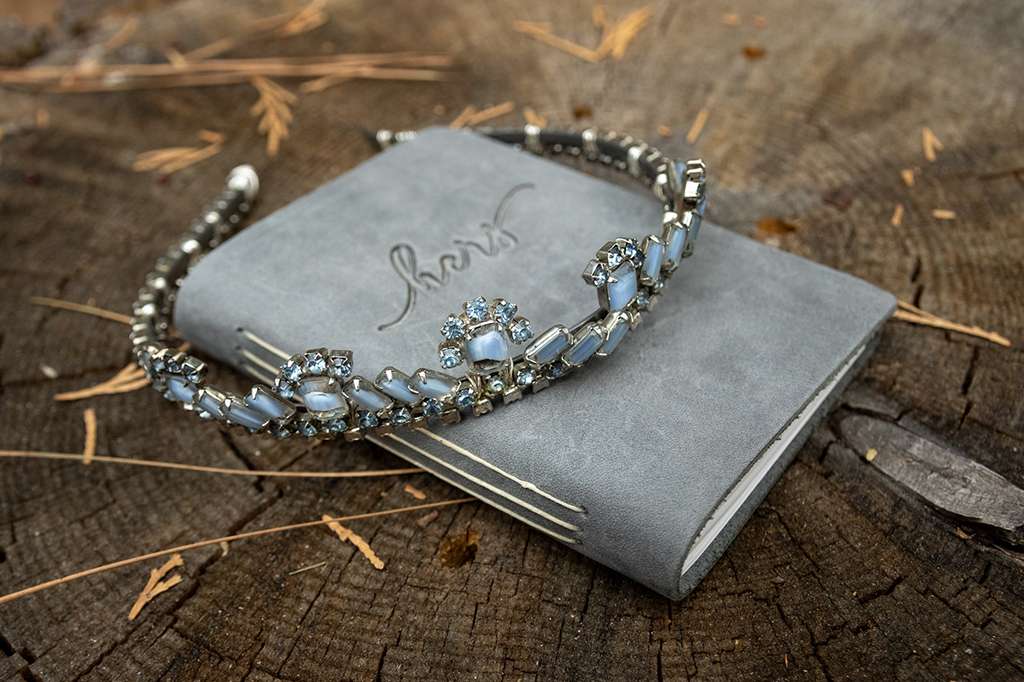 "The simplistic and family-centric vibe of our wedding made it quite unique," Lauren told us, "I also wore all of my family heirlooms – I had my grandmother's first wedding dress altered by my best friend, my headpiece was my great-grandmother's necklace turned into a necklace and my sapphire necklace was my Mother-in-law's."
Their ceremony was exactly as they wanted it – intimate and brief! "We all arrived in the El Capitan meadow and found a good place to gather. Both our mums did readings, we wrote our own vows (in cute little notebooks provided by Scenic Vows), and our 5 year old sang All You Need is Love by the Beatles. All in all it was probably about 15 minutes long. My favourite part was being surrounded by nature." They were even treated to a post-ceremony show of a wild bear climbing a tree above them!
While they didn't have a set budget, the couple think they spent around $4,500, with their families covering the cost of food, lodging and travel. "Keeping everything else DIY saved us so much, and getting everyone involved was fun too; my mum and I planned the decor and activities, my sister in law planned the menu for each night, and one of our group activities was painting rocks with wishes and reminders of our wedding day."
"This is your day together and you should be together for as much of it as possible," Lauren concluded. "I loved how family centric our wedding was, and keeping it small and intimate really helped with that."