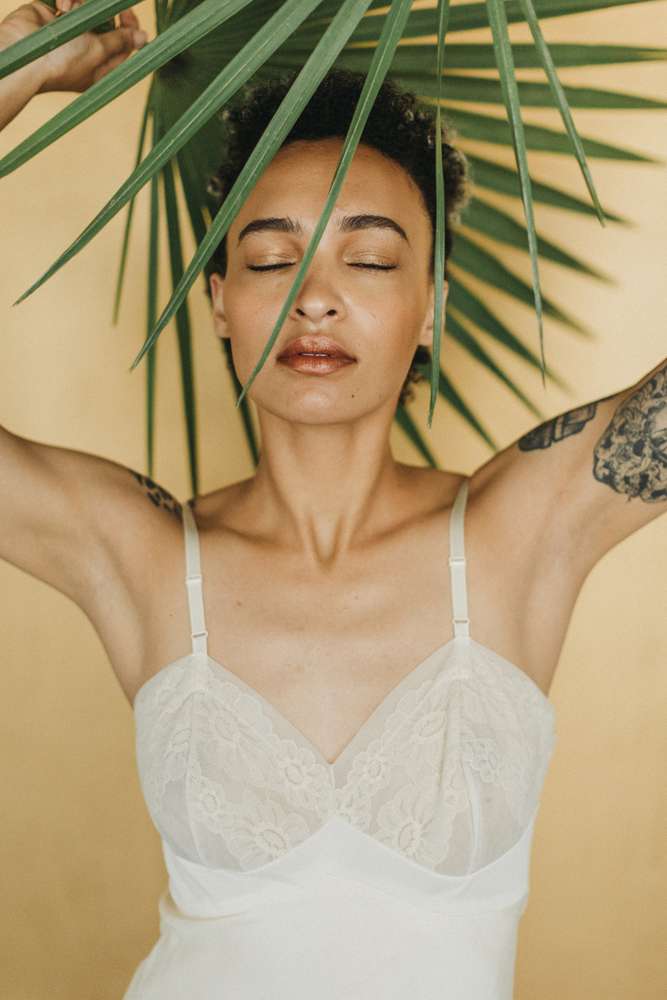 Today we're sharing this fantastic shoot with a 1950s Havana is a theme that could inspire a hundred looks and ideas for your wedding day. It has heat and sultriness from its warm colour palette, and yet equally invites cooling greenery to temper that heat, and the gowns would naturally be the most skin-baring and flirtatious of numbers. Welcome to Cuba – your wedding day just got HOT.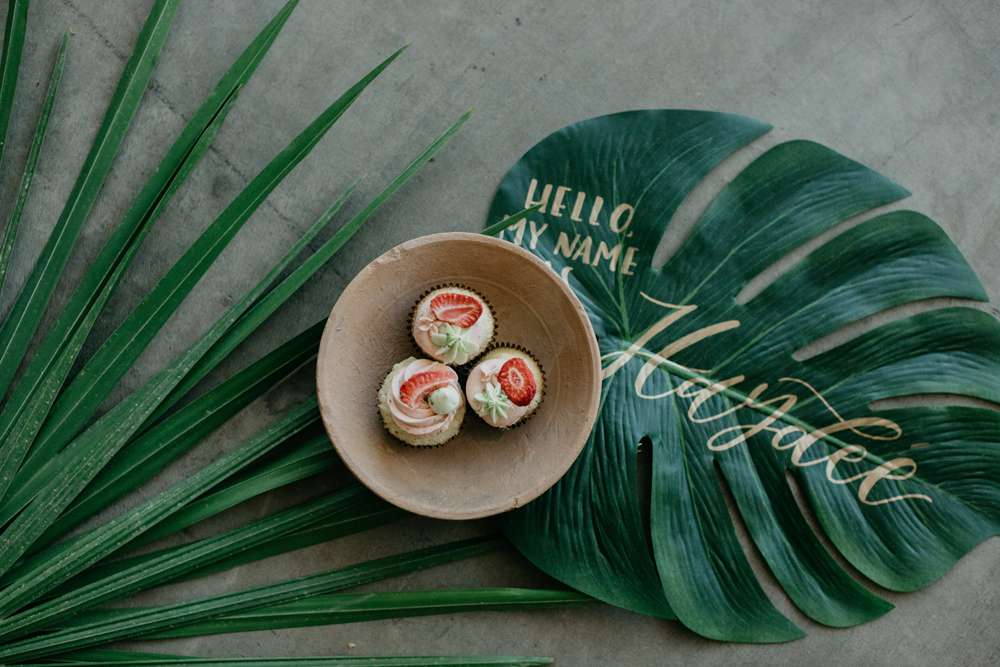 Gretchen Dawley, who came up with the shoot to showcase her dresses, said of the collection, "Because of my fascination with history and love affair with nostalgia, I wanted to draw inspiration from influential time periods and places for my line. In order to communicate the inspiration of the concept for this shoot, I made a series of mood boards to share with each creative and told them to run with it. It was amazing to see how unified and cohesive all of the team members were without even speaking ahead of time. By the time of the shoot, it didn't only embody how lively, vibrant, and untouched Havana is, but it had this old-world moody vibe, with all the pale hues and colour pops that scream Cuba. On top of the shoot inspiration, each gown tells the story of a different Cuban woman during that time who changed the world in her own bad ass way."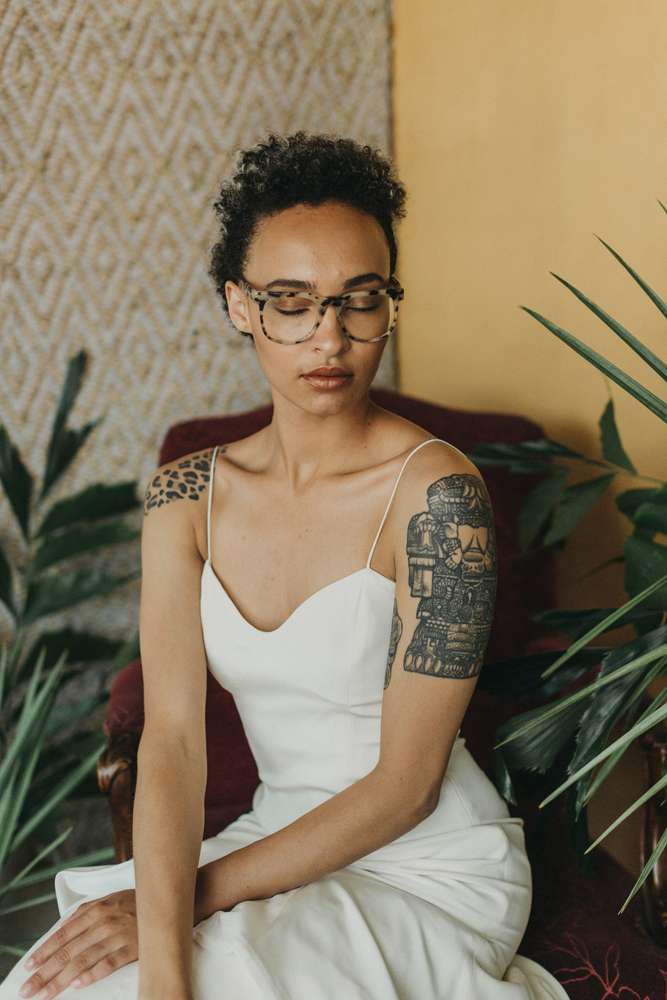 "The life these images give will inspire Rock n Roll couples. Between the bold colours and mood the model gives, it takes you there with it. I feel like weddings evoke more emotion than just the warm and fuzzy, and that's what these images and gowns are meant to show: The rawness, the simple edge, the subtle sex appeal. It shows that your tattoos look gorgeous peeking behind French lace, and you don't have to have 'wedding hair' to look rad. You can still do the 'bride' thing without losing yourself or your style, and who doesn't want a little Cuban flavour?"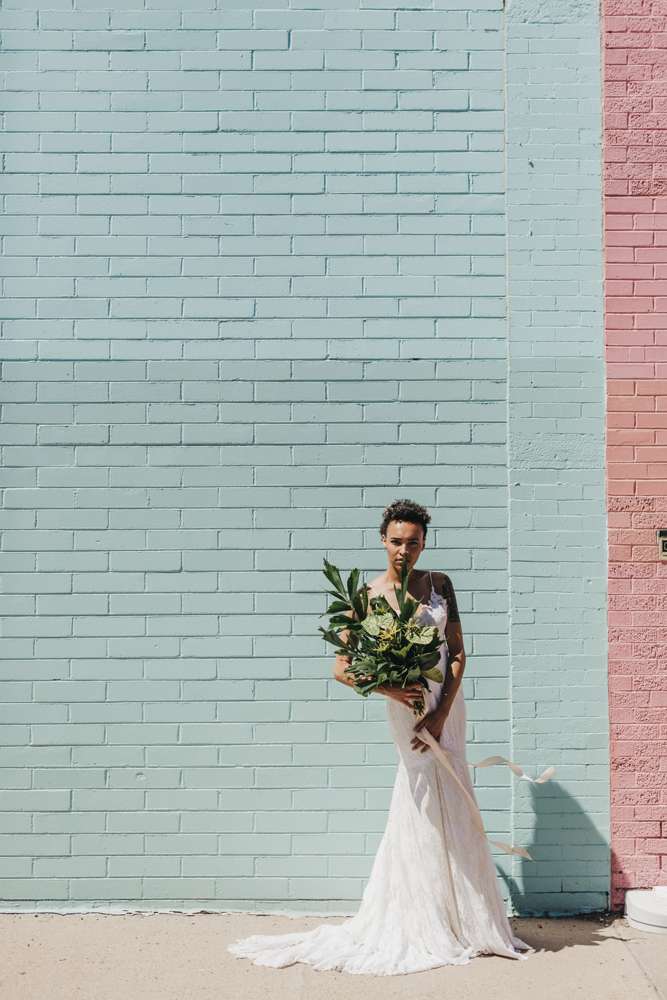 We actually love the Cuba 2.0 of it all with this shoot – how it's captured the immaculate glamour of the old-world Havana, but then reframed it for the modern bride who is all about being herself and not unrecognisable on her wedding day. Gretchen says, "It's not over-styled or too done-up, yet looks bold and vibrant. It's bridal without screaming bridal. It takes you to Havana without the plane ticket. It's unassuming, fresh, and tells the story it's supposed to tell." We'll raise a mojito to that!