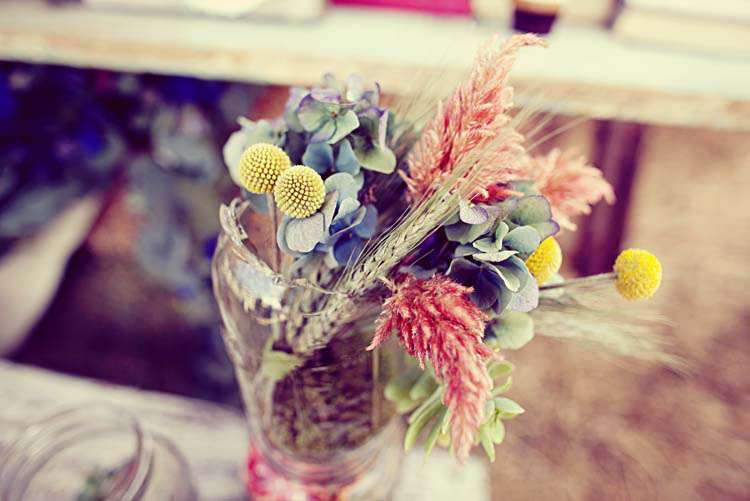 Photography Credit: Sugar and Fluff (full shoot can be seen here)
After the success of last week's 'average spend' post it note, a number of you messaged me to say you'd love to here some ideas of how to save the pennies on certain areas. So, over the next few weeks I plan to do just that. Starting this week with wedding flowers.
As ever, please let me know in the comments below (or email me directly if you prefer) if there are any areas of your wedding planning you'd like particular help with. I'm here to serve!

Flowers are one areas of your wedding where it's really easy to make your budget go further, as Emma from The Green Parlour in Pangbourne told me,
"If people are willing to listen to a florists ideas on how to make the most out of your budget, you can actually achieve something really beautiful for a relatively low price. My top tip is always go for seasonal flowers and to get the most out of your budget try to use as much as you can in your various venues (like moving your ceremony displays to your reception)."