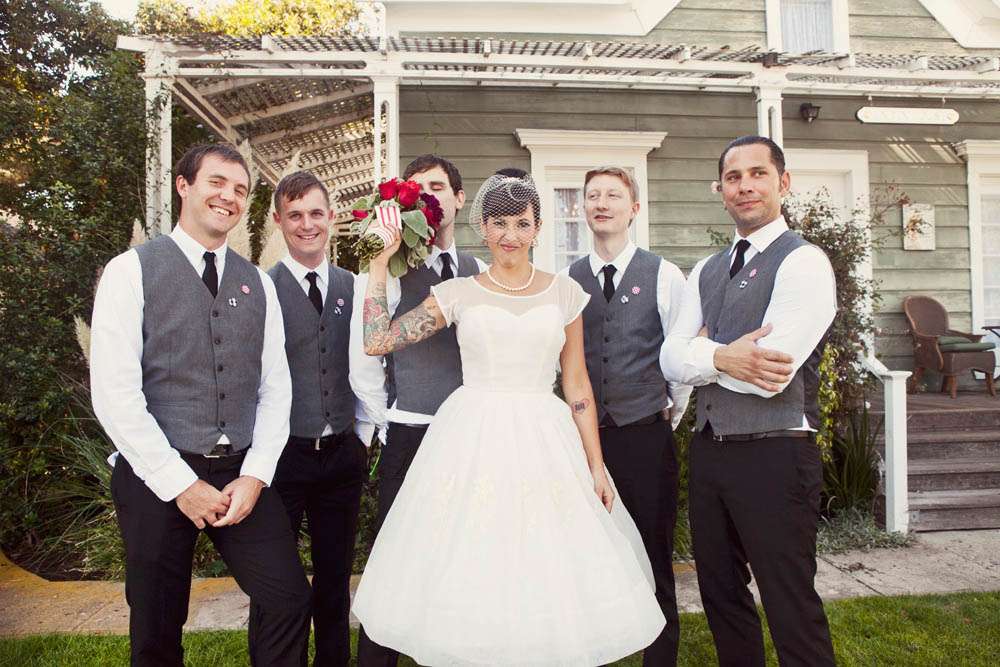 This week's wedding Post It Note was submitted by Carina of the fabulous Love Me Do Photography. I loved reading the ideas she presented in her article, some of which I'd never even thought of. We'd love to hear your thoughts and ideas for getting those boys involved in the comments section too so get those thinking caps on!
…and as a side note, if you'd like to submit an idea for a Post It Note article, feel free to drop me an email, I'm always looking for new ideas for this series.

Let's face it, weddings are very 'bride heavy'. We gush about the bride's dress, hair, shoes, and everything else feminine that goes into a wedding. But really, the wedding (and marriage) is about two people coming together; most often being a bride and a groom ( I've haven't noticed this problem in same sex weddings so kudos to you!)
I'm not looking into getting in a debate over men vs. women here. We can have a whole talk about equality, but that's not what I'm getting at. I just think that it would be pretty cool if we make a little room for the guys to express themselves through the styling of the wedding. I'm talking about your wedding and how much more awesome it can be if the groom is celebrated as much as the bride. In a sea of frilly decor, I can barely see the groom and I silently say to myself, "Where has your manhood gone?"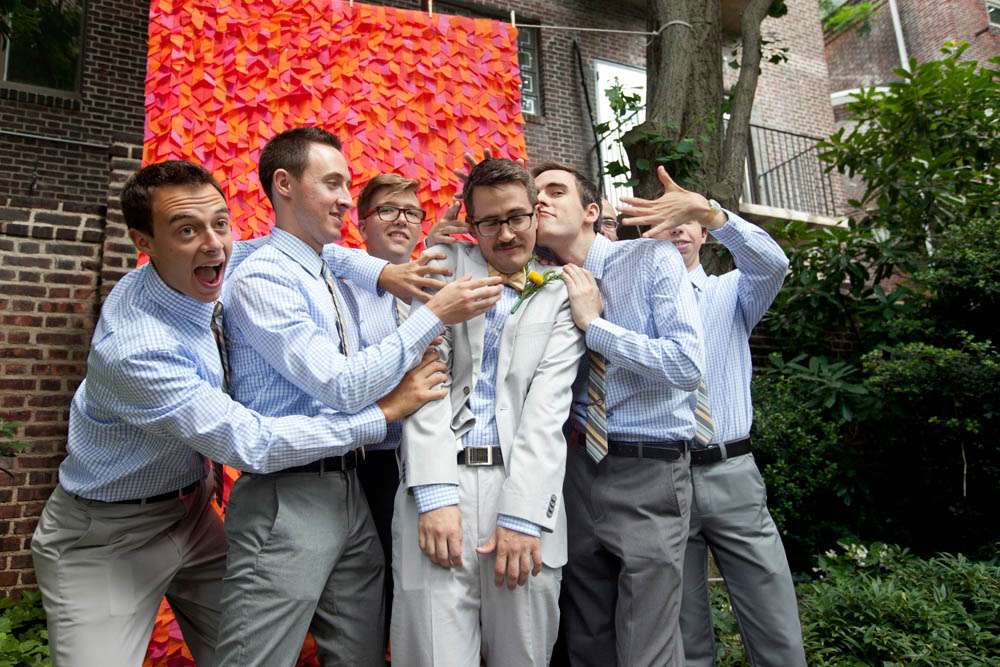 Maybe most guys aren't into picking out the flowers, and they don't need things like their hair and make up done, so that's understandable. But most of the grooms I've interacted with have a great sense of style and are quirky and fun. Also most grooms I've met are so in love with their brides, that they'll agree to anything as far as the wedding planning goes, and that's where I want people to stop and take a breath.
Times are changing and the metaphor of the bride as a present for the groom is being outgrown. Nowadays, instead of the bride's parents throwing a wedding for her to be sent off to the groom, couples are planning and paying for their wedding themselves. Let's make sure there's room for some male and female style here!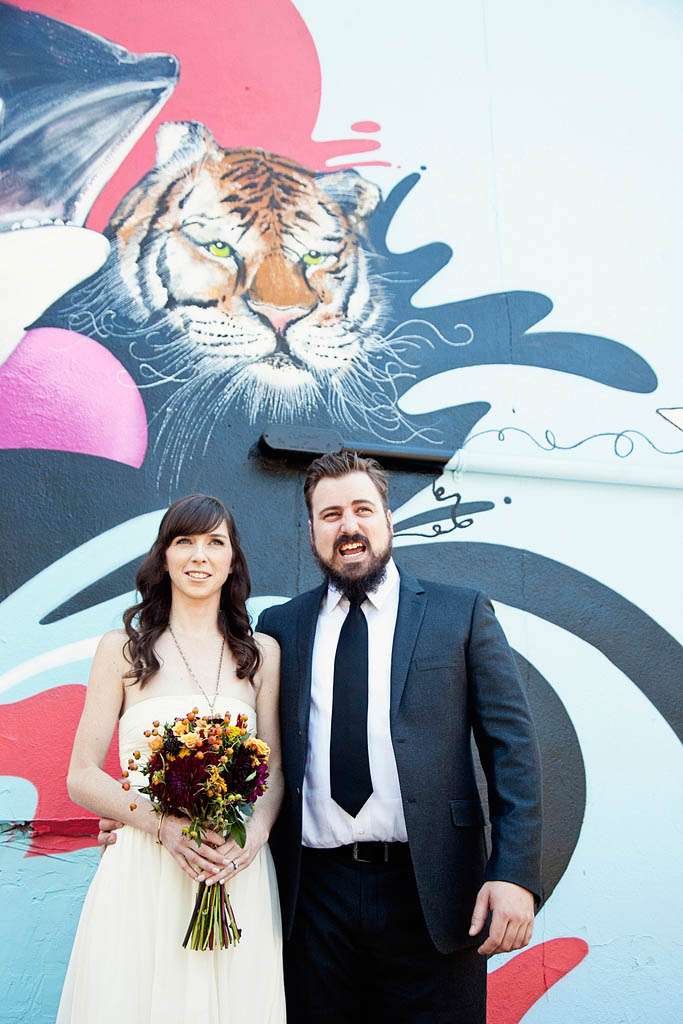 If you're the bride and you're trying to figure out the planning, I'm sure you run things by your fiance for his opinion, but maybe have him be responsible for a few factors. Maybe you pick the flowers and he picks the DJ. Or better yet, pick everything out together and make sure you're allowing him to weigh in any opinions, tastes or responses. Don't just allow yourself to get what you want if he might want something a little different.
If he just doesn't have time, or doesn't have any desire to do any of the planning, how about planning something special that he could really nerd out on? Allowing your groom to get into the planning will not only get him more excited about the day, but also it helps fuel equality in your relationship and will be good experience in the two of you working together.
Now really, you can do anything with the styling. I mean, it's your (both of you) wedding day, and do what you want, have fun with it! But making sure it's about both of you and your relationship together will make it even more special.
Here are some great ideas I've seen which highlight the groom on the wedding day:
Signature Drinks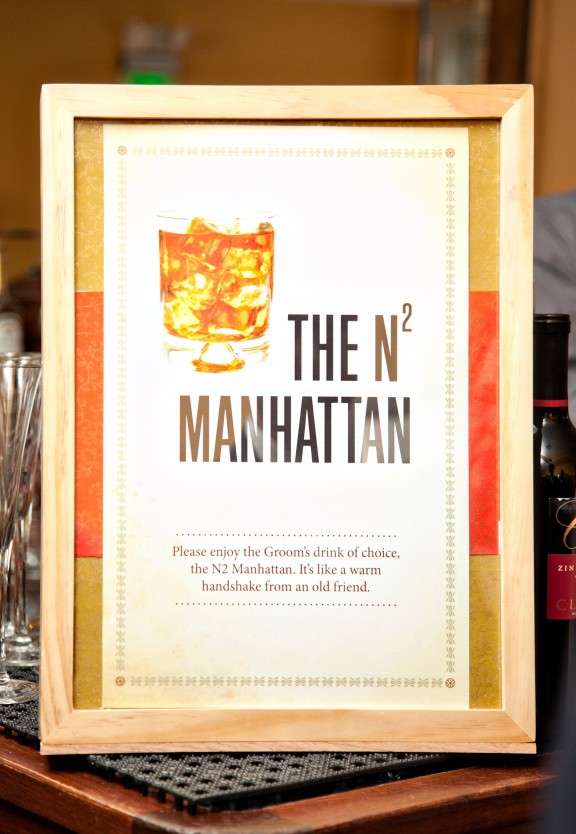 The bride's favorite and the groom's favorite!
Homebrew