Today I thought I'd run few a few ideas on how you can save money on the catering/food at your wedding. It's often one of the biggest expenses but it doesn't have to be.
As always I'd love to read any of your own tips in the comments so hit us up with them!

Pot Luck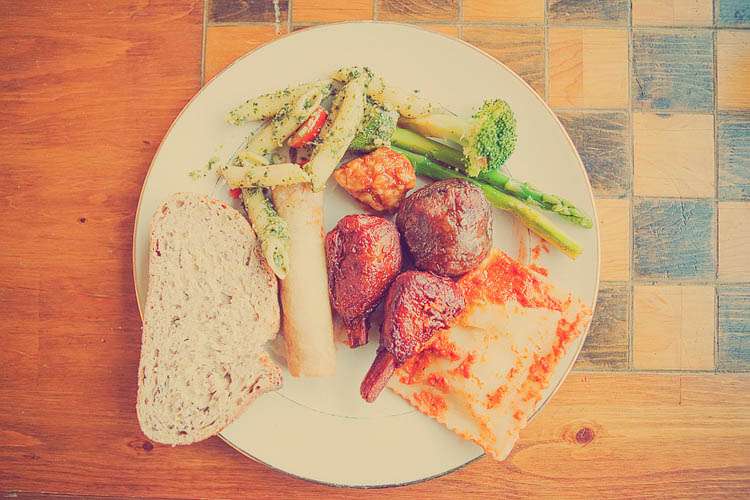 Photography Credit: Matt Miller of  Our Labor Of Love (full wedding here)
One of my favourite trends from America, the potluck style reception is something I'm seeing more and more of in UK weddings. The basic premise is that you ask your guests to each bring their favourite or signature dish. Result? An eclectic and yummy buffet experience at a fraction of the price.
Buffet

Photography Credit: Rosie Parsons Photography (full wedding here)
The wedding buffet often gets a bad rep for being a cheap (looking) and slightly tacky option. However the key is to forget soggy sandwiches and Iceland sausage rolls. I love the idea of an amazing Turkish spread, a Chinese inspired buffet or a classic English afternoon tea. Also think about having pretty plates and crockery for your guests to use instead of disposables. Makes all the difference daaaarling.
An Informal Meal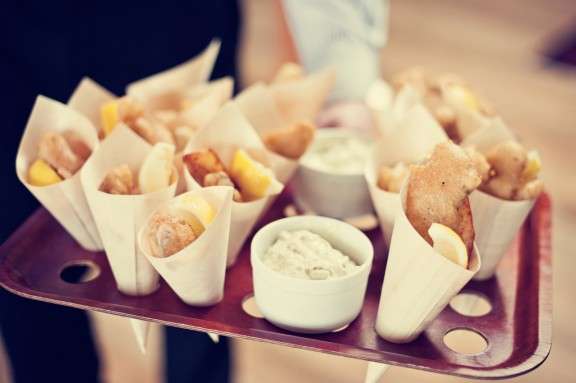 Photography Credit: Little Flowers Photography
A traditional sit down meal is probably the most expensive option for wedding day food out there but it's the one most people go for. Instead, think about what you'd really love to eat. Fish n Chips? Bangers n Mash?
Non-traditional options are often much cheaper. I don't think anyone enjoys dry wedding chicken anyway!
Using a Non-Wedding Caterer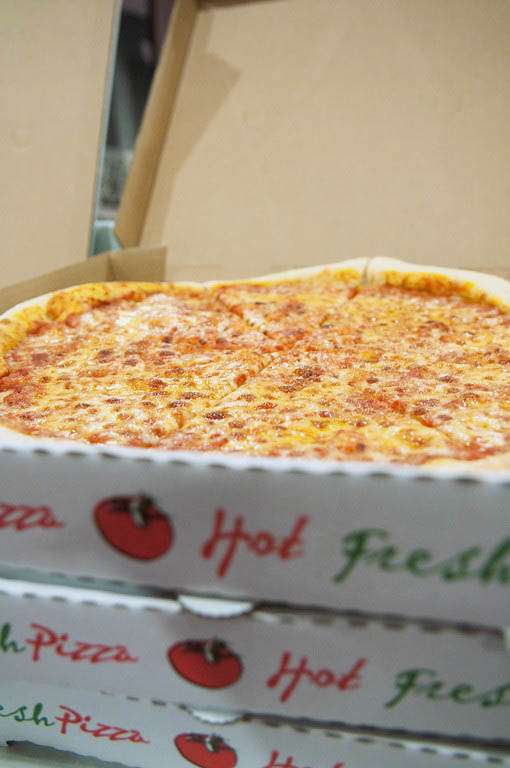 Photography Credit: Steep Street Photography (full wedding here)
How about having pizza delivered to your reception or an Indian takeaway? (YUM!) Obviously the style and location of your wedding will determine if this is a viable and suitable option but I do love this idea. Lisa & Alex for example, had their reception in a bowling alley, so a pizza delivery suited their party perfectly!
Also how about using your favourite restaurant as your wedding caterer. A lot of establishments will do a catering option, just don't mention the 'W' word (you're having a party) and you'll be surprised at the difference in price.
Alcohol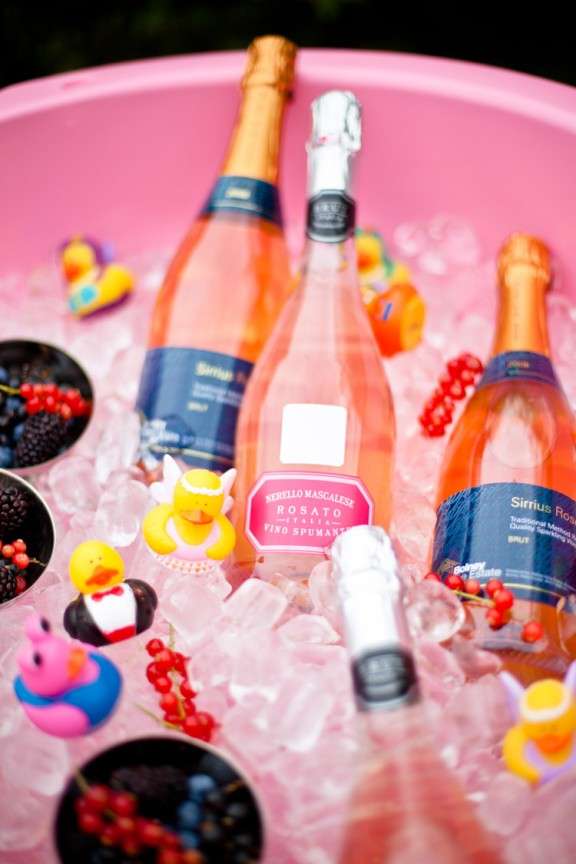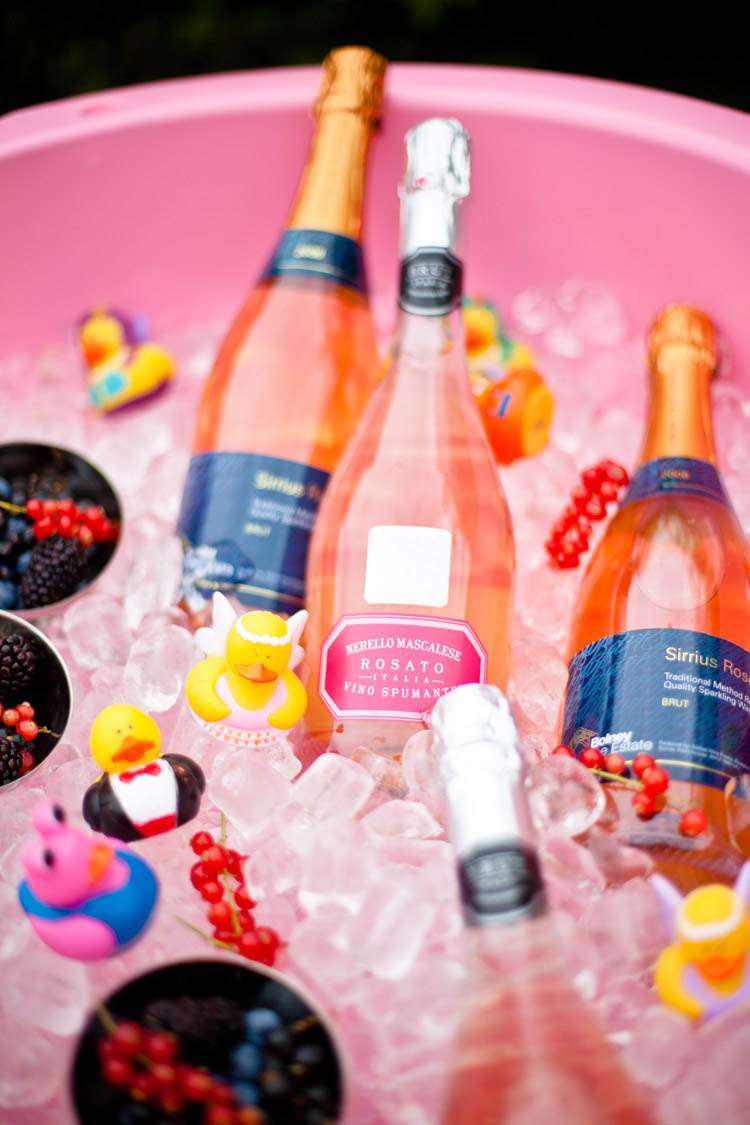 Photography Credit: Rosie Parsons Photography (full wedding here)