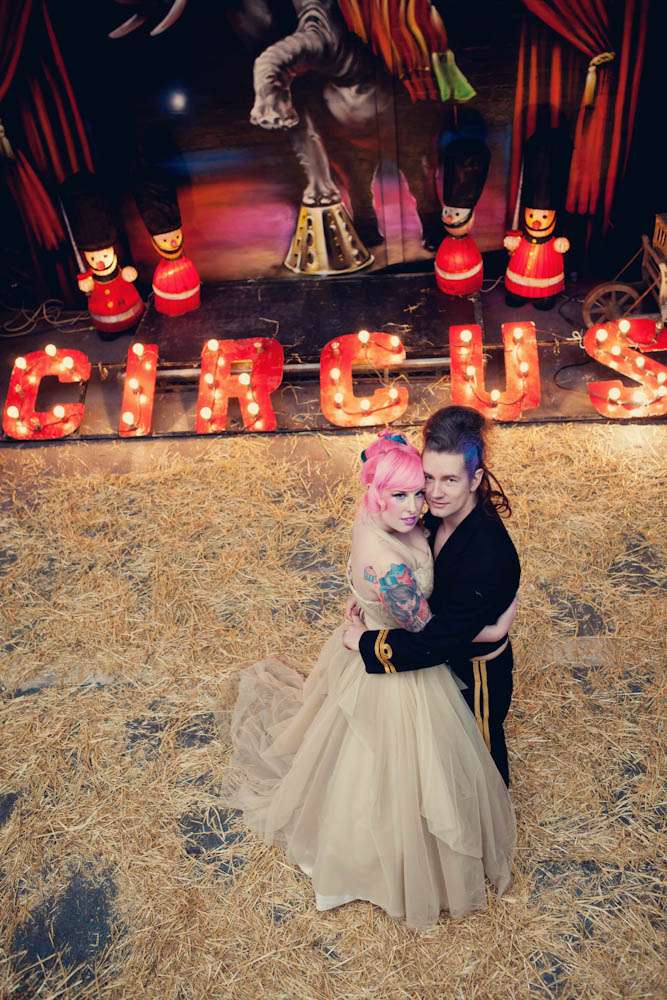 It's not a very sexy topic (the important things rarely are!) but working out how the two of you will run your home together is crucial. Of course the likelihood is that most of you probably already live together before you get married but that doesn't mean that this isn't something you should still discuss before walking down the aisle.
8. Housework, DIY & Everything in Between
I hate housework… and cleaning… and tidying… and DIY. In fact I'm always joking that I'm a "terrible wife". The roles are very much reversed in our house, with me earning the money and him, for the most part, looking after the home. Even before I started my own business I was always the main breadwinner in our house so this set up isn't weird for us. However it could have caused problems if we didn't sit down and discuss it before we got married.