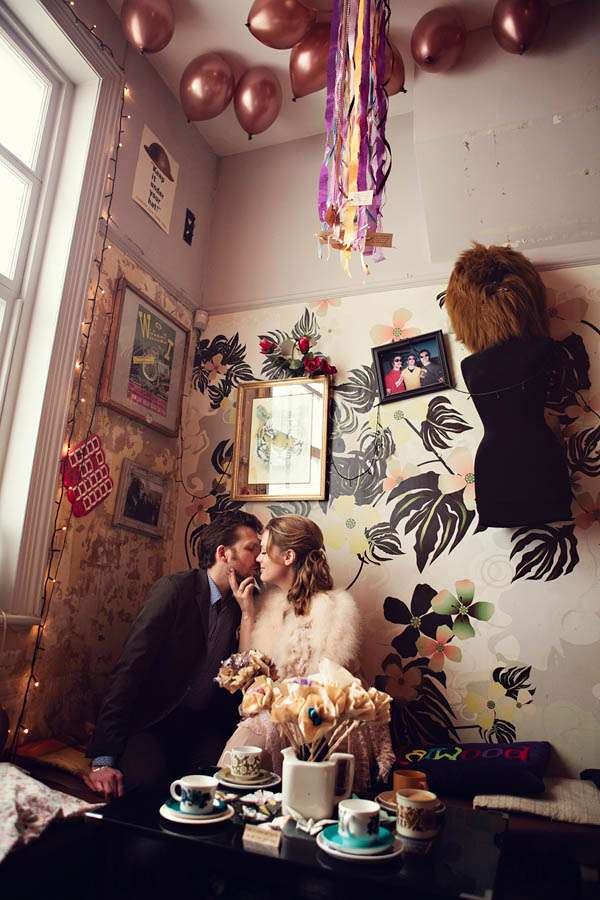 The décor for our wedding was actually the bit I struggled with most. I'm not the most crafty of people, and during my (pre-blog!) planning I struggled to find any ideas that I actually particularly liked. It was all mirror tiles and fish bowls filled with water and floating geraniums back then. So we went for something super simple – tall floral table centrepieces (which I ended up hating but oh well!) and a black and white colour scheme. Yep, that was pretty much it.
However these days you are overrun with inspiration to make your wedding reception as unique as you are! From wedding blogs to Pinterest, and magazines finally getting on the more quirky train… it must be completely overwhelming.
Whatever style of wedding you're having, my advice to you would be this: just pick stuff that you like! Try not to over-think it and simply choose things that reflect what you and your partner love in everyday life.
If you love travelling, how about a map as a table plan? If you adore reading, what about books as part of your centrepieces? If you're really into comics why not use your favourites as the table names and markers? Once you get started the ideas will just start flowing. I promise.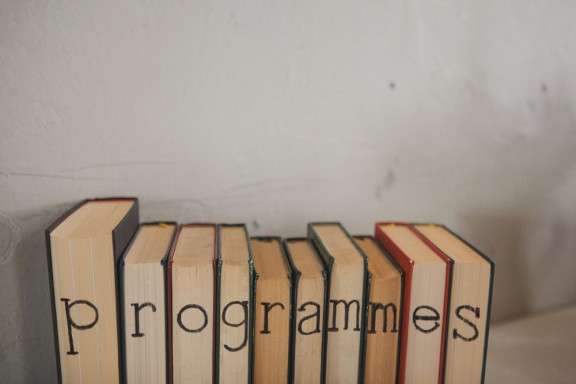 Picking a colour palette can be difficult (hence why we went for monochrome!) and unless you're a stylist or designer it can be really tricky to know which colours will work well together. A great resource to get you started is Adobe Kuler. Simply select your main colour on the wheel and it will show you which other ones work with it – genius! Another great resource is Colour Lovers. This site is packed with thousands of colour schemes and you can search by type (wedding, corporate, home, fashion) as well as upload an image and get the codes for the actual hues used in it. Amazing!
Don't stress to much about everything being all matchy-matchy. We actually went for our black and white theme because I literally couldn't think of anything worse than having to carry colour swatches around with me to make sure the bridesmaid's dresses matched the napkins matched the flowers… YAWN! Little did I know that an intentionally mismatched and eclectic scheme looks flippin' awesome. Embrace the colour chaos I say!