The Blogcademy has been a life changing new direction for me and my career. Making the decision to teach others was not an easy one and was something that the three of us knew would take some time to perfect. Going into something thinking you have nothing to learn yourself is a fast-track route to failure. In fact I haven't learnt quite as much about myself, or the way to run a business successfully, in such a short space of time… er ever.
1. Build a strong team
When you go into any new venture, it's vital to have co-workers that you can trust. Even if you're going it alone, it's unlikely that you will be able to do everything yourself. Be sure to hire or collaborate with people who have the same overall vision as you. You need to openly discuss your objectives early on to make sure you're all on the same page and have the same ultimate goals.
Communication is key. Be sure to talk through any issues or concerns right away – as soon as you feel them arising. Being open and honest about these things with not only help to maintain a healthy working relationship, but will allow your team to help you work through any personal concerns along the way.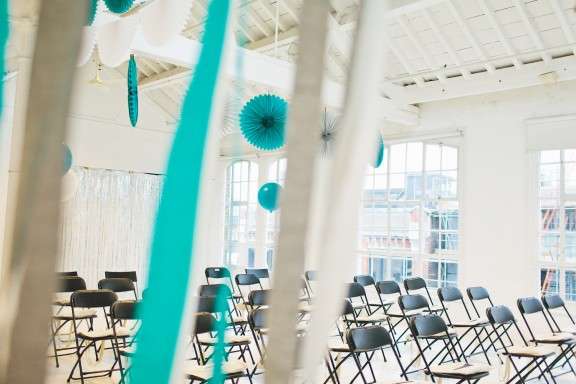 2. Not all advice will be good advice
Asking for feedback from past customers or collaborators is a necessary evil. Sometimes it's all to easy to bury our heads in the sand and aimlessly convince ourselves that we've done a perfect job. But perfection takes time (in reality it will never be met!) and although you may already be aware of areas that need improving in your business, asking for feedback from people who you know will give it to you honestly us a great way to grow. But it can be tough to hear – especially if you feel you've worked really hard and put your all into something. It can seem like people are picking holes in everything you've done, but they may have noticed things you didn't and may offer you some really valuable advice about how to improve things next time.