Sorry, this product is now sold out!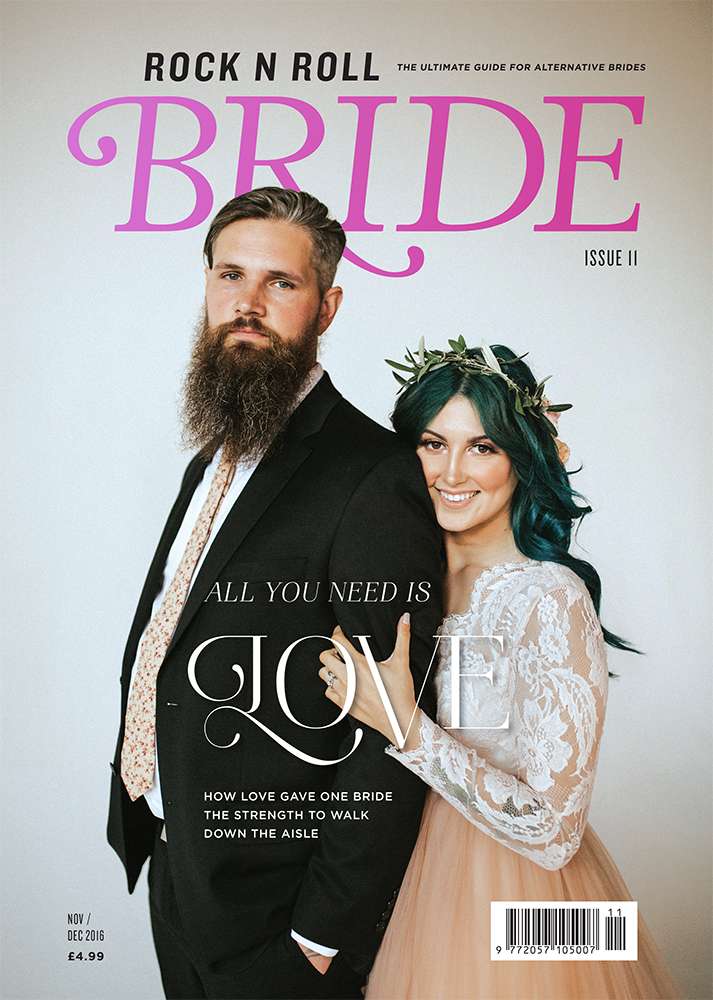 A little while ago I was staring at a shelf of wedding magazines in a shop and it felt like all the covers were actually SHOUTING at me. "100 wedding dresses you are NOT going to want to miss!", "Flower ideas for every conceivable wedding style!" "Buy this magazine and we will SOLVE ALL YOUR PROBLEMS!" It just felt very exhausting!
So we've gone in a completely different direction with the cover design of issue 11. It's cleaner and more editorial in style. We've stripped it right back to focus on our beautiful real couple and just one key message. I really hope you love it as much as I do.
It's also available for pre-order TODAY and I promise it'll be the best £4.99 you spend all month.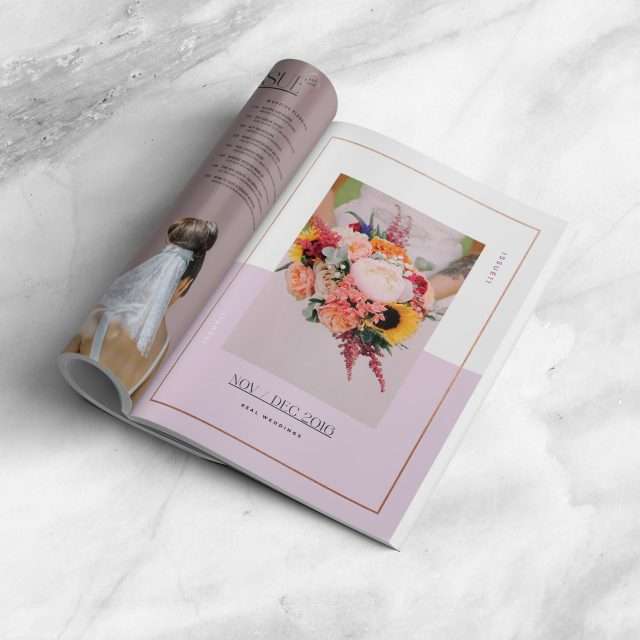 Our cover stars are the utterly gorgeous and totally inspirational Jaquie and Andy, photographed by Love Stories by Halie and Alec. Not only do I adore the style of their Atlanta wedding (and Jaquie's epic Elizabeth Dye dress!) but their story is so special too. The bride has been recovering from a spinal cord injury that paralysed her from the chest down and doctors actually told her there was no chance of her walking ever again. But, against all odds, and after a year of hard work in physical therapy and at the gym in the run up to the wedding, she was actually able to walk down the aisle!! I teared up reading their story and I'm so honoured that they're on our cover.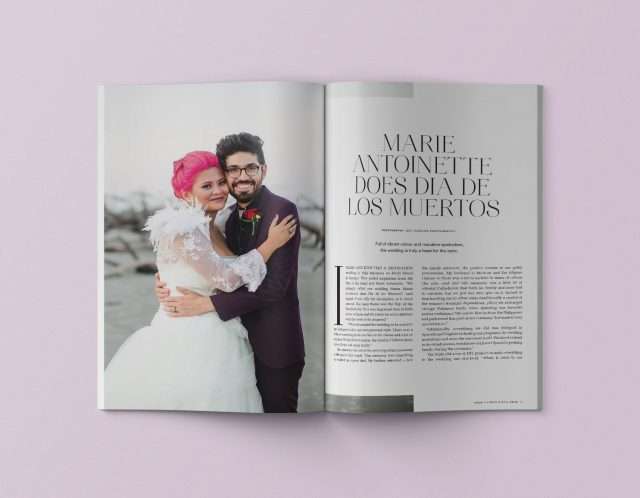 Continue reading