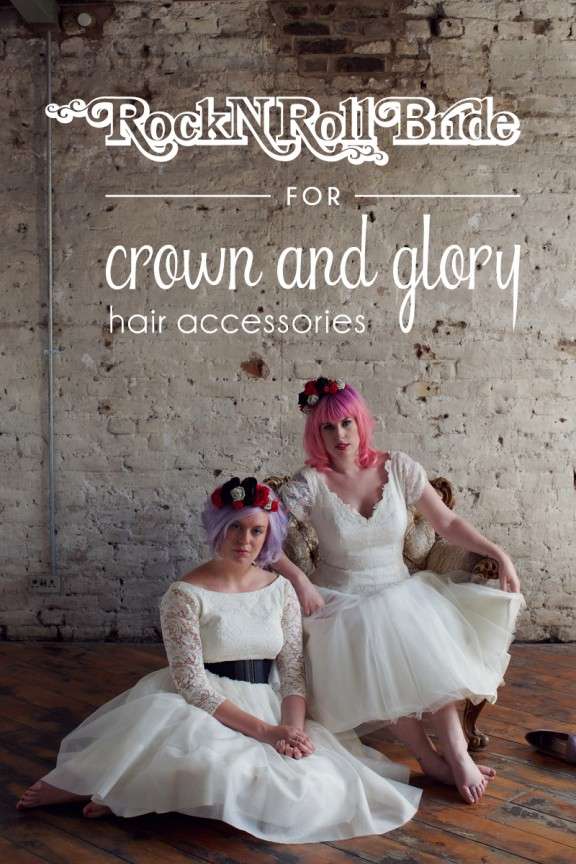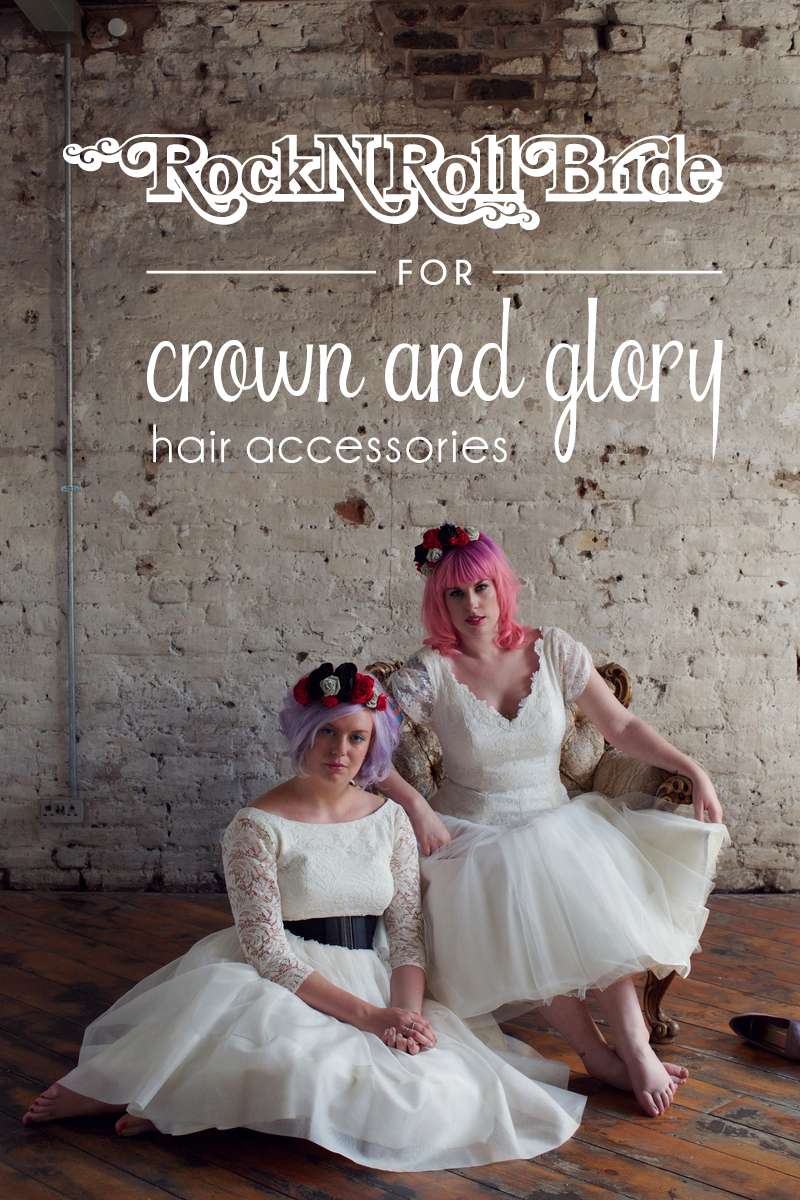 Not content with just doing one collection together, Sophie of Crown and Glory and I decided early on in our collaboration that an Autumn/Winter range would need to be on the cards. Of course I love the rainbow, neon pop insanity of the first collection but I was also really excited to get a little bit deep, dark and moody for this second incarnation.
I am not one of those girls that looks forward to 'Fall'. My neon loving self absolutely hates when the shops start to get full of chunky knits, winter boots, burgundy, forest green and mustard (yuk!) These colours just aren't my bag at all. However I am a bit of a closet goth at heart, and this time of year I pretty much revert back to wearing all black (with a dash of glitter so I don't get too depressed). I am so completely obsessed with this Timeless Plum Maybelline lip stain (see!?)
Black, gold, grey and glitter I can get on board with, so this was the starting point and inspiration for this collection. This is Autumn/Winter fashion for those that hate Autumn/Winter fashion!
Sophie
Sophie is a true original. Her creativity knows no bounds and her only limit is her imagination! Always game for a laugh she's never one to turn down a party invitation… as long as she can wear something big and glittery on her head!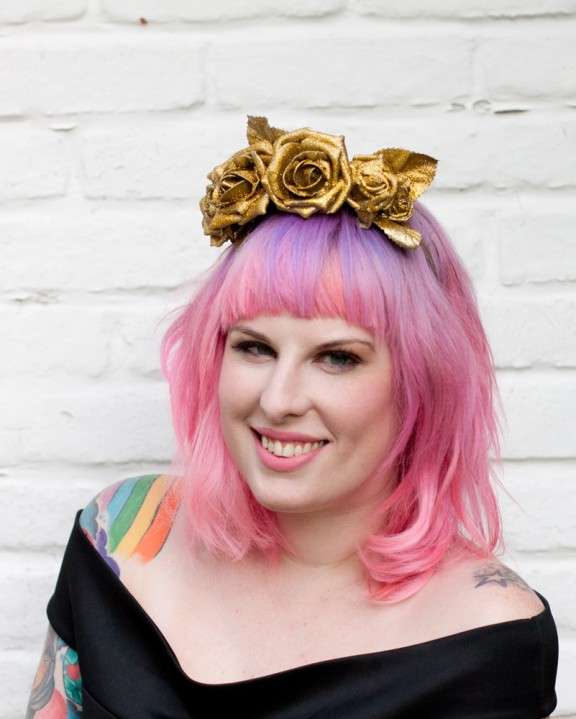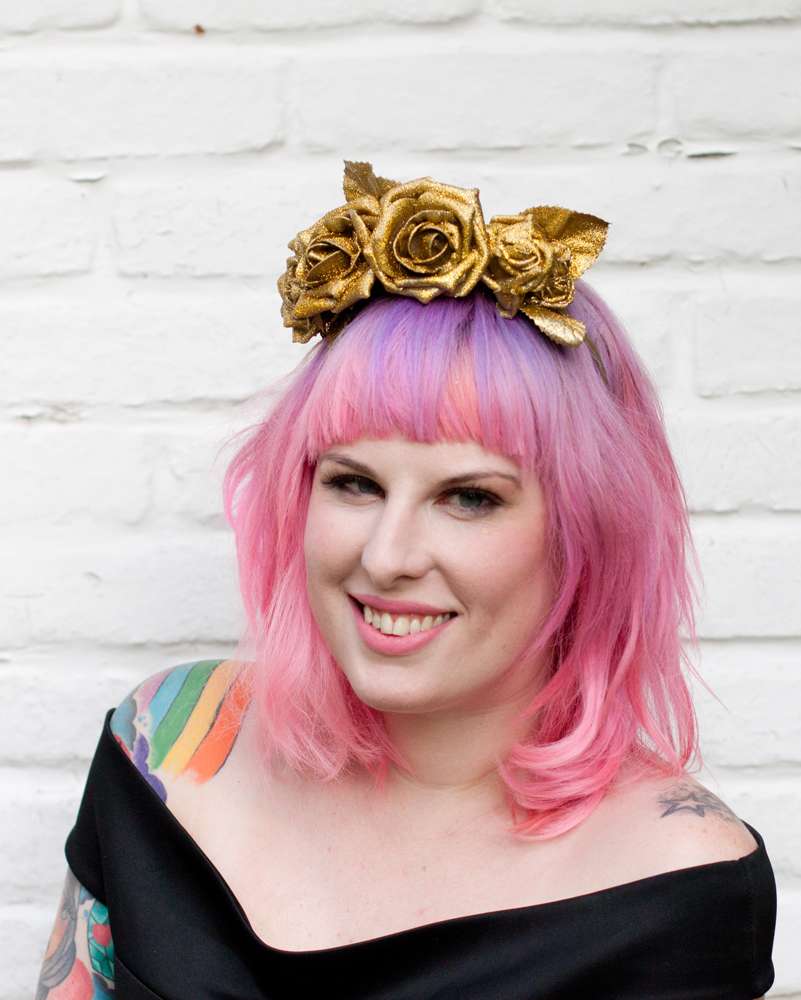 Sophie glitter and gold flower crown – £25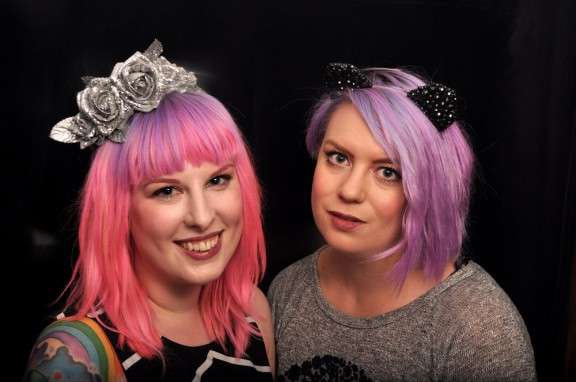 Sophie glitter and silver flower crown – £25 (my new fave, it looks SO AMAZING on!)
Elbie
Elbie is fun, feisty and loves to experiment with fashion and style. Her hair changes colour more often than anyone I know and her make up is anything but conventional. A little bit punk, with a smidge of old school goth, Elbie is a babe that loves to stand out from the in-crowd.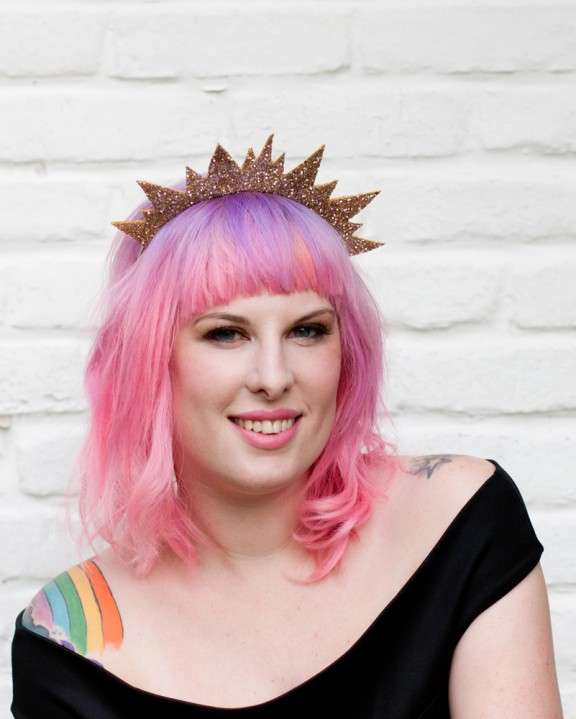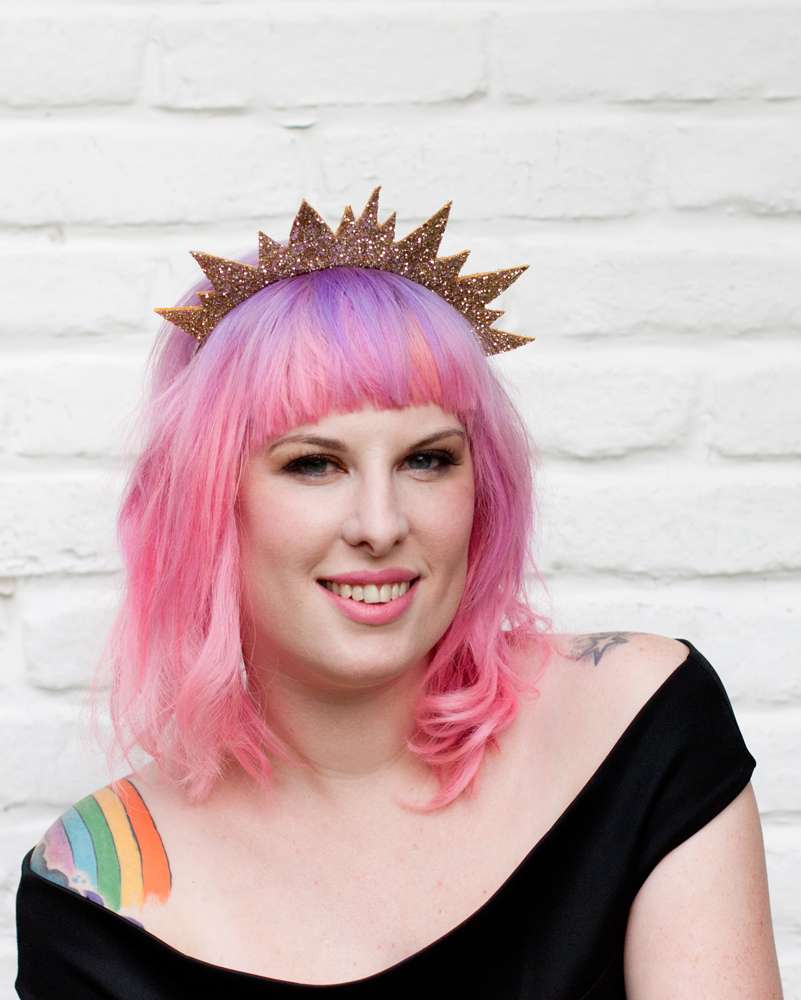 Elbie gold glitter crown – £25