Sorry, this product is now sold out!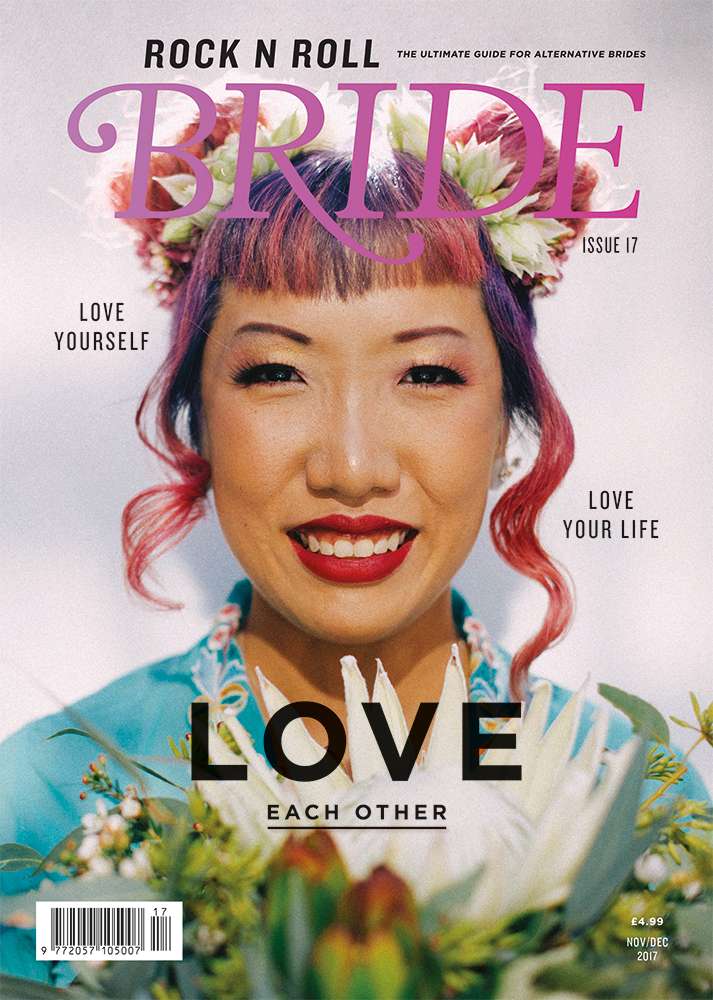 I'm kinda running out of ways to say "Eeeeek, the new issue is now available!" but today issue 17 goes on pre-sale so here we are again! I also know I always say how obsessed I am with our latest cover, but that's because I ALWAYS mean it!
This issue we have the gorgeous Sharon as our cover babe. I'm not going to lie, as soon as her photographer, Sophie Baker, submitted the wedding I was secretly hoping there would be a shot in there that would work for the cover. I mean, what other wedding magazine on the planet would have a bride rocking pink space buns on the front!? She could not be a more perfect representation of a Rock n Roll bride and I can't wait to see her beautiful, smiling face on newsstands up and down the country!
Here's a little peek at a few of the other eleven brand new weddings hiding inside this issue…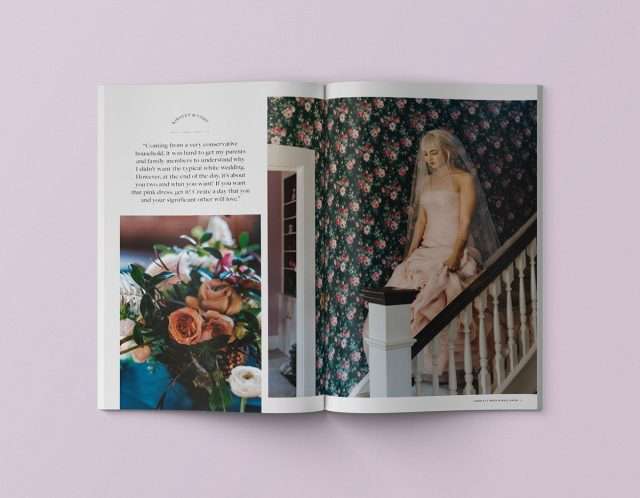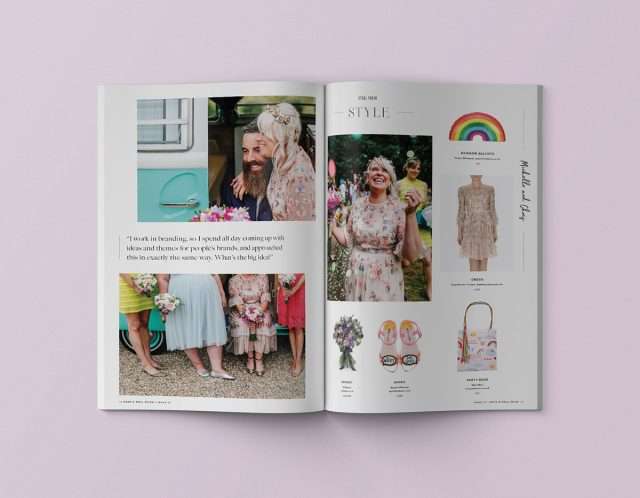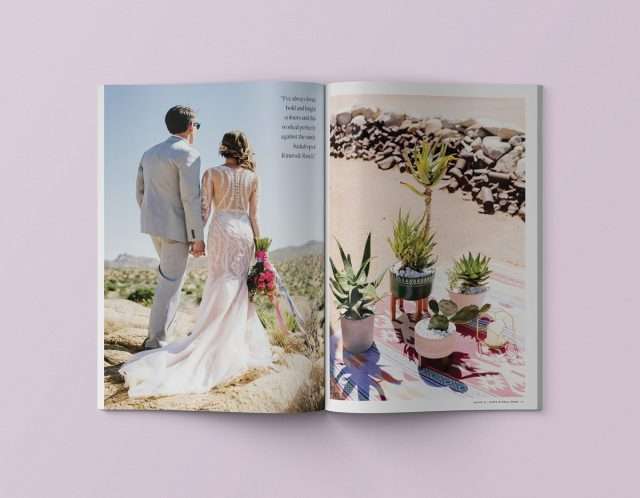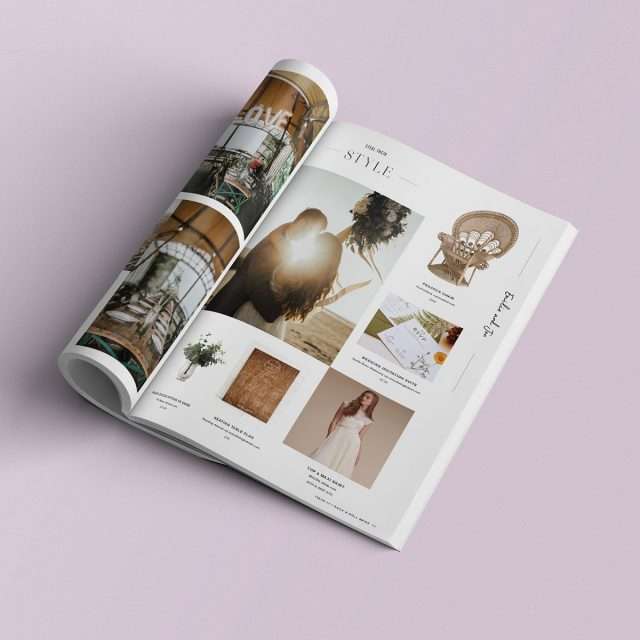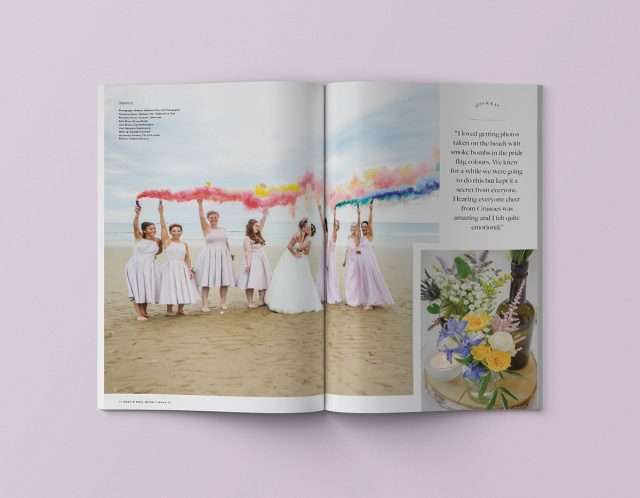 I'd also like to make special mention of our editorial shoot which we created in collaboration with jewellery brand Iz&Co. Check out the behind the scenes video below!