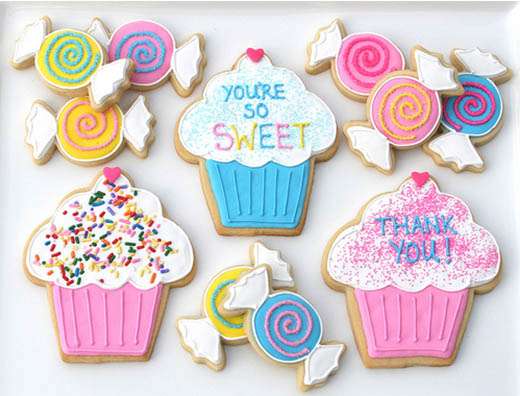 Credit: Via Love Shot
I have thought long and hard about actually posting this after I wrote it. It is, in all honesty, a little bit of a rant but I hope it actually might give you a greater insight into my world. As I hope most of you know, I put a lot of work into running Rock n Roll Bride. When I'm at home I'm on my computer pretty much from 10am to at least 10/11 pm past midnight working on posts, running up new ideas and keeping in touch with people. It's no longer just a hobby for me, and weird as it feels to say this, it is now my business and one I work very hard on. Anyway…
This is a bit of a random post, but I think it's something that needs to be said. I hope in sharing this I won't p*** anyone off and if anything I hope it might be able to give you, my loyal readers an small insight into how I view the blog in terms of advertising and sponsorships.
I love my sponsors. Every single one of them. I never take offers of sponsorship from companies who I deem to be spammy or not right to recommend for my readers. It would horrify me to think I'd 'recommended' anyone to be involved in your wedding that was unreliable or shady just because they were paying me to. I have and will continue to turn down these kind of sponsorship offers.
Similarly I often (like on a daily basis) receive emails from companies and individuals wanting product mentions or reviews…and don't want to pay for it. "Sure, I say, I love your product, here are my rates" I'll be honest here, in about 95% of these emails I am fully aware that these companies are wanting free coverage, as if I'm some kind of platform for them to get free advertising. The response is usually something along the lines of "erm…thanks but we don't have any budget for advertising, we were thinking something more along the lines of an editorial mention, in exchange we'll give you a link back to your site from ours/we'll send you something for free/we'll think you're really really cool." Oh reeeeeally?
FYI – in my book the definition of editorial is something I make my own editorial decision on, something that I blog because I love it. If in your book editorial means free advertising, well in the nicest possible way. F-Off!
I'm not being funny (well maybe I am) but FFS a) this is my job. This is how I make my living and I am not going to apologise for making money from advertising and b) Where exactly would I draw the line with these 'free' mentions? What would Rock n Roll Bride become? A place for companies to freely spam you with their products? Well I wouldn't have many readers left would I? Who wants to read that?!