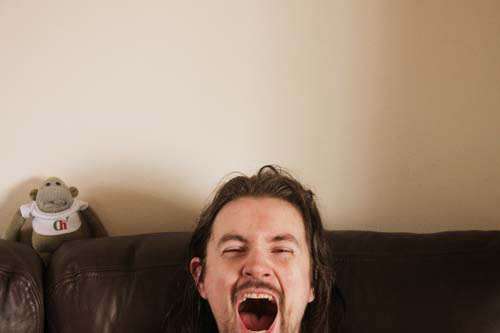 I live and I breathe Rock n Roll Bride. It is my life. It is my biggest passion. It is my obsession. I know from reading the hundreds of submissions and emails I receive from you all that you live and breathe it too. You 'get' it. You believe in it and you love the ideas behind it. But you know what, I have a confession. I sometimes feel like a fraud.
If you're anything like me, you'll read a lot of blogs religiously. You'll pour over the beautiful people and their stunning weddings on Style Me Pretty, their effortlessly cool homes on Design Sponge and their awesomely unique design and style ideas on Etsy. We love to read these sites for 'inspiration' but secretly, don't they make us feel a little bit like a failure? Do you ever read blogs and think "I'm not beautiful enough"? Do you ever wish you had more to spend on your wedding? Do you ever wish you lived in one of those achingly cool, funky and stylish apartments?
Yeah, me too.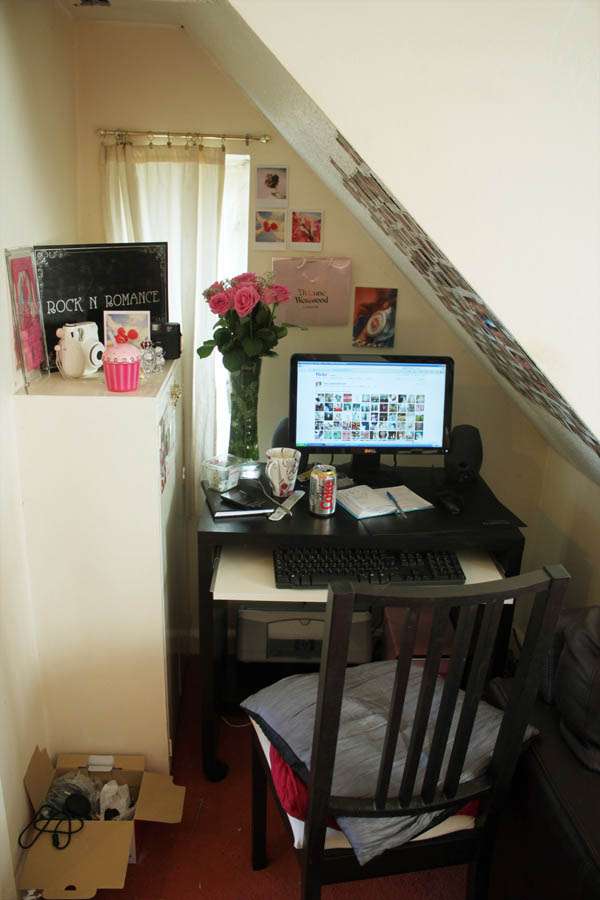 If you're reading this, chances are you're planning (or have planned) a Rock n Roll wedding but sometimes, just sometimes, do you ever get that teeny tiny little twinge of the green eyed monster when you see that size zero blonde with her perfectly gorgeous husband and their perfectly stylish Martha Stewart wedding? I bet she didn't sit up until 2am making stationery or hunting for months to find a dress that didn't make her look like a blancmange. I bet she didn't look at hundreds of photographers' blogs desperately searching for one that could capture her wedding whilst coming in nicely under budget. I bet she knew exactly where to look and who to book, and of course I bet she got her first choices on everything.