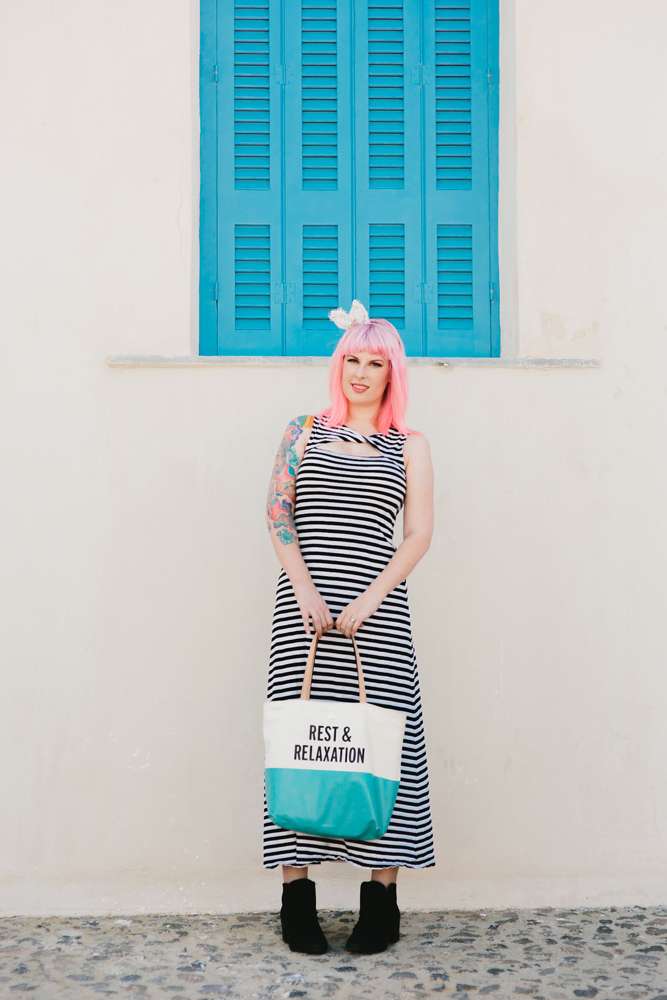 I'm not going to pretend for one second that I'm some kind of expert in the world of travel or honeymoons. BUT you may have noticed that I've done rather a lot of globe-trotting over the past 12 months. And as we're about to launch our 2014 Blogcademy world tour in a couple of weeks it would appear that it's not really going to change any time soon!
So I figured, why not share some of the places I've visited and the experiences I've most enjoyed with you lovely lot? First up is a honeymooners paradise – Santorini.
For her 30th birthday Gala decided that she wanted to whisk us away to the Greek Islands. Of course Shauna and I weren't complaining! Ever the travel guide, she organised most of it (so I can't take any credit!) but what I can do is share the things we loved on our trip. Hum… it's my 30th in April, I wonder if we can top this?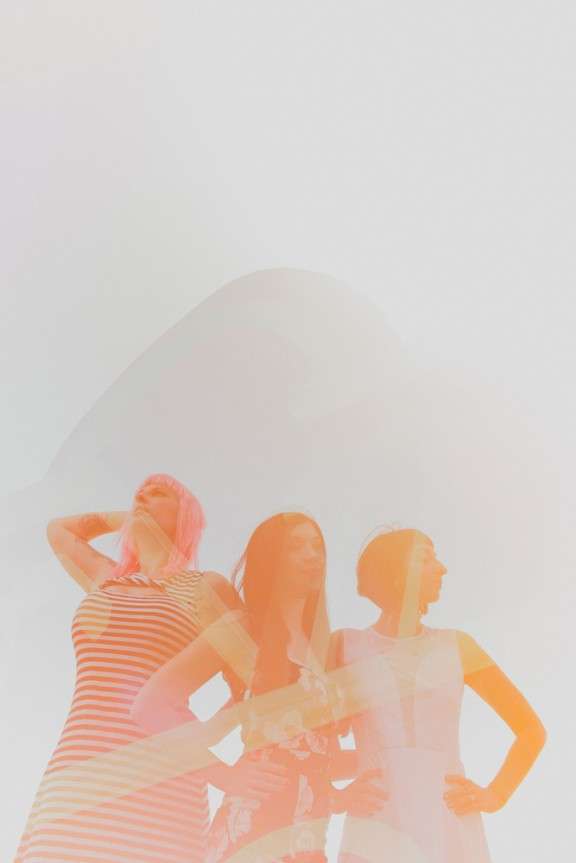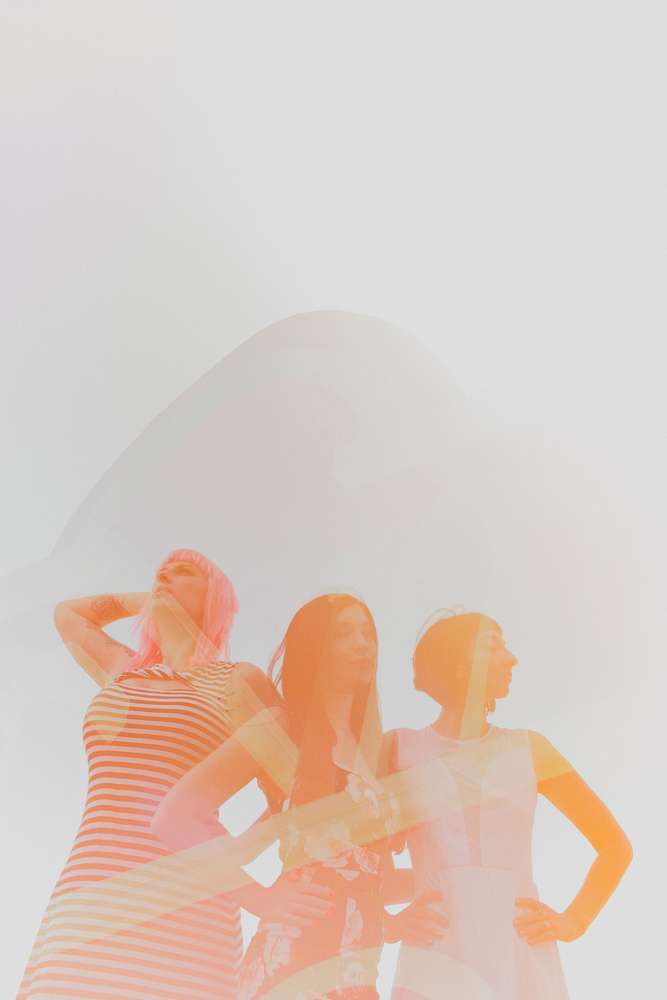 Accommodation
Whenever I travel, an apartment rental service like Air B&B or GowithOh! are my hosts of choice. Not only are the houses and apartments usually much cheaper than staying in a hotel, I personally think you get a much more authentic and interesting experience not being hauled up in tourist city.
For this trip we stayed in this apartment, in Oia. I kid you not, it had the best view on the whole island and the private balcony overlooking the ocean completely sold it to us. Our host, Nicolas, was also amazing. He and his porter Vasilis, (who carried our 25kg bags up and down those stairs with ease!) were attentive, helpful and made our stay a total pleasure!