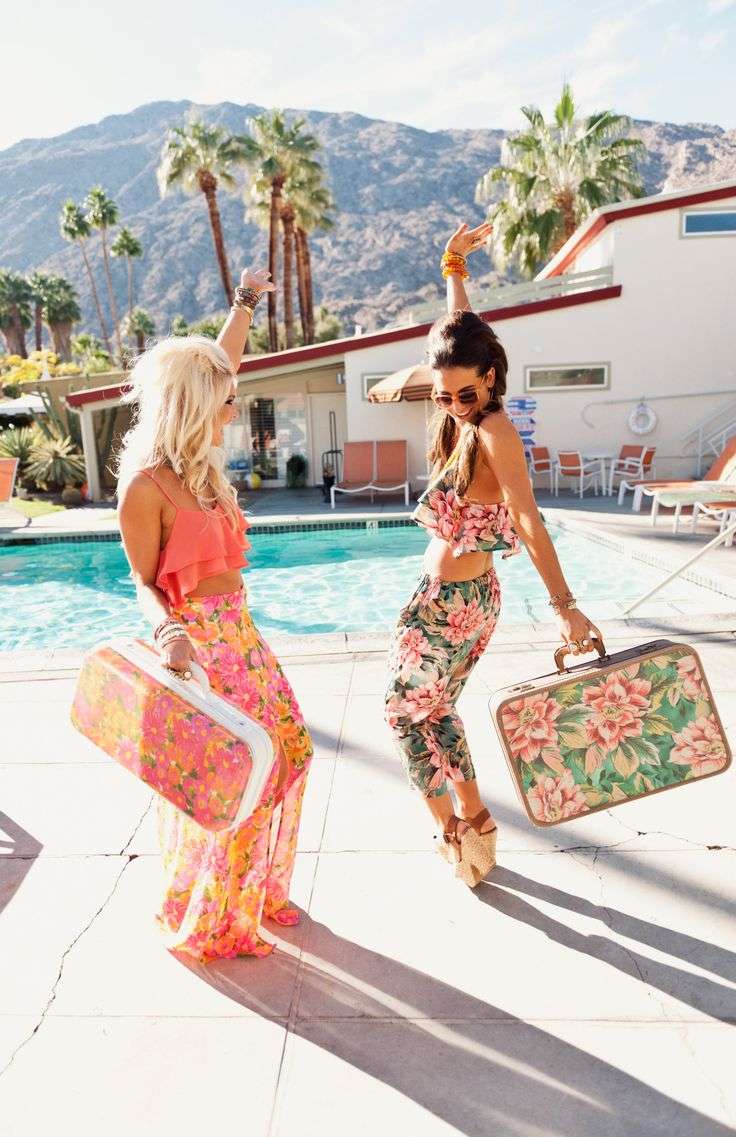 Planning your honeymoon can be just as difficult as planning the wedding itself, but it's also got to be up there with one of the best parts of the whole thing too. Kicking back and relaxing after a year or so of intense preparation is going to be pretty blissful, but how do you make sure you get your choice of honeymoon destination right?
Are you looking for an urban escape with plenty of sightseeing? Would you prefer to get a sweat on with some outdoor adventures? Or is your dream holiday sunbathing on a perfect beach somewhere? What if you and your beau have very different ideas of what makes a good trip?
These are the things you need to consider when it comes to picking a great honeymoon destination that will suit you both.
Weather
First things first, what kind of climate do you love – hot, cold, humid, dry, mild? Deciding on this right away will help you narrow down your choices quickly. Make sure you also check out what the weather and temperature will be like in the season you plan to travel in.
Budget
This is a biggie. How much you are able (or want!) to spend will be a huge factor in deciding where you go. If money is tight why not consider a 'staycation' closer to home. I bet there are so many amazing places right on your doorstep, many of which you might not have even considered before. You could book into boutique hotel in your own city, rent a camper van and drive around the countryside or a hop down to a local beach town.
Distance
We went on our honeymoon to Tokyo, which was amazing, but the 12 hour flight (complete with very sore heads!) the day after our wedding wasn't! If you are thinking about going somewhere far-flung you might want to consider a few days down time after the wedding to get yourselves organised before you head off.
Gareth forgot to bring anything warm, when we arrived we realised we'd forgotten to write down our hotel name or address anywhere and we'd forgotten to tell our banks that we were going away so our credit cards got blocked and we had no money for the first few days! This was not the romantic start to married life that I'd imagined!