This Week's Love List…
♥ The response to Rock n Roll Bride Magazine (seriously, blown. away. Issue one is now completely sold out by the way and we're not getting any more printed. Stand by for issue two!) ♥ 10 days alcohol-free! (i'll get back into that vintage dress yet…) ♥ The Bloggess – especially this post! ♥ sugar free red bull ♥ catch up's, rude boy slang and general hilarity with Amma ♥ London Tattoos launch party ♥ Vivienne ♥
Best of the Rest…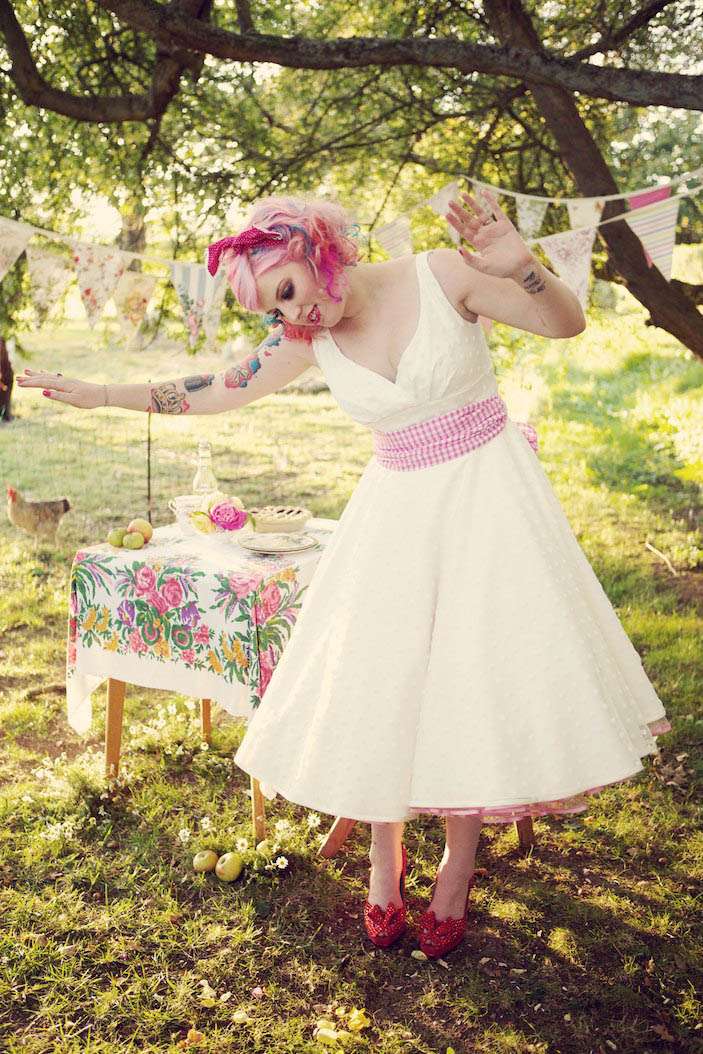 The Photography Farm makes me do a happy dance…I know you wish you were there too…
Photographers, are struggling to use flash in the right way when shooting weddings? Well then this workshop is for you. This two (and a half) day event will focus on off-camera flash & light painting, and is in partnership with lighting expert Adam Bronkhorst at Viva Wedding Photography.
They say, "This unique advanced flash workshop at The Photography Farm is designed to give you a full understanding of how and why to use off-camera flash (also known as Strobist) and light painting in a wedding environment"
You will learn the fundamentals of off-camera flash and how to use the different techniques in any environment as well as learning post-production and business tips from wedding photographer of the year Lisa Devlin.