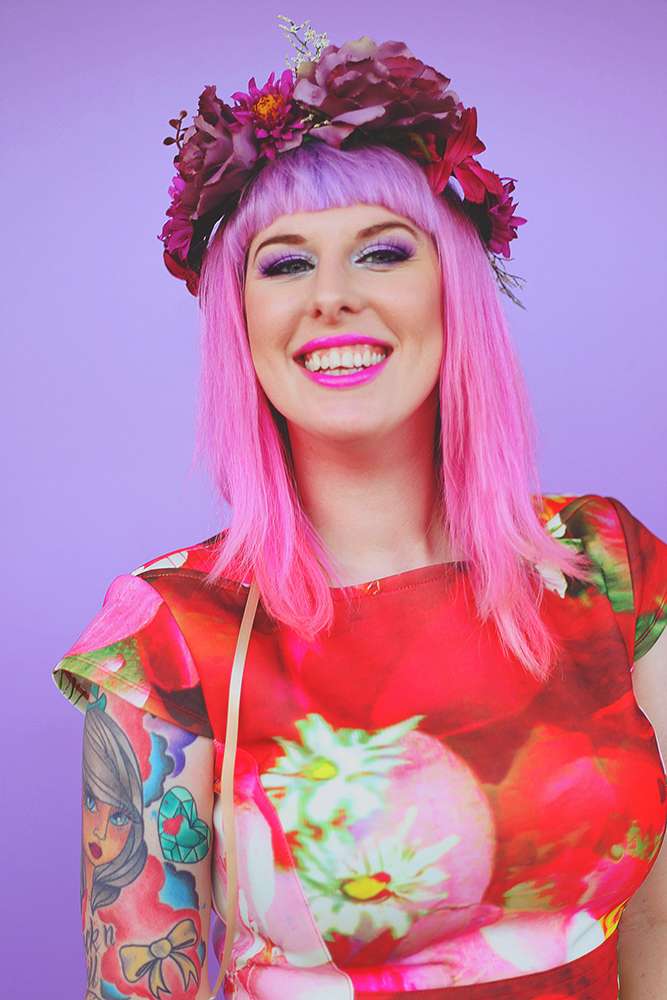 I've been bleaching my hair on and off since I was 16. I started doing it myself at home, and then progressed to getting it done at a salon every six to eight weeks. Not really knowing any better, I was going to a well known chain (one that rhymes with 'phoney and pie'… ahem) for around three years, and unwittingly allowing them to ravage my fuchsia tresses more and more with each visit!
I'm not really sure if it was just inexperience with unnatural colouring or what, but when I became friends with Elbie and decided to go to her for my hair preening instead, she informed me that my hair was… to put it bluntly… completely fucked.
Obviously we can't know for sure, but she suggested that it looked like the bleach had been applied really carelessly. My hair is naturally very dark so perhaps it was just left on for too long, under too much heat. She said it also looked like the bleached areas had overlapped each time, again, most likely in an attempt to get it as light as possible.
When I started to see Elbie, my hair resembled chewing gum when it was wet (stretchy and thin!) and was like crunchy straw when it was dry. It was also THIN AS HELL. What a cacophony of delights!
You can see how awful it used to be in these photos. Look at the ends especially – frazzled! My hair also wouldn't grow any longer than this, it would just snap off. Sad times…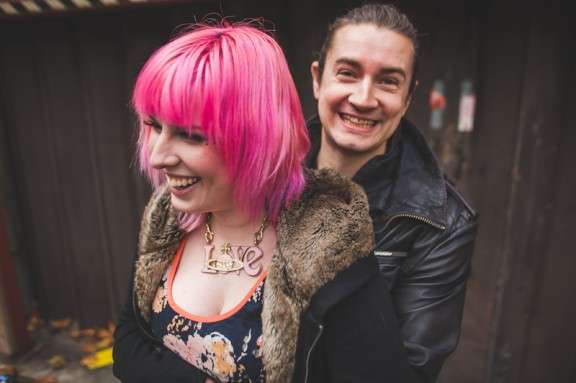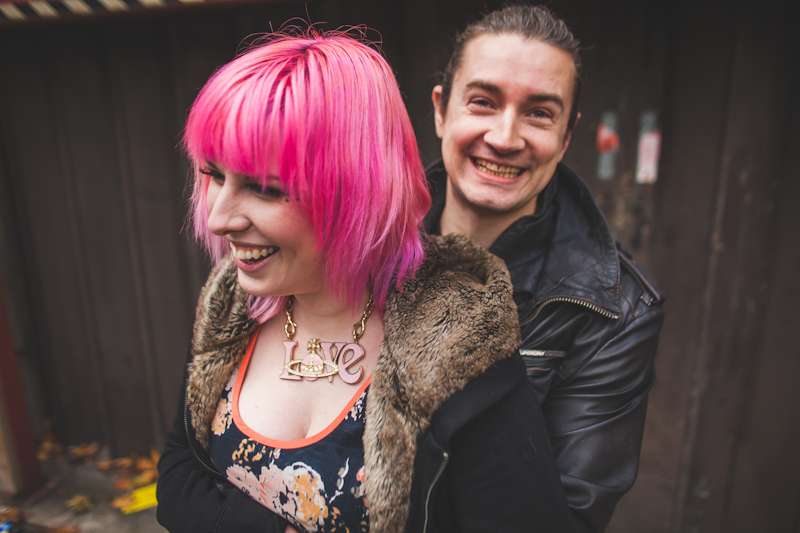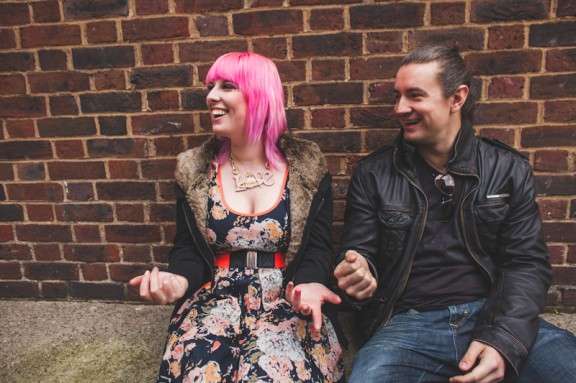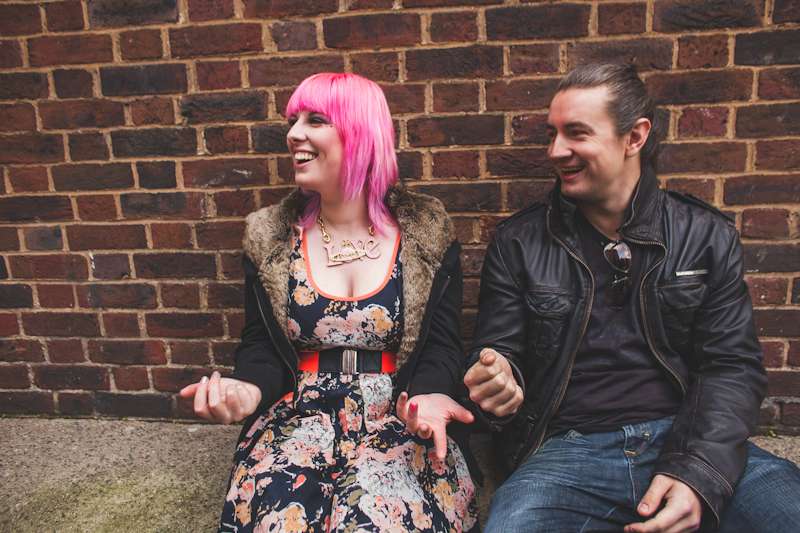 Still don't believe how bad it was? How about an extreeeeeme close-up?!
I'm not gonna lie, when I first had this realisation I cried. A lot. I was actually very near just chopping the whole lot off and starting again, or at least going back to my natural colour. Luckily my fairy hairmother pulled me back from the brink and promised that we could fix it. That was probably about two years ago, and now my hair has never looked better!