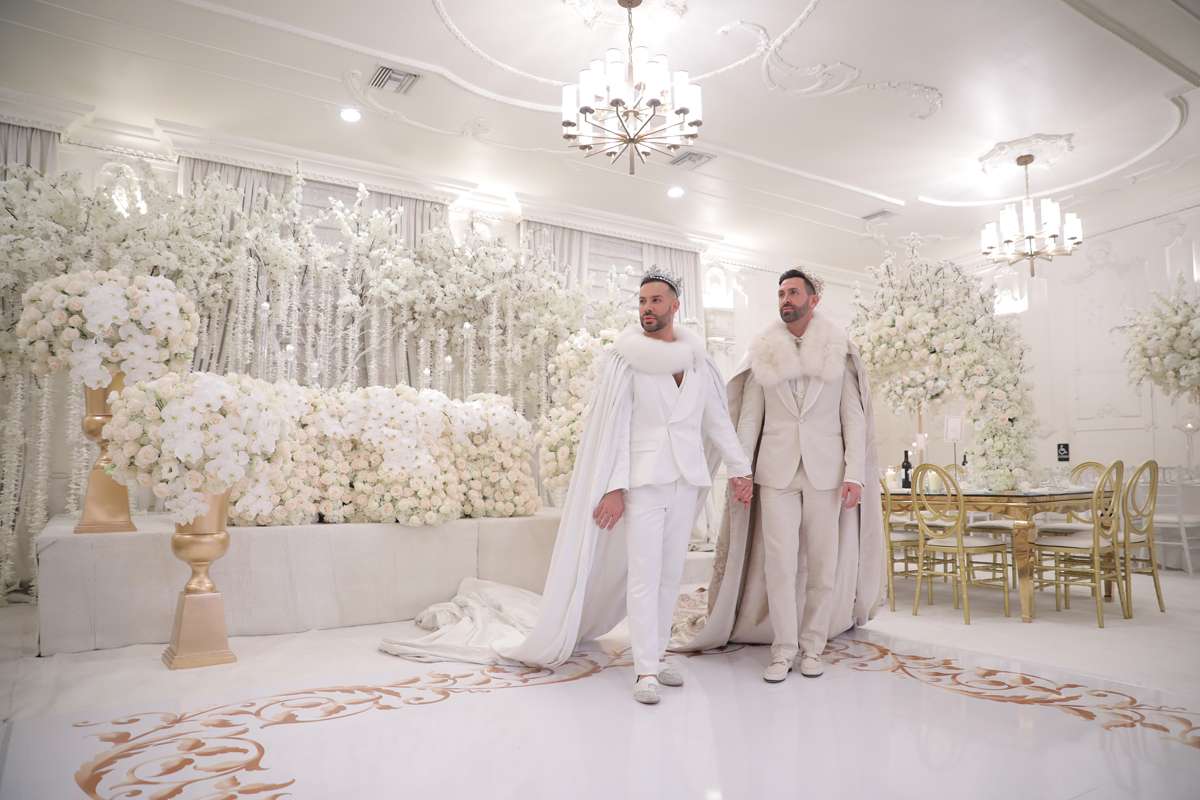 I think it's pretty safe to say that 2020 wasn't the year any of us hoped for or expected, but that doesn't mean there still aren't many fabulous things to look back on – LEAST of all the 300-odd real weddings that we published across the Rock n Roll Bride blog and print magazine!
As an editor it's always fun for me to look back and see which posts people enjoyed the most so today we're throwing it back and sharing the top 10 most viewed weddings that we published over the past twelve months. Did your favourite make the list?
10. Informal Heavy Metal Wedding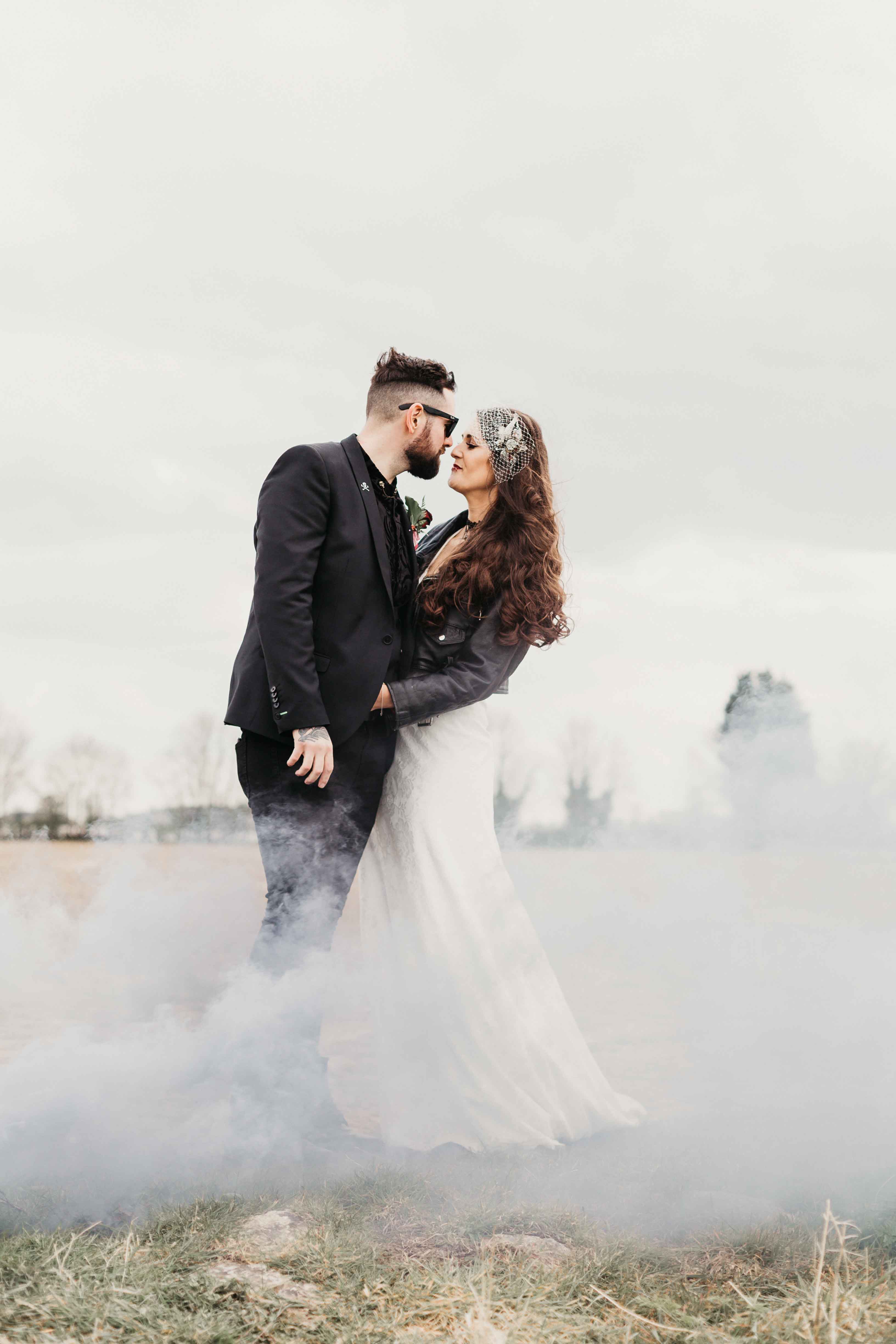 Starting off strong with Jen and Joe's heavy metal inspired wedding. The couple hired a blank canvas of a venue which meant they could really put their own unique stamp on the day and oh boy did they! With a bespoke dress made to show of the bride's tattoos, skulls as décor and some pretty epic smoke bomb portraits, it's hardly surprising this wedding was so popular!
9. Bohemian-Chic Three-Day Wedding in the South of France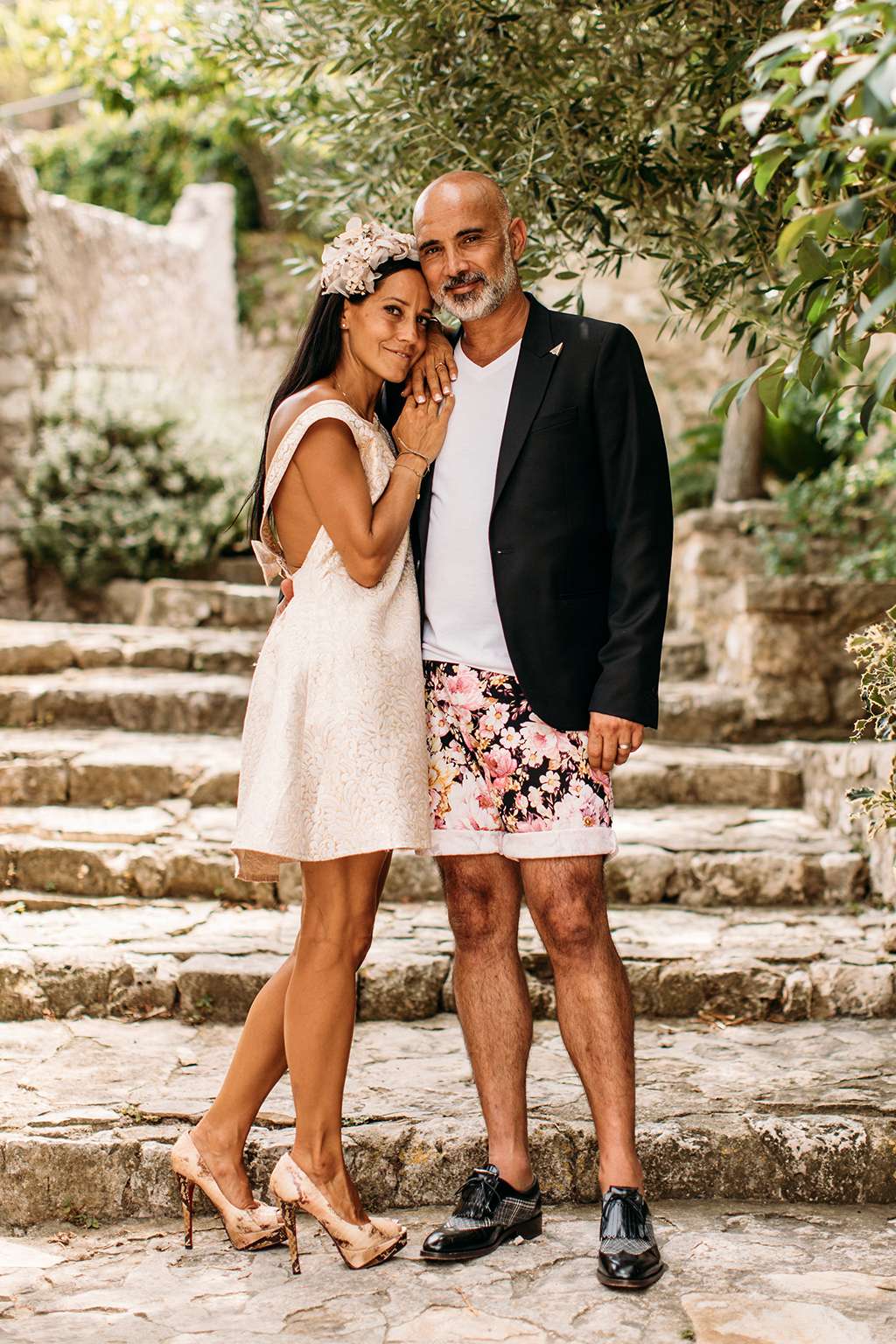 What could be better than your wedding day? Well, how about having THREE wedding days? Steph and hil wanted plenty of festival spirit for their summer wedding which they achieved by having it span over three whole days. Married in France they included nods to both the bride and groom's Jewish and Catholic roots as well as plenty of bohemian flair.
8. Big Love: An Ibizan Wedding in Norfolk with a Two Month Engagement!
Continue reading