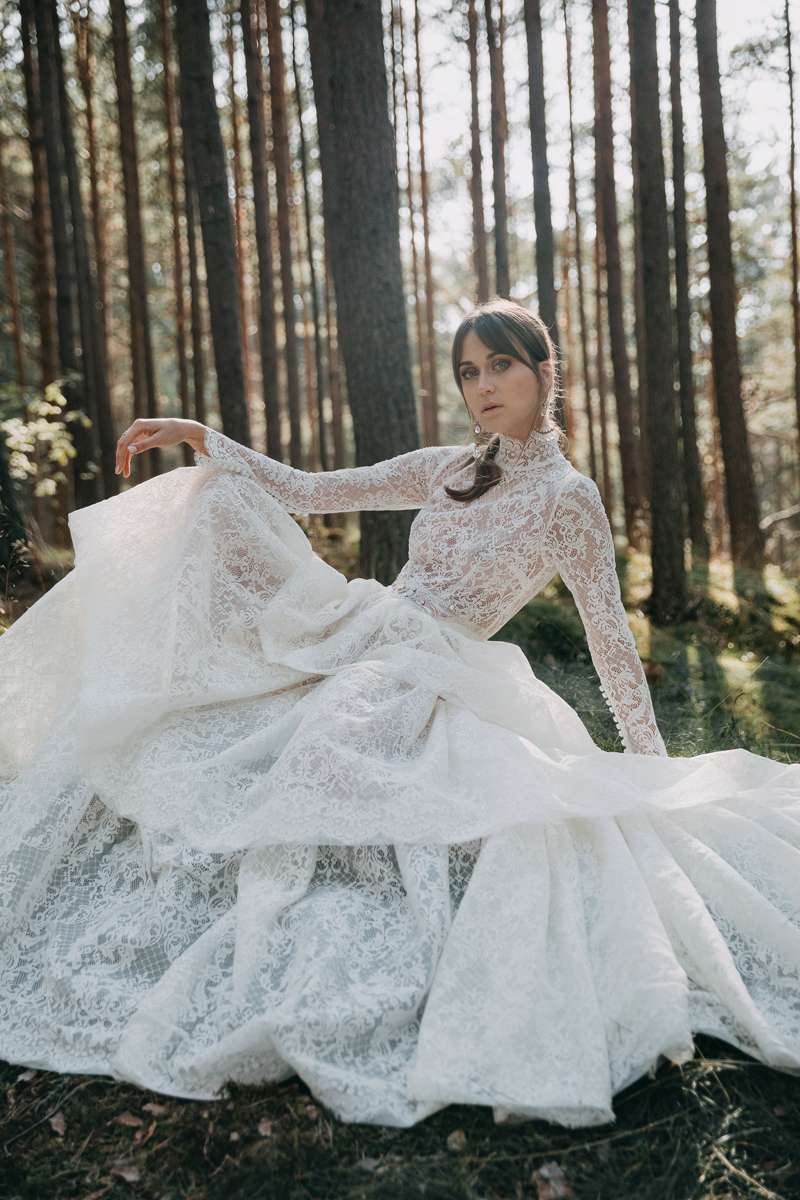 Our real bride columnist Rachel is getting married in September this year. We're following her journey of planning a feminist meets rock 'n roll wedding. You can catch up with the series here, or subscribe to the magazine to read them first!
I've watched Say Yes to The Dress with my mum for years, so when the first big COVID lockdown ended and all the bridal boutiques were only allowing one or two people to accompany the bride, I felt fine about not taking a big entourage. More often than not, a big group can end in tears, and not the I-just-found-my-dream-dress kind! My auntie is a keen dressmaker, and generously gifted me a budget for my wedding dress, so I went with her and my mum.
To start with, for me, wearing white (or ivory, whatever) is always how I've pictured myself on my wedding day. Not because I want to present myself as pure and celebrate my pre-marriage chastity, but because it's what I want to do. I also want to wear a veil. Not because I want to demonstrate modesty in the presence of God and my future husband, but because they feel fabulous and look amazing. That's just my personal approach. Whatever anyone wants to wear on their wedding day, if it makes them feel their most confident, comfortable and happy, they should just do it.
Besides colour, there were four things I wanted to be sure of about my dress:
1. I wanted it to be made by an ethical, environmentally conscious brand that values its employees.
2. I wanted a dress that worked with the parts of my body I am not confident about, without feeling caged-in by corsetry and boning.
3. Given that this is the most expensive item of clothing I'll ever own – and the fact that wearing anything just once is neither sustainable or responsible, even if it is a wedding dress – I wanted to be able to repurpose the dress and wear it again.
4. I wanted it to make me feel like Galadriel, elf queen of Lothlórien… because I'm a massive geek.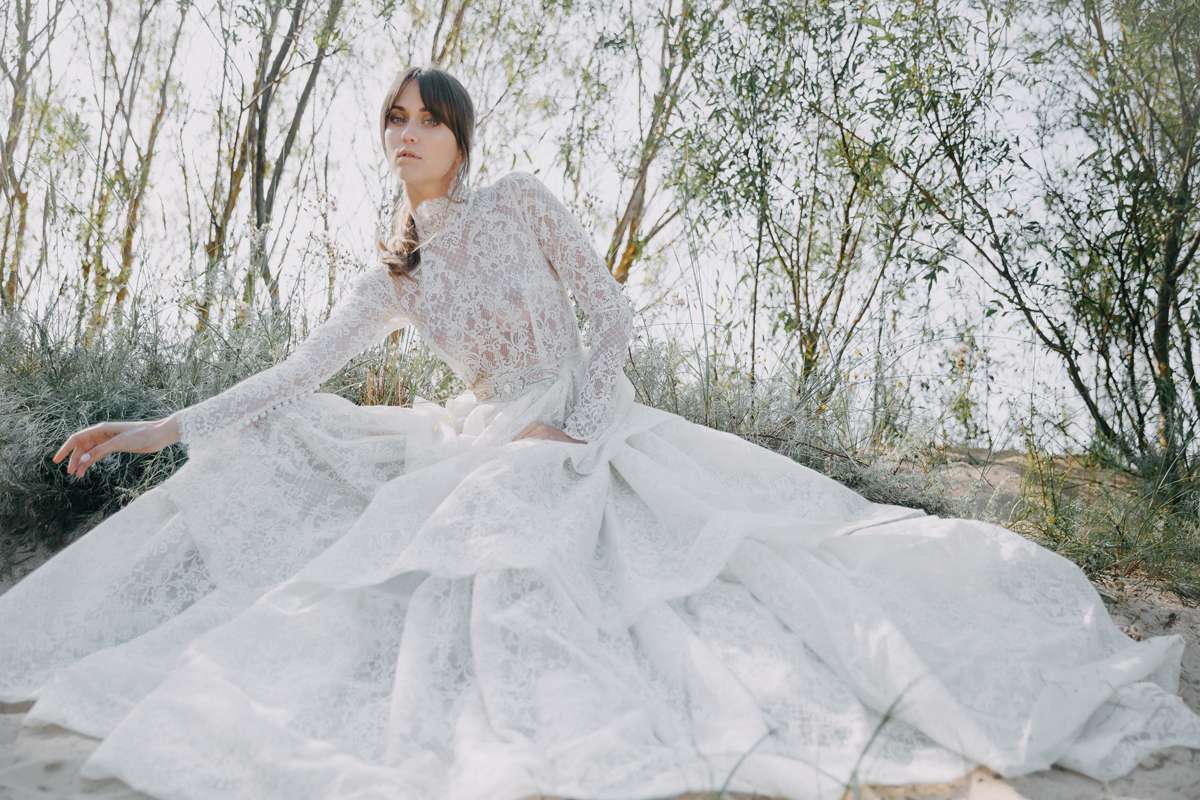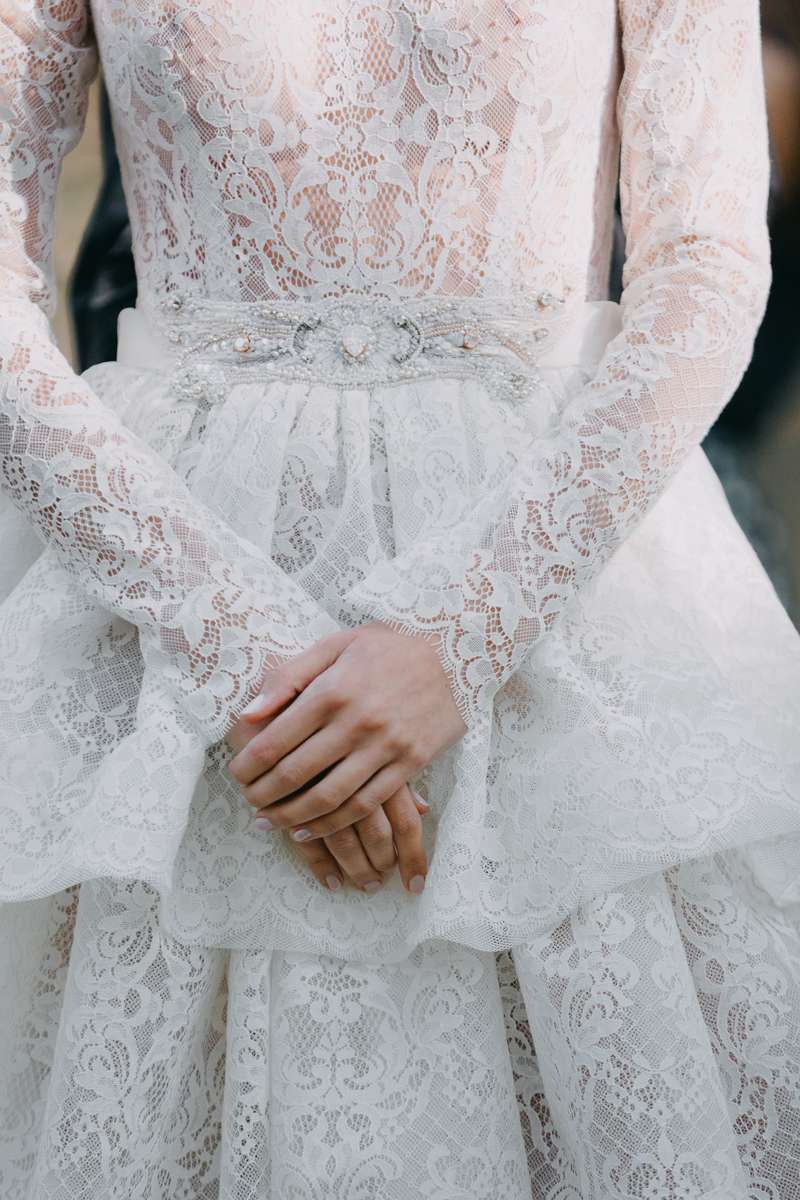 For me, the place that offered all of these things was Katya Katya in London. Before I went to Katya Katya, however, I went to Maisie Darling in Lutterworth. My fiancé and I are having a humanist ceremony, which is still not considered a legal marriage in England or Wales (lots of petitions to sign online about that idiocy if you want to look into it). To get the legal bit done we're heading to the registry in my hometown the day before the big day. I was planning to wear a dress I already own for this, but my auntie's gift means I've been able to find a wedding dress for this ceremony too. I plan to sell this dress after the wedding (on stillwhite.com or bridalreloved.co.uk) and will be donating the money to Girls Not Brides, a global partnership committed to ending child marriage and enabling girls all over the world to fulfil their potential.
When I first saw Katya Katya dresses on Pinterest, I fell in love. And when I discovered their strong ethos – in-house production exclusively using fabrics from Italy and France to reduce ecological footprint; ensuring great working conditions for employees and paying them all a national living wage; offering a dress-shortening service after the wedding so the dress can be worn again – I knew without doubt that I wanted to find my dress with them. Not only that, but pretty much all the elements of their dresses are interchangeable. For example, as someone who doesn't feel confident about her upper arms, Katya Katya will be adding sleeves to my dress. Female-led, Katya Katya really seem to understand how to help their brides feel their most confident.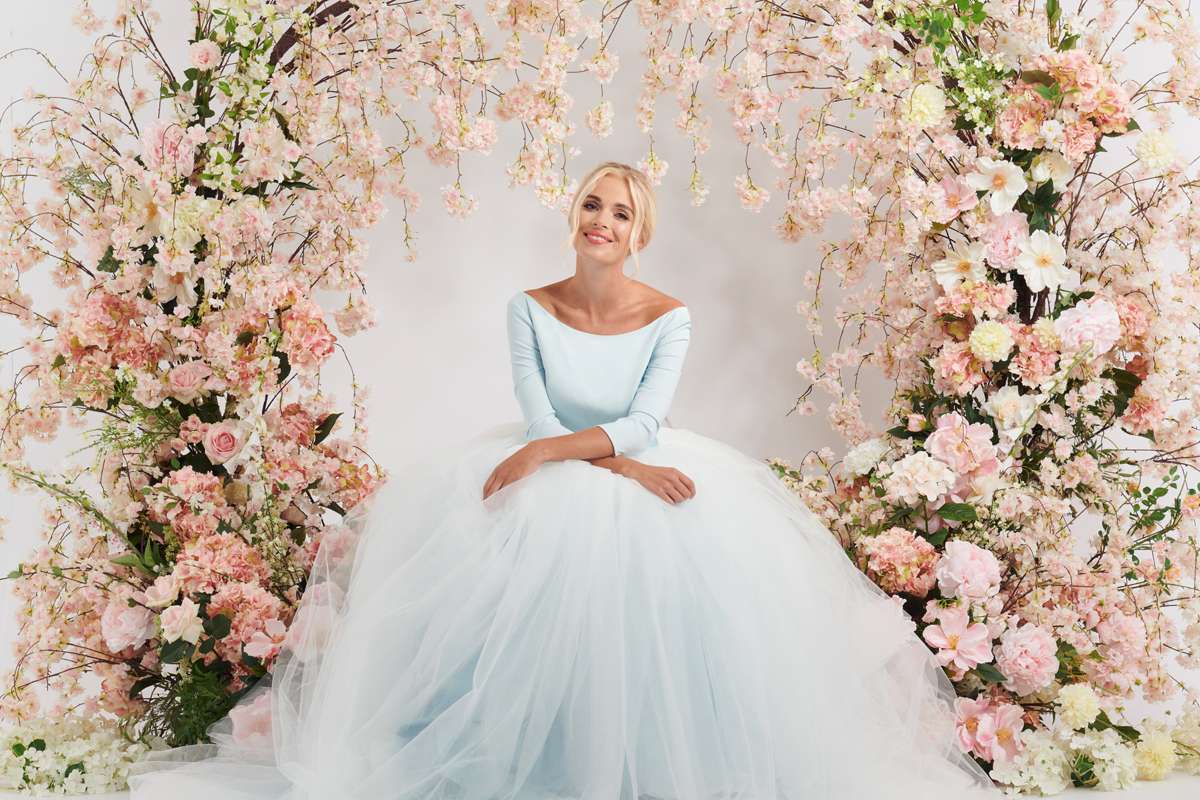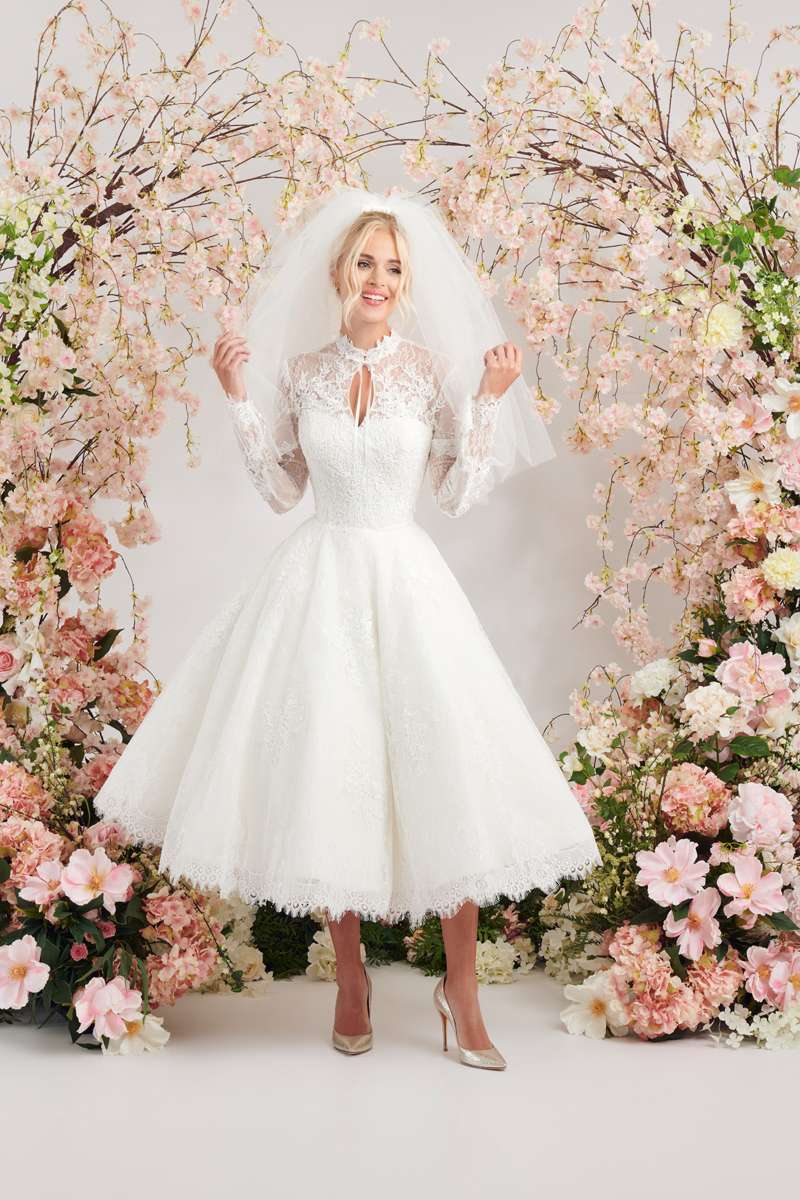 Continue reading