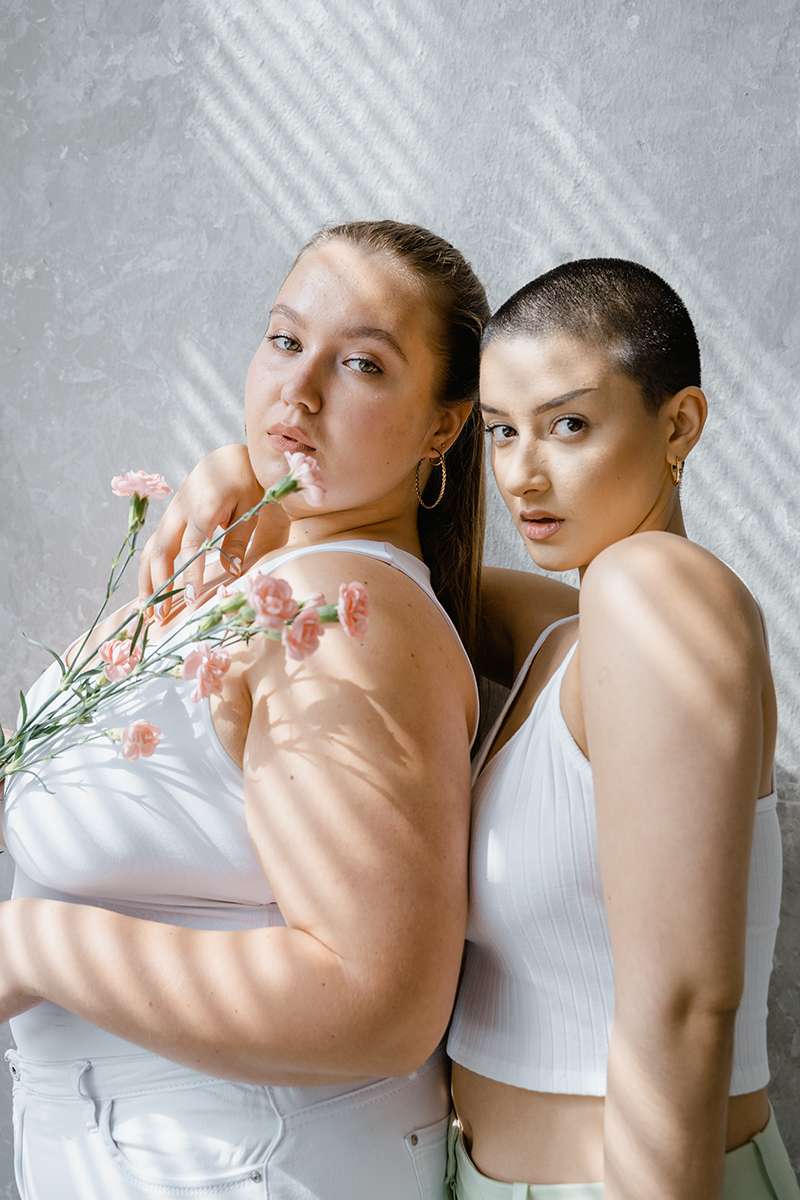 If you do want to start incorporating more movement into your life in the run-up to your wedding, I want to introduce you to two concepts embedded in the anti-diet movement – joyful movement and body inclusivity.
If there's one thing I know to be true, it's that as soon as you start planning a wedding, it's easy to fall into the trap of thinking that you need to change your body. One day you're sitting on your sofa watching Netflix with your cutie, then a proposal happens and BAM! Suddenly you're signing up to a PT or jogging before work and buying an outfit three sizes too small as an 'incentive'. Yikes! (Please don't do this last one, it's a recipe for many, many anxiety tears.)
I get why this happens, though. The pressure to have some sort of 'wedding body transformation' is real. Every trad wedding mag, subtly or not, pushes the message that a wedding diet is something to be expected, and when I was shopping for my own dress, the dressmaker commented that 'Everyone loses weight before the big day'. BUT WHY?!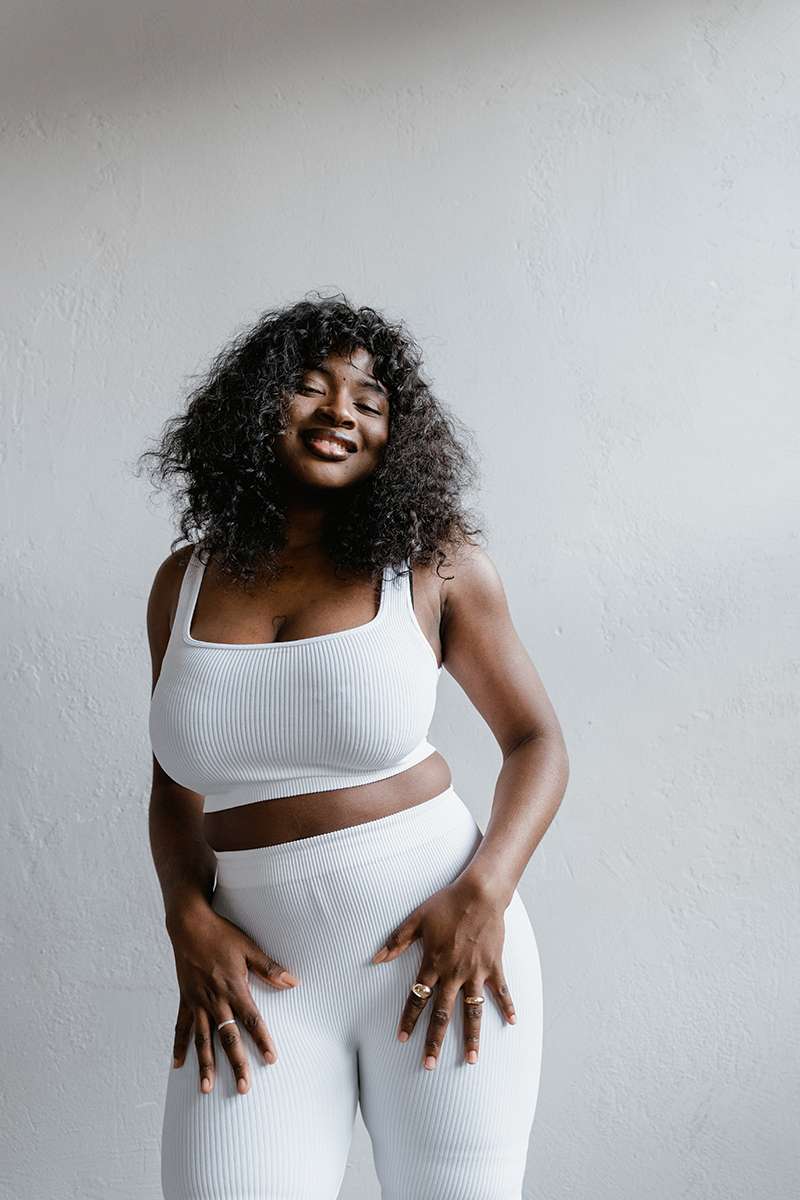 'Looking your best' on your wedding day genuinely doesn't have to kickstart a pursuit of weight loss. You can look the shiniest, glowiest, most polished and photo-ready version of you (if that's your bag) WITHOUT shrinking or buffing your bod so much that you look like a different person on your big day. You do not need to be smashing it, ripping it, tearing it up or punishing yourself to get the benefits of moving your body more.
The term 'joyful movement' means choosing exercise that gives you a sense of pleasure or fun, rather than focusing on results such as goals or body changes. It's about how the movement makes you FEEL, which can seem like a radical shift when we live in a society that's dominated by before and after photos.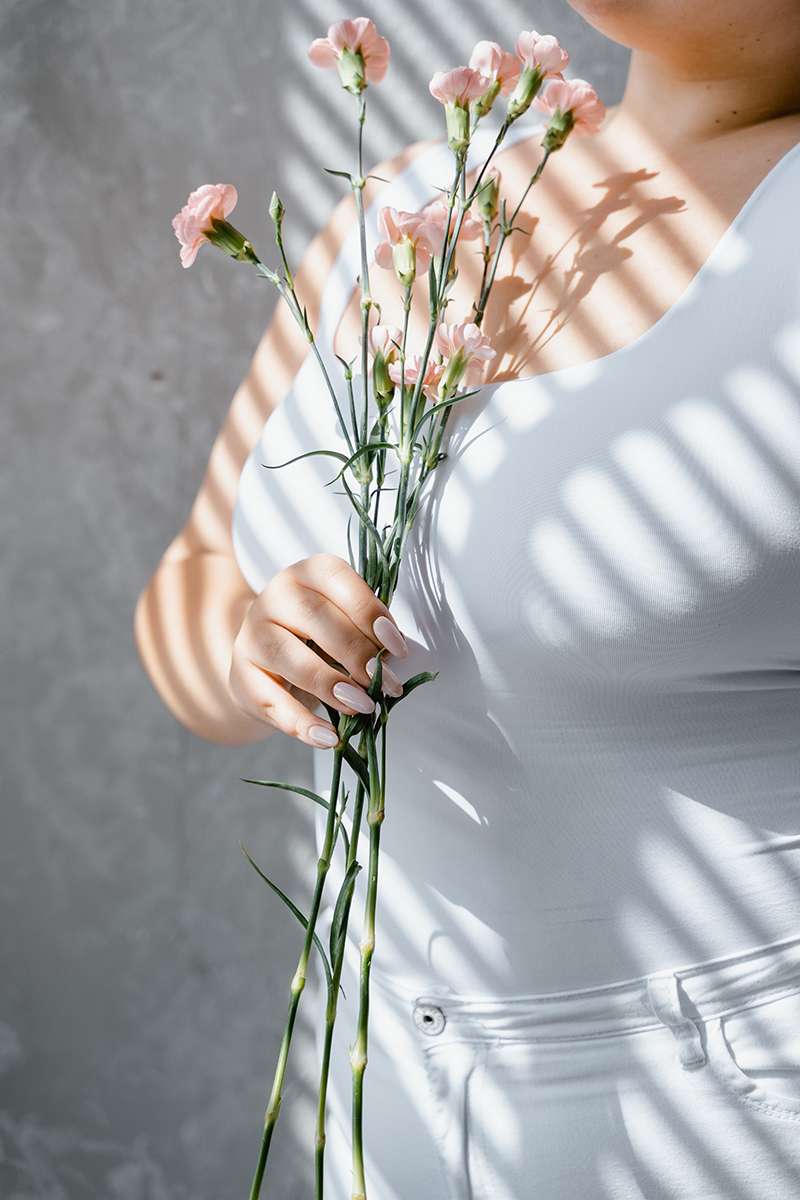 Continue reading