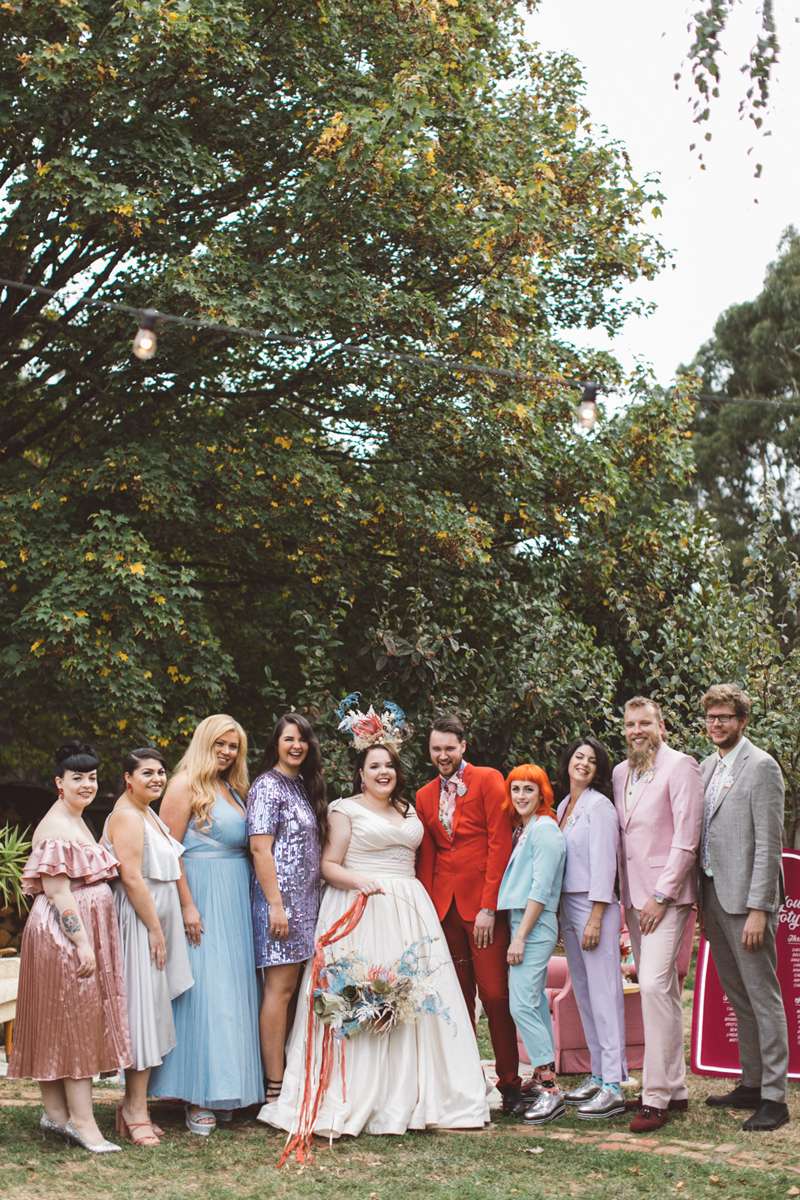 Creating a realistic wedding budget is so easy. It definitely won't feel about as enjoyable as stubbing your toe while suffering gastro, and having to listen to Jingle Bells on repeat. Nope.
Here's a plan to help you create a realistic wedding budget that'll make your planning journey free from awkward whisper shouting matches with your beloved feat. phrases like, "DO WE EVEN NEED THIS?", "MY GOD, DID THEY ADD AN EXTRA ZERO?", and "MONEY DOESN'T GROW ON TREES SHARON!"
Strap in Marry-ers!
Step 1: Get engaged to your dream human. Be super excited. Kiss and intercourse lots. Instagram the shit out of your news. Start a Pinterest board for your radical wedding.
Step 2: Go out to celebrate numerous times. Chat excitedly with your beloved over celebration booze. What sort of wedding do they want? What do you want? Should you get a live band and a DJ? Hold up, what about two DJs who can battle each other, because remember you met at that gig! What should your budget be? Let's cartwheel down the aisle together! And so forth.
Step 3: After you've consumed 1.75 bottles of upper mid-range sparkling (because it's a celebration, we're engaged FFS!), decide your budget is £12,000. That's heaps, you agree. People who spend £50,000 are ding dongs, you giggle together. We've got this, insert high fives and a semi-inappropriate public pash.
Step 4: The next day, open a god forsaken spreadsheet. Spend 3.5 hours colour coding the columns and rows. We're non-traditional you know, we MUST have a colourful spreadsheet.
Step 5: Start adding wedding budget line items to the rows – you know the ones; dress, suit, reception, cars etc.
Step 6: Add monetary values to next to each wedding line item, by wildly guessing a) what you think they're worth/ you are willing to pay, and b) what your work friend Susan paid for her wedding in 2003. What could possibly go wrong? Remember, it's gotta add up to your magical £12k that you made up after drinking 1.75 bottles of upper mid-range sparkling.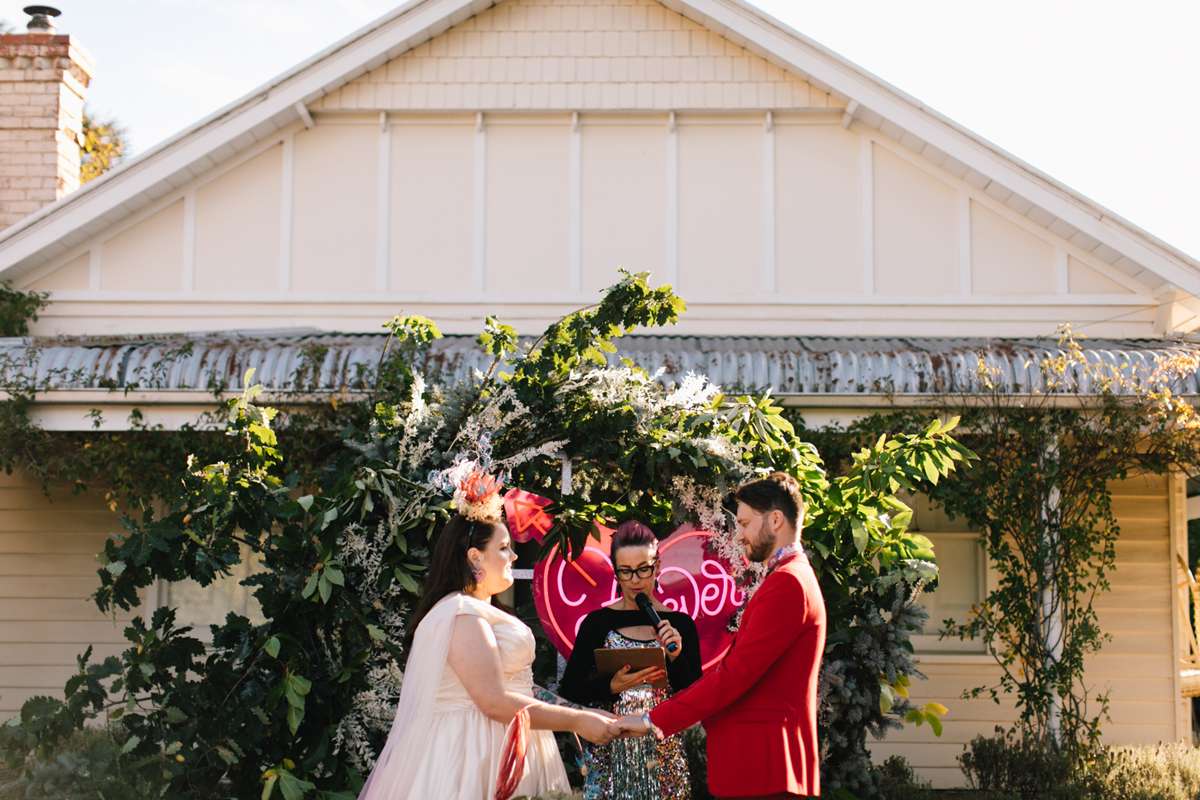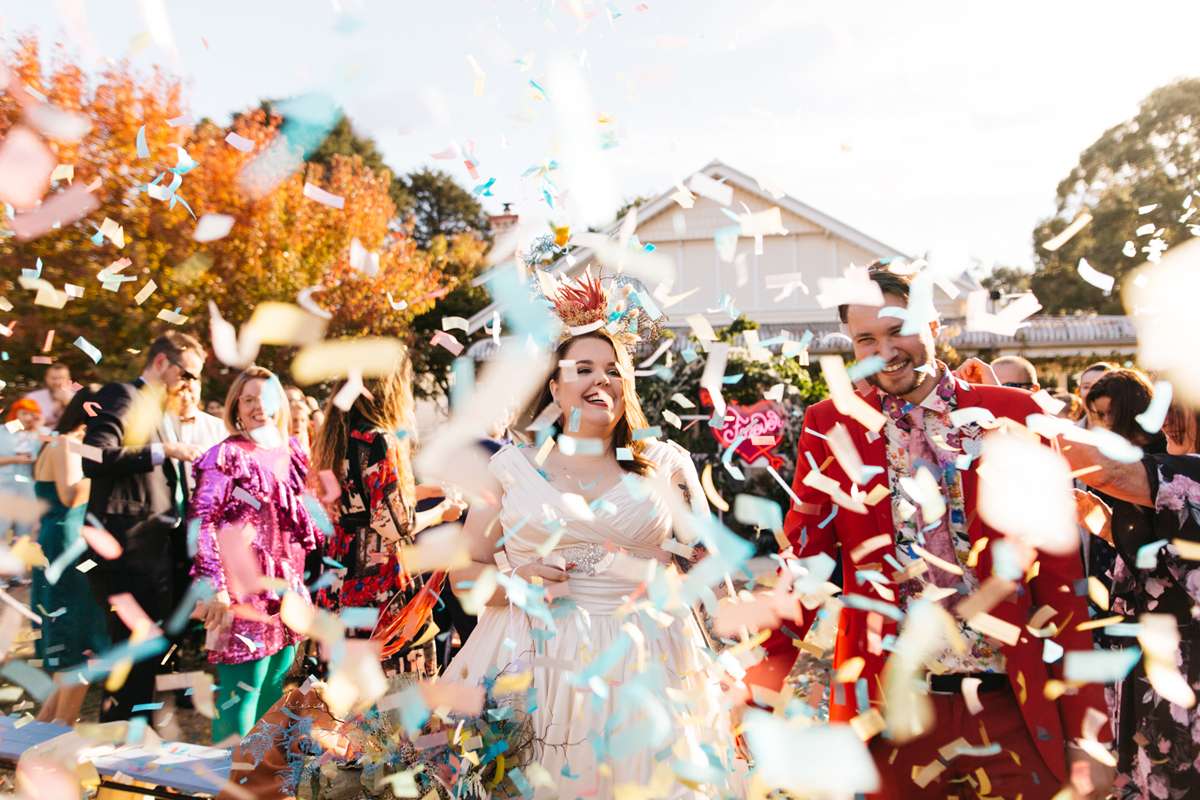 Step 7: At the bottom of column B, impress yourself by doing a SUM equation in your spready, and total up the cost of ALL. THOSE. LINE. ITEMS.
Step 8: Freak the fuck out, start shouting things like, "THAT'S KARDASHIAN MONEY!", "OVER MY DEAD BODY!", and "NO YOU CALM DOWN!", to your fiancé. Throw yourself dramatically onto your bed, convinced you'll never be able to marry your boo, unless you can work out how to become a 'Nigerian prince' in your own personal internet scam, because everyone knows it's pointless trying to rob a bank these days.
Step 9: Don't talk about the wedding for 13.8 days due to extreme cost-related forlorn-ery (it's def a word and a thing). Meanwhile, secretly Pinterest the shit out of cool stuff for that rad wedding, while wondering if you have the chutzpah and criminal connections to run a successful internet scam. How hard is it anyways, to ask strangers via email if they can mind your £7.4 million for you (a prince/astronaut/petroleum company exec)?
I've got news for you, friend, you went about making a wedding budget ALL WRONG.
"What are you talking about? I made a flipping spreadsheet, which included a goddamn formula!" you shout back enraged, spit flying.
Me in hushed, soothing tones; "Spreadsheets usually ARE the answer to everything, but in this case, you need to shut down Excel and back away from those line items."
Here's how to set a realistic wedding budget. And it doesn't start with pound signs…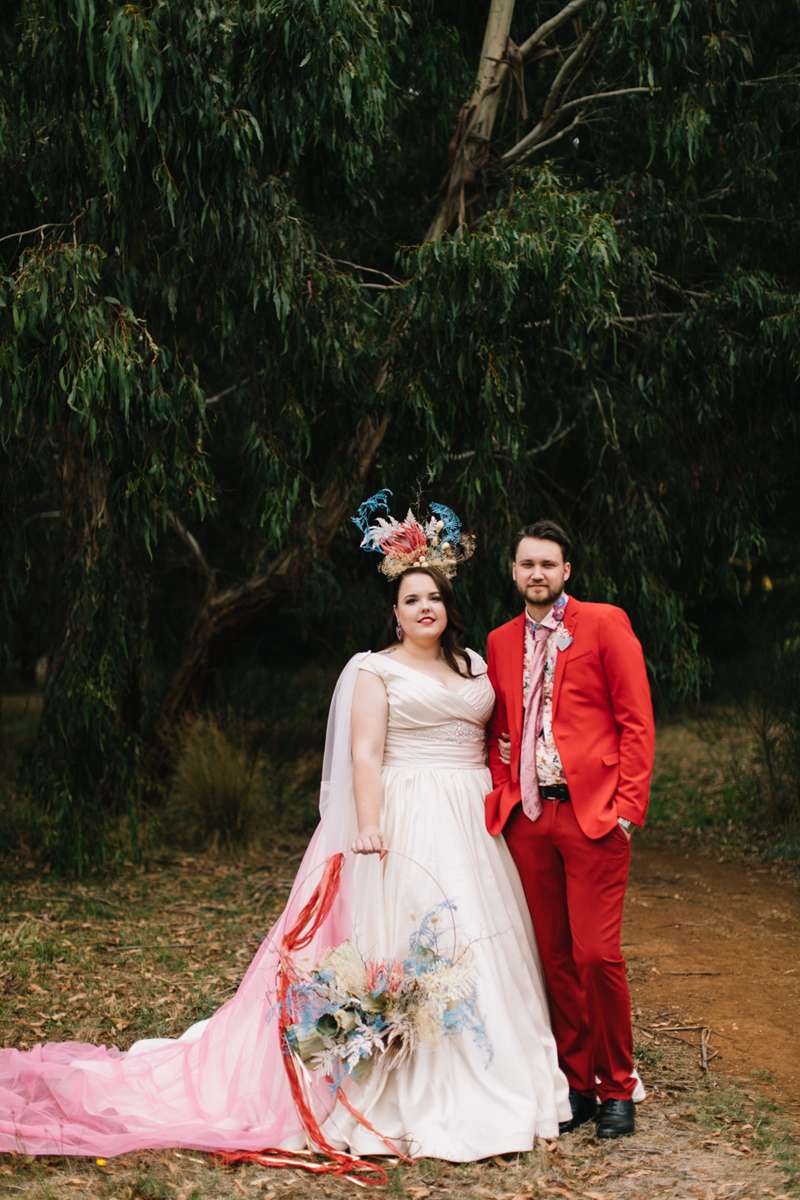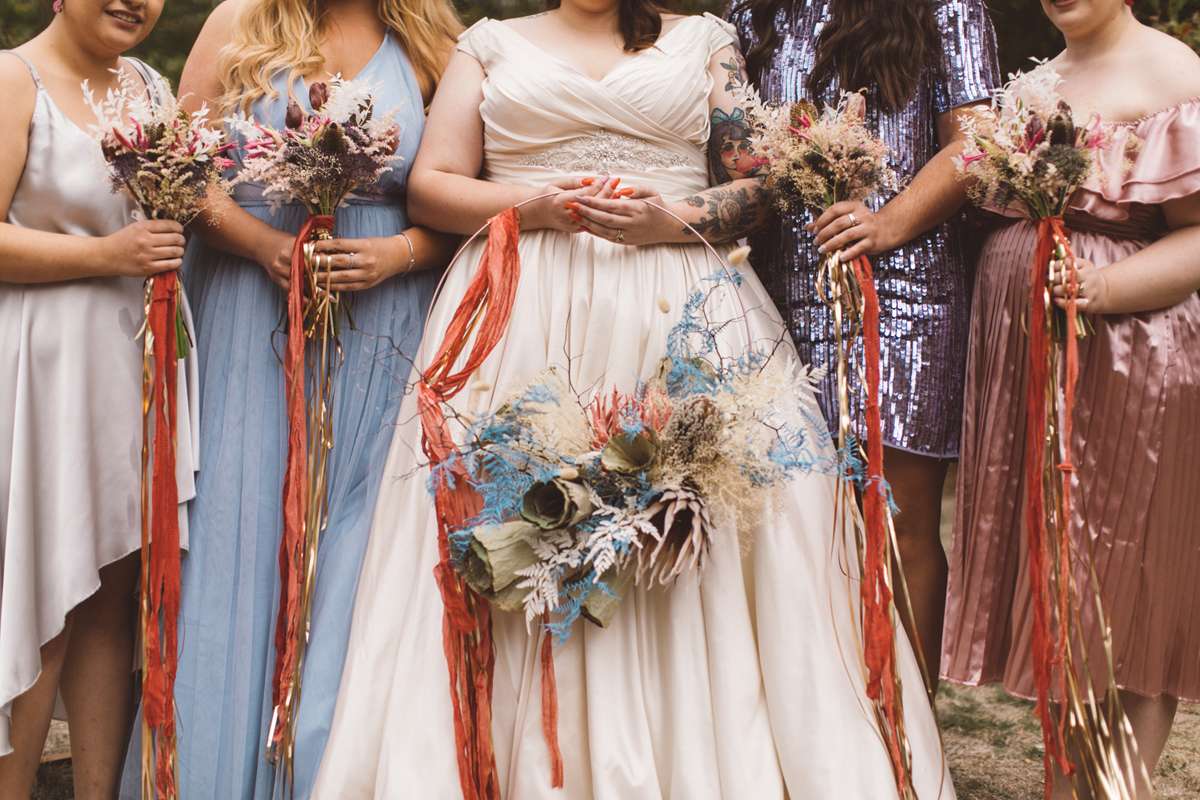 Continue reading