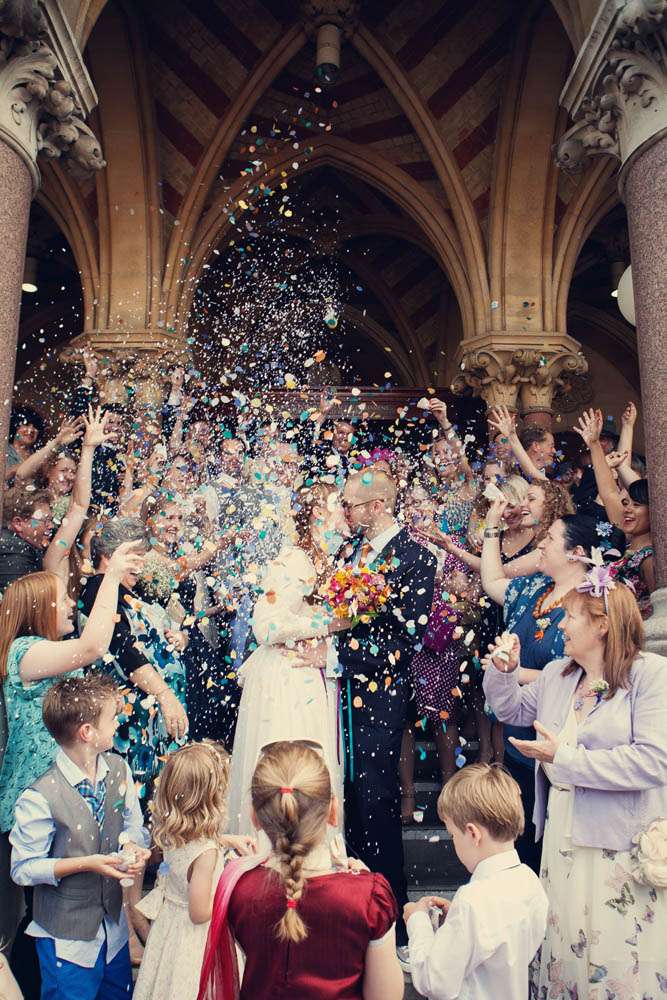 Choosing the guest list for your wedding can be a task fraught with stress and drama. Who gets final say on numbers? Do you have to invite children? What about long lost relatives we never see? Will my tattooed, punk rock friends get on with my much more conservative family? How about just inviting some people for the evening? Will people be offended if they're not included in the whole day? Are we allowing +1s?
There are so many questions and many, many concerns surrounding who to have (and not have) at your wedding. In fact I'm sure a lot of you are now starting to see the benefits of eloping!
The short answer to all those questions is that you should invite who you want to, but unfortunately weddings are never as simple as that. It may well be 'your big day' but there are other people's feelings to consider too, like your parents. As I mentioned when we discussed the budget, they have probably been looking forward to this day since you were born and will want to be involved in the plans.
You have to remember that not too long ago a wedding was pretty much the parents' party that they threw to celebrate their daughter getting married. A lot of the major decisions (such as the guest list) for their own weddings would have been made by their parents, so don't seem too surprised if they want some input.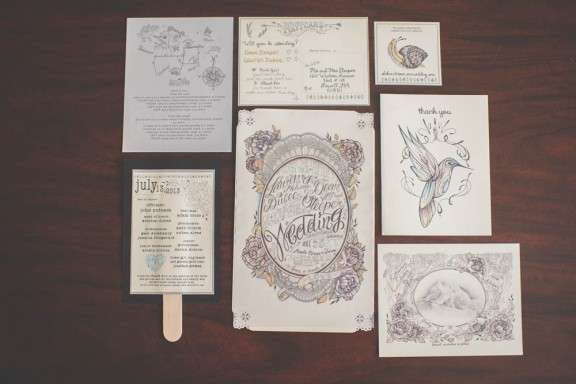 The way we got around this for our wedding was that we actually had two celebrations. The first was the main wedding where we invited our closest family and friends (which was still about 120 people!) and when we returned from our honeymoon my parent's threw a second wedding party for all their friends in their back garden. It was actually a great idea. I got to wear my dress again, my dad did his speech for a second time and we cut another cake. In many ways we all enjoyed it a lot more than our actual wedding day because it was so much more laid back.
So just how do you start to compile a list of wedding guests? Well, my advice would be to sit down and write down everyone you'd like to invite – friends, family, co-workers, everyone. Get your fiancé and both sets of parents to do the same. Then split the master list into two – an A-list and a back up B-list for if you have any extra space or someone can't make it. The final number will usually be down to how many you can afford to feed and how many your venue actually holds.