Anyone that's been reading my blog for a while will know what an advocate I am of getting the very best wedding photographer you can afford for your big day. I've written about it on numerous occasions (here, here, here and here).
I know that budget can be a huge barrier for some of my readers but that still doesn't mean you shouldn't strive to get the most amazing wedding photographs that you can. Whenever I speak to couples after their wedding they always say "It went by so fast!" or "the whole thing was such a blur, I don't really remember the ceremony!" And it's so true. You'll be feeling so many emotions on your wedding day that often it's very difficult to recall a lot of the details afterwards. That's where your wedding photographer and film-maker come in.
Wedding photography is something that you shouldn't try to DIY. Your uncle with a fancy camera will never get the same results as a professional with years of experience. It's a massive cliché, so much in fact that I almost hate saying it, but it is totally true – once the wedding is over, the cake has been eaten and the flowers have died, the photos and video are all you'll have left to remember the day. I love looking back at my parents' and grandparents' wedding photographs and if we ever have children ourselves I can't wait for them to see how mummy and daddy got married too.
One of the biggest things my readers say to me whenever I address this topic is that while they understand how important photos and video can be, they simply don't have the budget for them. So today, I thought I'd share a few simple ways that for you to get great wedding photographs without having to spend thousands of pounds.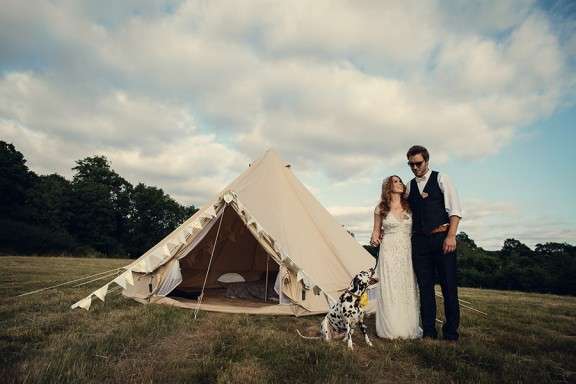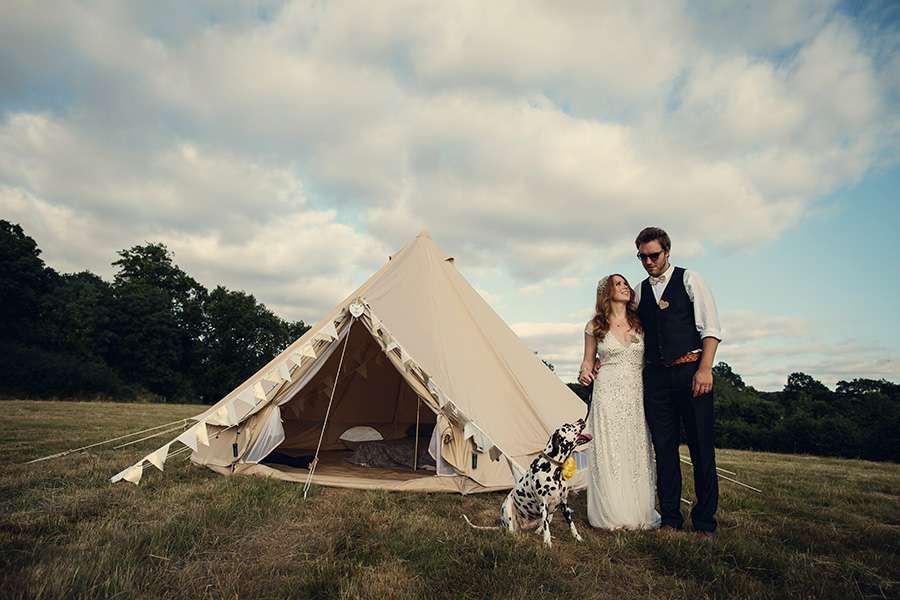 1. Do your research
Wedding blogs are a great place to start. Look through the real weddings on your favourite blogs and click the adverts running down the side of the sites. The more people you look at the more likely you are to find someone whose work you love and that suits your budget.
Speaking of pricing, it will fluctuates massively depending on the photographer's location, experience and what kind of coverage they offer, but as a rough guide, in the UK for a wedding photographer with decent experience, you'll likely be looking at around the £1200-£2500 mark. Same goes for a film-maker.
2. Have short coverage

Some photographers will offer shorter coverage for a lower price. They might not always do this on peak, high season days (i.e. a Saturday in the summer) because, quite frankly, shooting a short wedding for less money on a day that they'd be able to book full coverage isn't a very smart business decision. But if you're getting married on a weekday, or in the winter, you might be able to negotiate this option.
As a side note to that, often other suppliers will give discounts for off-season or weekday weddings too. Especially venues, they are ALWAYS more expensive to hire over the weekend. So if you want to save money across the board a Wednesday wedding is the way forward!