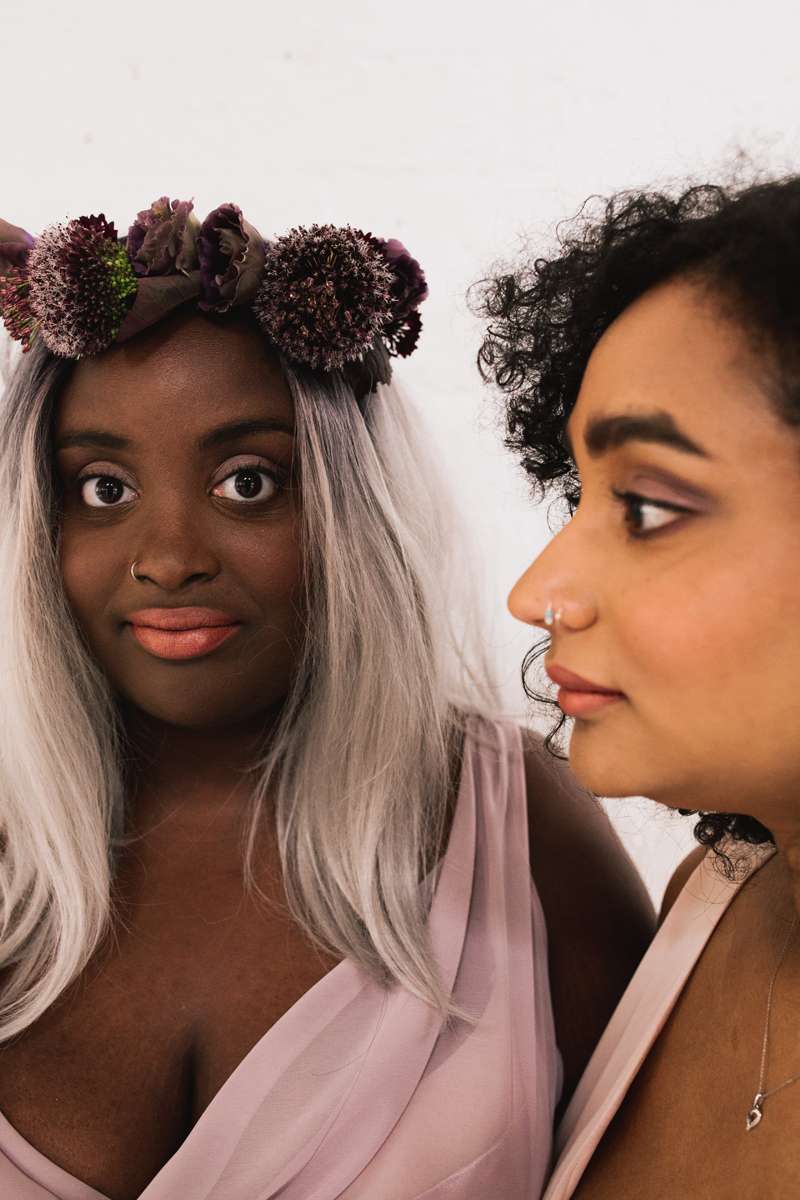 The amazing thing about having a darker complexion is that you wear bright colours on both the eyes and lips at the same time. This dispels the usual rule of either having a strong eye or lip. When I first planned the looks for these two gorgeous ladies I wanted do to one simple one and the other a lot stronger without the usual (and obvious!) jewel colours on the eyes. I wanted to create looks that would match any skin tone from olive through to the darkest black. These looks can be diluted onto paler skin tones too. Anyone can wear any make up look, it's just about adapting it for you and choosing the right depth of colour for your skin.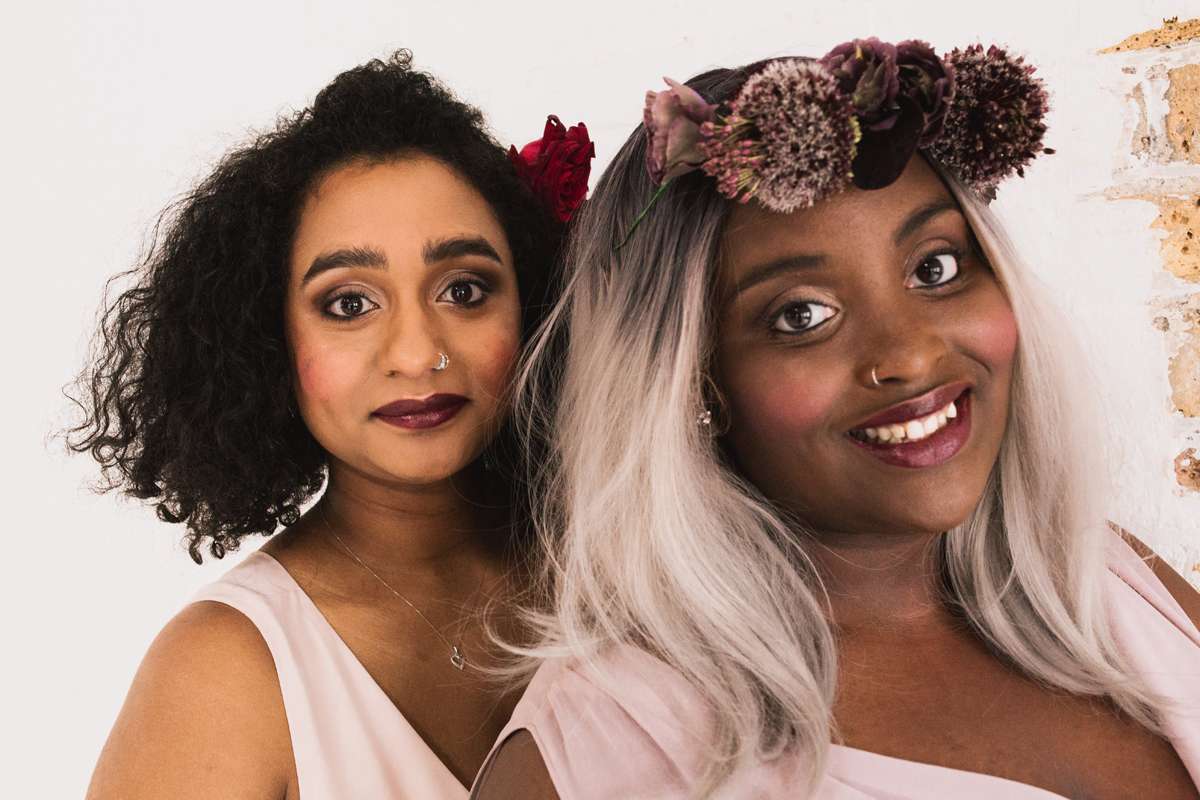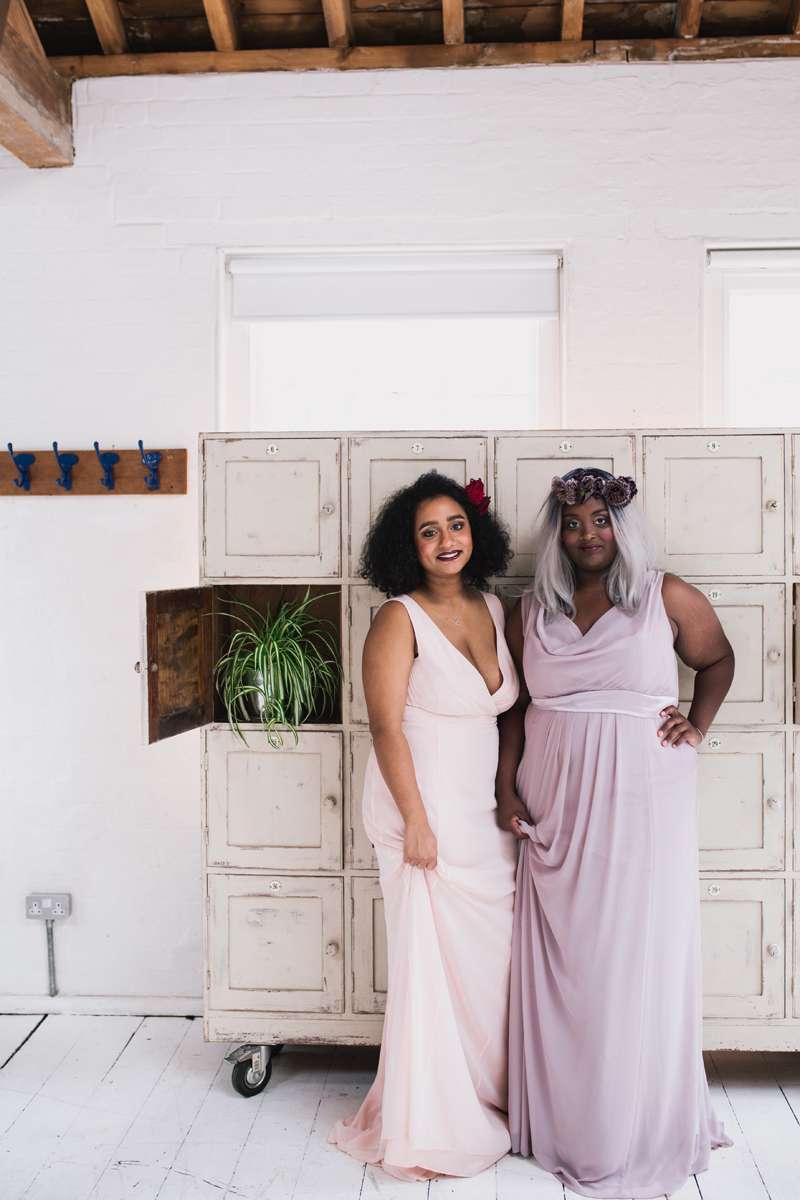 Darker skin tones naturally have more melanin which tends to make skin slightly on the oily side. Choosing the right skincare products will help to control excess oil. Having a good skincare routine is essential to making your make up last all day. Excessive use of oil stripping products will make your skin produce more so avoid using alcohol based products and anything that makes the skin dehydrated. Pigmentation can be a problem for some darker skins. Using a sunscreen daily will protect the skin from UV rays and reduce excessive melanin production.
Both Tamara and Chantelle, our real bride models, are wearing the exact same products apart from their foundation and bases which I colour matched for their skin tones. I cleansed, used a hydrating spritz, eye cream, serum and moisturiser followed by a primer. Dewy make up is currently on trend and to achieve that look use a glowy serum under the make up and only powder the t-zone areas on your face.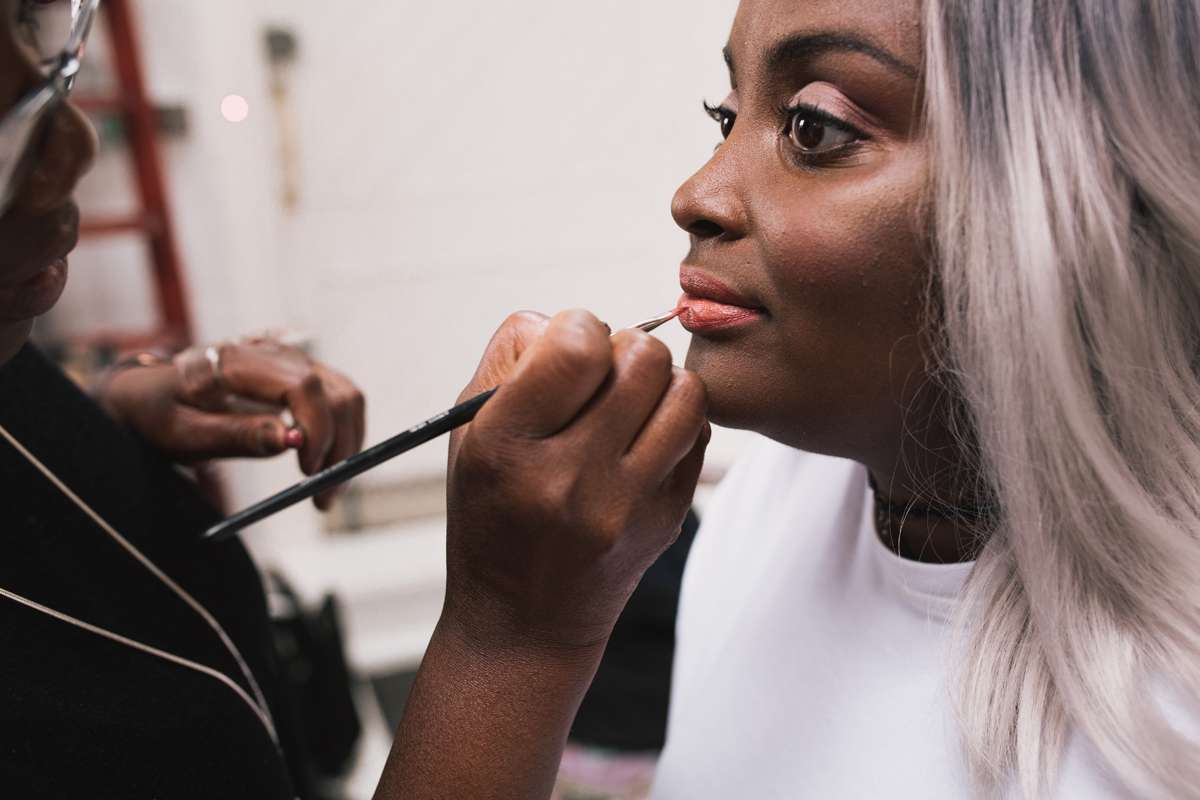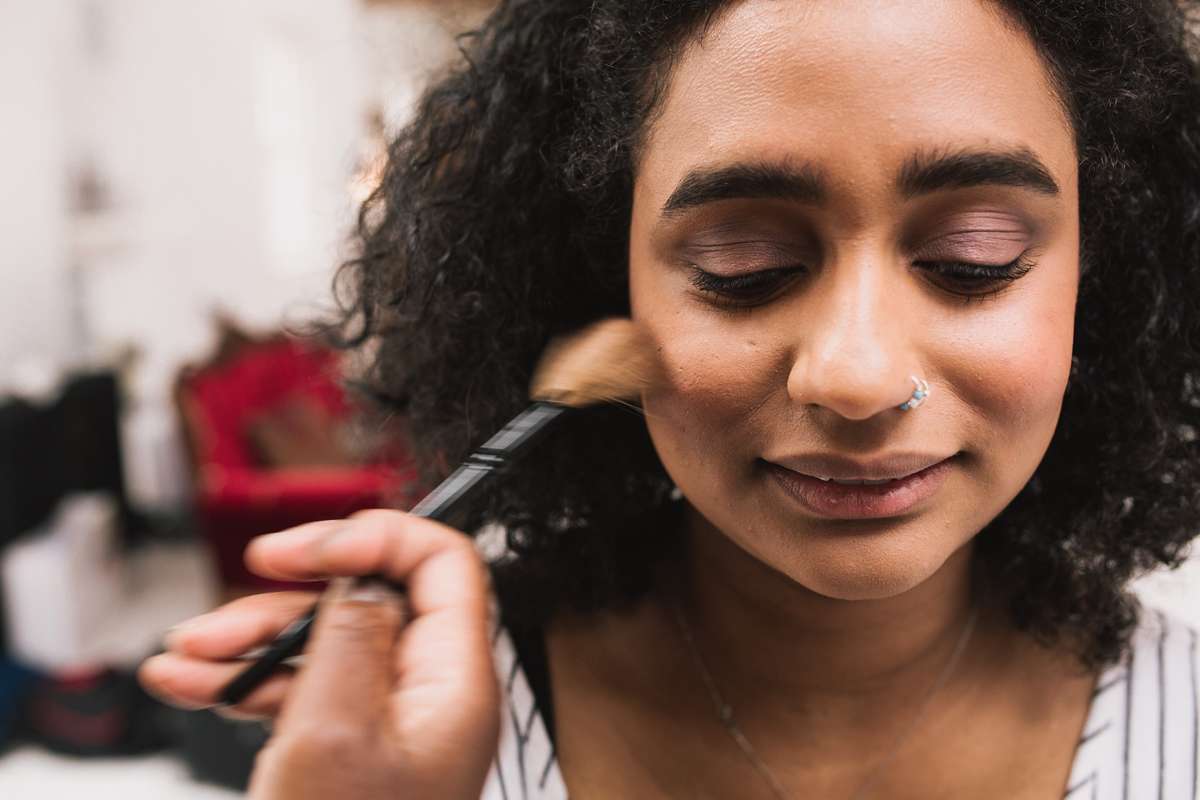 Continue reading