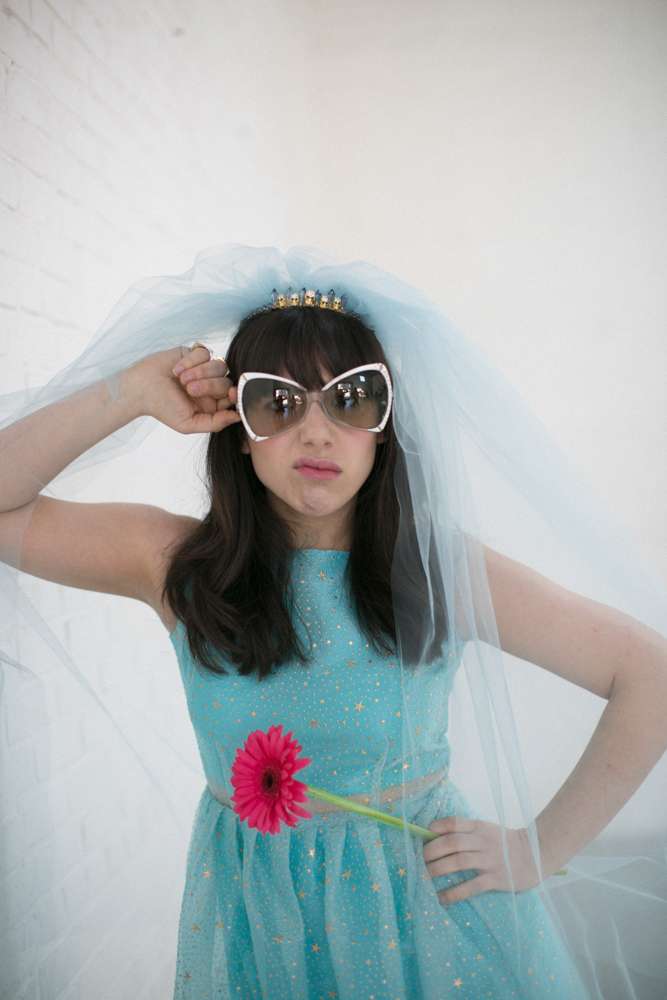 Planning a wedding is one of the most stressful times in most people's lives. All that expectation, all those people to please, all that money being spent, wanting to make everything just perfect… It's no wonder that there are whole reality shows about brides flipping the hell out!
While they might be seriously entertaining to watch from the outside, if you're not careful it can be all to easy too start to exhibit some of those trademark bridezilla tenancies yourself. Here are some things to think about to help prevent you turning into a terrifying monster,
Realise that people aren't out to hurt you
If people make snarky comments about something to do with your wedding, please remember that they are not criticising YOU as a person! It can be all to easy to take things to heart when it comes to weddings, especially if you feel you've put your all into something. People on the outside don't always realise this, or know how personal the choices you're making are.
So if someone pulls a face at the fact your not wearing white, that you're serving fish n chips instead of a fancy dinner or that you've booked an Elvis impersonator as your officiant just shrug it off and realise that although it might not be to their taste, THAT DOESN'T MATTER. It's your wedding and the fact that they might not pick something doesn't mean it's not the right choice for you. Don't take these things to heart.
Think about other people's feelings
However it can be VERY EASY to get wrapped up in the "Its my day and what I say goes" mentality. Do not turn into a brat. People want to be there for you but it also doesn't mean that they need to be at your beck and call 24/7 or that they are your punching bag.
Your friends and family want to celebrate with you (and might have travelled a lot way to do so) so be gracious and kind at all times. Especially think about your parents' feelings. Remember they have probably been looking forward to this moment since the day you were born so don't turn your nose up too high at their opinions. Let them down gently if you don't agree with something they've suggested.