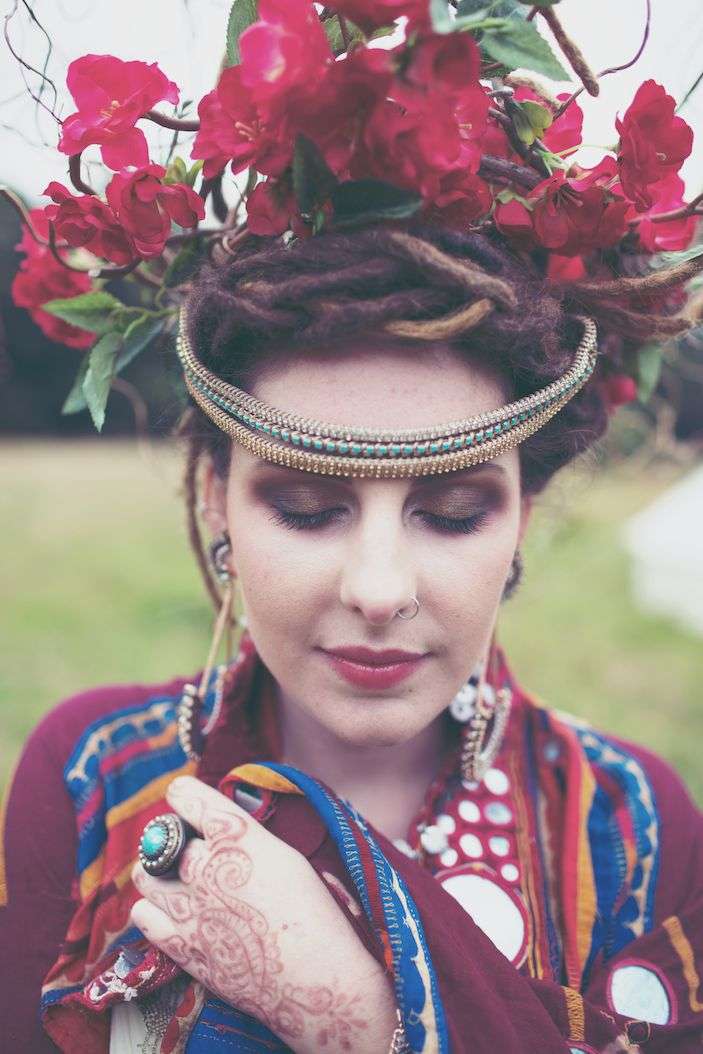 In less than a week my baby sister will be married. Next Saturday she'll be standing up there and all the stresses and strains of planning The Wedding Of The Century (fact) will have been worthwhile.
I got married in 2008, and without wanting to sound 672 years old, things were so different then. Back then, the fact that my bridesmaids wore black and we made our own cake was considered pretty unconventional. These days most people (ourselves included) would look at our wedding and think it was actually very, very traditional.
So needless to say I have learnt a lot in the past 12 months. It's given me a brand new perspective of what it's really like down in the trenches, and I've a new found respect for anyone who's having a completely DIY or budget wedding. This shit is stressful you guys!
You're going to offend and disagree with people… and probably feel guilty a lot
Arguments will happen. Whether it's between you and your significant other, your parents, or well meaning (but, at times, irritating) friends. Emotions are high and there's a lot to do so they are pretty unavoidable. If you get through your entire wedding planning experience without a single raised eyebrow then you must be a saint. Report to the Vatican immediately.
Having a wedding is just like throwing a big party. That's stressful on it's own except this party is the party, everyone's invited and there are no do-overs. Also everyone has an opinion about it and their own expectations.
You need to attempt to strike a balance between realising the wedding isn't just about you but also knowing that at the end of the day, it actually is. You have to consider other people's feelings (because if you don't you're an arsehole) and understand that doing so doesn't mean you're 'selling out' or that your wedding won't be cool/ alternative/ the most perfect day ever.
If you are arguing a lot, don't take it as a failure and try not to feel bad about it. It doesn't mean your wedding day will be in any way less awesome. It probably just means that everybody cares, and (in our case anyway!) everybody has their own, very strong opinions of how they'd prefer things to be done.
Compromise is key, which brings me onto my second lesson…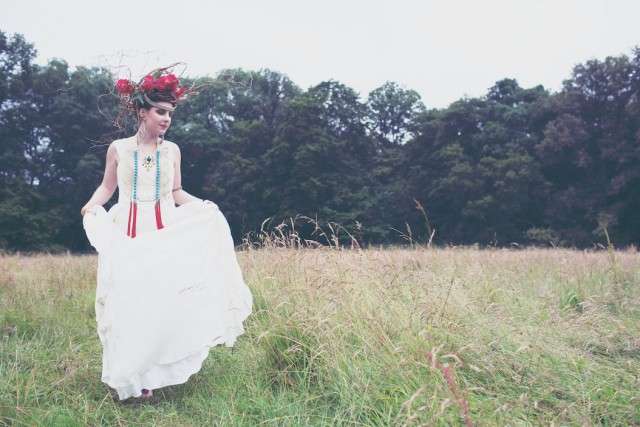 You won't necessary get everything you wanted 
This isn't a wedding from a movie, this is real life. There are other people's desires to consider and, as frustrating as it can be at the time, you can't just stick your head in the proverbial sand and do everything to satisfy yourself.
For example, parents. This is an important day for them too and (especially if they're contributing financially) you should consider what they want as well. They might have different priorities to you, but that doesn't make them automatically wrong. Sure, they might think all the extra stress of hand making the favours is pointless, whereas you can't think of anything worse than asking your guests to stand in a receiving line. As frustrating as it is, try to see things from their perspective. And remember, letting them 'win' certain things will not make your wedding any less special.
In the same vein, budget constraints might mean that you aren't able to have everything you initially wanted. Make a list of the things you absolutely can not live without, and ditch or consider cheaper options for the rest.
You'll spend more than you planned to
Its very rare that I hear about a wedding that came in under budget. Whether you have £500 or £50,000 to spend, there are always costs that you don't factor in. I don't really have any advice here other than to let you know that this probably will happen so brace yourself!