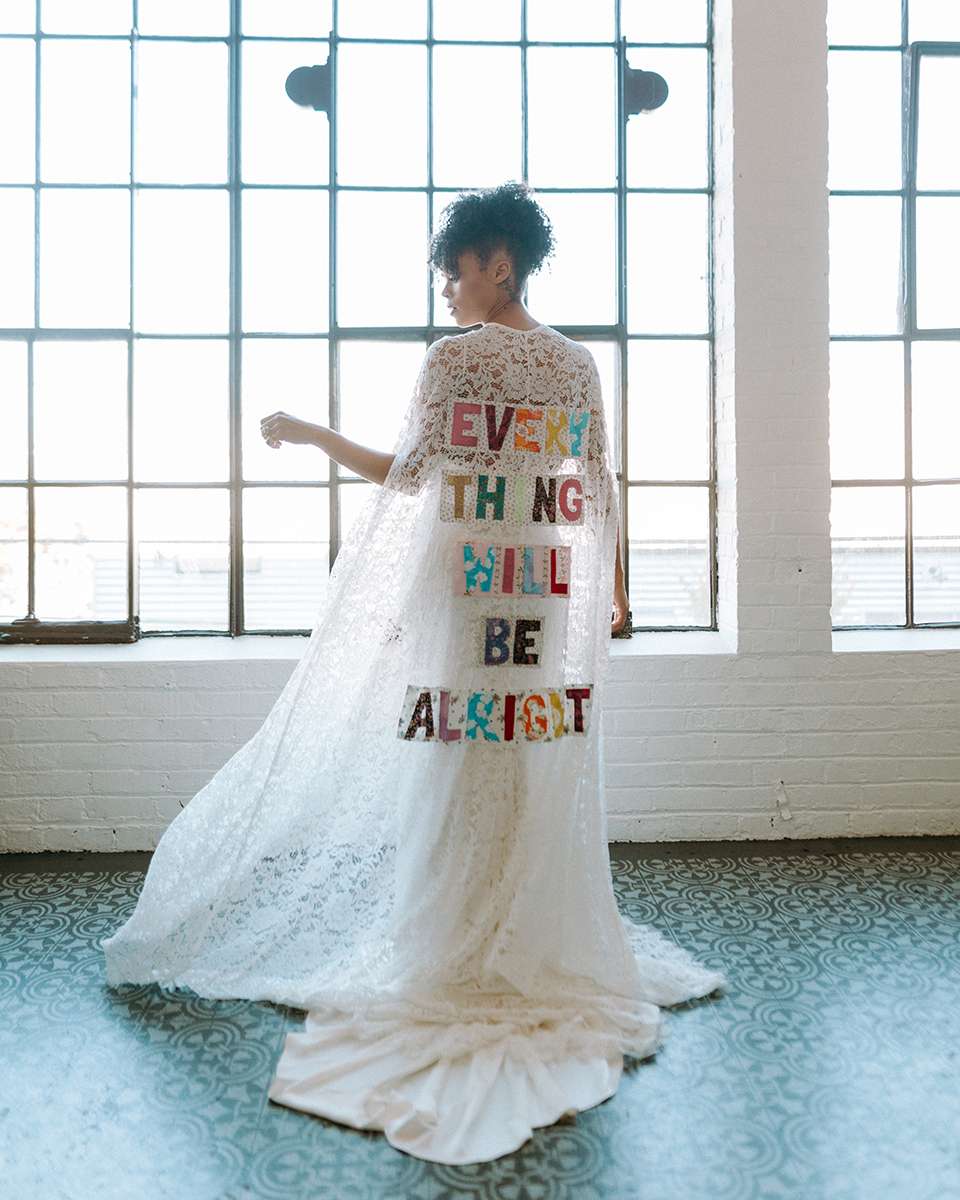 Oh, 2021, what a YEAR! But did you know, historically, periods of catastrophe have inspired celebration and exuberance once they're over? After the 1918-19 Spanish flu pandemic, for example, came the Roaring Twenties! Ready to leave the shitshow of 2020-2021 behind you and forge onto 2022, making it the best year EVER? Read on…
Well, I don't know about you but I can quite easily say that the last two years was like being repeatedly hit in the face with a wet fish (and I'm vegetarian, so this image is deeply unpleasant.) It's safe to say that there's been unprecedented plans cancelled, events ruined and moments of joy stolen in a whirlwind of chaos that is the pandemic.
Whether you had a date to tie the knot in the past two years and need to rearrange, or whether you had hoped to get married and need to rethink, or whether you had hoped for a big wedding and now you're considering eloping… there's certainly been a LOT of replanning happening!
This feeling wasn't just confined to getting married either, there's few people I know who have been asking themselves really big questions about their lives. If there's one thing that Covid has done, its strip back pretty much everything to its bare bones.
Suddenly, there's space to look around our homes and ask ourselves whether we actually like the colour of the living room? Or do I like my job enough that it's worth the 3-hour commute each day? How good are my friends really? And ultimately, are the goals that I've been setting for myself the ones I really want?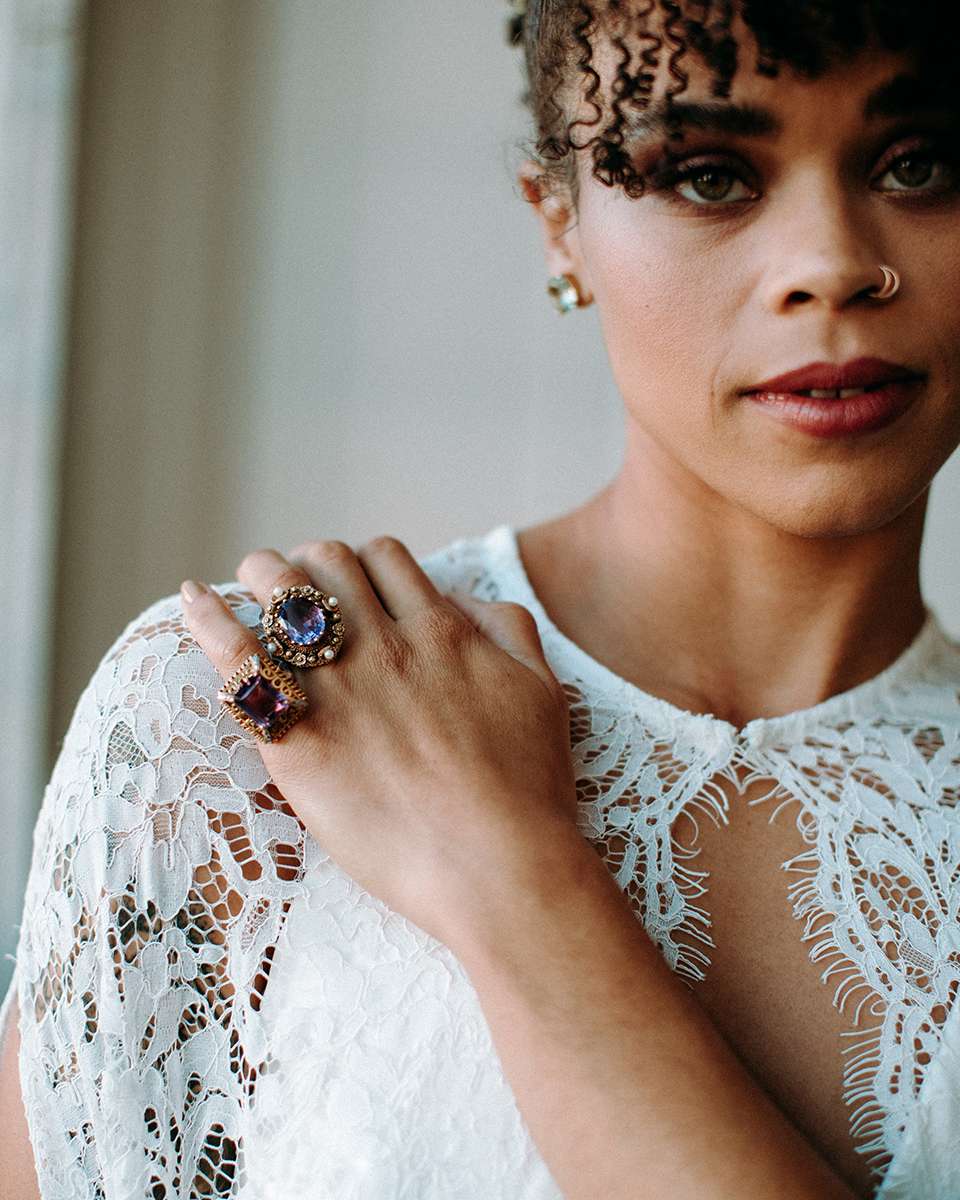 This feeling of 'WTF am I doing with my life?' is prime fodder for this time of year. January is miserable for a few reasons 1. It's dark 2. It's cold 3. All the 'New Year, New You' BS. The shelves of bookshops are straining under the weight of self-help advice and magazines are awash with the latest fad diet which will profess that all your feelings of dissatisfaction will go away if we could drop a dress size (or three). It's not that goal setting is inherently bad. Setting goals can motivate us to achieve a new hobby, set a savings target or even get us across a marathon line (you legends).
However, goal setting can also be a recipe for focusing too much on one area of our life and setting us up for nothing but self-flagellation, critical thinking and feelings of failure. Yikes! And this was before a pandemic where everything fell out of our control!
So, before you start buying a new bullet journal, putting up that wall planner and cutting up those magazines for a vision board, hear me out.
Perhaps the secret to a happier, healthier, more joyful 2022 is not to set 100 new habits or plan the big day of your dreams… but to throw away the end point all together?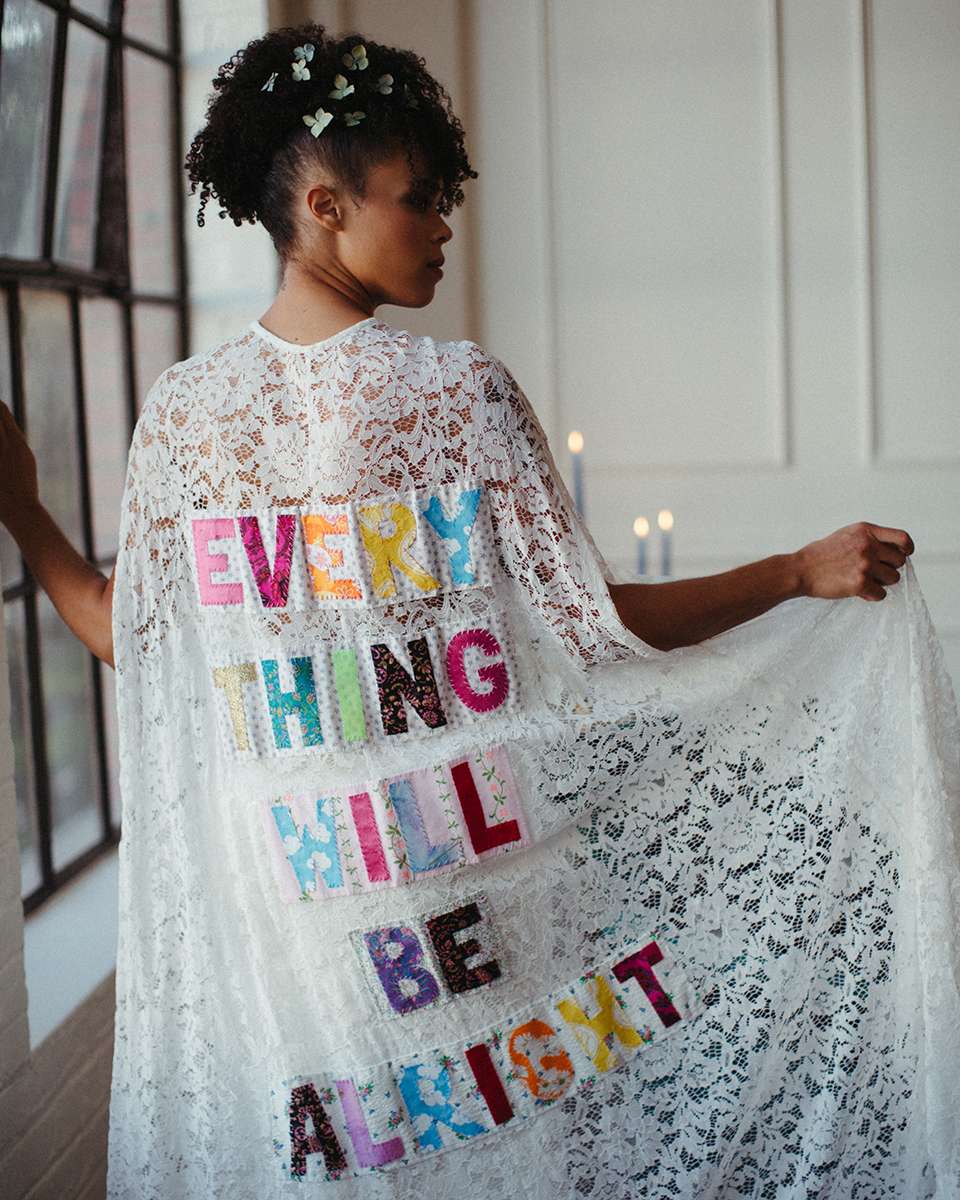 Continue reading