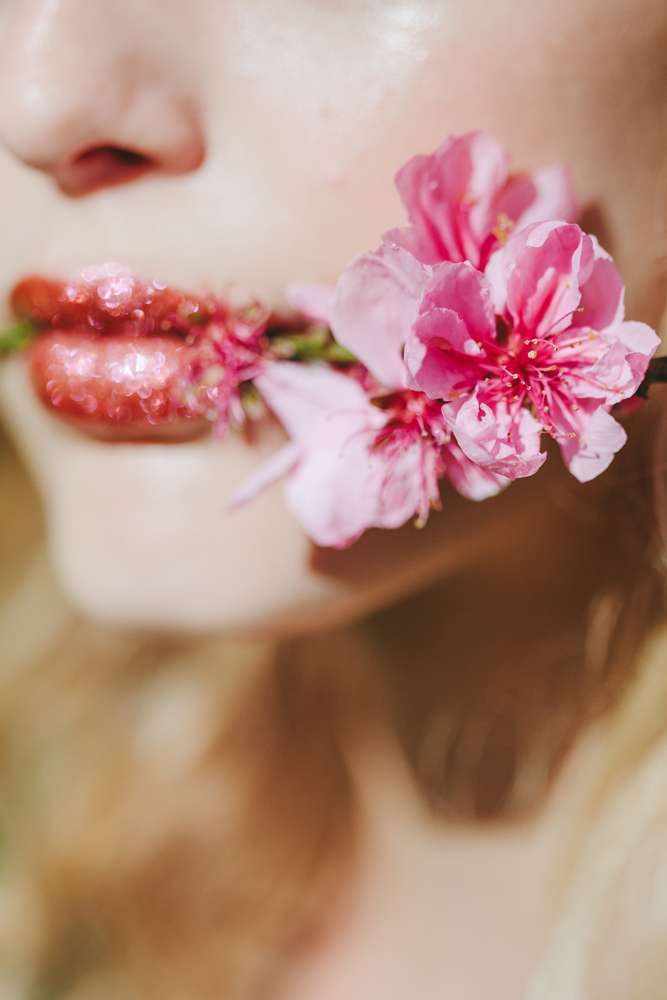 Through thick forests and ancient worlds and feelings that live just beyond the tips of your fingers, books can share some of the most exciting emotions and depths. Corinthians is a cutie, but if you would rather expand your horizons to include some of the dreamiest novels and authors, then here are some suggestions to do just that.
To quote the wonderful late Sir Terry Pratchett, "Stuff literature, I'd much prefer a good book!" and these all fall firmly into that category. Let your weddings sing and dance and stomp free, and invite your favourite characters to the party…
For dreamers – From Nicole Krauss' A History of Love
"Once upon a time, there was a boy. He lived in a village that no longer exists, in a house that no longer exists, on the edge of a field that no longer exists, where everything was discovered, and everything was possible. A stick could be a sword, a pebble could be a diamond, a tree, a castle. Once upon a time, there was a boy who lived in a house across the field, from a girl who no longer exists. They made up a thousand games. She was queen and he was king. In the autumn light her hair shone like a crown. They collected the world in small handfuls, and when the sky grew dark, they parted with leaves in their hair.
Once upon a time there was a boy who loved a girl, and her laughter was a question he wanted to spend his whole life answering."
For wisdom – From Octavia E. Butler's Parable of the Talents
"Kindness eases change.
Love quiets fear.
And a sweet and powerful
Positive obsession
Blunts pain,
Diverts rage,
And engages each of us
In the greatest,
The most intense
Of our chosen struggles."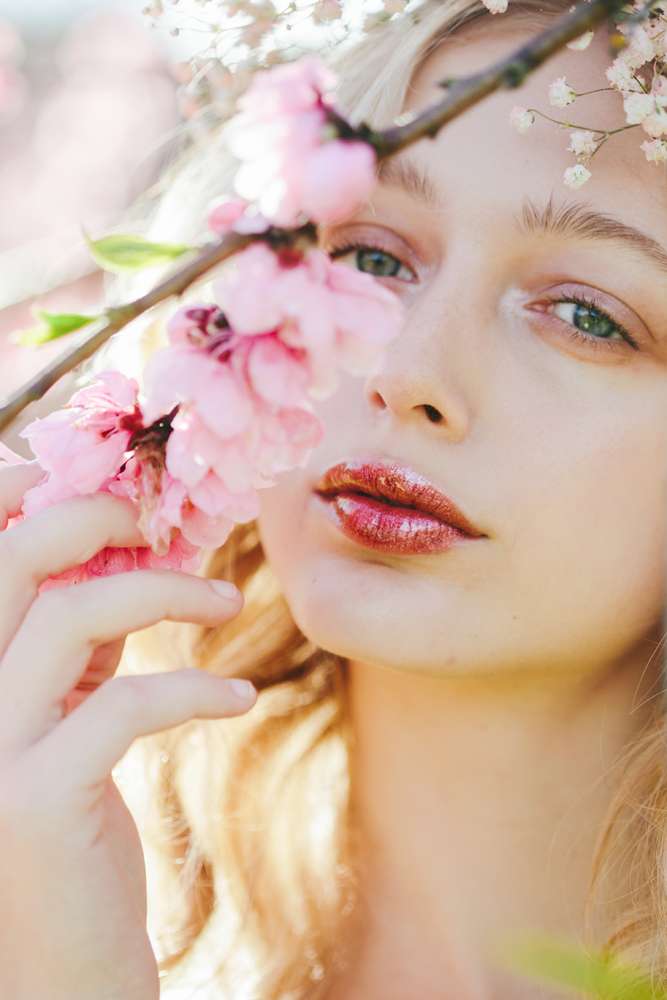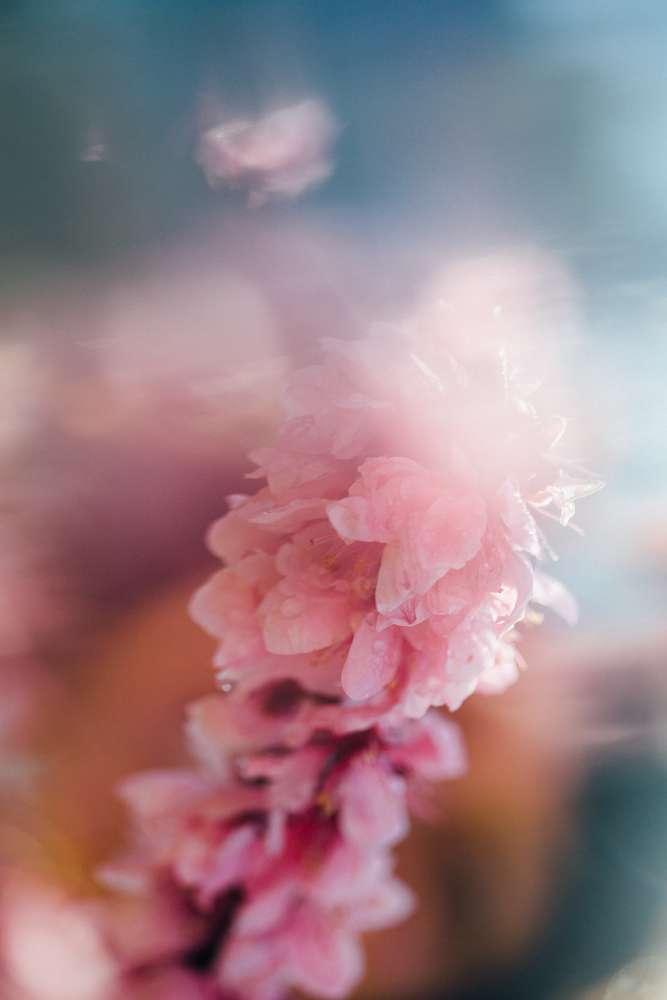 For forever – From Phillip Pullman's The Amber Spyglass
"I will love you forever; whatever happens. Till I die and after I die, and when I find my way out of the land of the dead, I'll drift about forever, all my atoms, till I find you again… I'll be looking for you, every moment, every single moment. And when we do find each other again, we'll cling together so tight that nothing and no one'll tear us apart. Every atom of me and every atom of you… We'll live in birds and flowers and dragonflies and pine trees and in clouds and in those little specks of light you see floating in sunbeams… And when they use our atoms to make new lives, they won't just be able to take one, they'll have to take two, one of you and one of me."
For friendship – From J.K. Rowling's Harry Potter and the Deathly Hallows
"Luna had decorated her bedroom ceiling with five beautifully painted faces: Harry, Ron, Hermione, Ginny, and Neville. They were not moving as the portraits of Hogwarts moved, but there was a certain magic about them all the same: Harry thought they breathed. What appeared to be fine golden chains wove around the pictures, linking them together, but after examining them for a minute or so, Harry realised that the chains were actually one word, repeated a thousand times in golden ink: friends…friends…friends…"
For hope – From Emily Dickinson's The Complete Works of Emily Dickinson
"Hope is the thing with feathers
That perches in the soul,
And sings the tune without the words,
And never stops at all,
And sweetest in the gale is heard;
And sore must be the storm
That could abash the little bird
That kept so many warm.
I've heard it in the chillest land,
And on the strangest sea;
Yet, never, in extremity,
It asked a crumb of me."