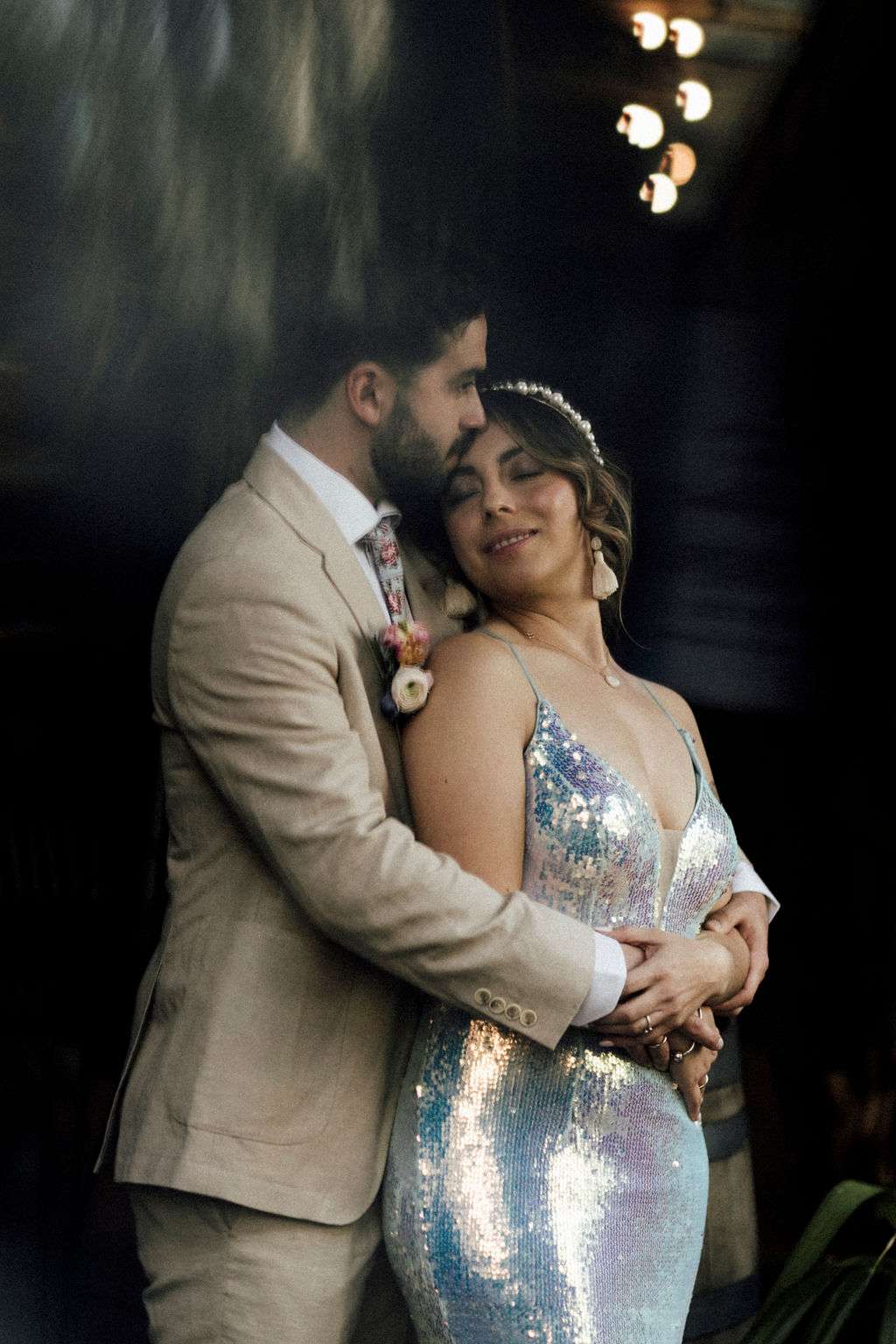 If there's one piece of advice I would give any couple getting married it's this… get a bangin' photographer. That's not to say you can't also have Uncle Raj or Cousin Joe also take some to 'build up their portfolio', but I urge you, if budget allows, hire a professional.
I say this because a professional photographer will make you look like rock stars. I love having my photo taken by a pro because even though they're a relative stranger, it makes me feel safer. As a recovered insecure person, I still get nervous about the end results so I like minimising the risk of a 'bad shot'. Photos hold power over our self-esteem unlike anything else I can think of (trumped only by video maybe).
Ooph! How quickly a badly taken snap can steal your joy.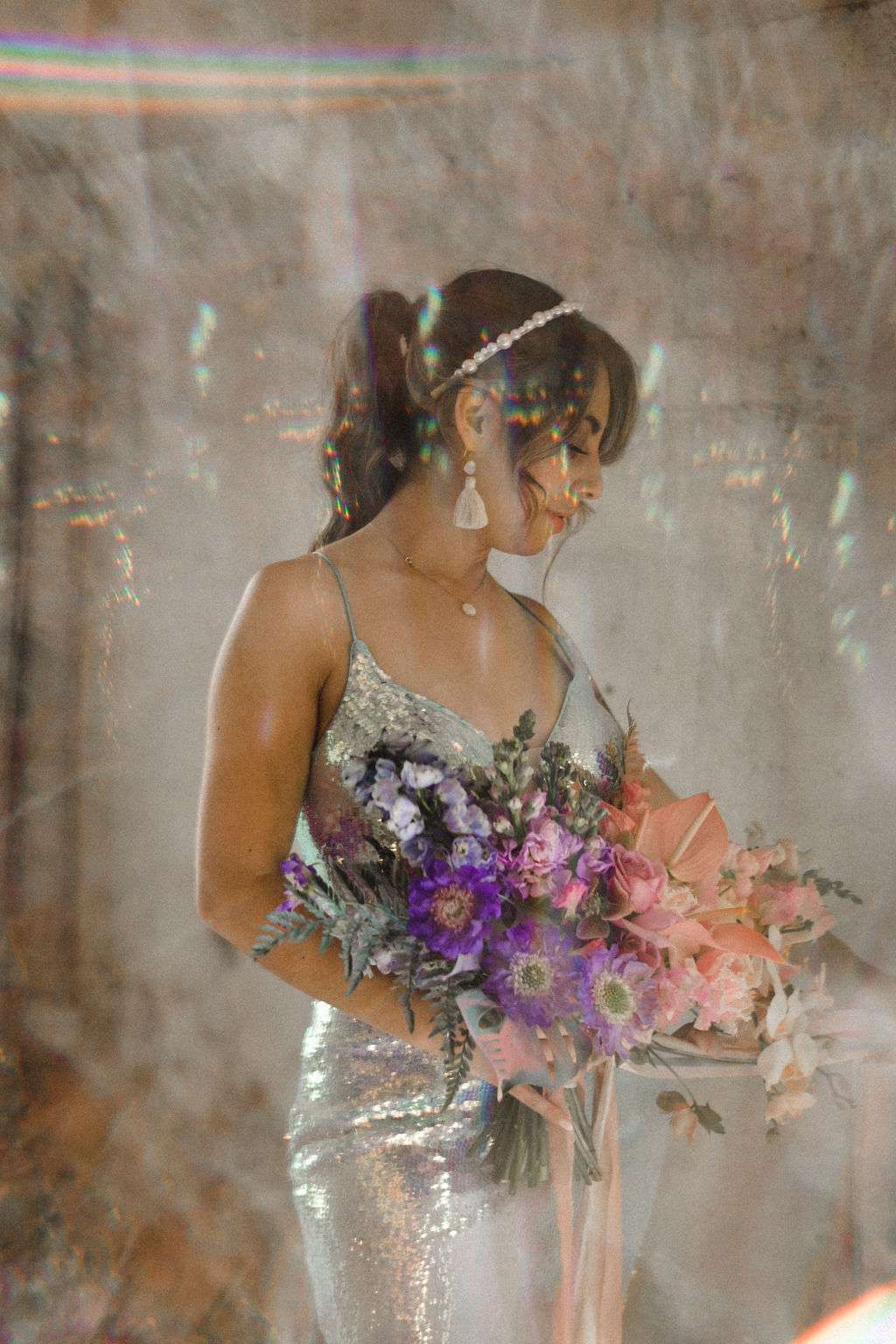 Recently I was at my Mum's house and had the urge to look through some old photo albums (remember them?!) Some random photographs of me aged 18 years old fell out of one of the books. In these photos I'm the fattest I've ever been.
I'm sorry to say that even as a body acceptance coach and Anti Diet Riot Club Co-director my immediate reaction was horror. I hid the photos away quickly because I felt genuine disgust at how I looked. I continued to go about my day but I couldn't stop thinking about these photos.
I realised that having spent years talking to other people about how to make peace with photographs, it was time for me to practice once again what I preach! I went back to the albums and took the photos home with me.
I want to share my tips with you because I believe that ALL photos taken on your wedding day should be enjoyed whether they're 'perfect' or not.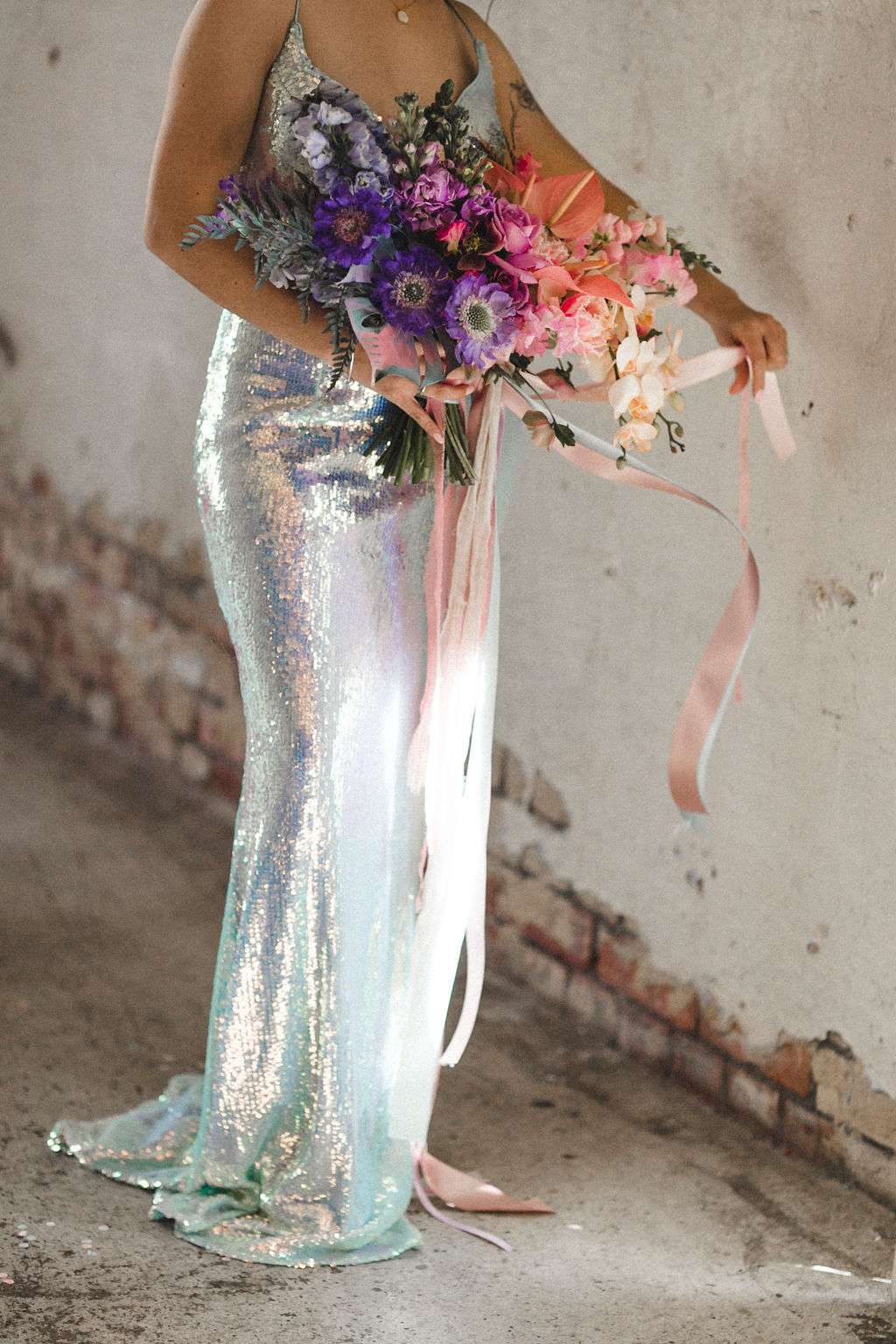 Continue reading