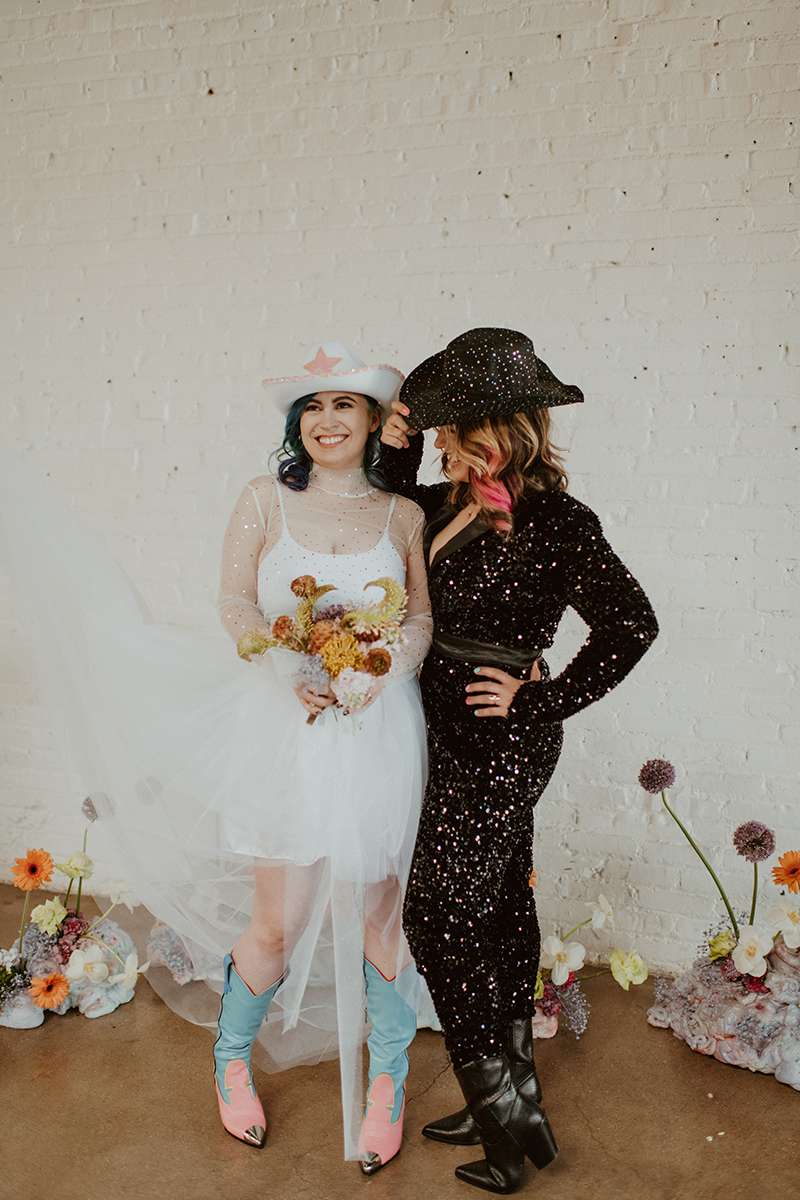 Planning and getting excited for your upcoming wedding is fun (even when it's stressful) but what happens when that to-do list is done, the wedding is over and you're on the other side? Post-wedding blues are something all couples need to consider.
I love a plan. My desk is littered with lists, tasks and schedules, and ticking things off gives me more satisfaction than I think is natural! Wedding planning is no different; that sense of achievement when you've completed those tasks and done a mini fist pump is heavenly. But what happens when it's all over? It's perfectly normal to feel a sense of melancholy once a big life event is over, and planning for this should definitely be added to that wedding to-do list.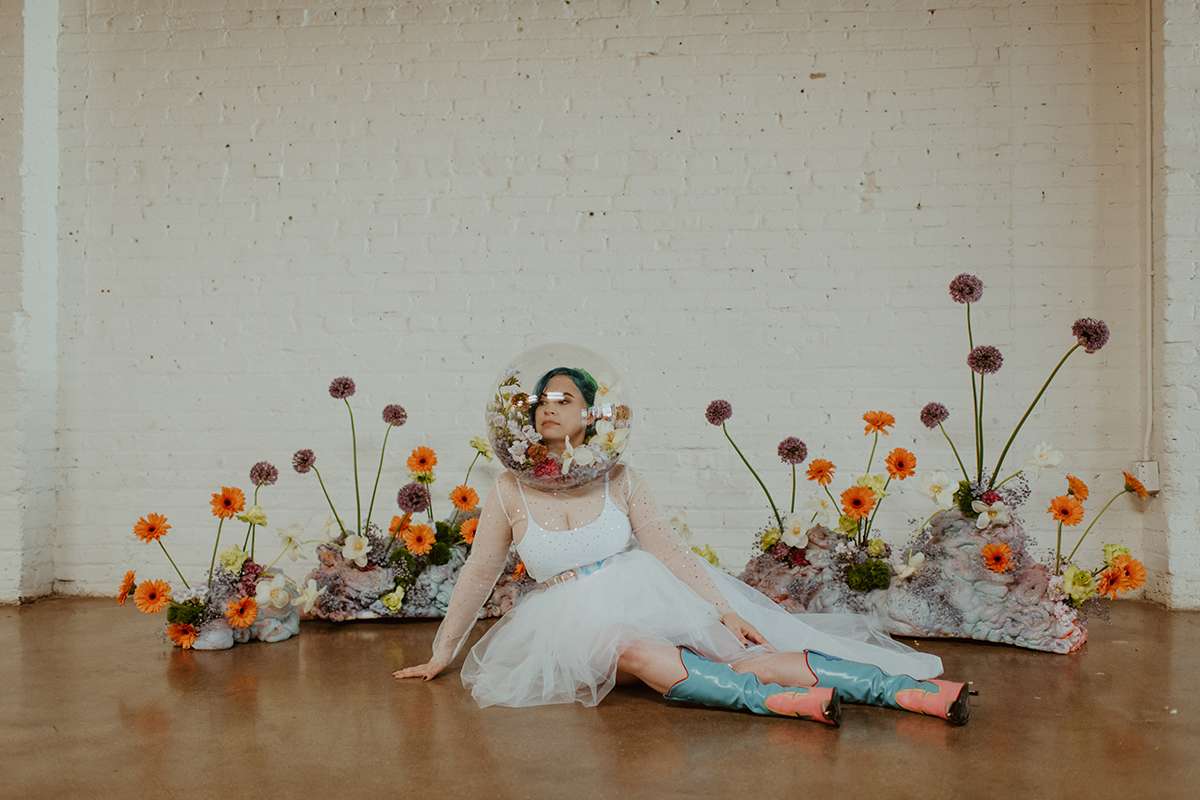 All the hard work, preparation, planning (and COVID re-planning… and re-planning…) has led up to your wedding day. Big or small, fancy or simple, the day passes and you should be left in an utter dream-world of immeasurable bliss, right?! Well, for every major high point in life, there has to be a comedown. With all the drama of the pandemic too, the build-up has been even greater, which can make the comedown even harder.
With so much uncertainty, couples have been reluctant to make post-wedding plans, delaying the big party or honeymoon for fear of having to cancel or rearrange (AGAIN!). It's easier to focus on the day itself, but once that's done, there is the risk of feeling a huge, sad void. Now don't get me wrong, the promise of being married to and forever living with your one true love is a beautiful notion, and one to be honoured and celebrated, but once the busyness is over, you may feel a real sense of loss. So, how can we manage those post-wedding blues?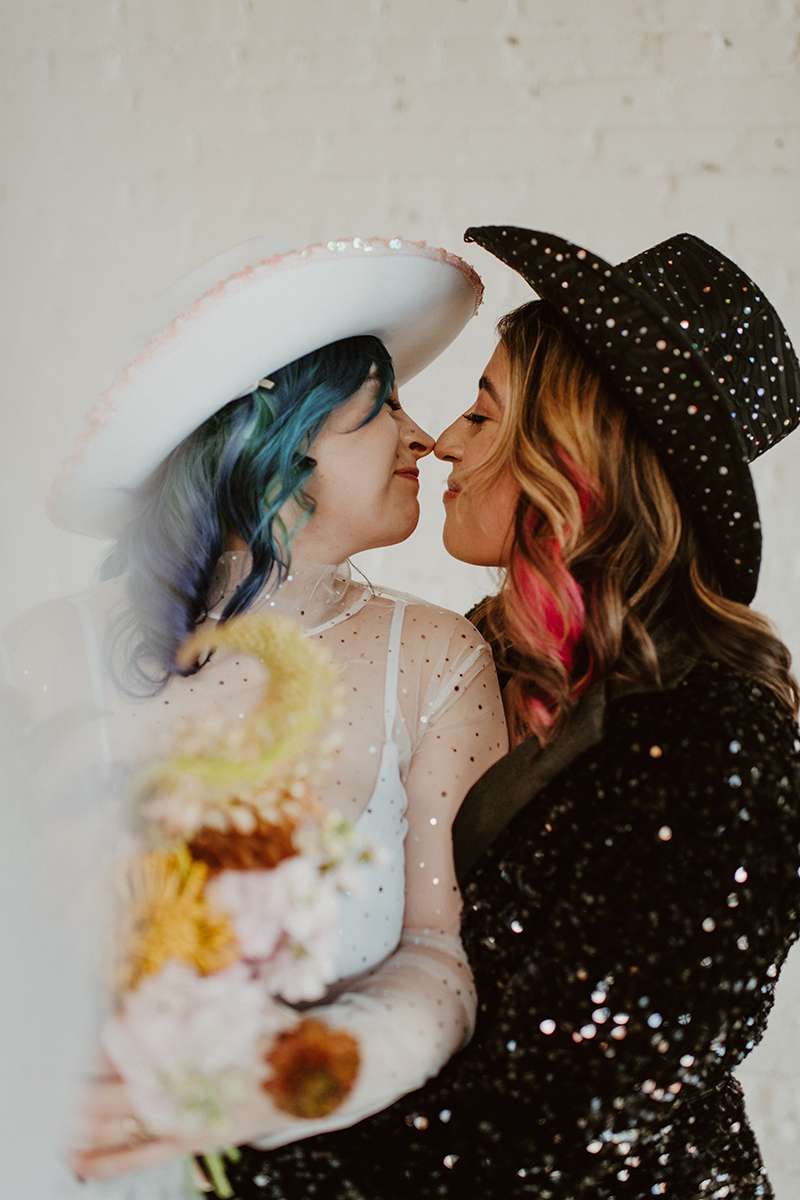 Continue reading